Fall 2021 simulcast title VISUAL PRISON aired in 8 October, Friday 24:30 [23:30 id/th]. VISUAL PRISON is an original television anime collaboration between Aniplex, A-1 Pictures, and composer Noriyasu Agematsu (Senki Zesshou Symphogear, BanG Dream!).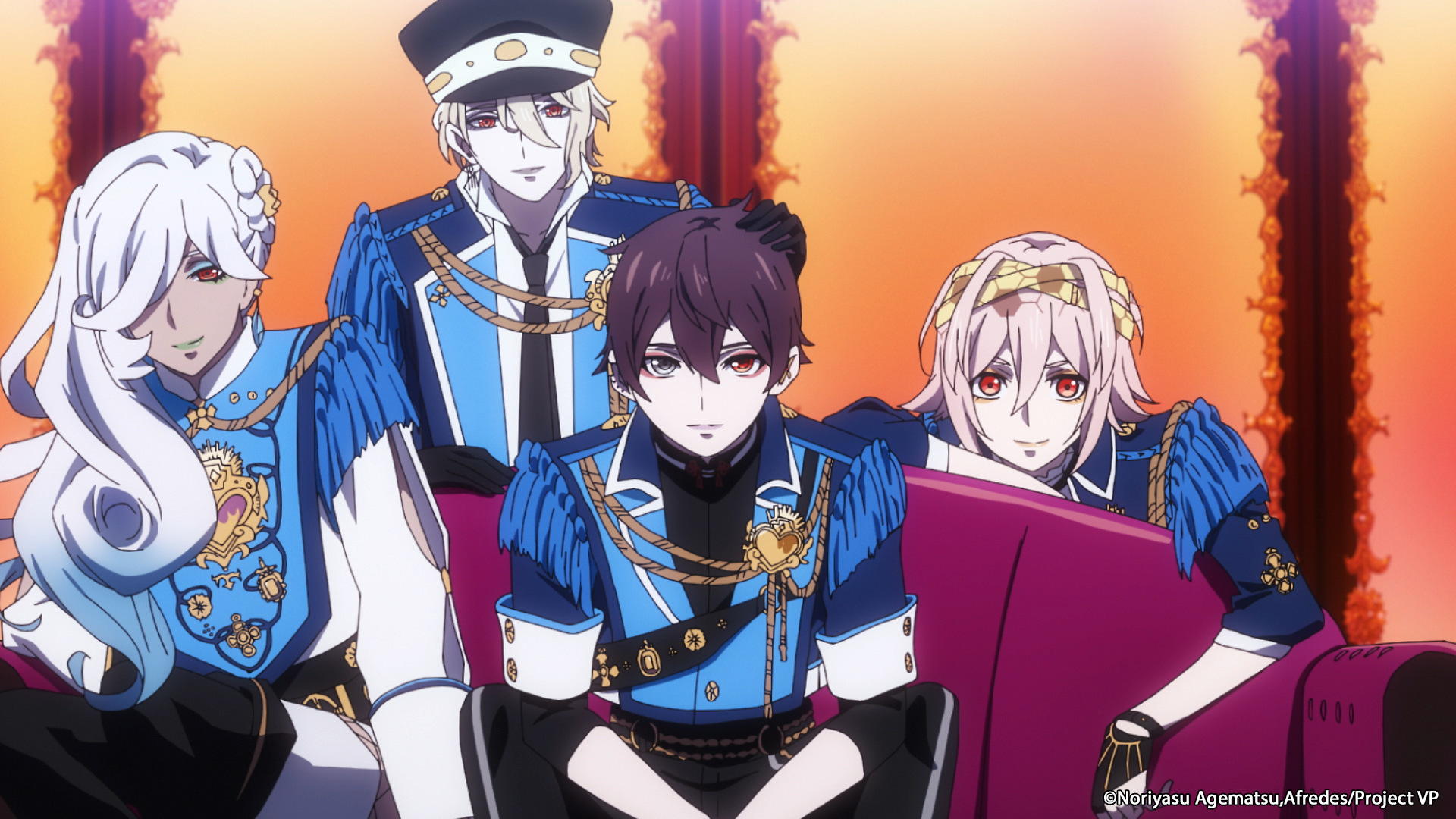 Several main staff of the original TV anime were interviewed as part of VISUAL PRISON's staff interview series, and first up we'll have Director Tomoya speaking about his thoughts about VISUAL PRISON!
Q: Looking back, what were some memorable moments since the start of the production?
As the typical tropes of music-related anime revolve around idols or school bands, I was extremely excited when I first heard that this series would be about "Visual Kei." Since my school days, I thought that Visual Kei was a cool concept, so I wanted to get more acquainted with it.
When Mr. Noriyasu Agematsu, the series' original creator and music producer, told me about sharing the charm of Visual Kei with the younger generation, I strongly agreed with him. In turn, I also felt a lot of pressure.

Q: As the director, what were some aspects you paid closer attention to?
The characters in this series are vampires—immortal beings with superhuman powers. In other words, perfect beings. However, these vampires are very passionate and full of personality, more so than human beings. It was a challenge translating this into the anime.
On top of portraying each vampire's feelings, which are incorporated into their songs, it is also crucial to make sure that their songs are heard.
If you'd pay attention to the songs, you'd notice that it's filled with the passionate emotions and feelings which vary from what's being portrayed in the non-music scenes (normal dialogue). It would be great if viewers can enjoy the songs as a complement to the story, rather than treating the story and songs as two separate contents.
Q: Which group are you most interested in?
I'm most interested in LOS†EDEN. The group comprises of very unique members led by Saga, who is overwhelmingly charismatic, and it is fun watching them. All the members live freely while respecting each other, which I think perfectly fits the image of Visual Kei.
Their music is almost the most intense out of all groups, and it screams "Visual Kei".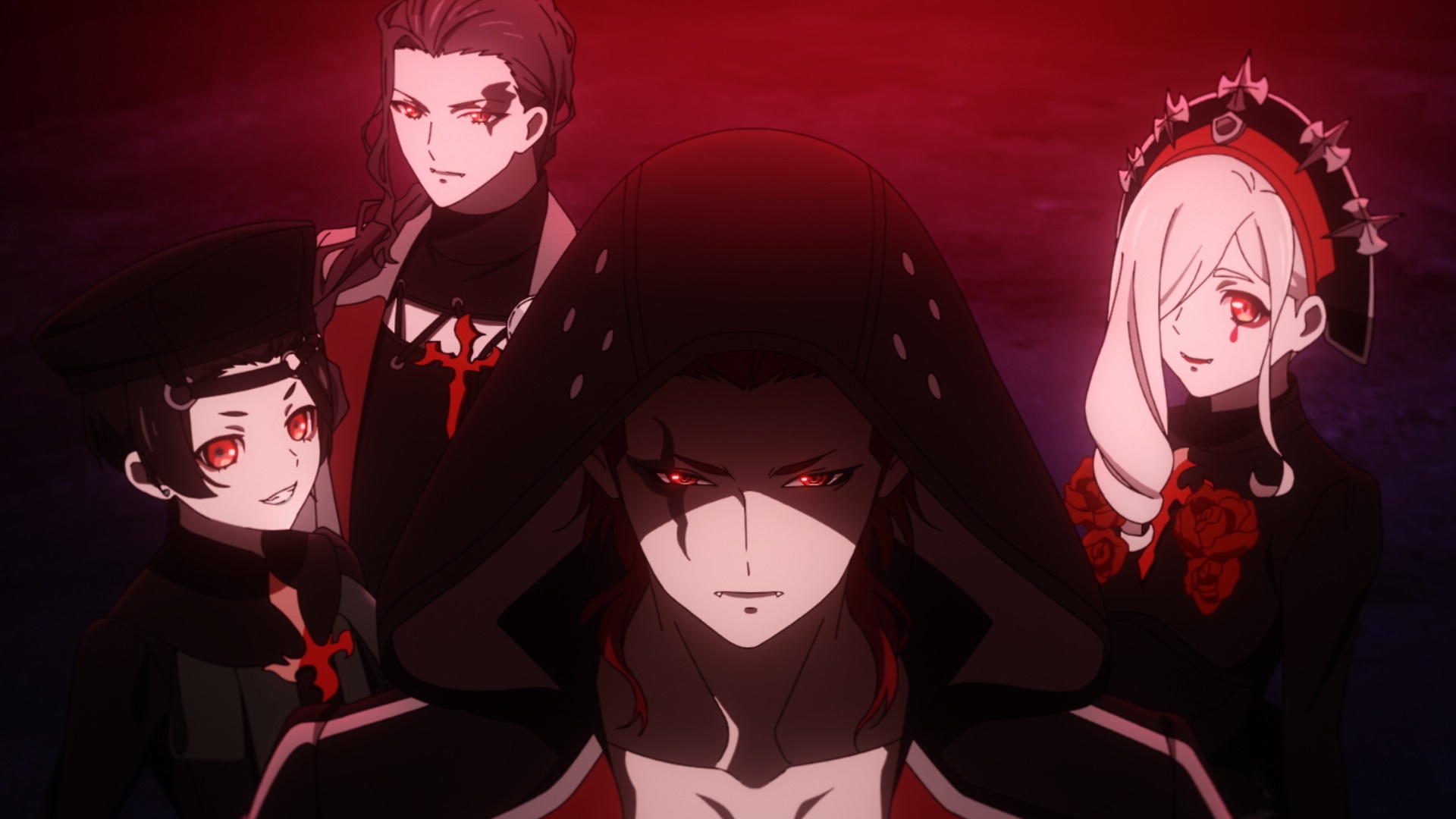 Q: Please share with us a scene that left a great impression on you!
The scene in the second half of episode 1, where Ange and Guil face each other with the moon in the background. They weren't moving or talking much per se, but just their presence and overflowing aura was enough to make an impact.
I feel like that scene really brings out the coolness of  Visual Kei, so I hope everyone would enjoy it too.
Q: What is "beauty" to you?
The moon. I often go on night walks, and I somehow get very excited whenever I see the beautiful moon in the starry sky.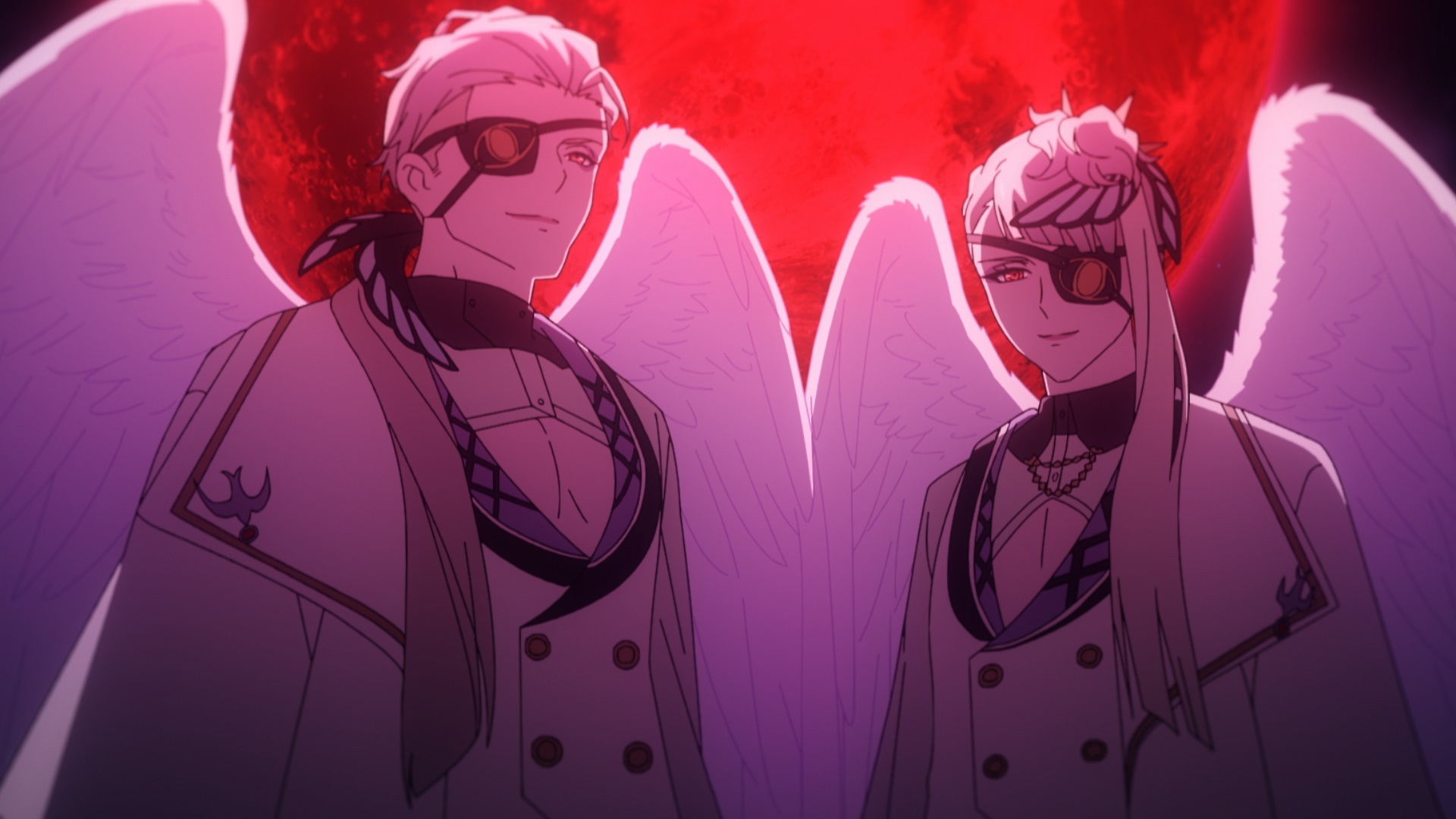 Q: Lastly, please tell us some highlights of episode 1, and leave a message for the viewers of "VISUAL PRISON"!
The highlight of the first episode is the songs. The songs in the episode capture the essence of Visual Kei and it'd be great if the viewers enjoy listening to them while appreciating the coolness of the Visual Kei-themed characters.
More splendid songs will be featured from episode 2 onwards, so I hope everyone would enjoy them along with the story.
VISUAL PRISON is simulcasting this Fall, from 8 October 2021 on ANIPLUS Asia in Southeast Asia.
---
VISUAL PRISON Official website: visualprison.com

Follow us for anime-related news: www.aniplus-asia.com/news

©Noriyasu Agematsu,Afredes/Project VP

Tags :