D_CIDE TRAUMEREI THE ANIMATION Episode 12 "Persistence Pays" premieres on 28 September, 18:00 [17:00 id/th]. Encores are on every Tuesdays 22:30 [21:30 id/th] and Wednesdays 21:00 [20:00 id/th].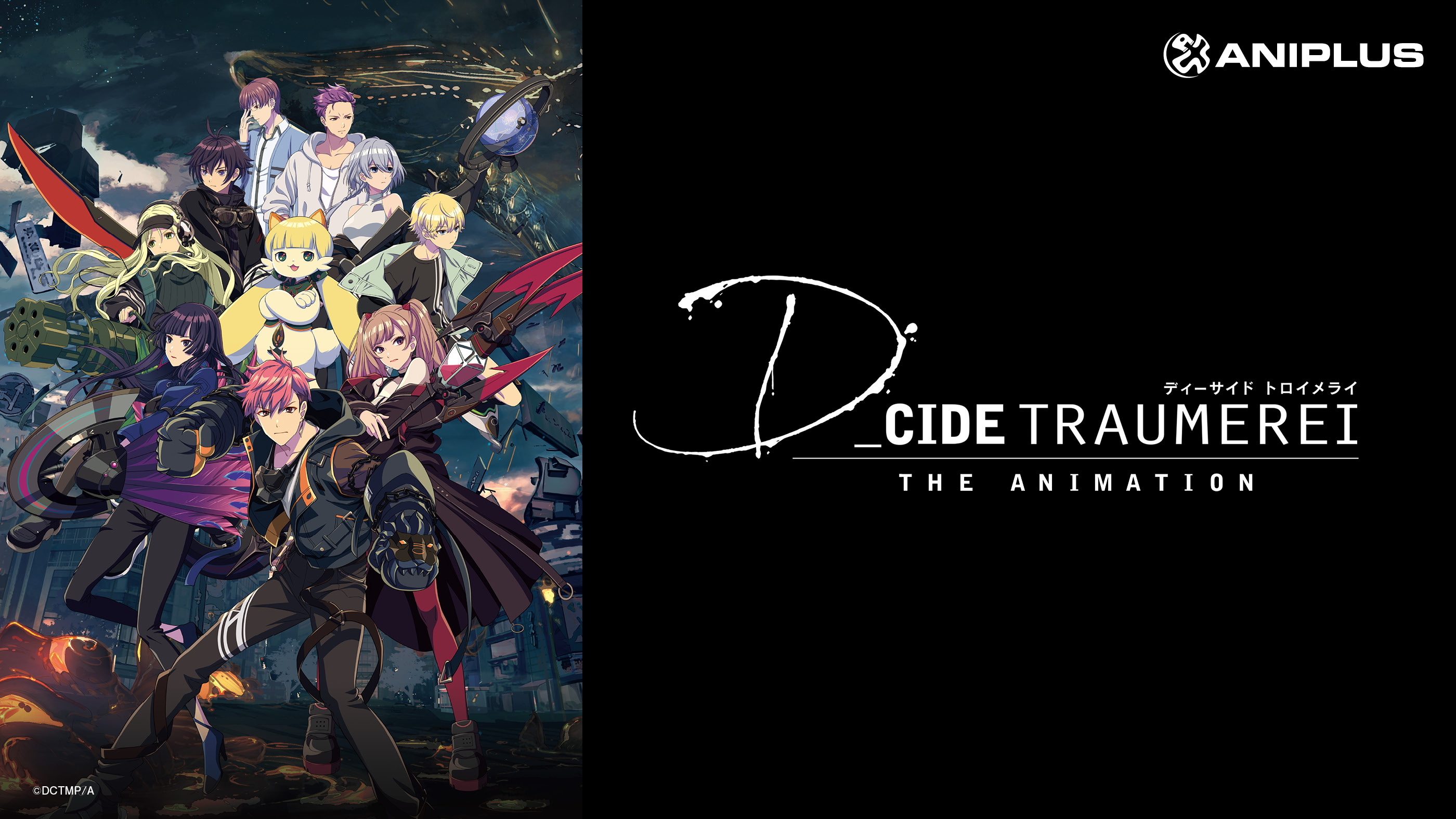 Episode 12【Persistence Pays】
Ryuhei enters a Traumerei after taking a Somnium Drop from Murase and finds the Cult's founder within a castle. However, the person behind the mask turns out to be Ryuhei's elder brother, Junpei. With Junpei's face, the Cult's leader tells Ryuhei to offer his dream.
Just then, Rena and friends intervene the process.
In a desperate attempt to keep Ryuhei safe, Rena offers her dream…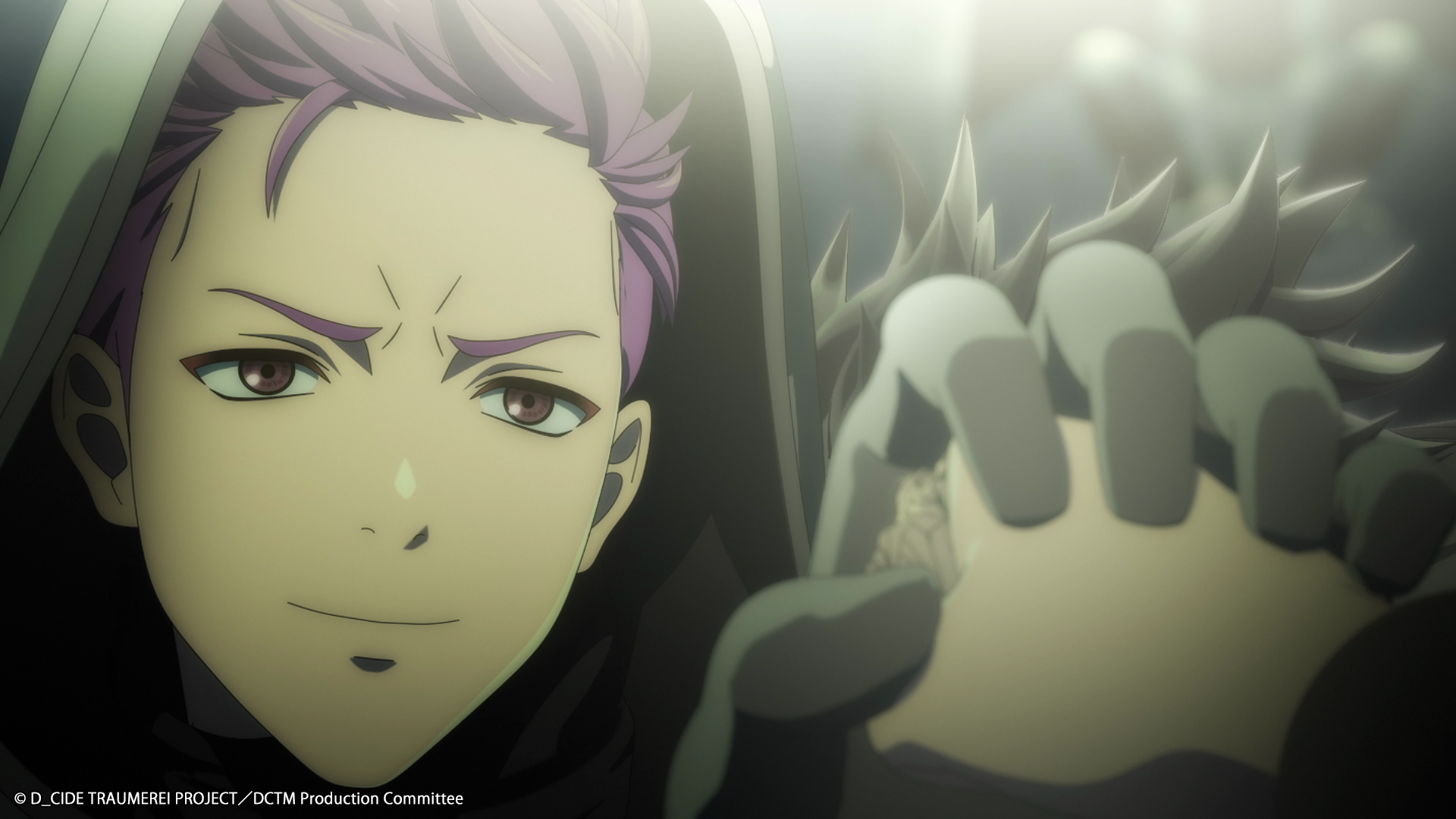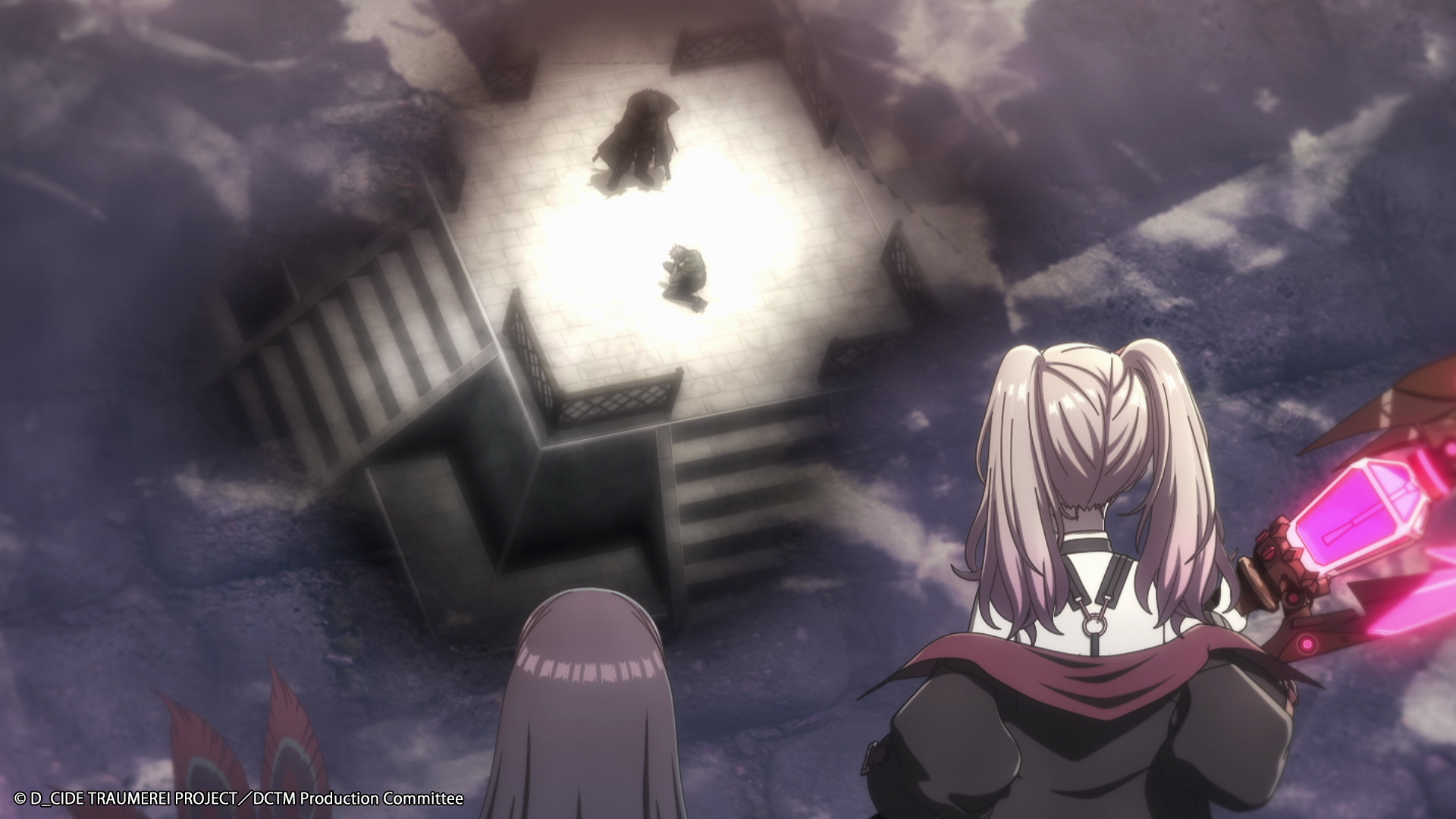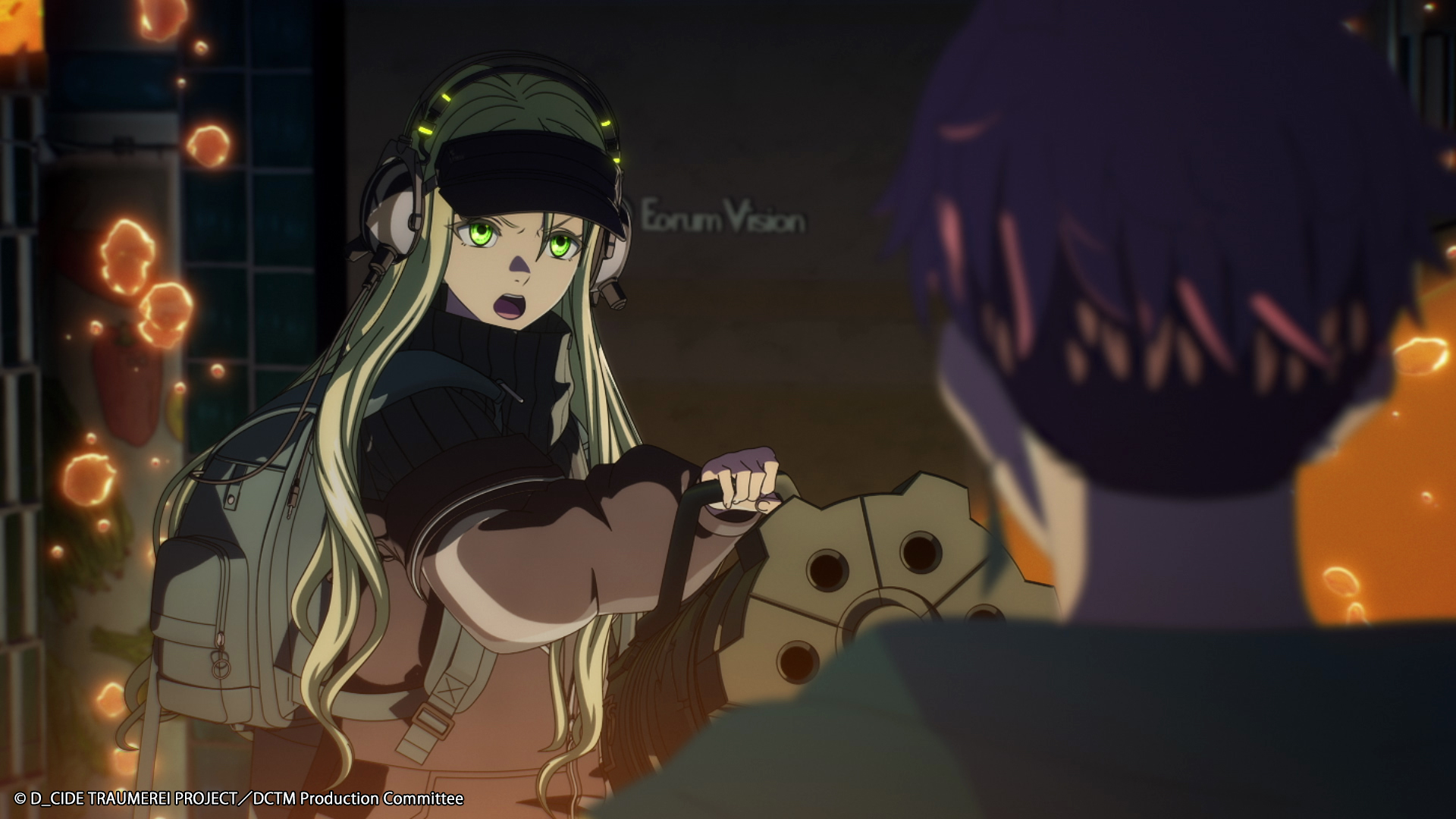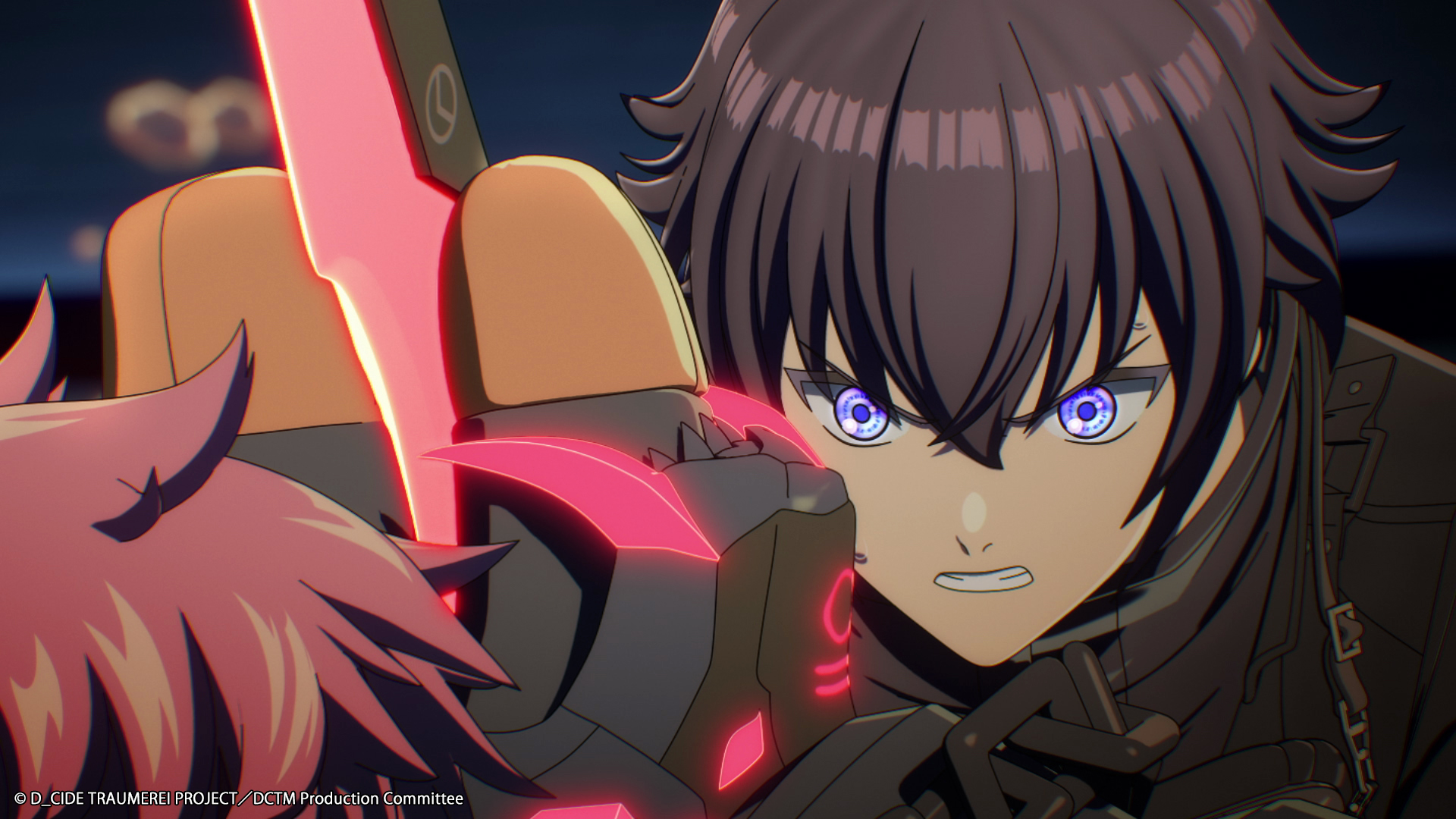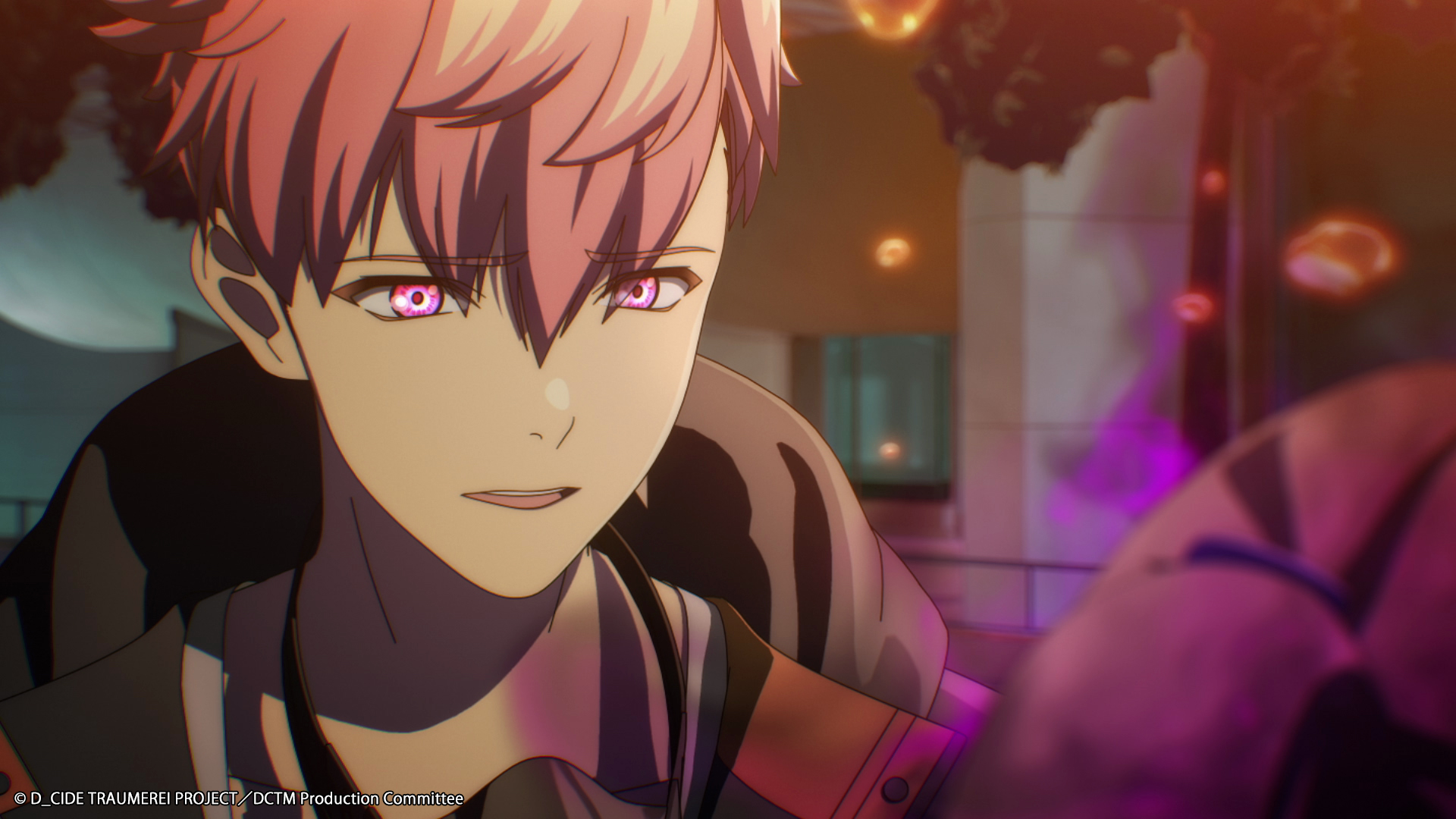 Recap the previous episodes below:
Episode 11【Reminiscence】
It turns out that Ryuhei's close friend, Murase, was the one distributing Somnium Drops to the students around.
While feeling betrayed, Ryuhei runs into the masked man from the Cult and is beat down with a strike.
Unable to shake off his fear of the masked man's powress, Ryuhei suddenly reminisces the days with his elder brother, Junpei.
Recalling Rando's words, Ryuhei eventually finds out that his elder brother has been to a Traumerei…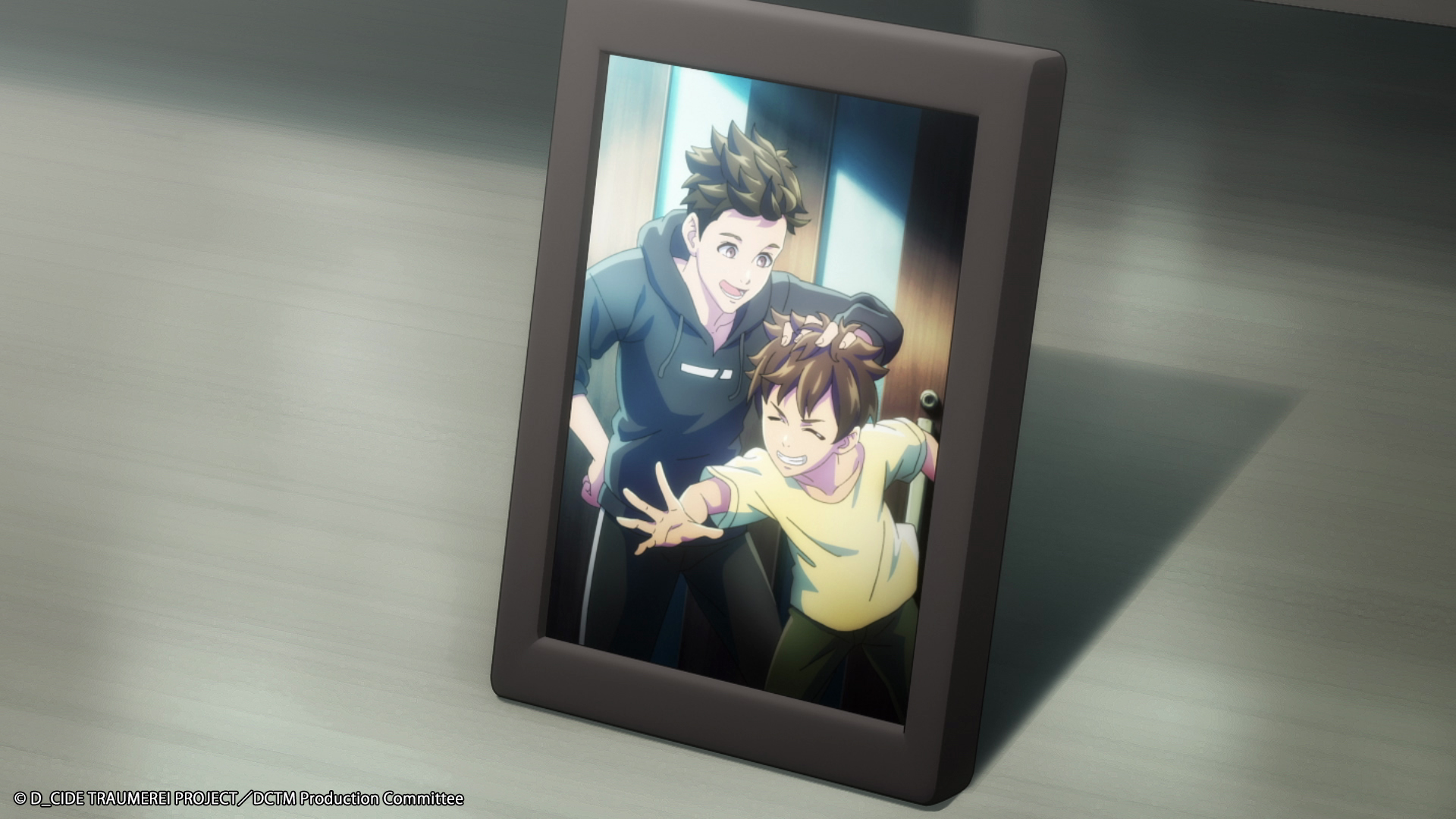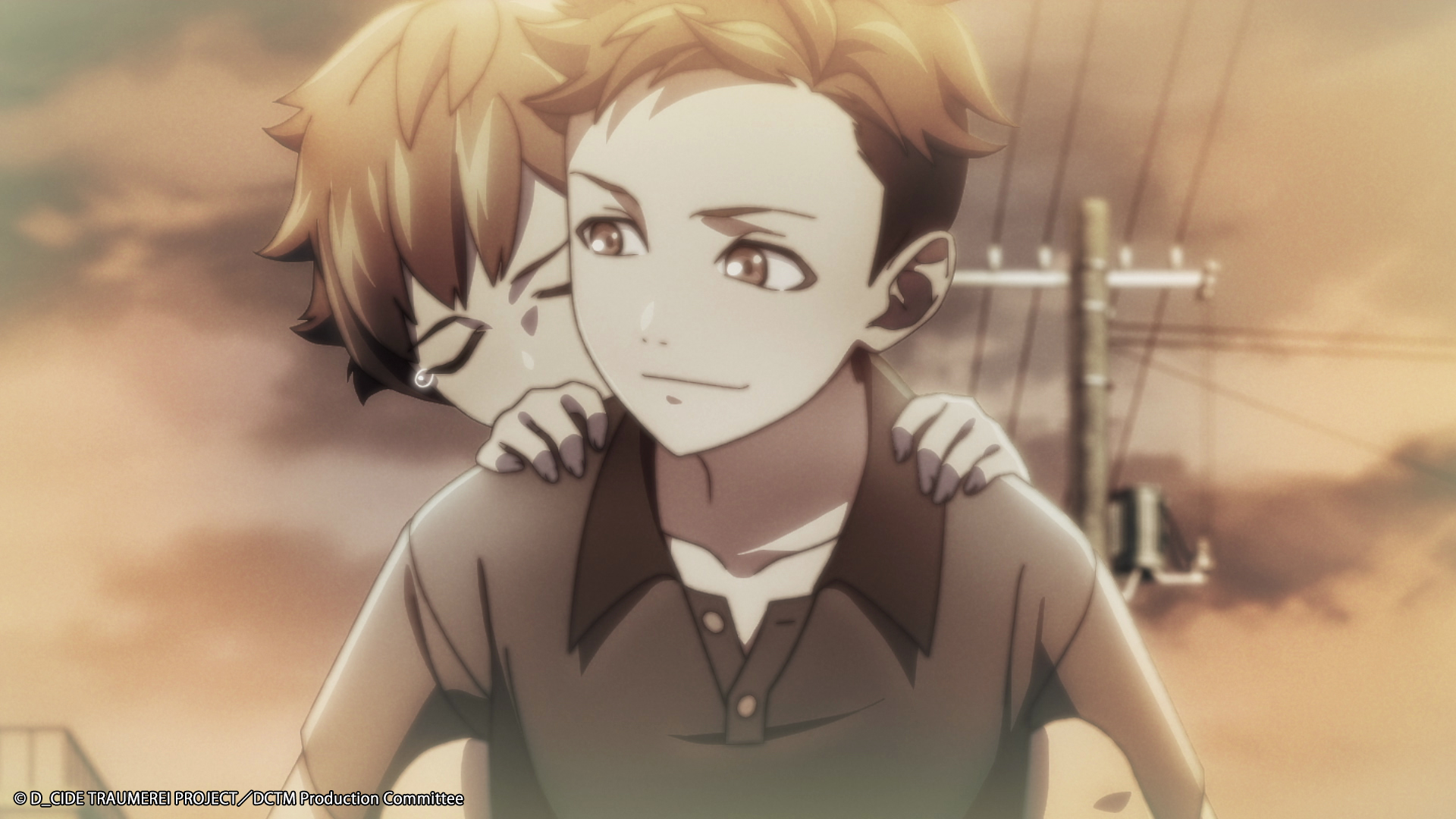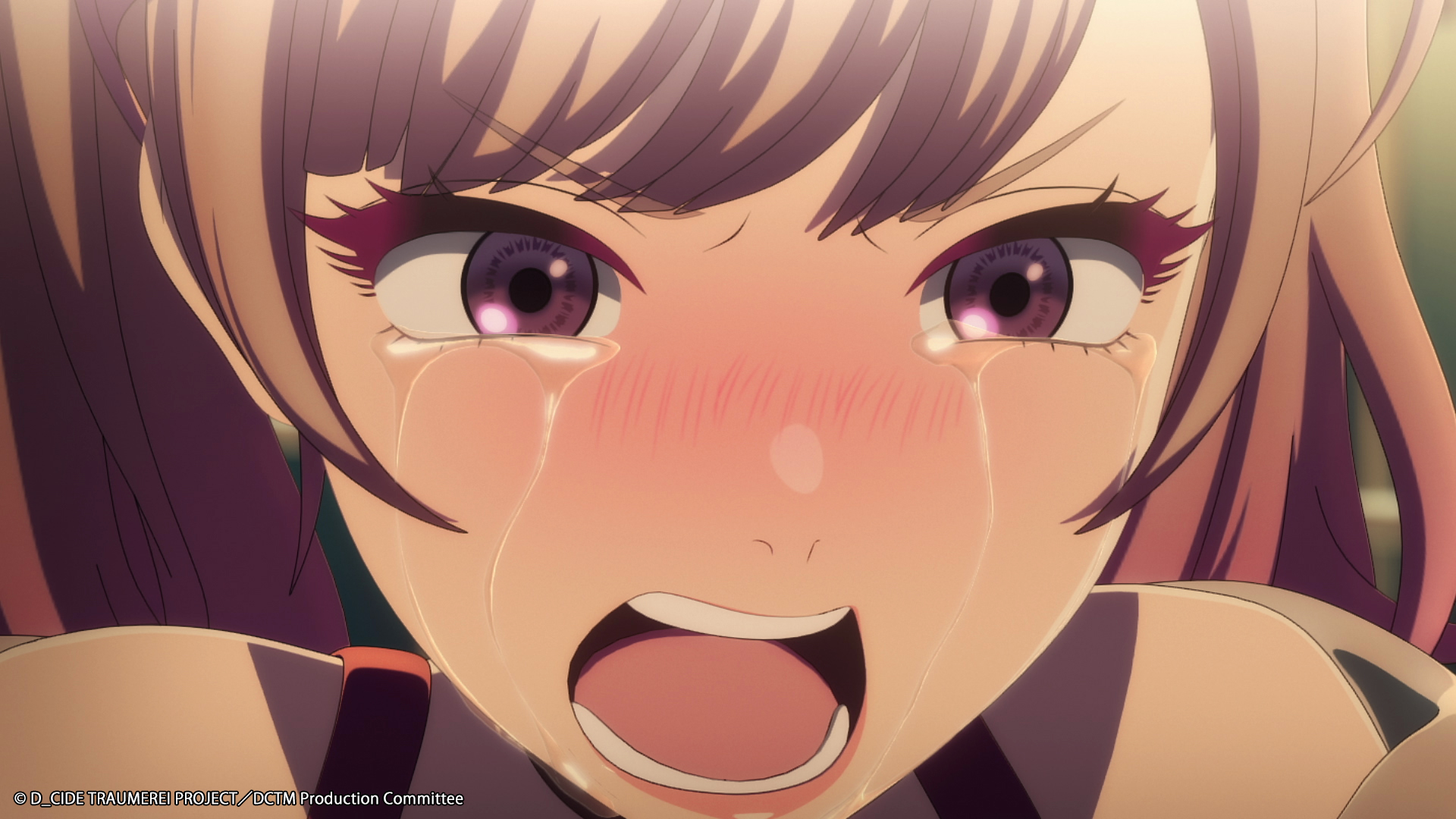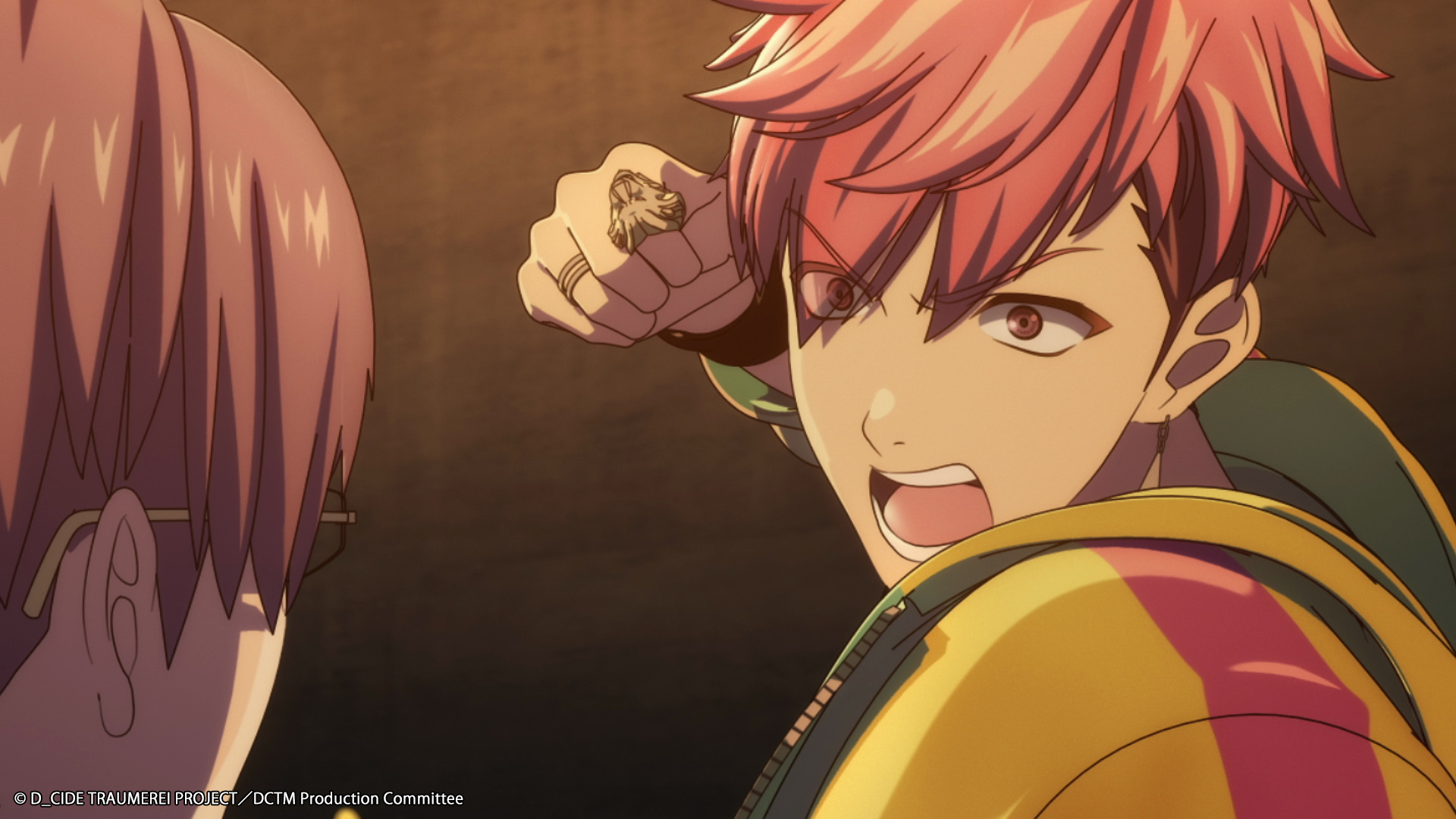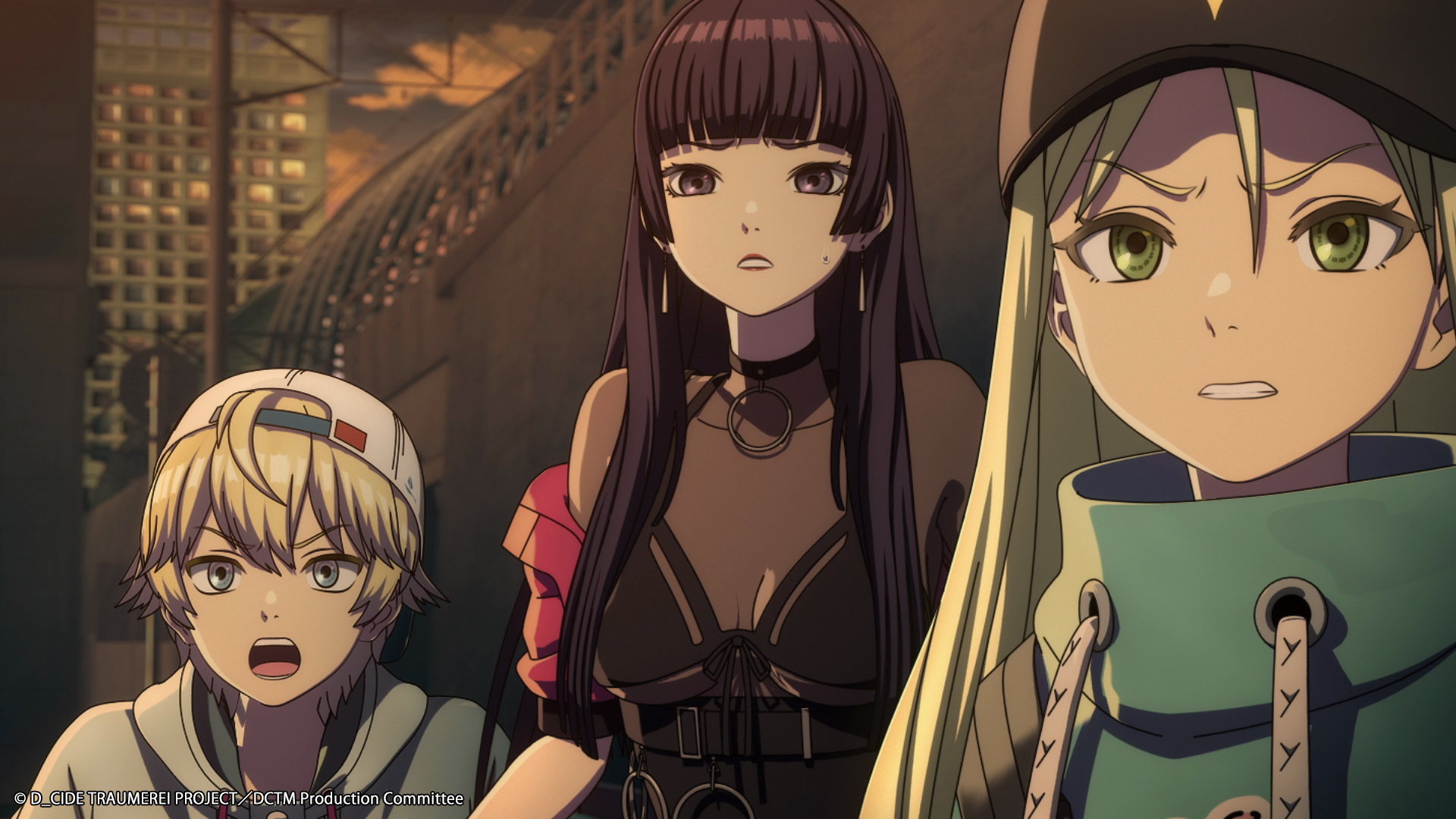 Episode 10【Let Me Dream】
Ever since Kazuha's death, Ryuhei has been witnessing more Dreamers offer their dreams to the Evil One as he finds out more about the Cult.
One day, Ryuhei finds a letter hidden in his shoe rack. While Ryuhei is all excited, Rena and the rest are suspicious at the sender's old-fashioned approach.
As a result of their investigation, Ryuhei learns of an unexpected truth as he suddenly dashes off…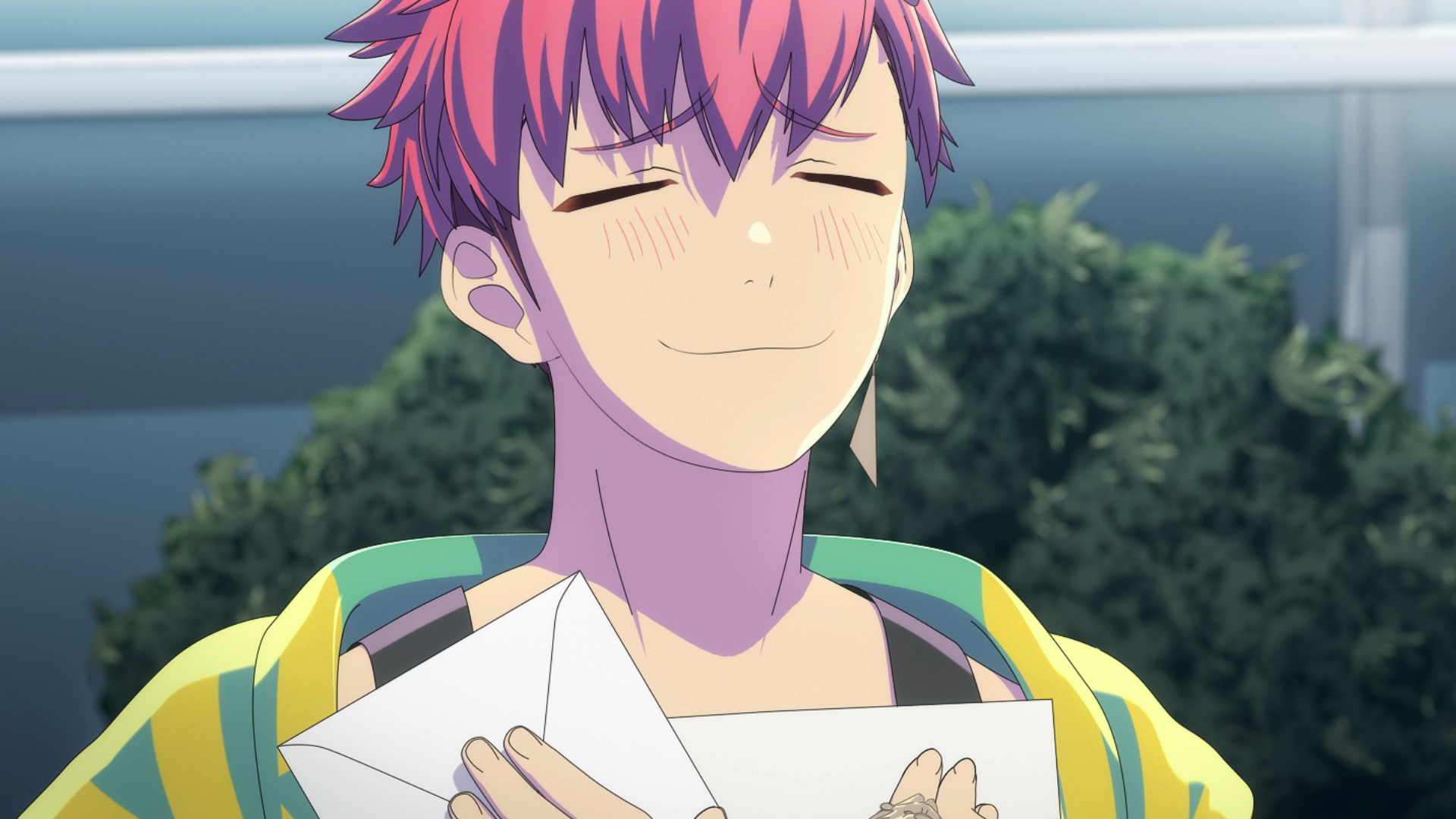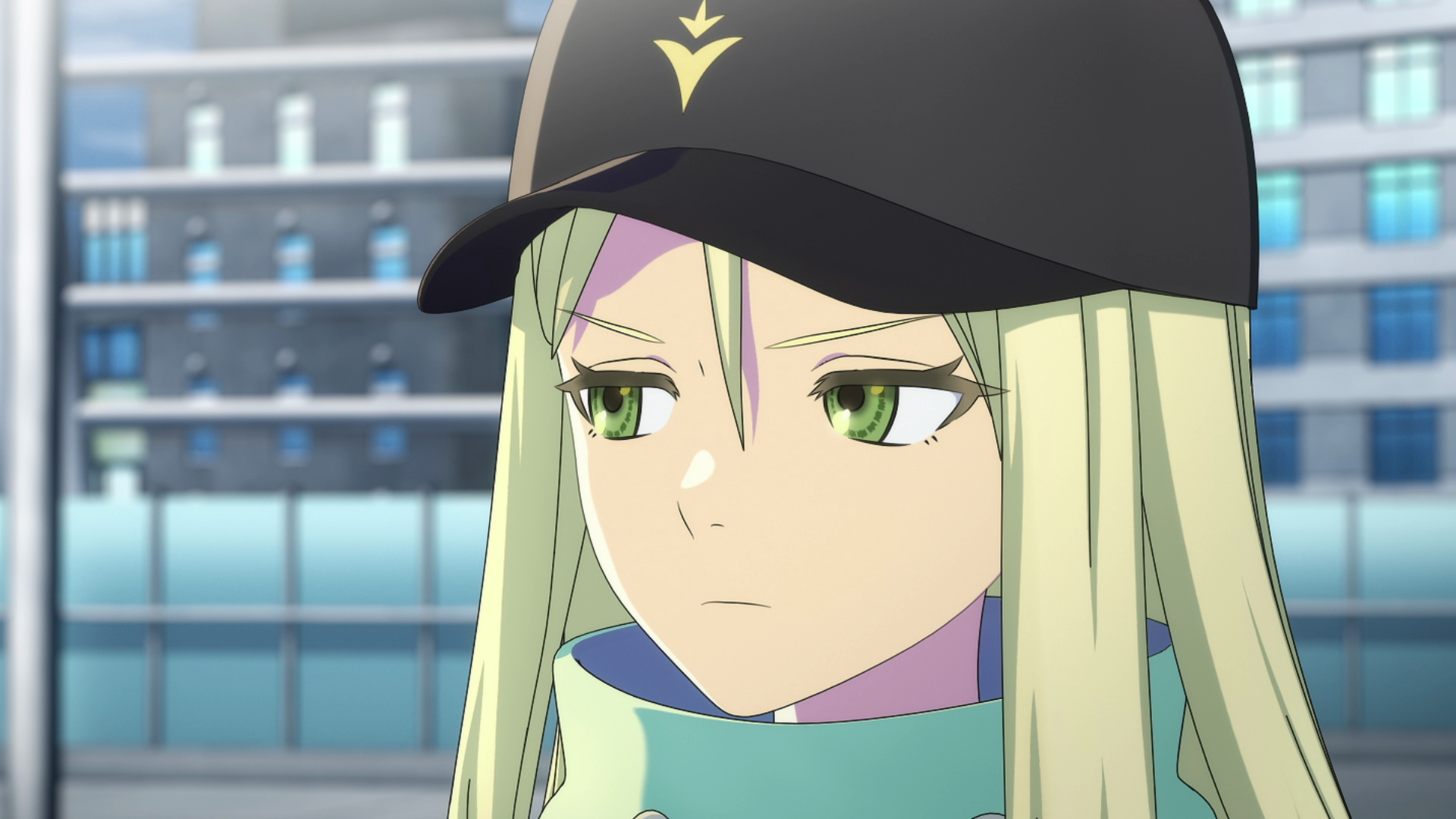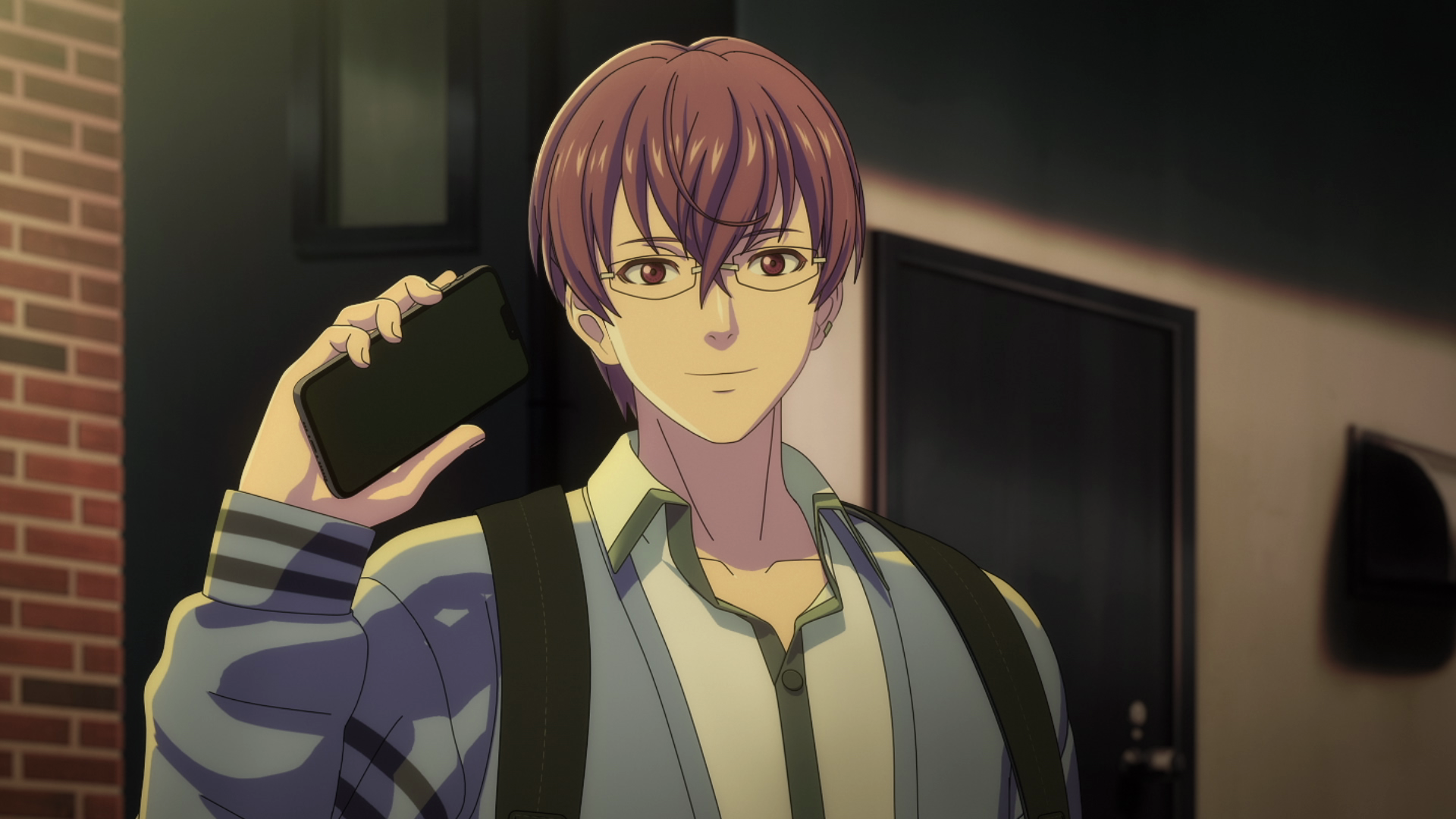 Episode 9【The Man Who Could Stop Time】
Ryuhei learns that the symbol from his brother's dying message was in Yurashima's ancient text, which was used on murals from the prehistoric period and were related to the evil beings that used to dominate Earth.
Battles against the Weird go on as the day for career guidance comes for high school students. It is then that an inevitable mysterious phenomenon occurs before Ryuhei, Rena and Eri.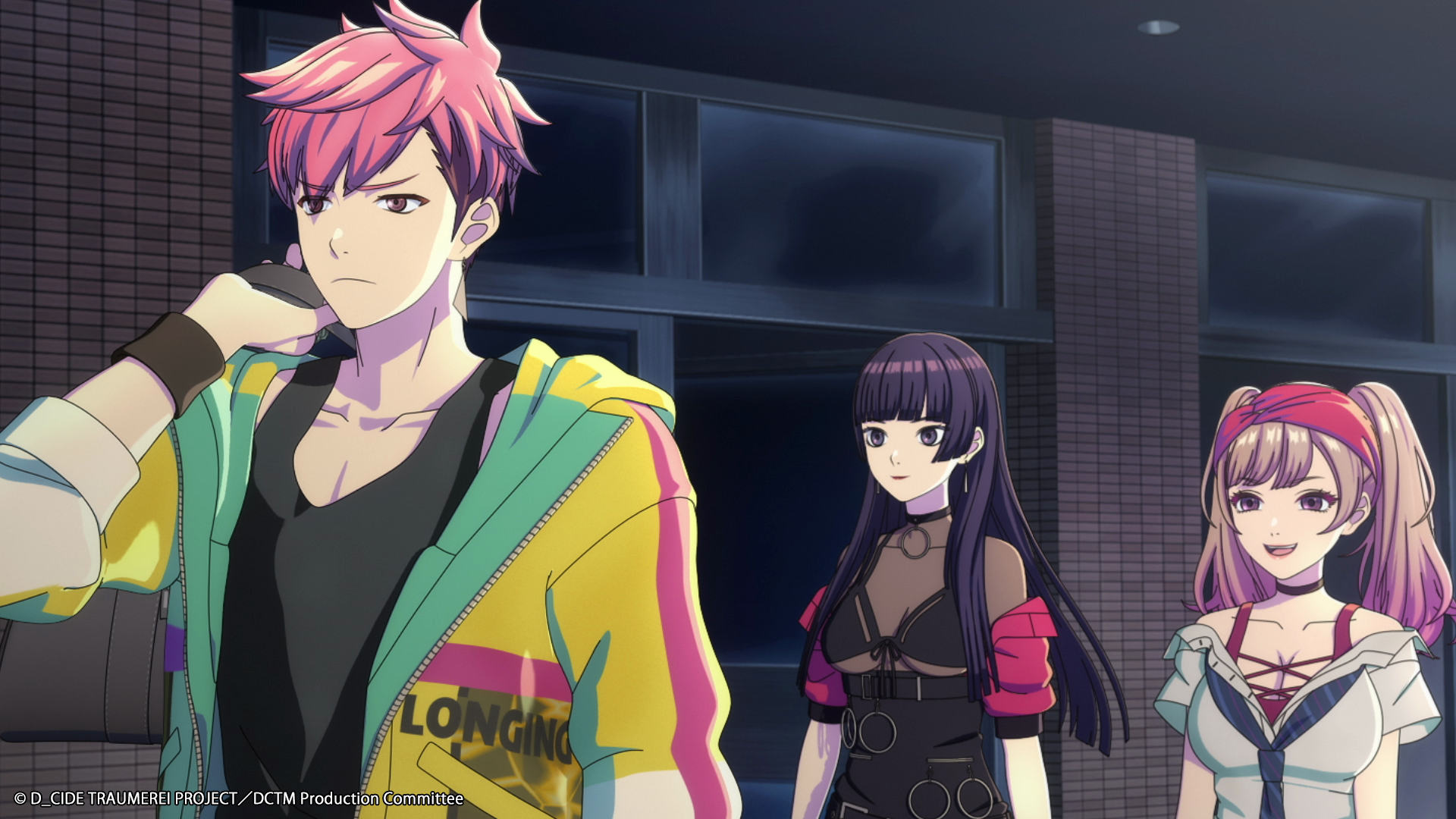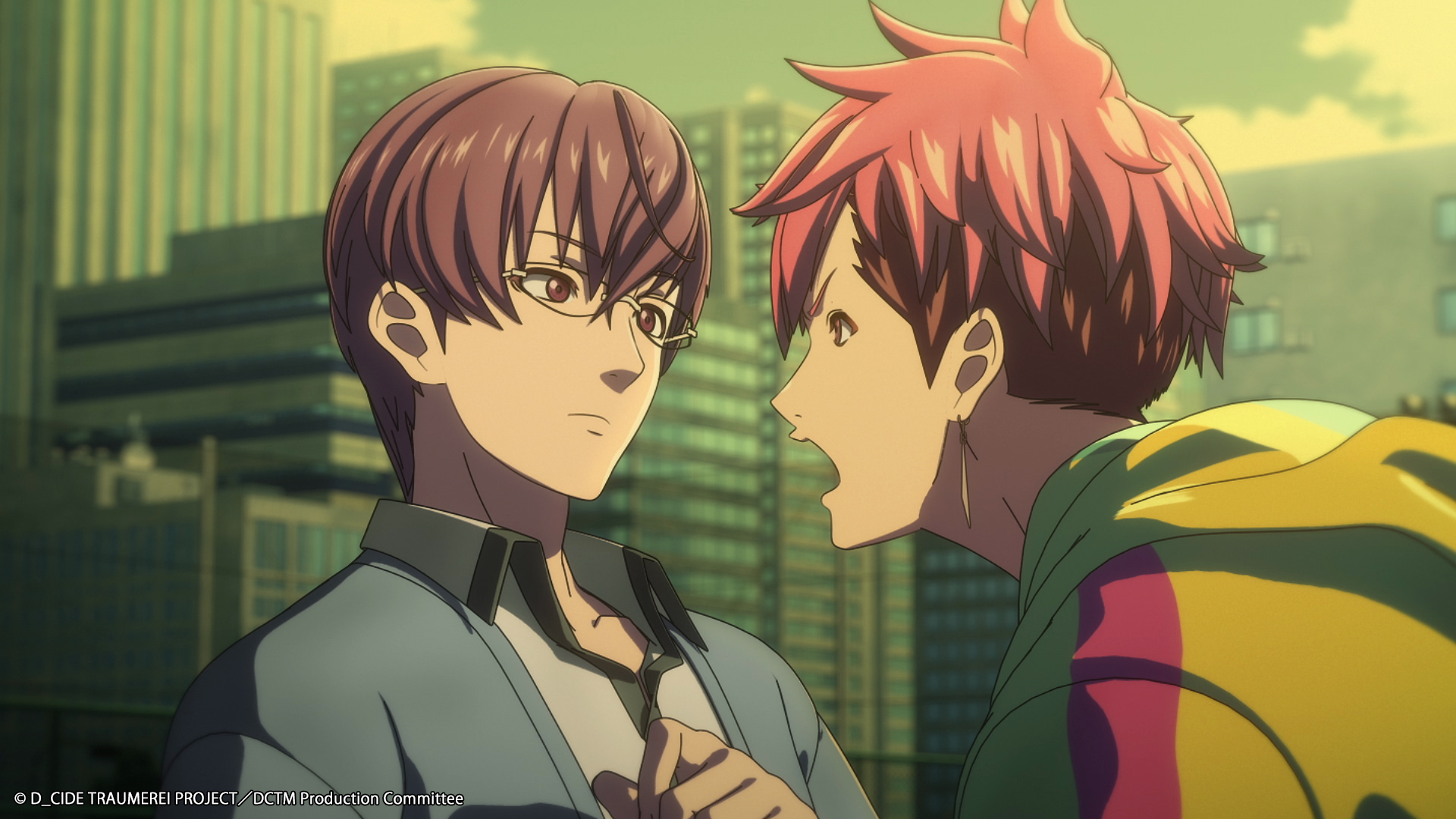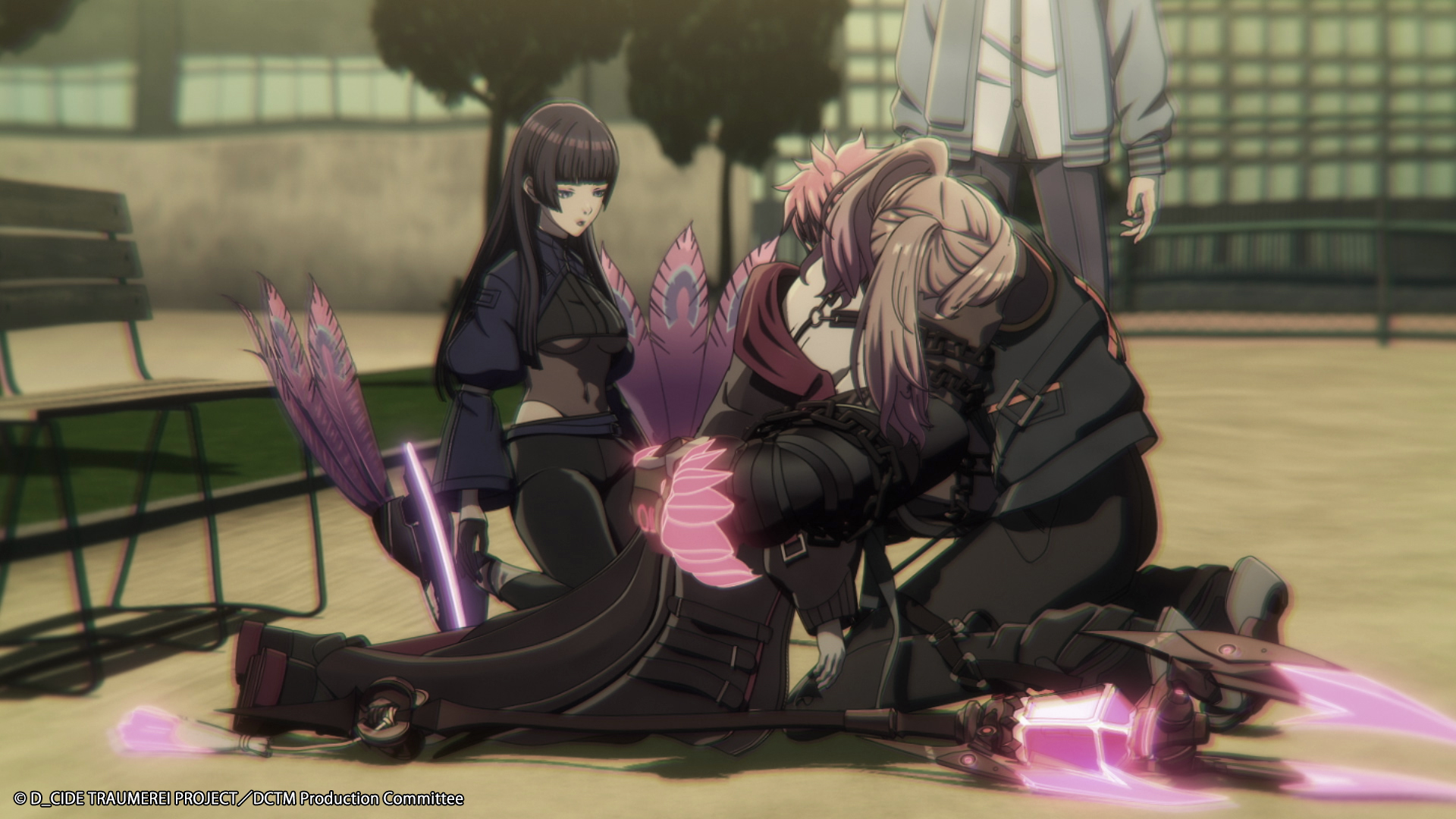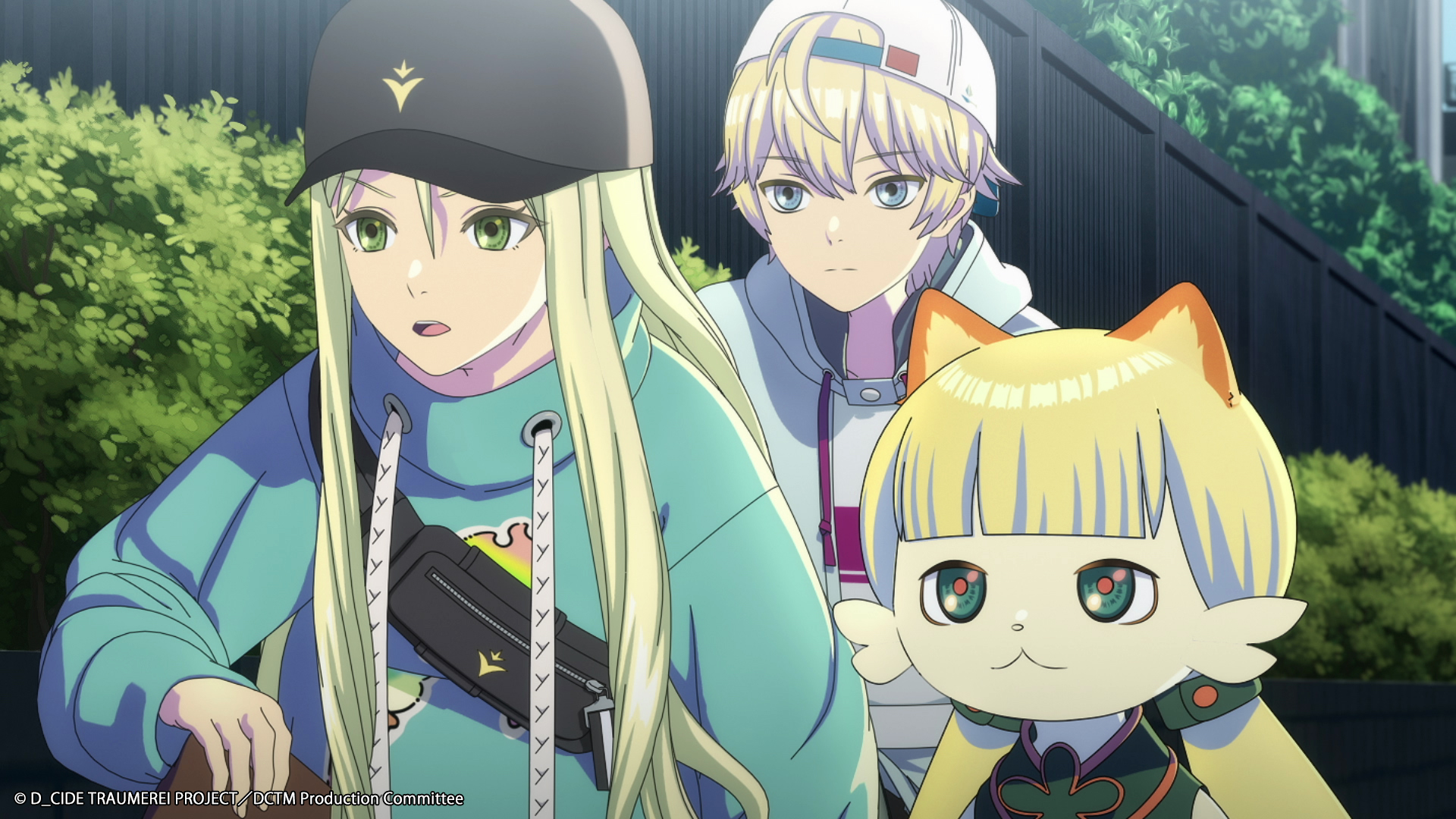 Episode 8【In a Box】
Upon their encounter with Rando and Eru, visitors from Yurashima, an island of perpetual summer, Ryuhei and the team learn that the incidents in Shibuya are somehow related to the island. Ryuhei, Rando and Eru are trapped in an elevator when a Desaria suddenly appears. Eru then shares about the legend of "The Return of the Dead", when Ryuhei is taken by surprise at the mention of "Kazuha Mound" in the story…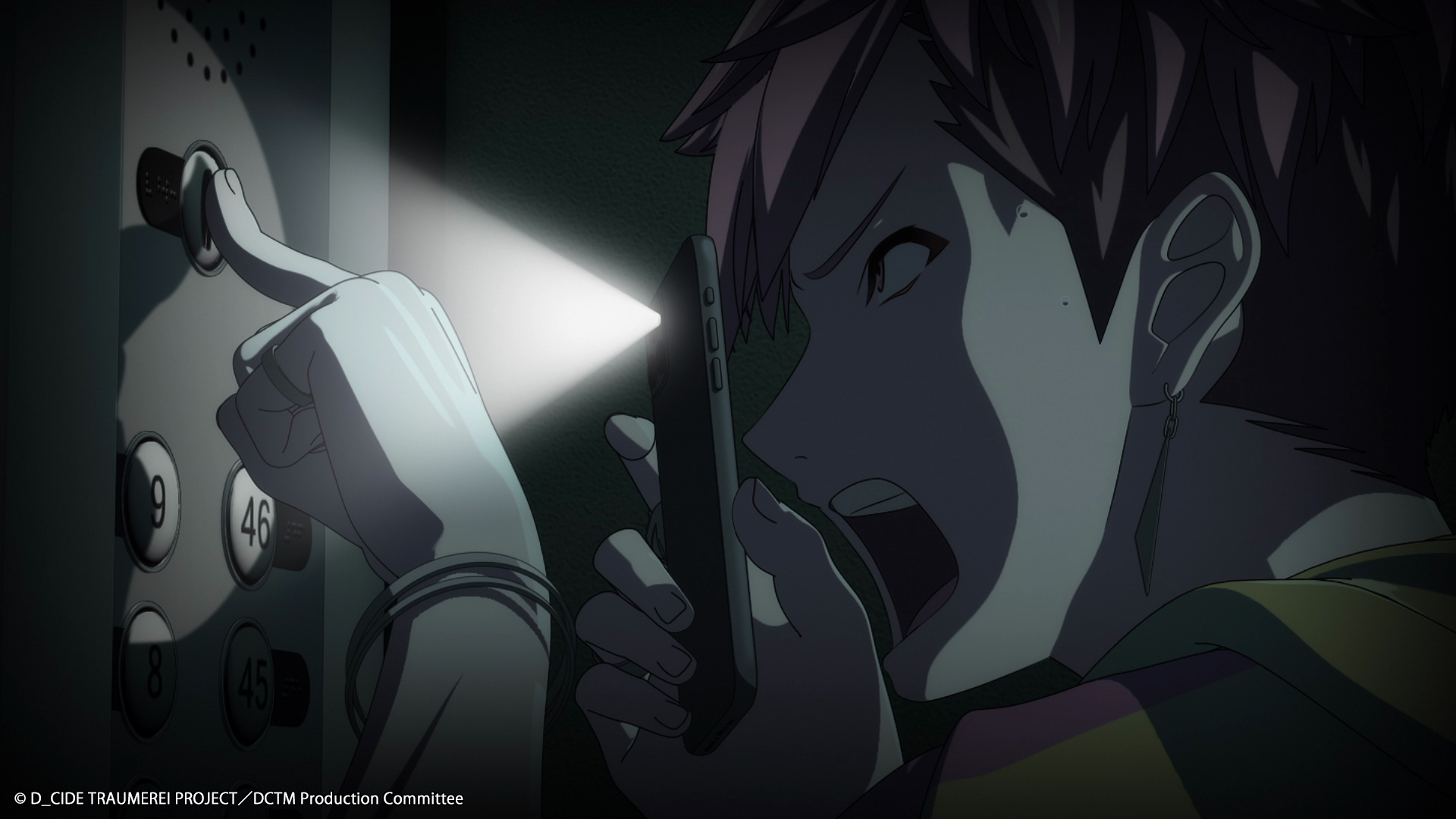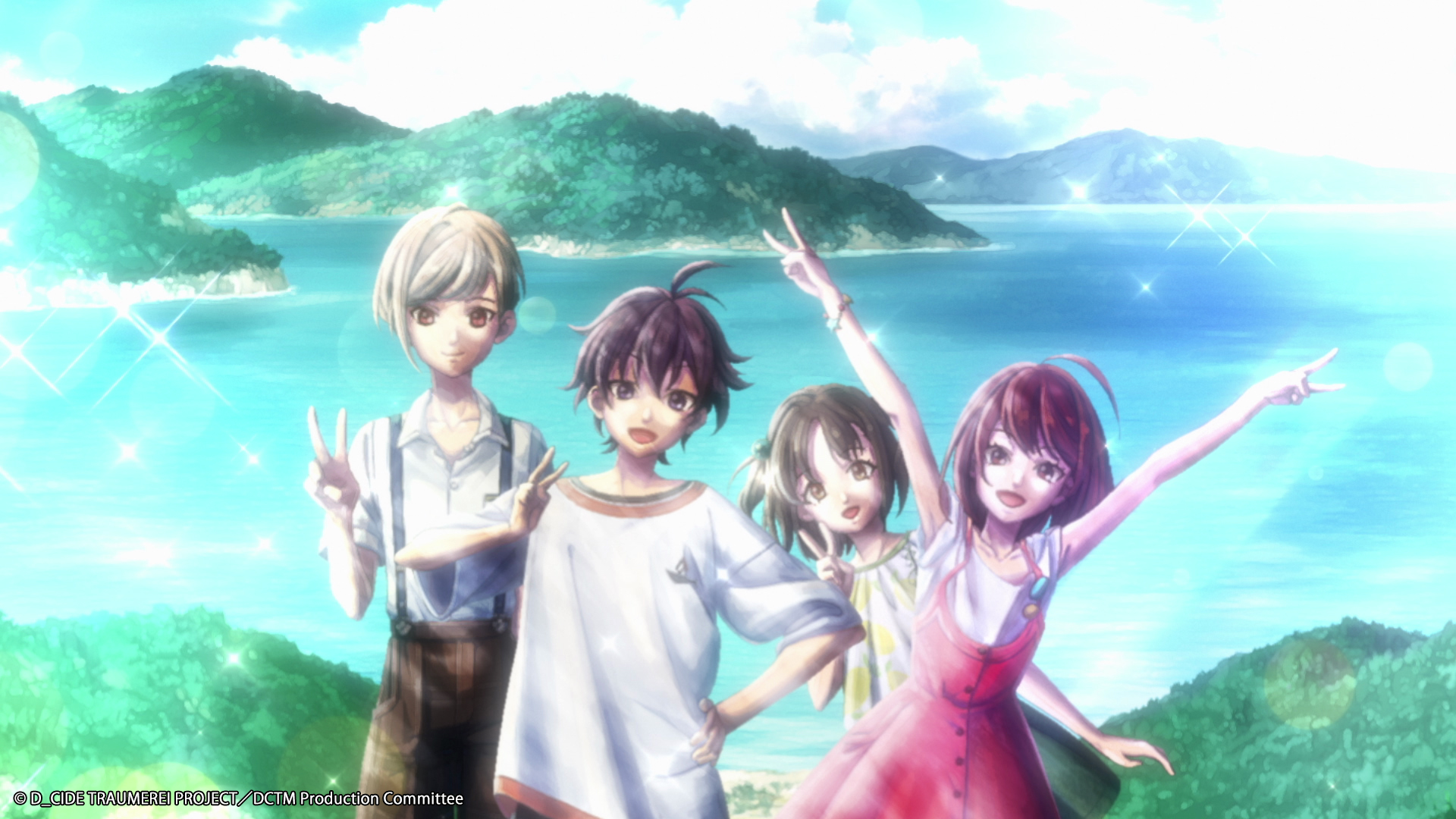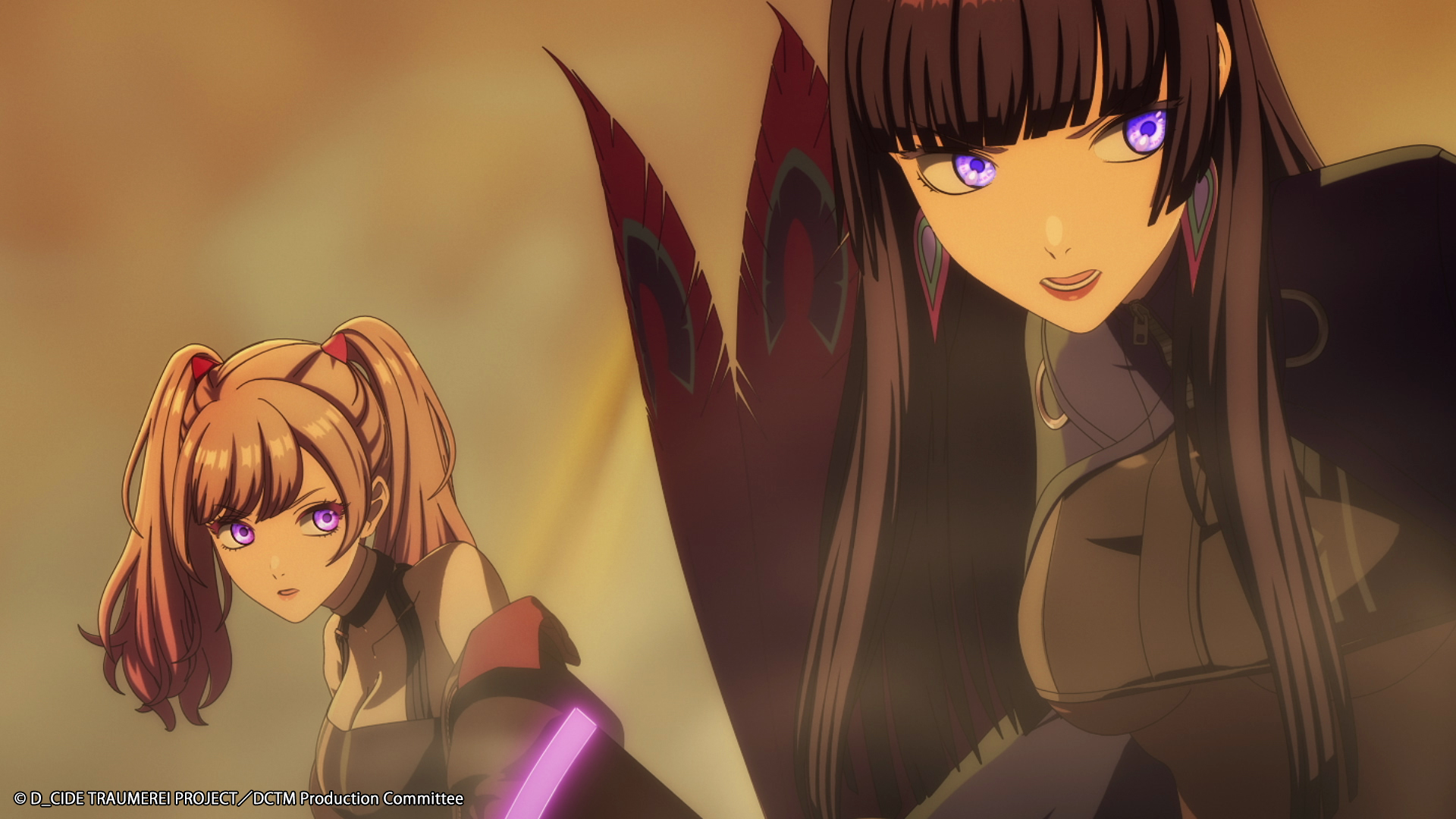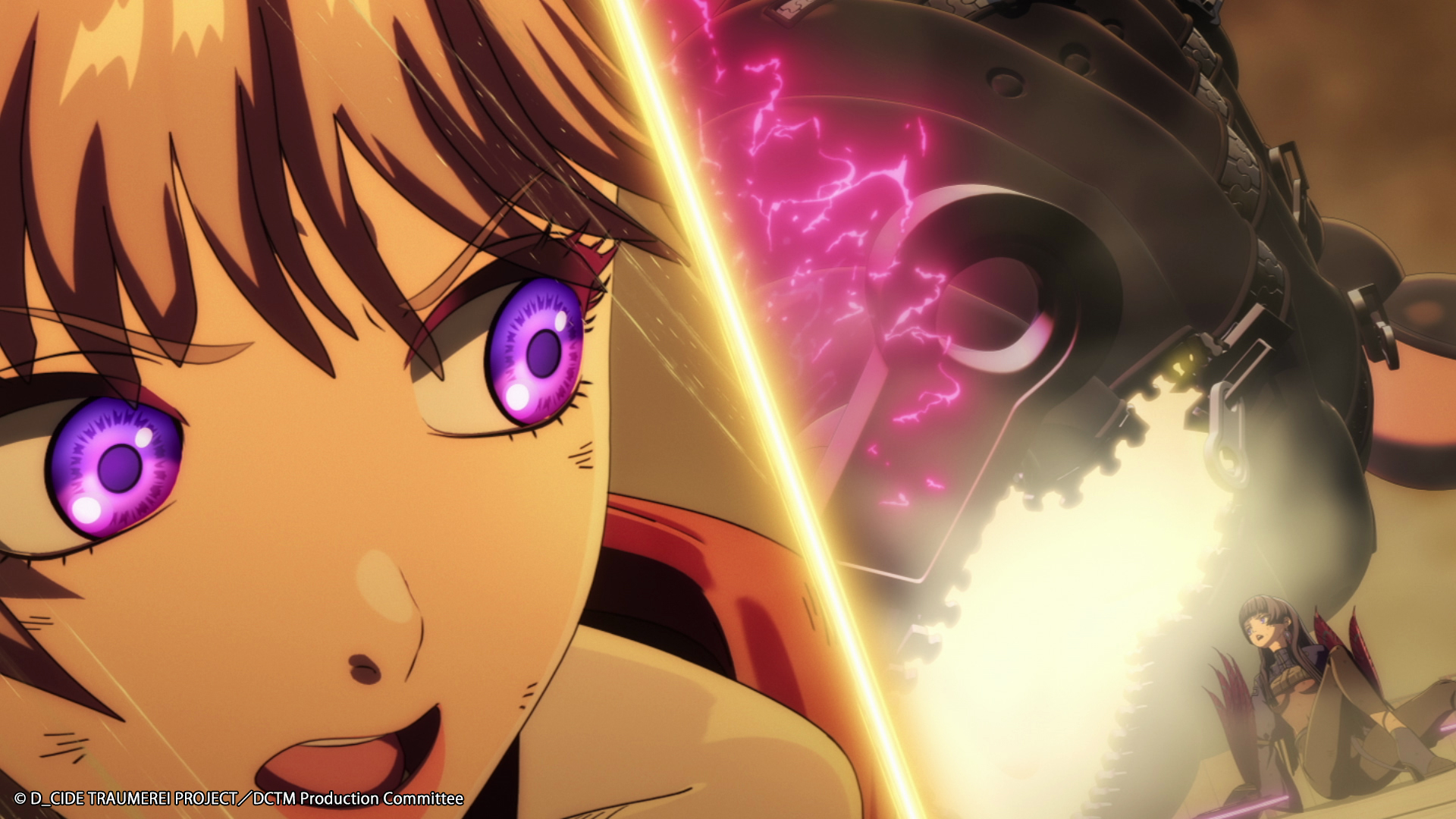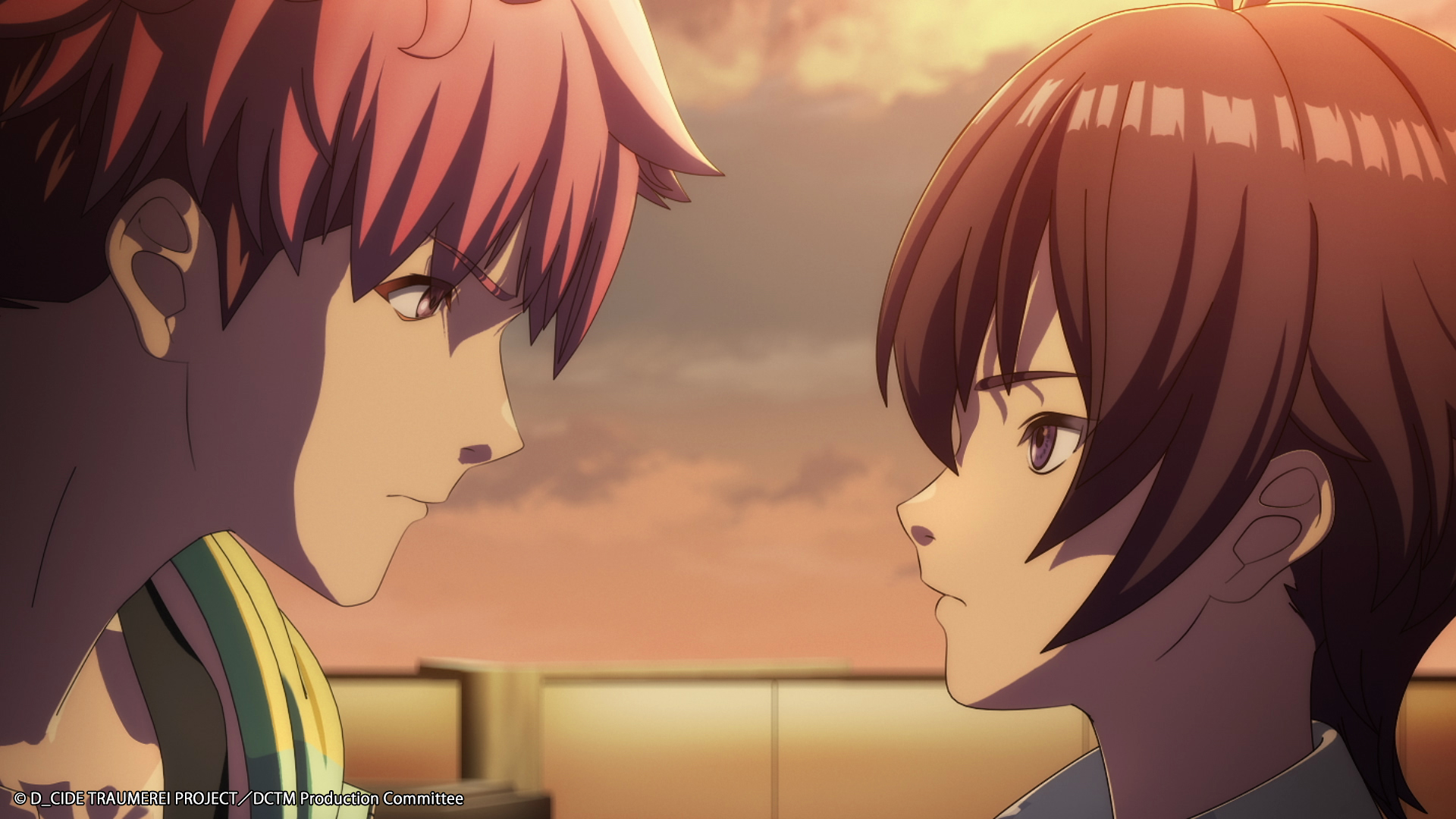 Episode 7【Island and Metropolis】
Ryuhei and friends witness a shocking scene of Kazuha who was revealed to be a hybrid.
The cult proves to be a greater threat than expected as they are forced to believe that members of the cult are not human.
One day, at their usual rendezvous point, Ryuhei and Rena encounter a high-school boy. Ryuhei recalls seeing that boy somewhere, but…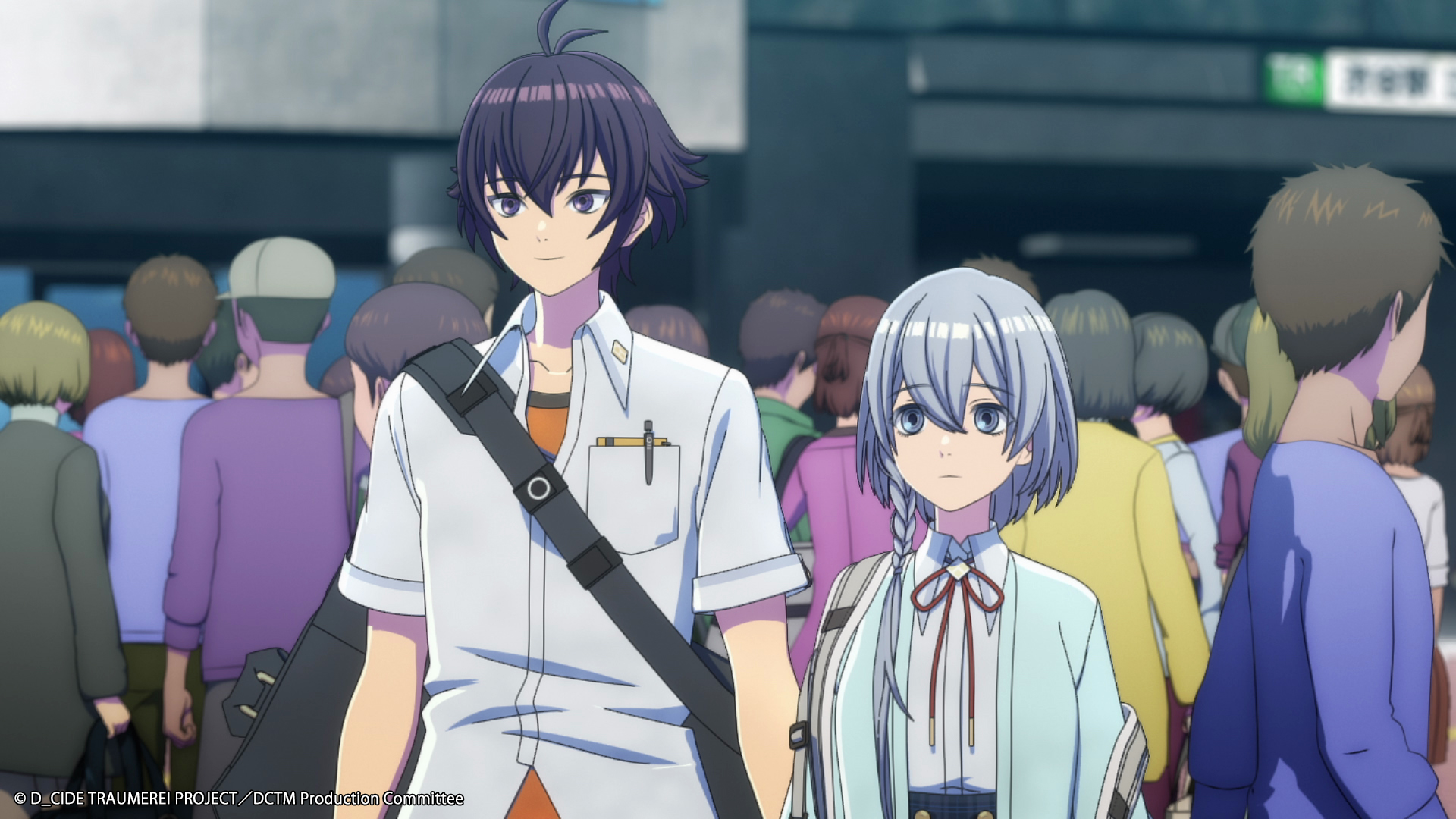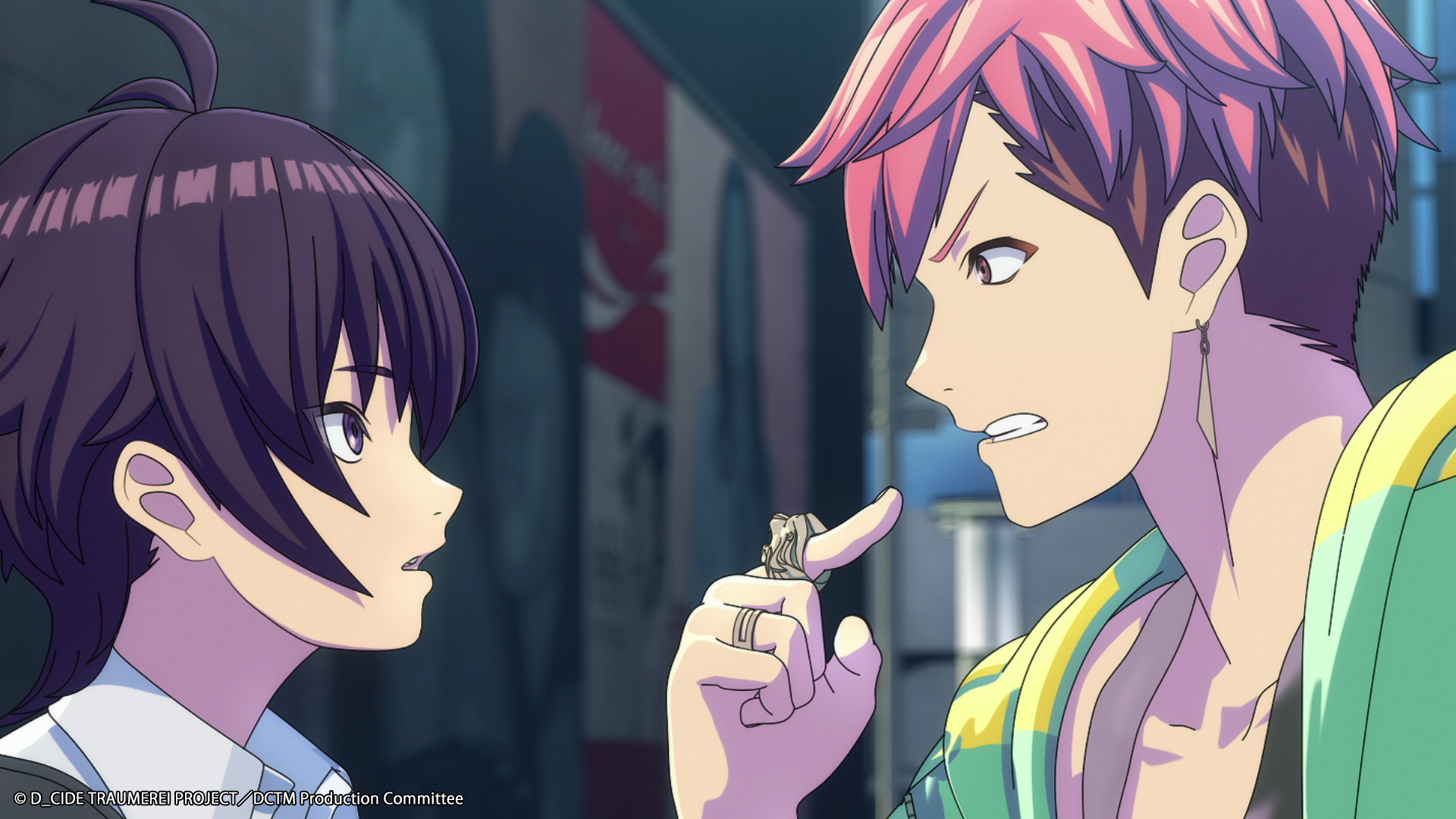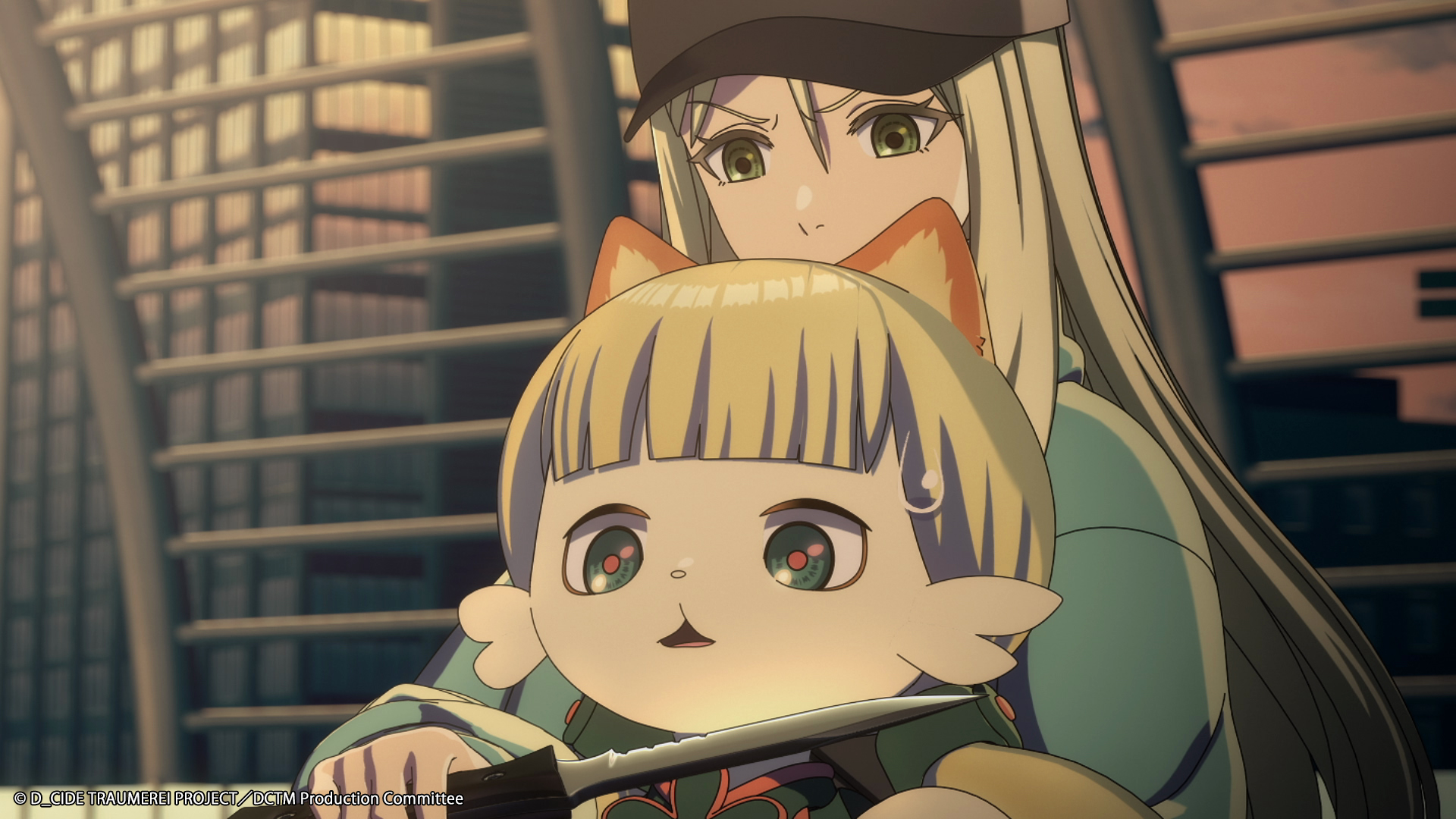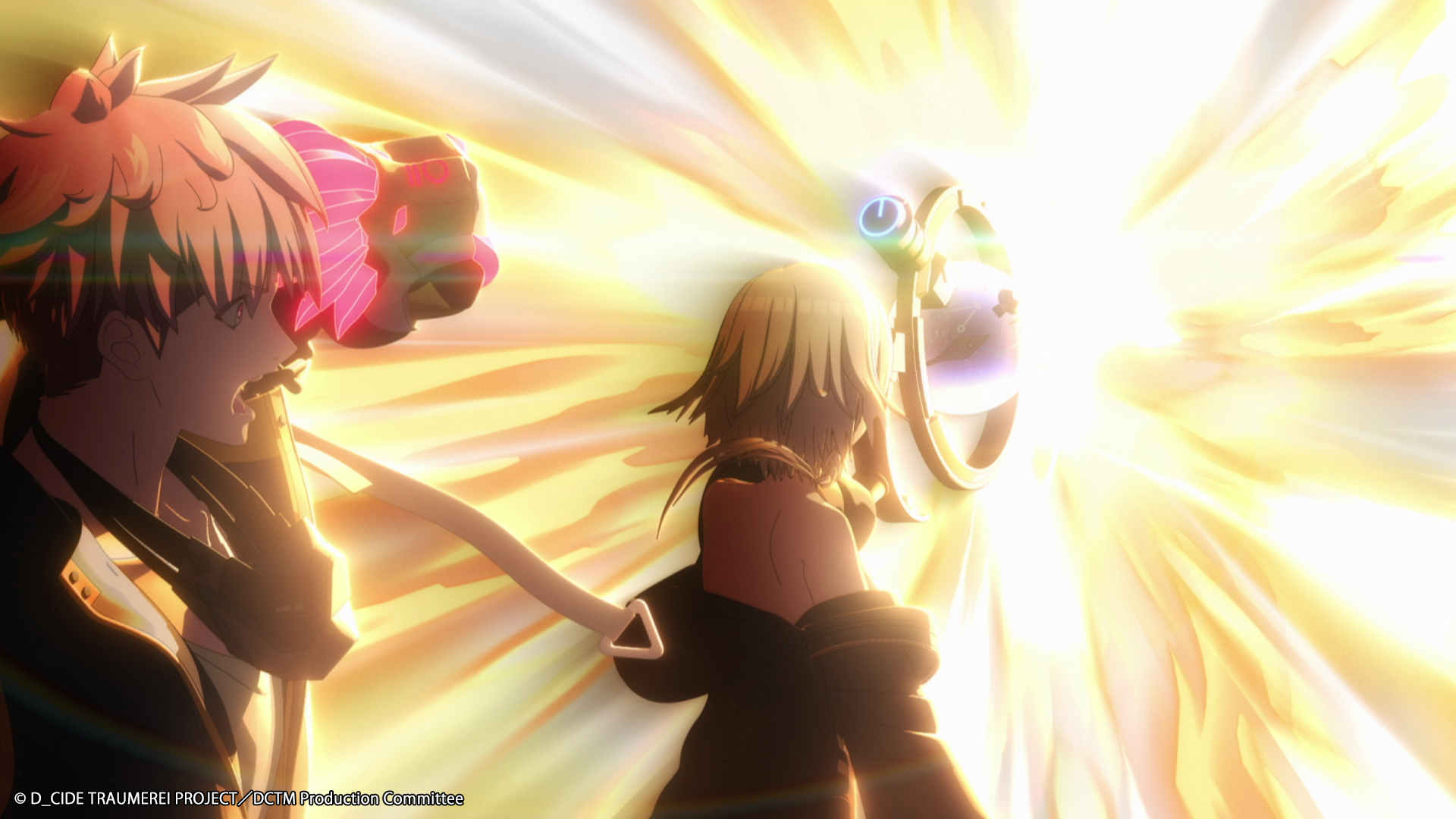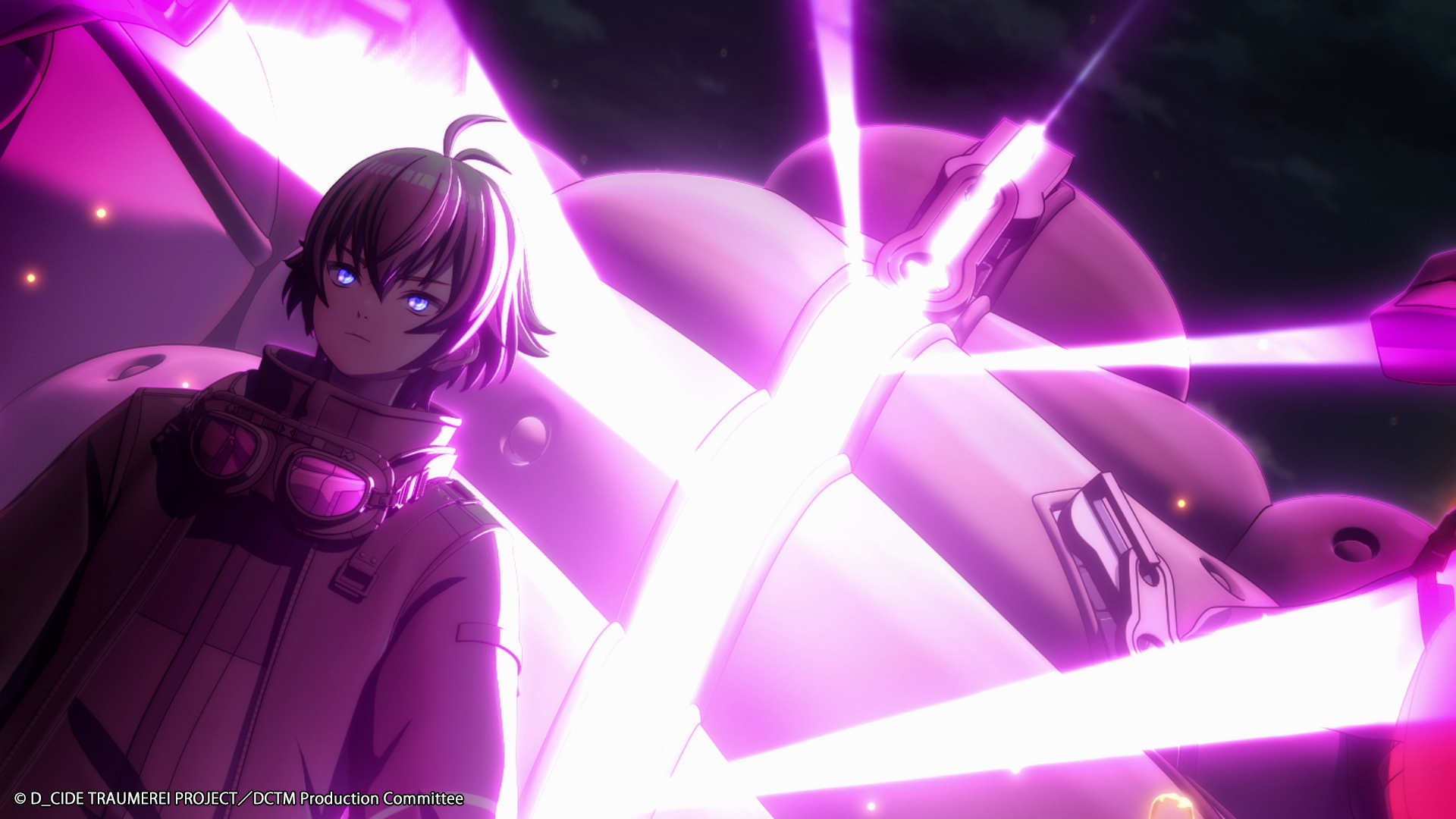 Episode 6【Kazuha】
Incidents involving "Dreamers" consuming Somnium Drops have been increasing. Aruto investigates about the mysterious cult based in Shibuya.
What could be the goal behind their increased activity? In the midst of a battle, Rena notices the presence of a certain girl.
The girl, who still has the memories of a "Desaria", reveals that she is connected to the cult and pleads for Ryuhei and the others' help.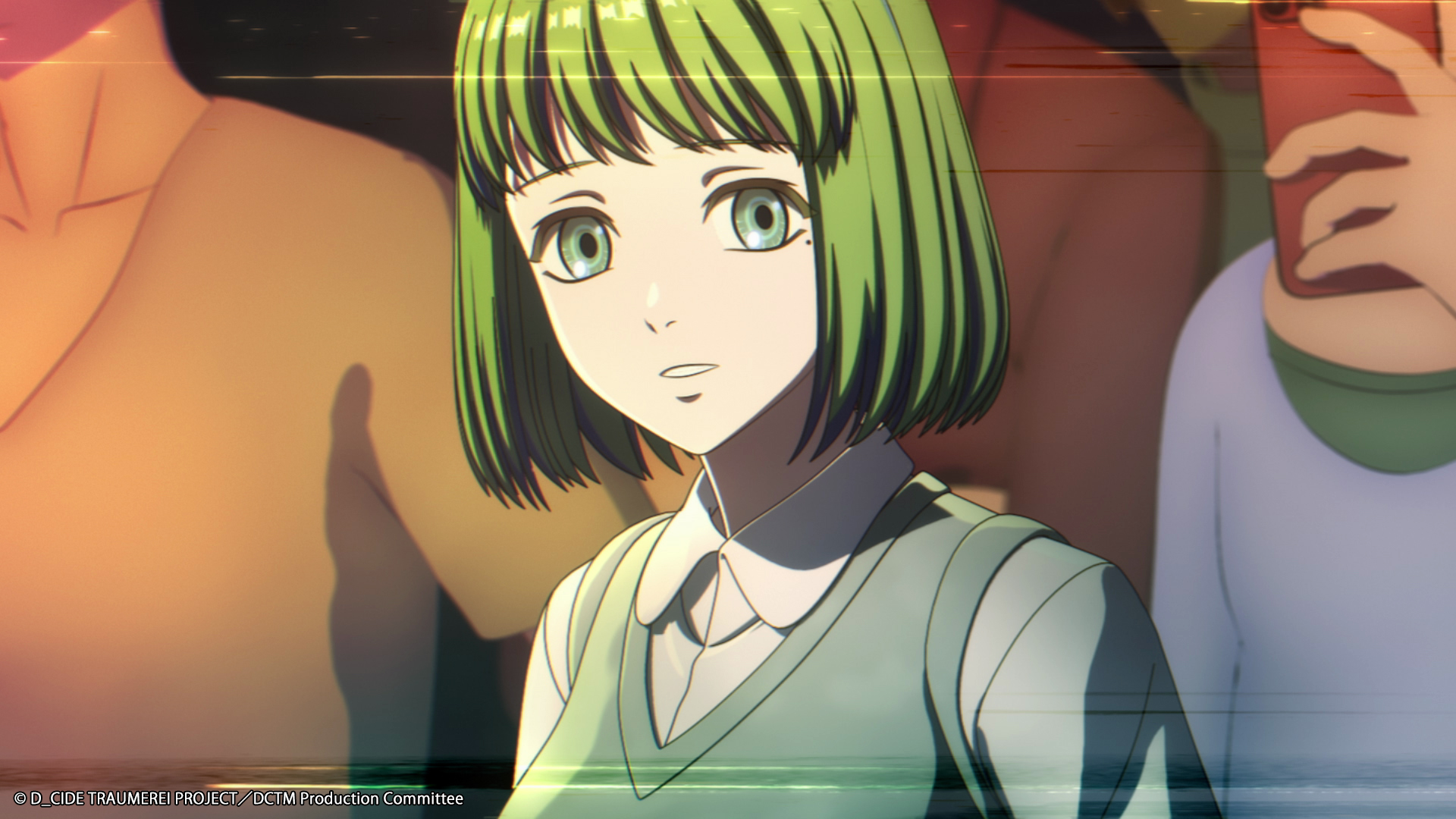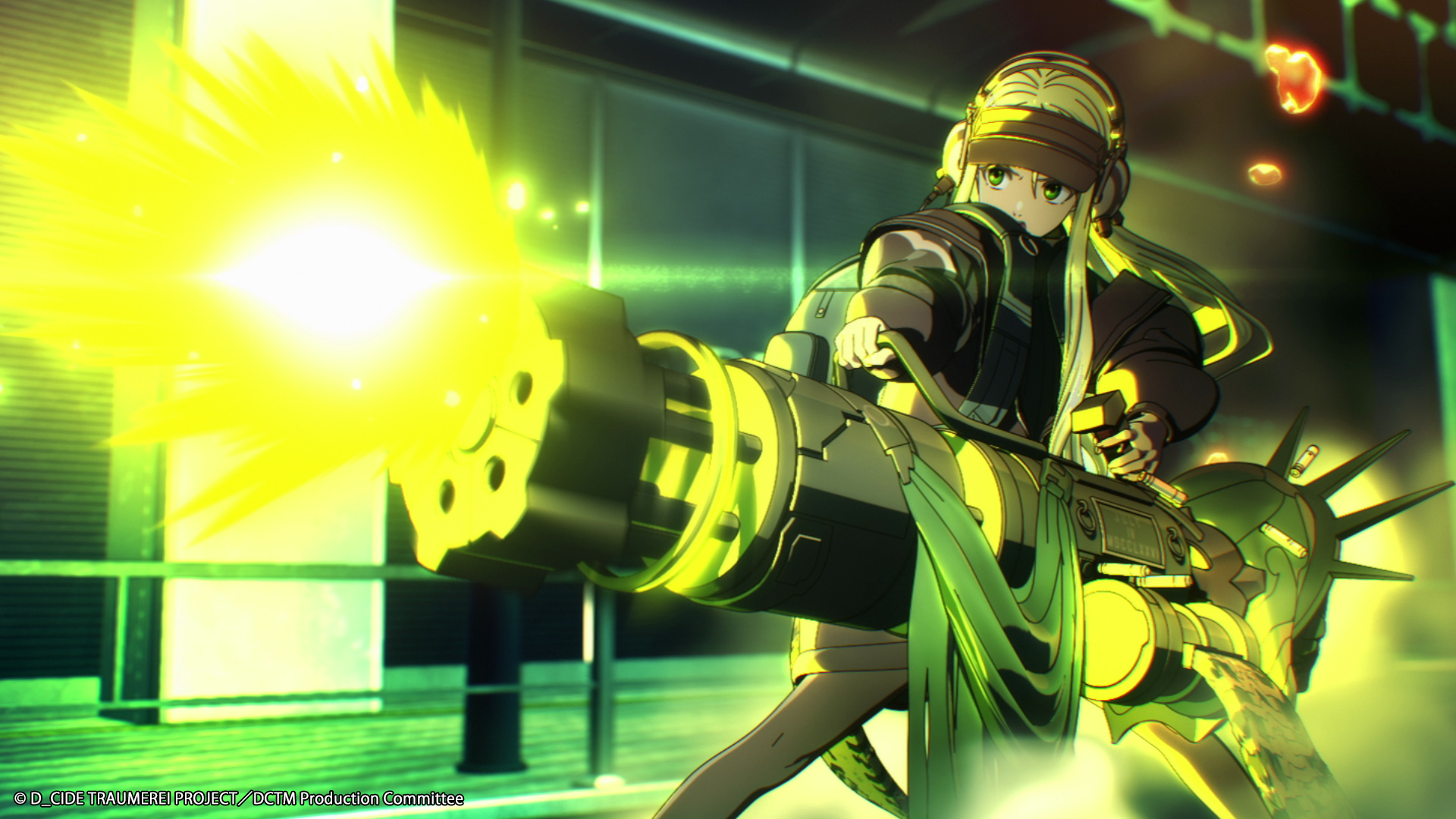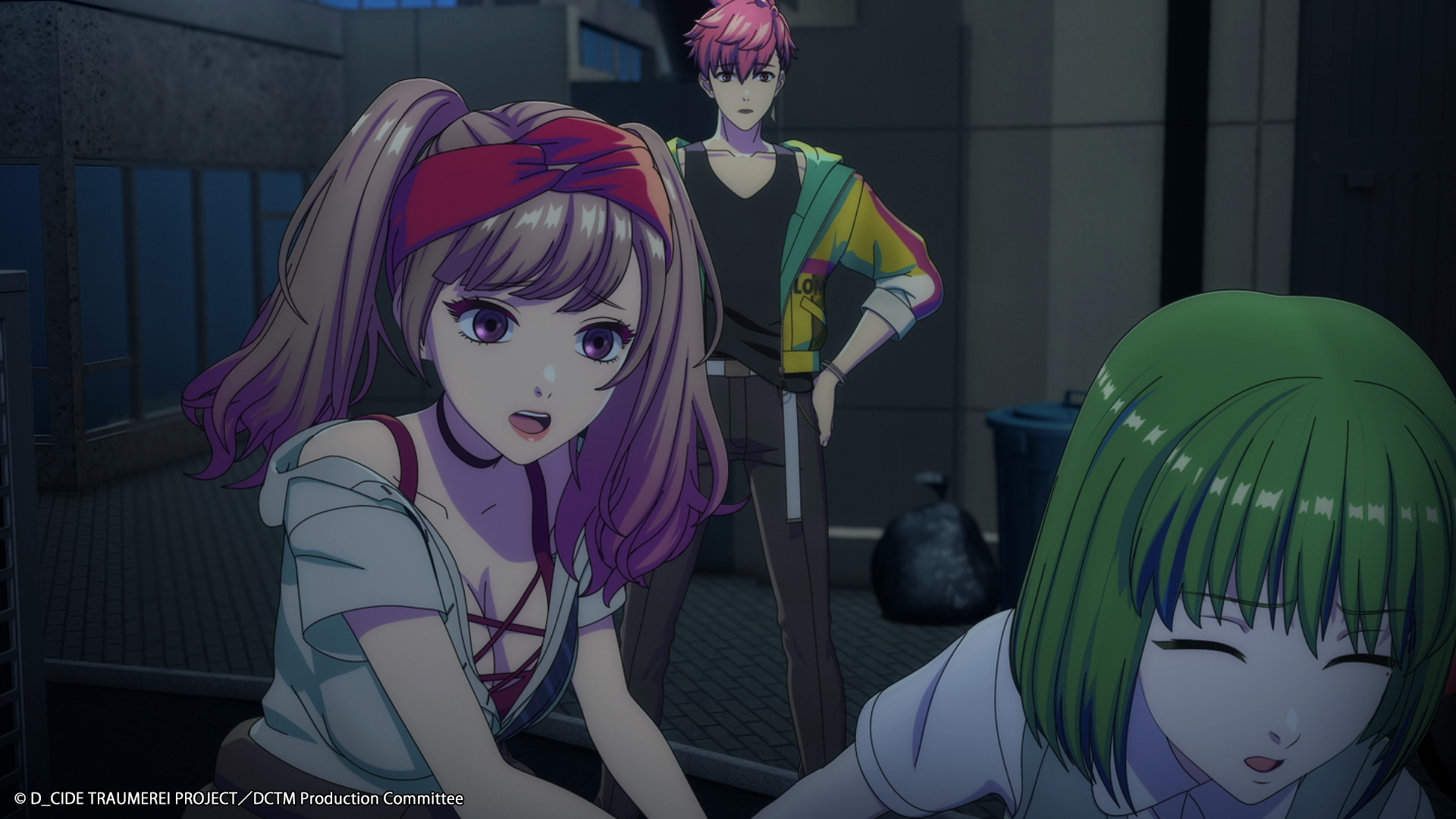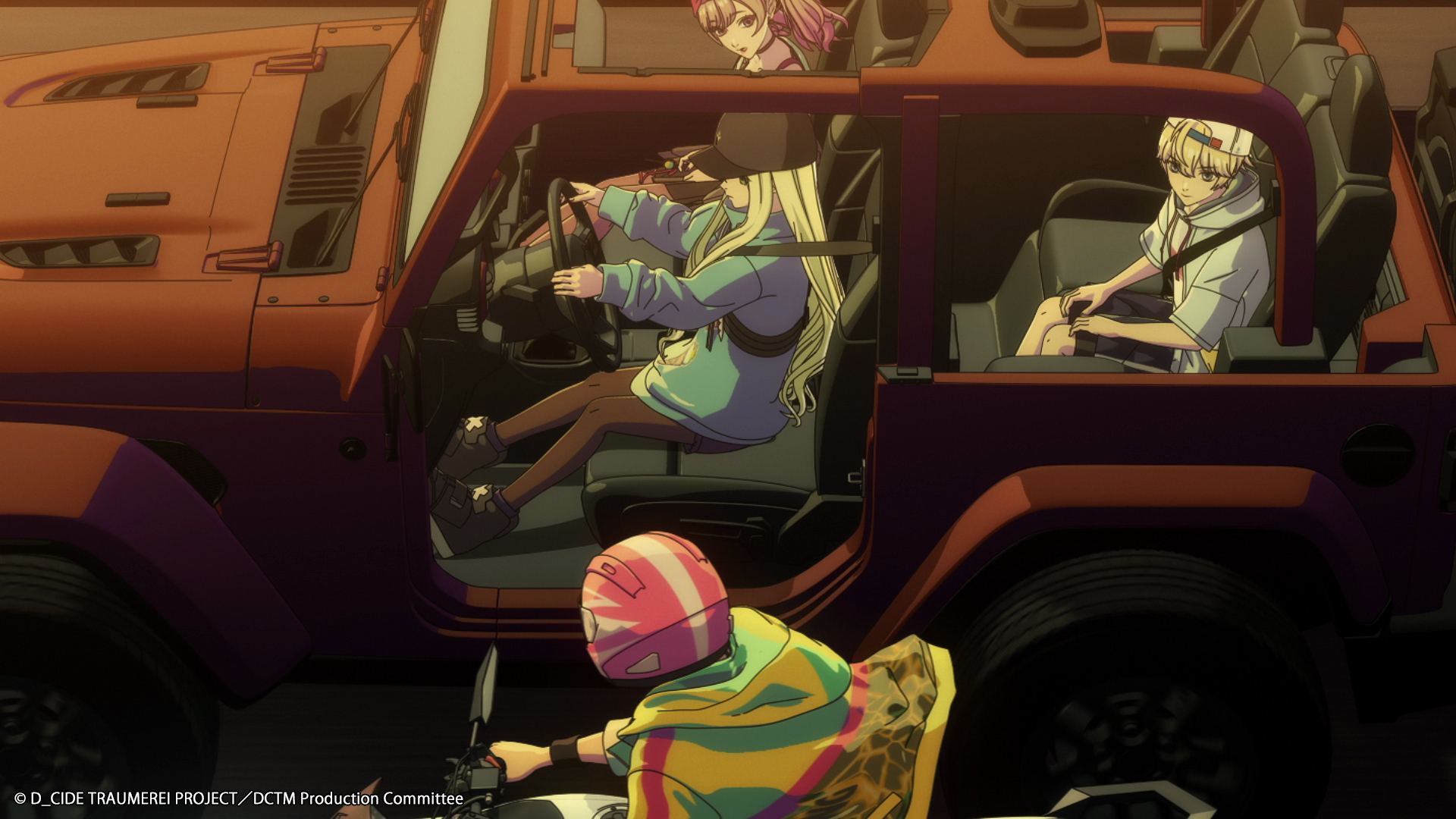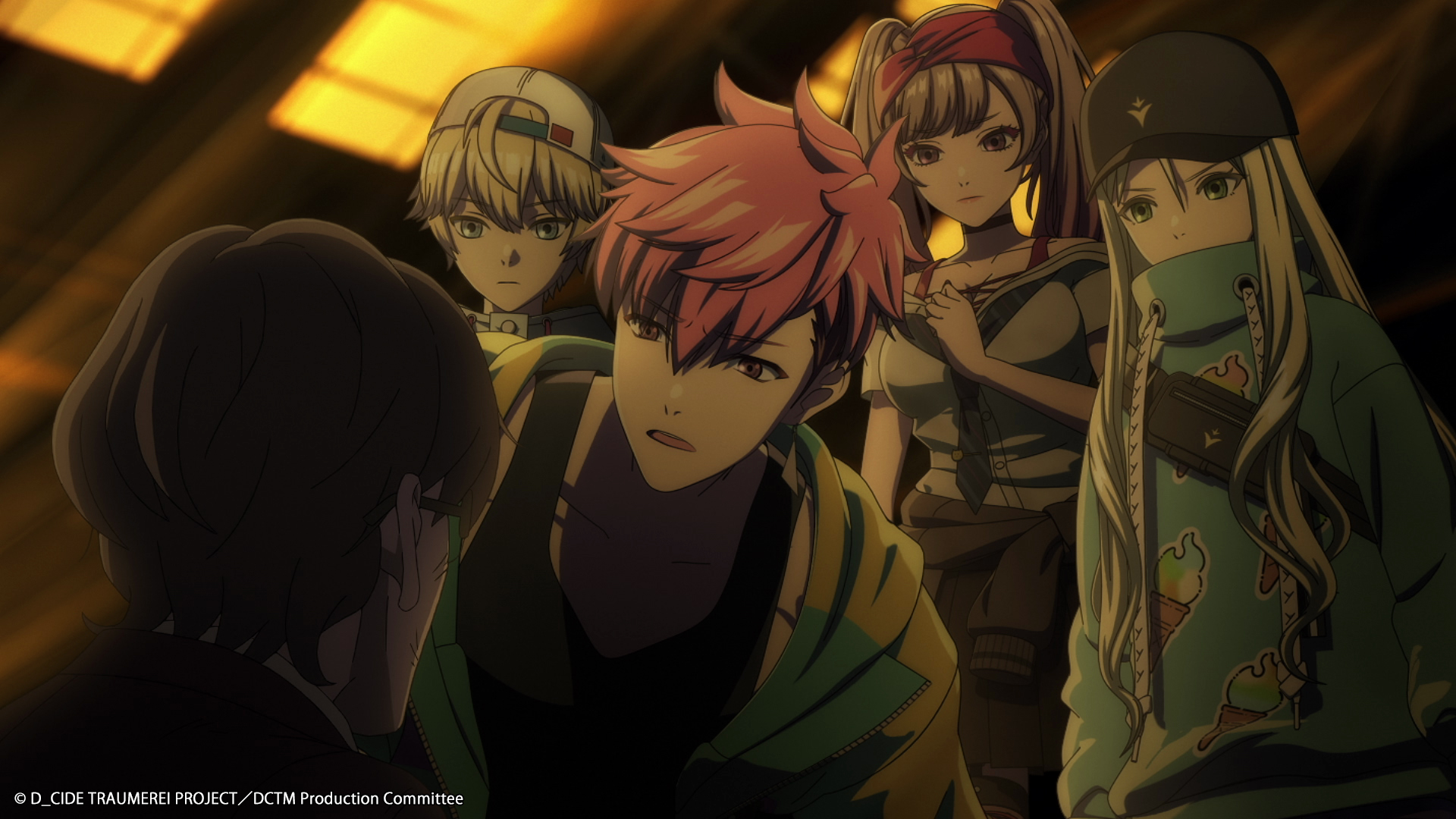 Episode 5【Arbitration】
Fighting isn't everything. With Ryuhei's wits and initiatives, the Knocker-up team grows closer.
With Jessica's instructions and their own abilities, the team analyzes and investigates about the enemy they should be fighting against.
The enemy's motives, the Somnium Drops and the voice Eri heard–what could they be?
At that moment, news of a deeply saddening incident is released on the street's digital billboard…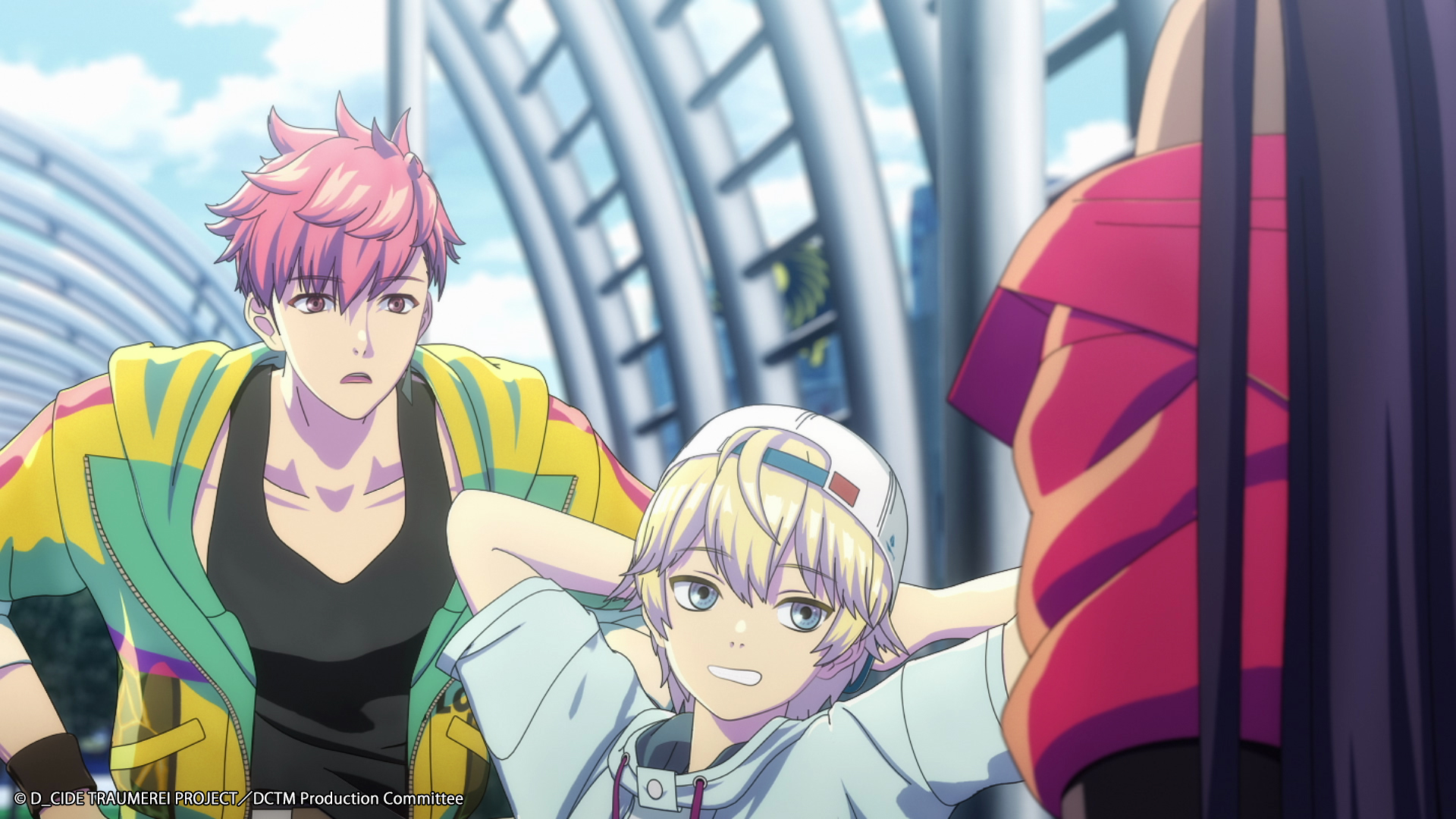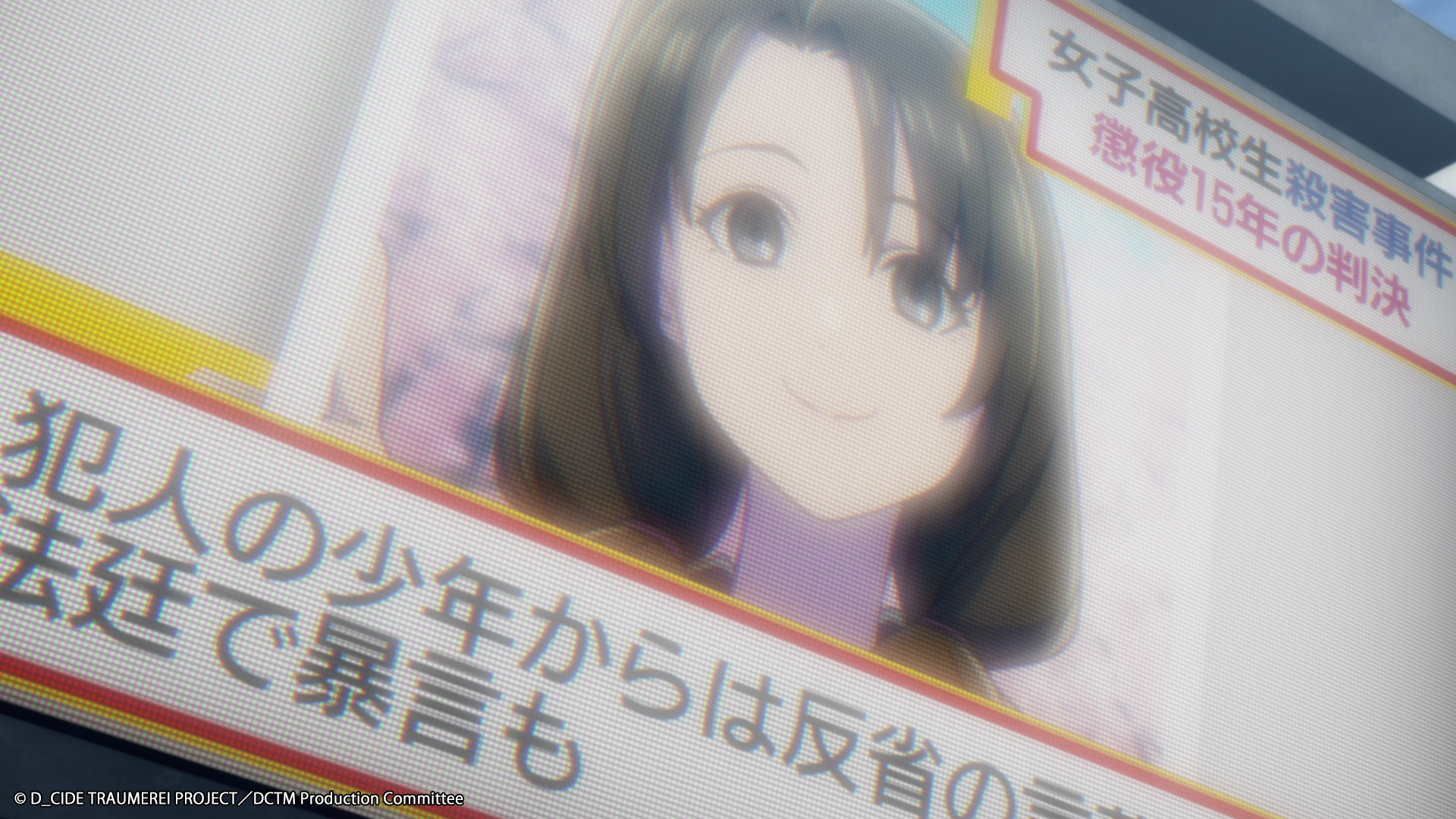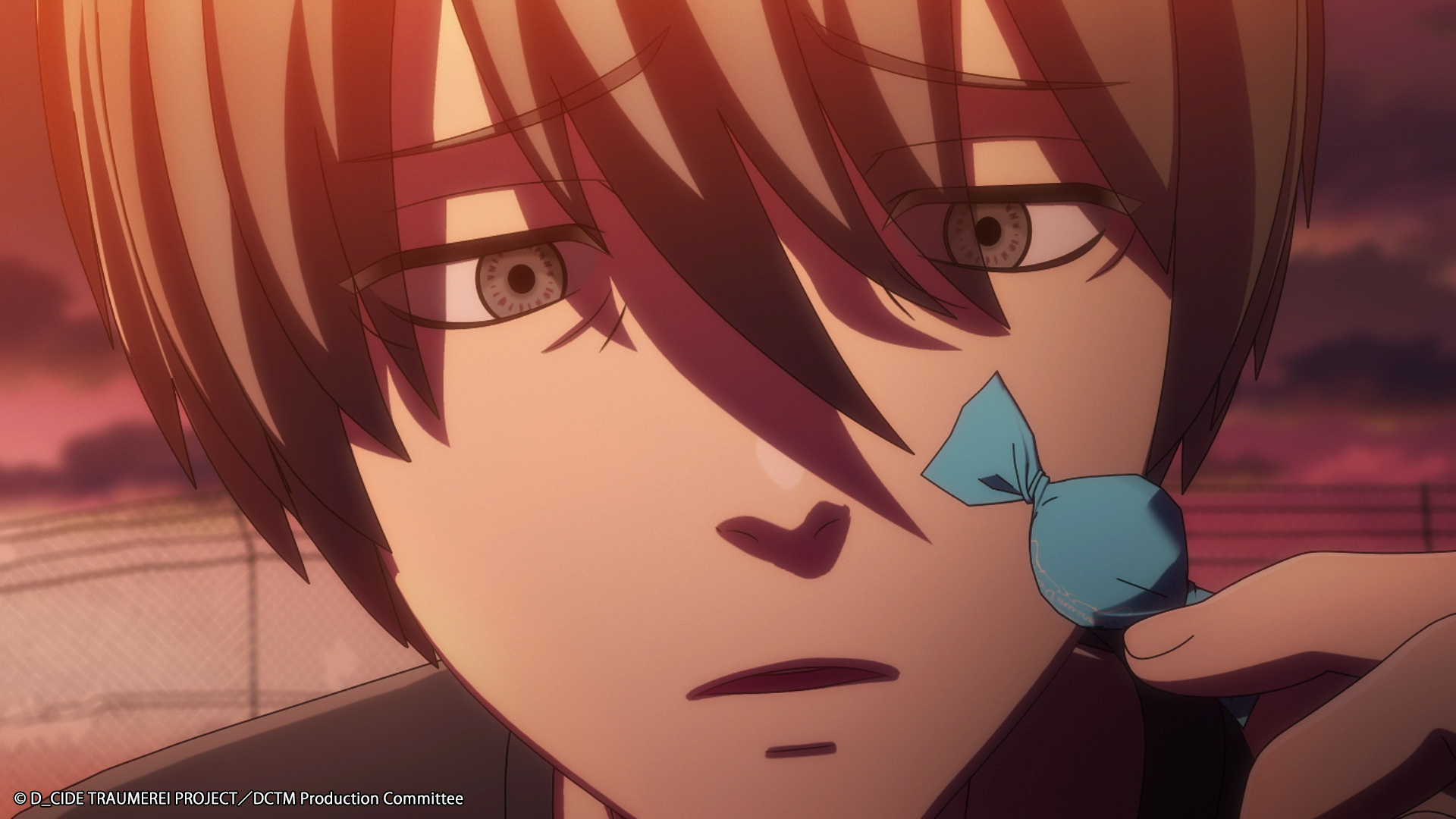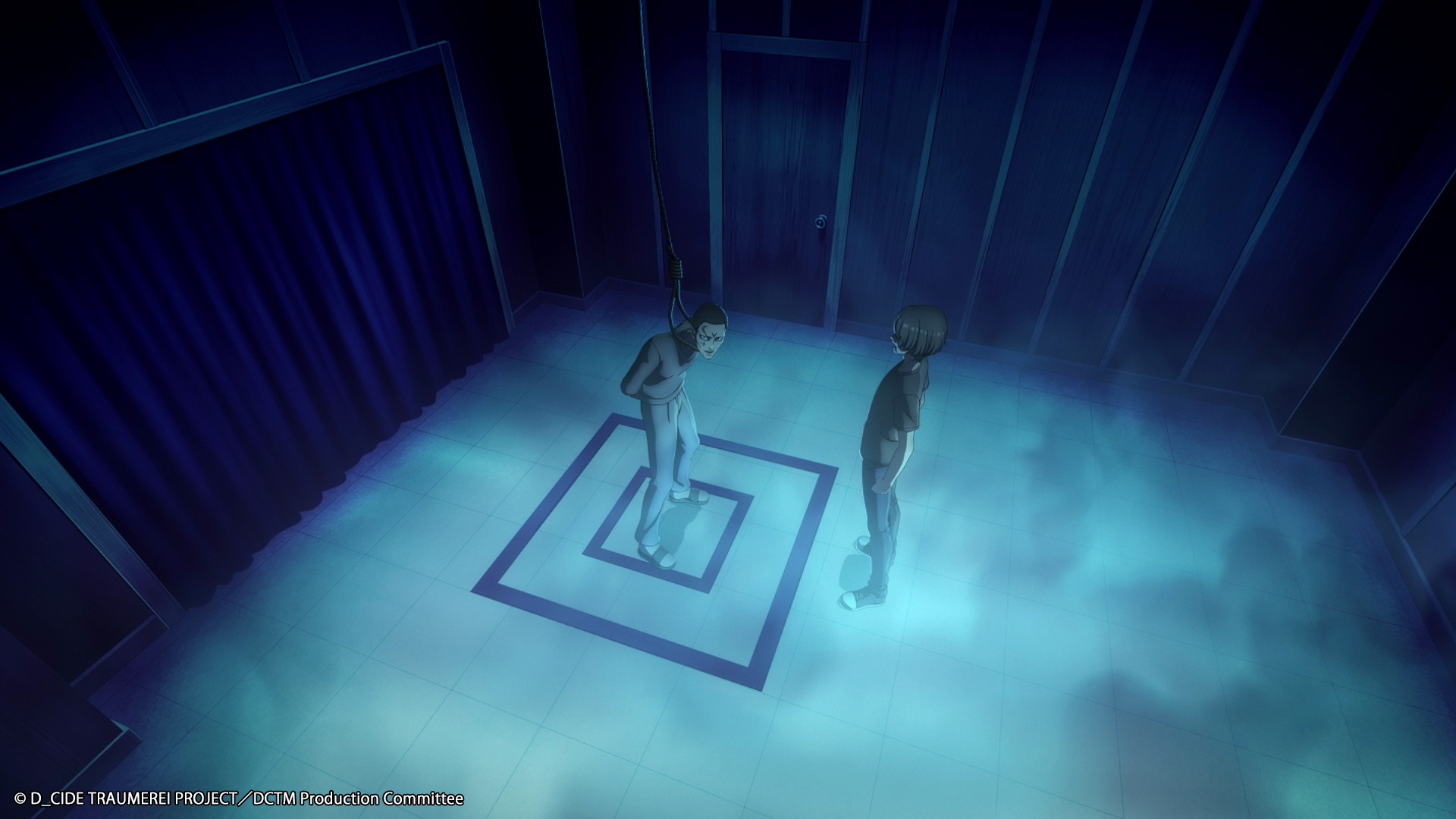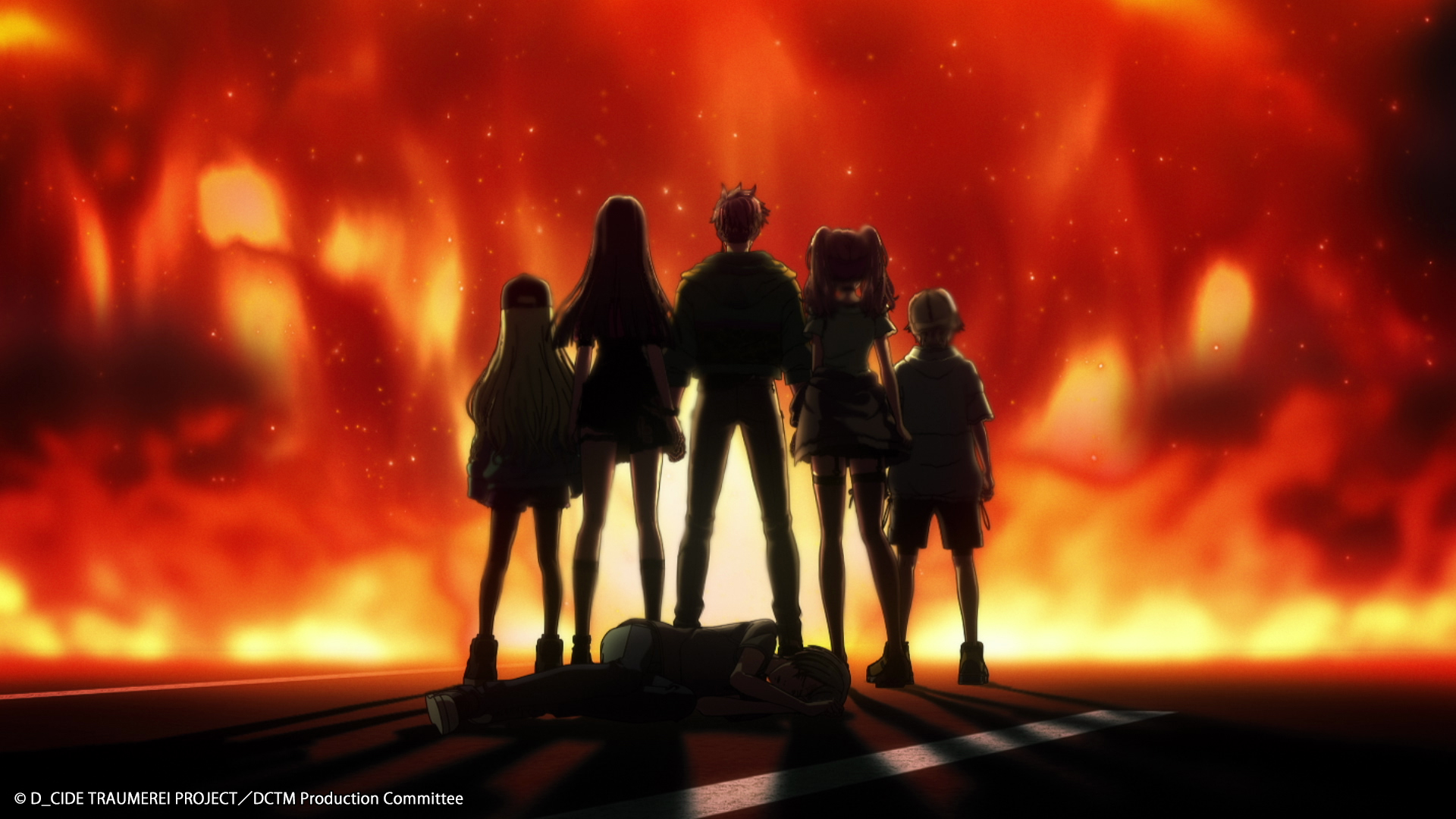 Episode 4【Independent】
A talented Knocker-up since elementary days, Aruto is a matured but cheeky boy who is always energetic. At times, however, Ryuhei feels that he has something in common with Aruto. Despite battling the Weird together, they know almost nothing about each other.
Unable to shrug off those feelings, Ryuhei decides to confront Aruto.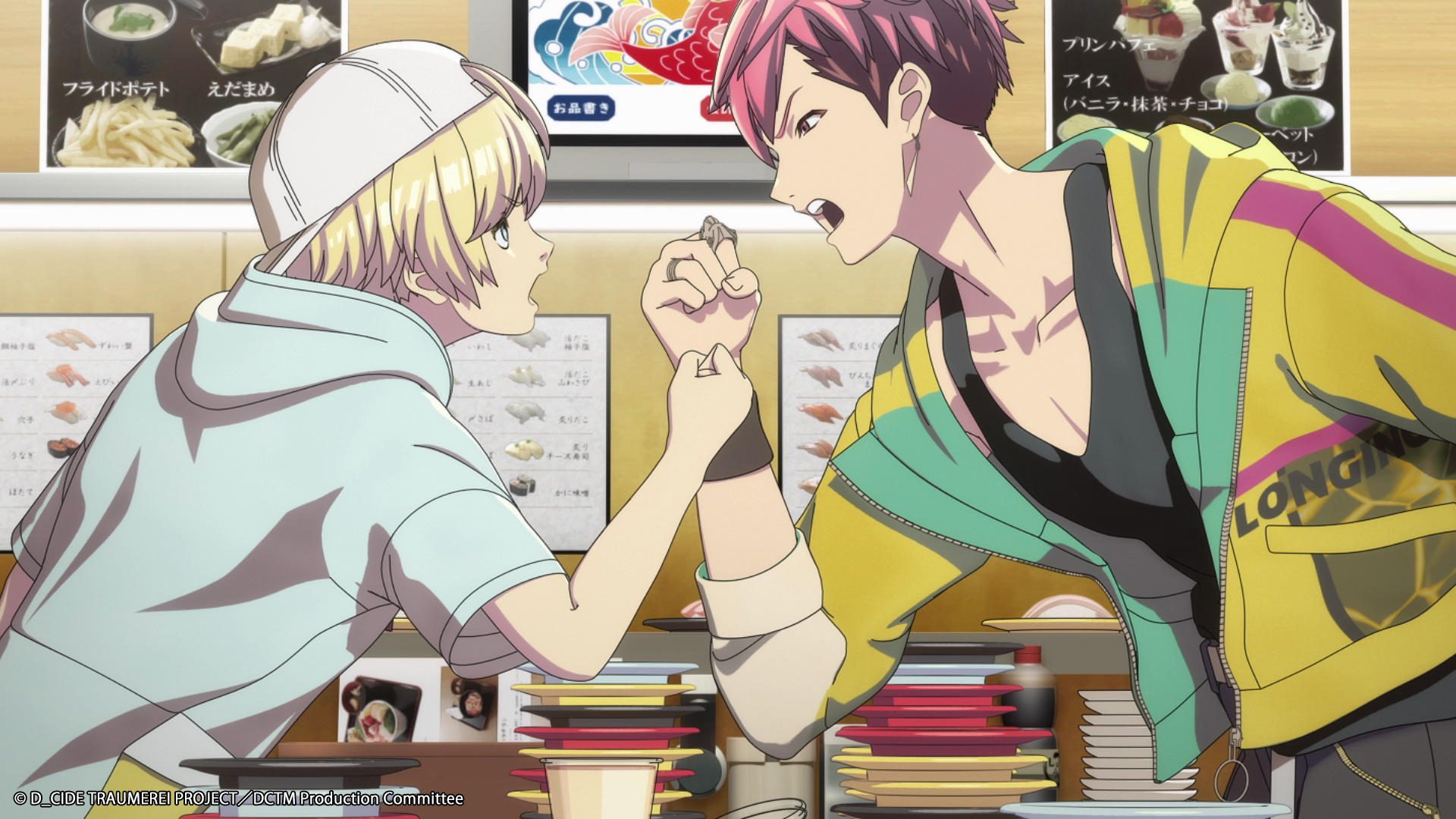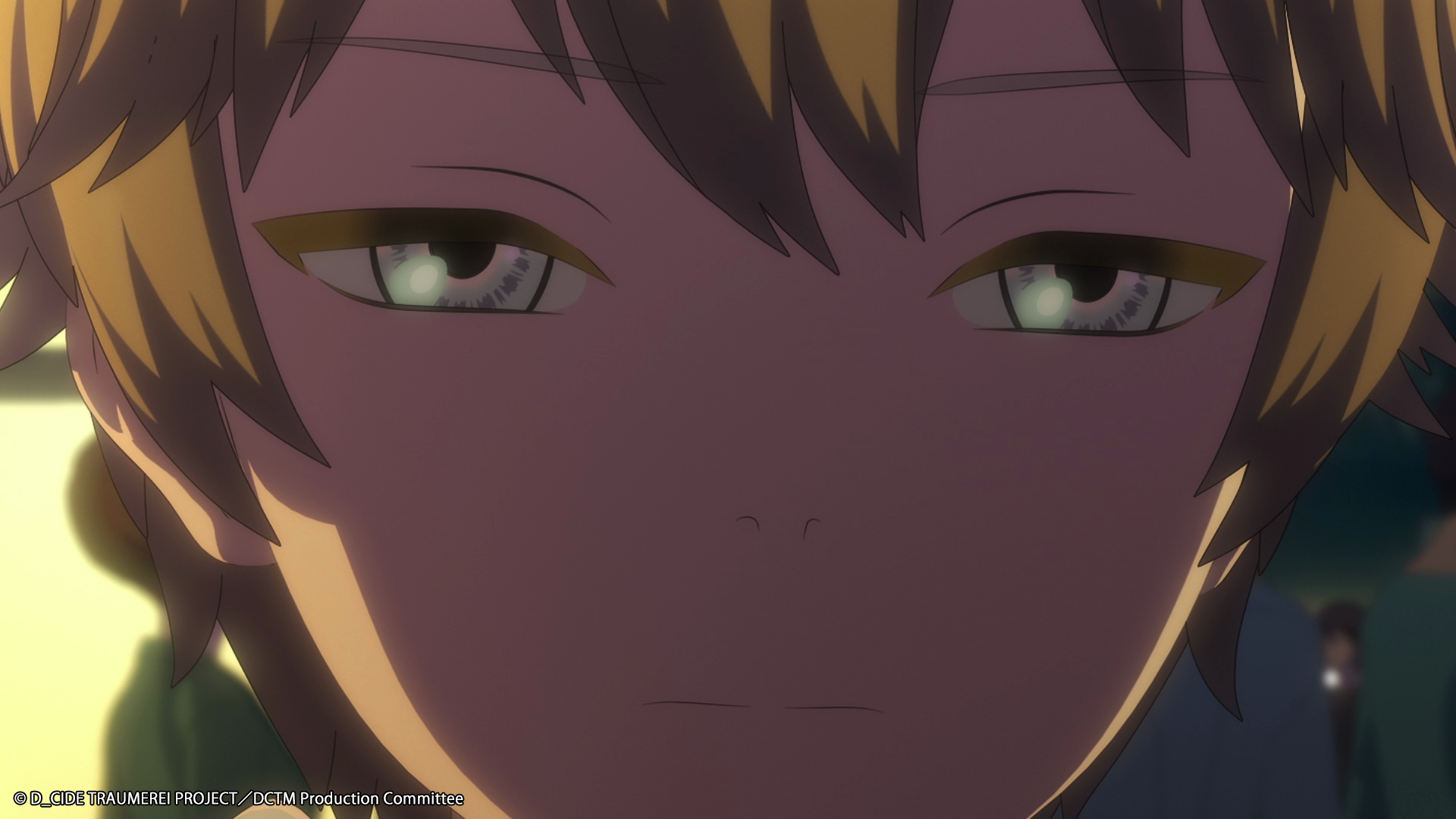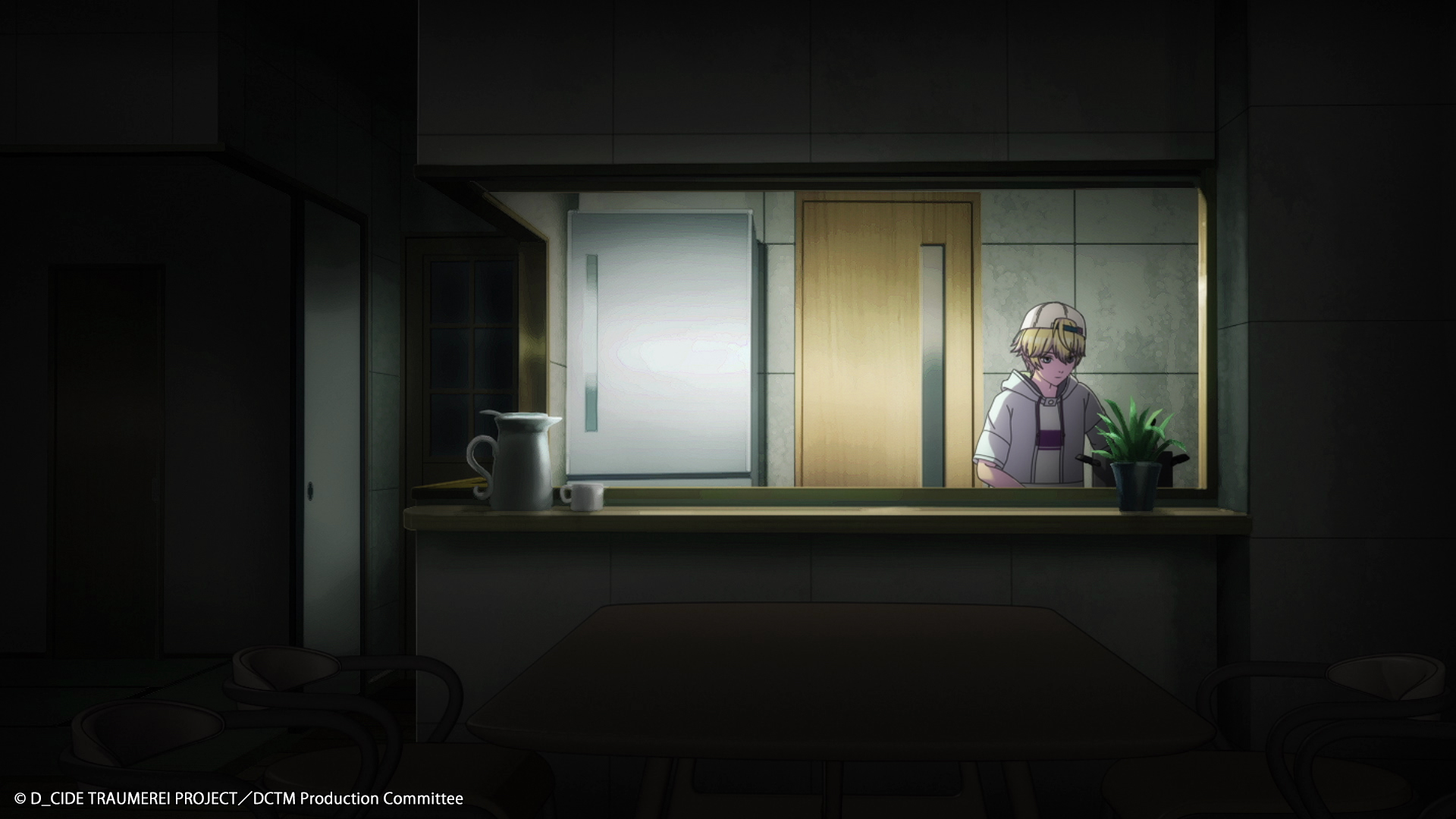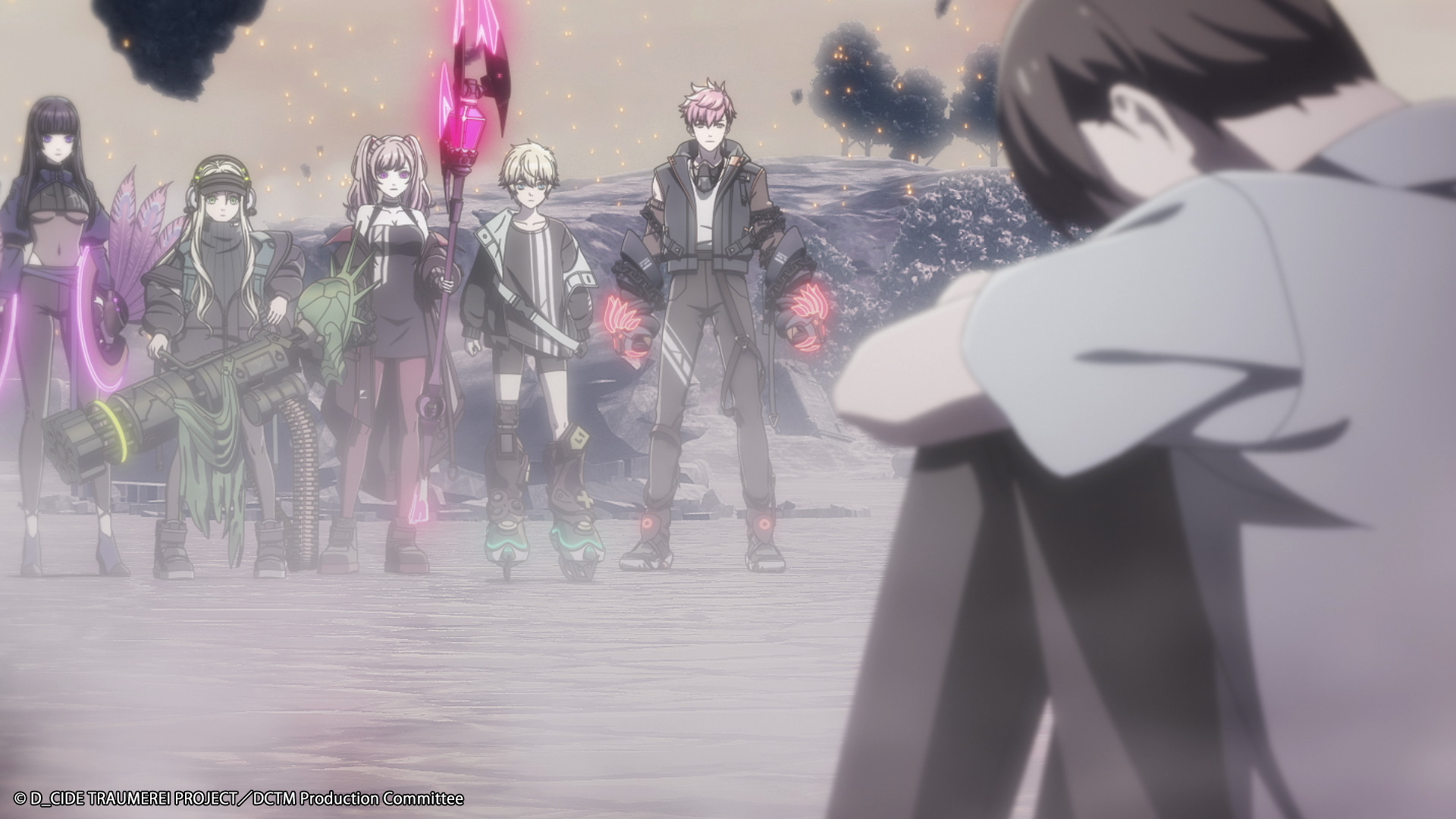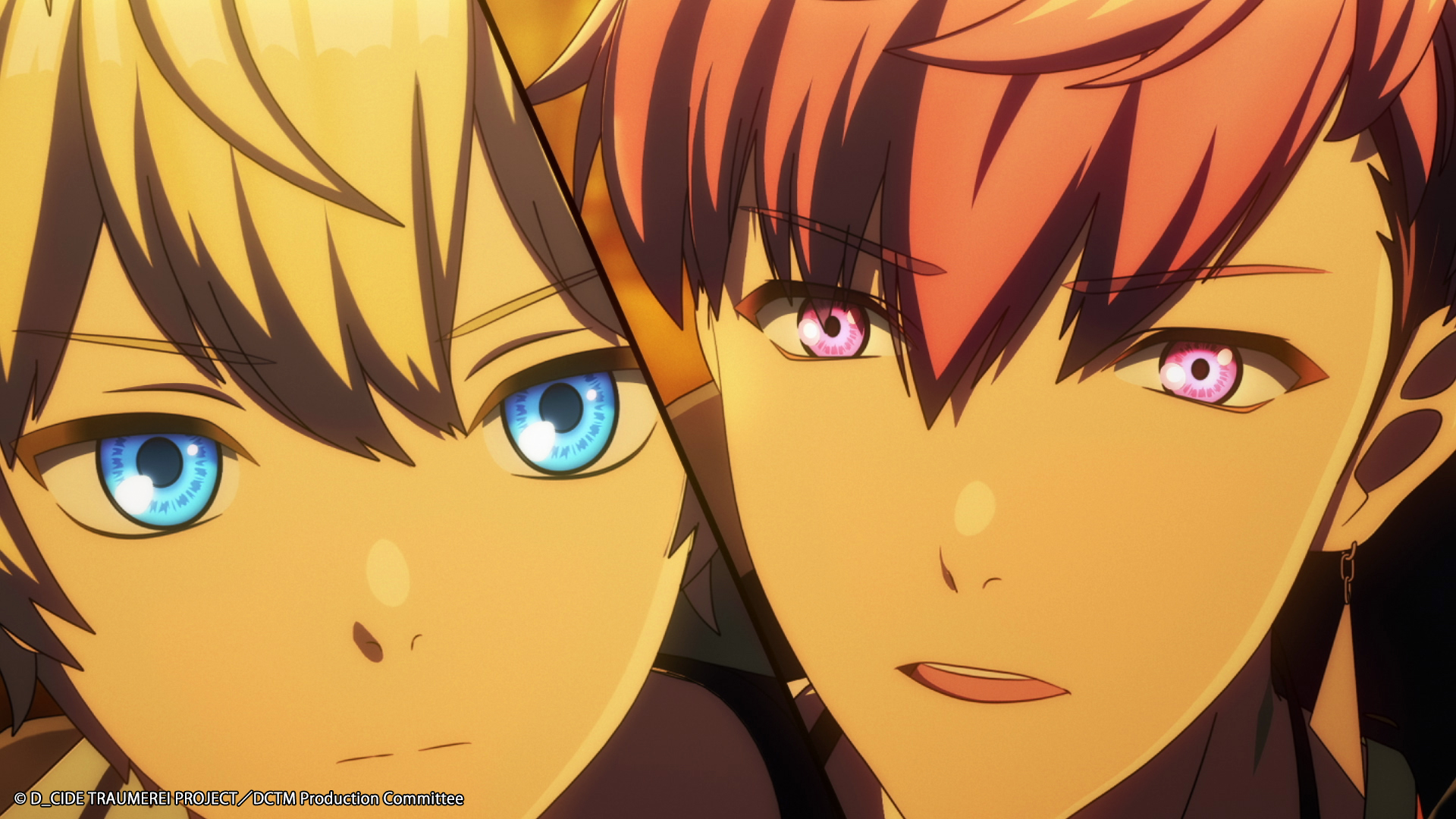 Episode 3【Fake Friend】
Knocker-ups, individuals who awakened to the power to fight the Weird–creatures that manifest from nightmares.
Tris sees the potential within Rena and asks her to help Ryuhei with his investigations on the rumored "Somnium Drop" and the symbols from the mysterious events, which seem to be related to the death of Ryuhei's older brother.
At that moment, Rena, a popular figure on social media, gets caught up in some unexpected trouble…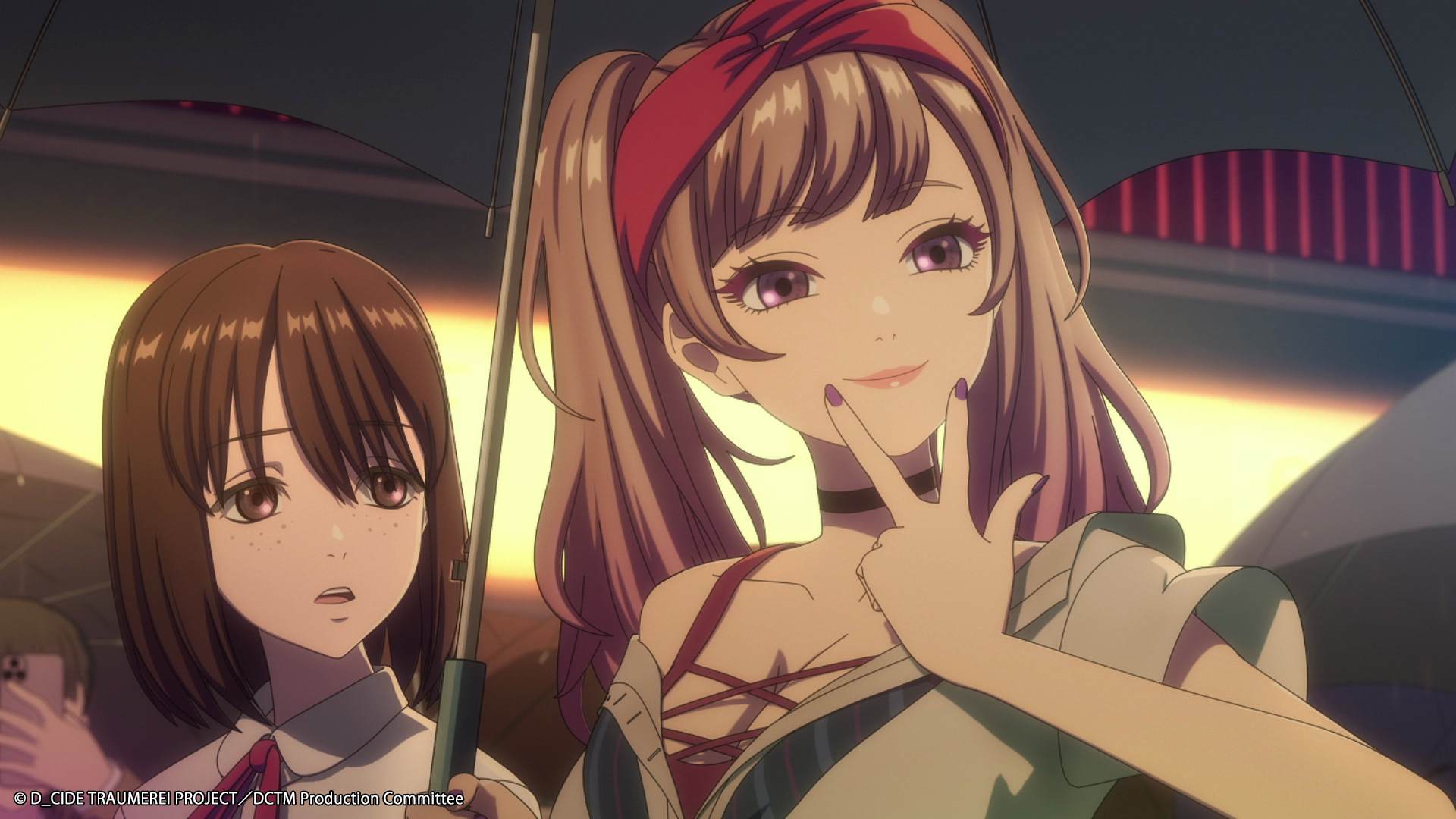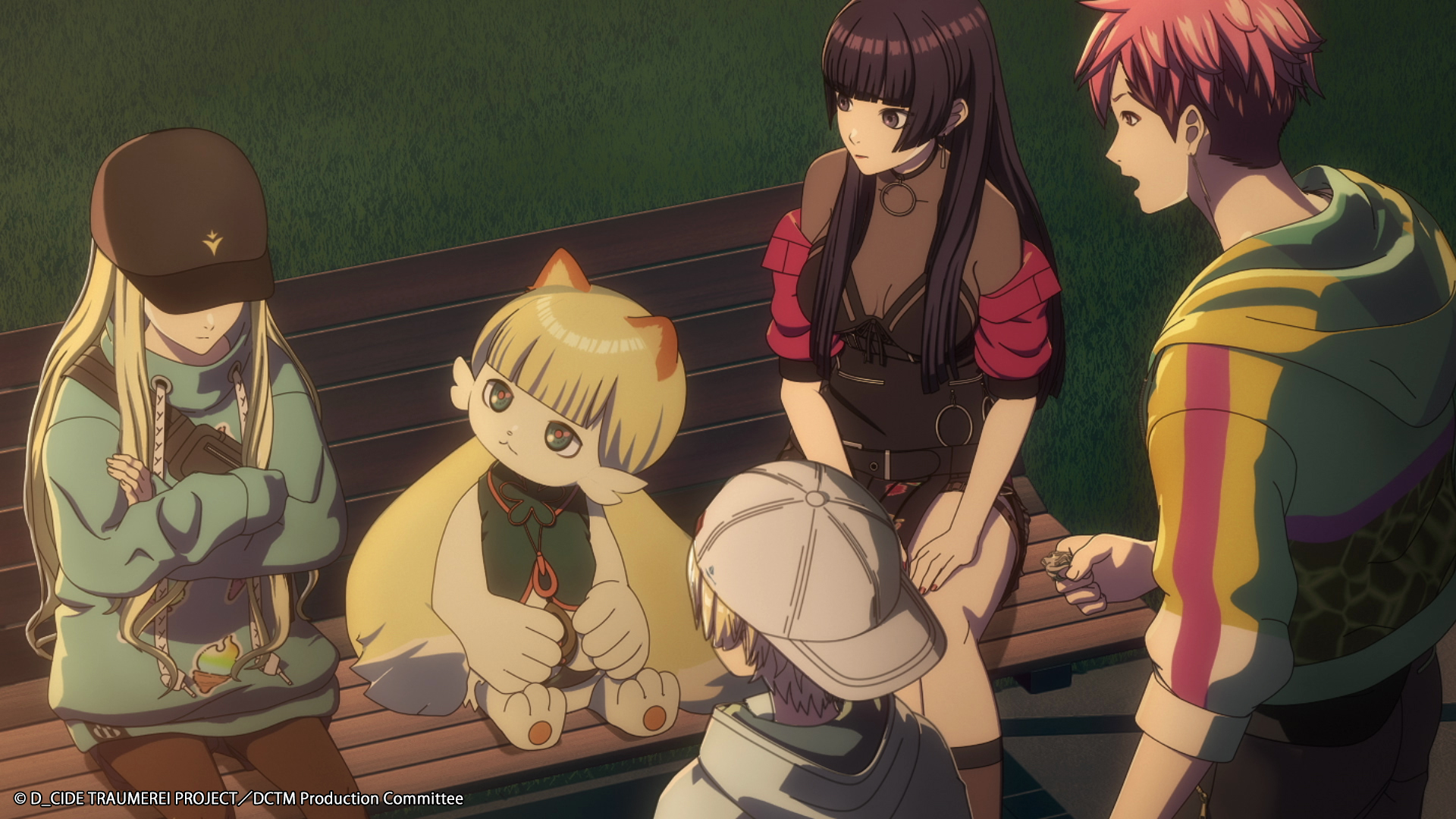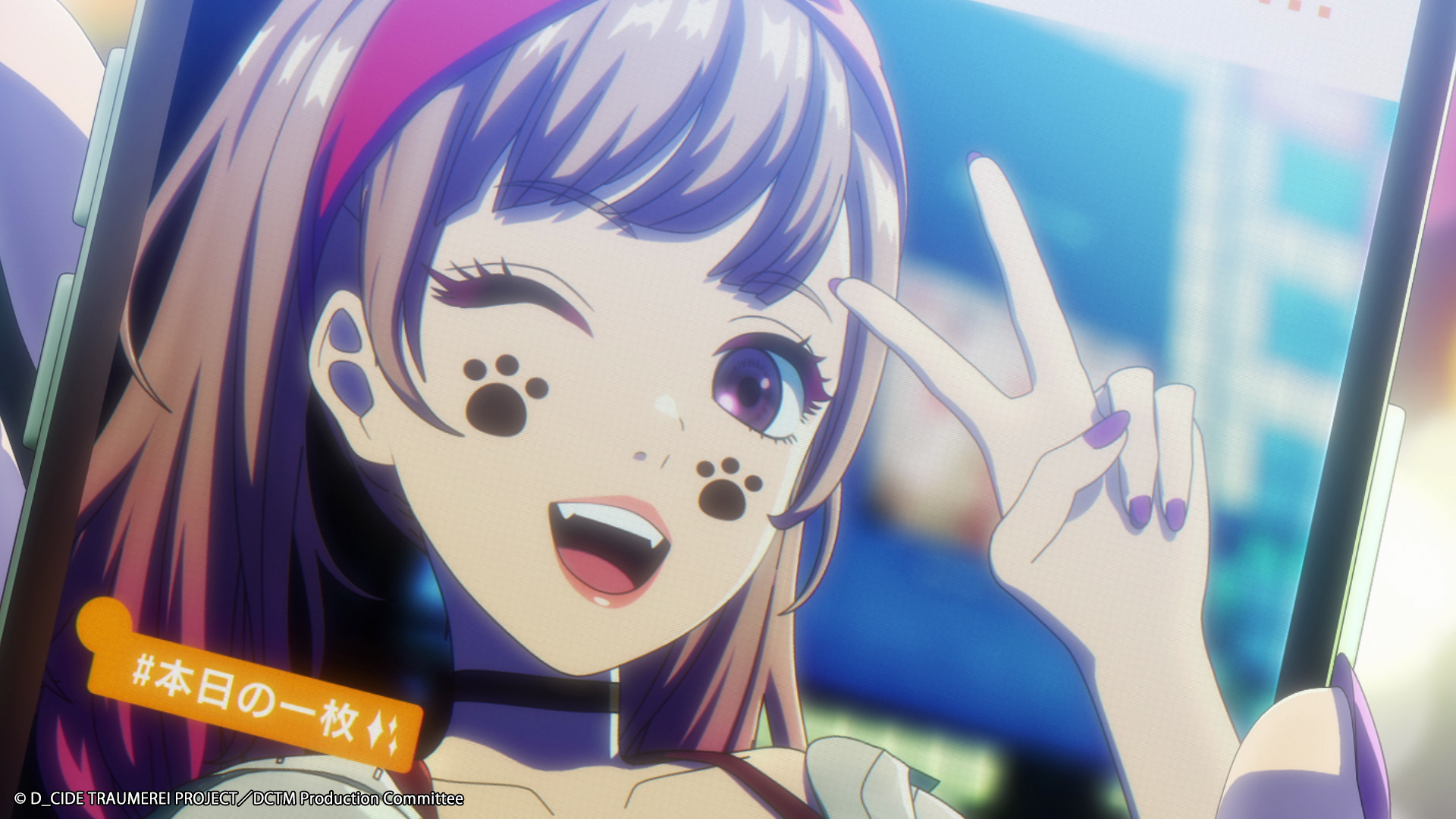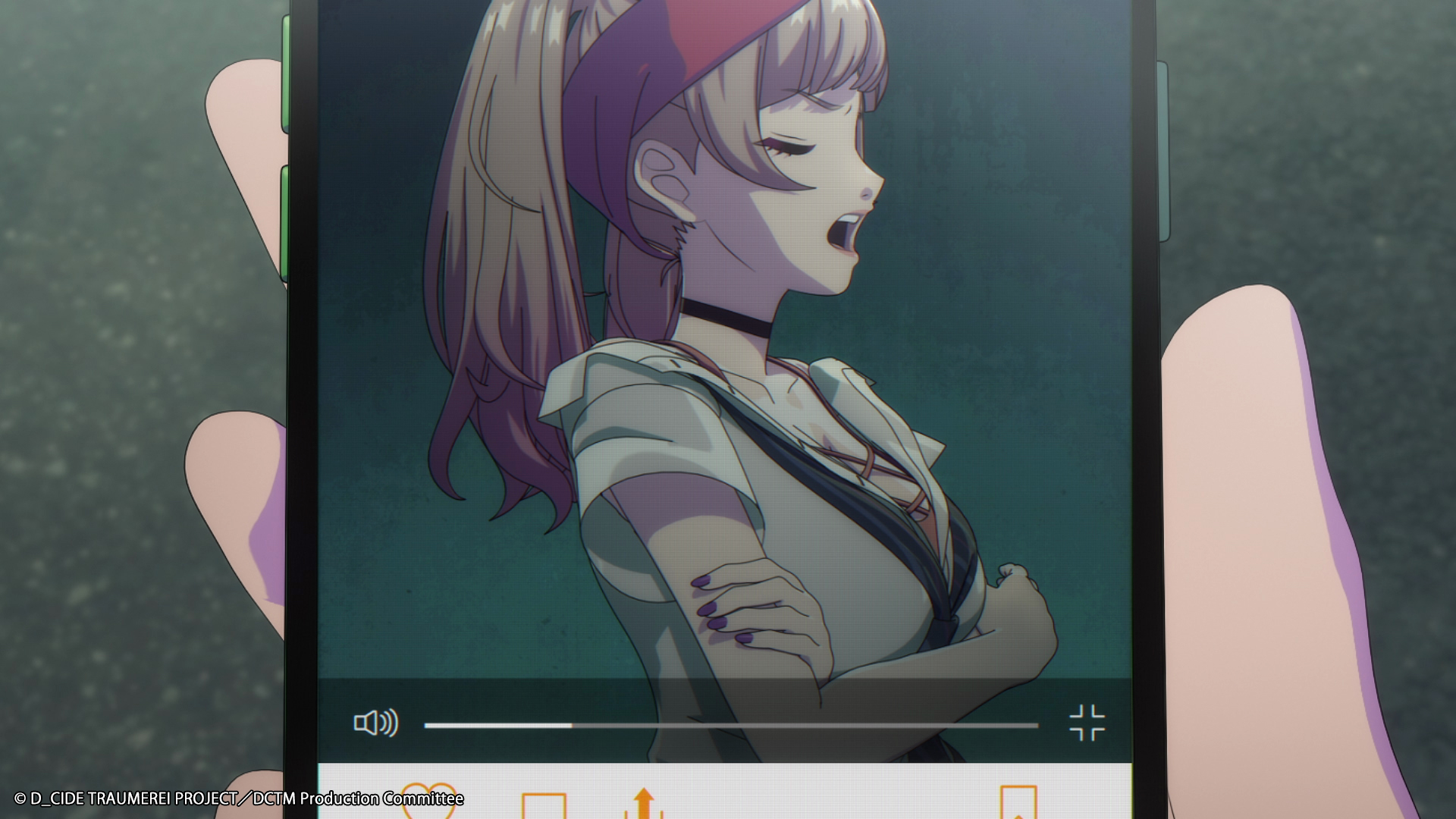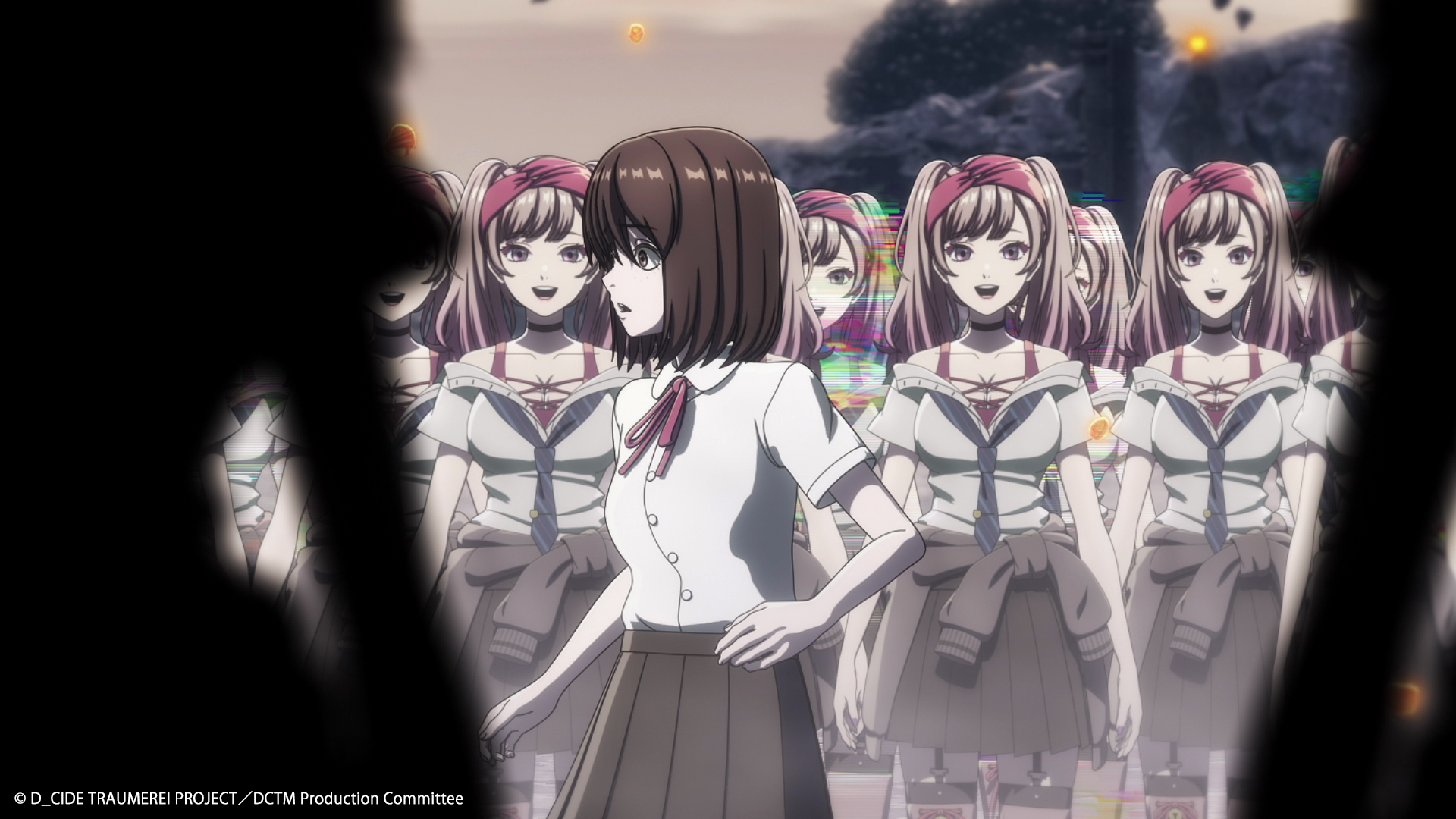 Episode 2【Silken Threads】
The symbol etched on the forehead of the top gamer who caused the mysterious event in Shibuya turns out to be the same symbol from the dying message Ryuhei's brother left behind.
The names of those who fought against the monster are Jessica Clayborn and Aruto Fushibe. Tris, a creature who claims to be an agent of God, explains about the monsters which are called "Weird", but their existence is still shrouded in mystery.
One day, Ryuhei's childhood friend Rena spots her classmate Eri Ibusaki in town, but something is off…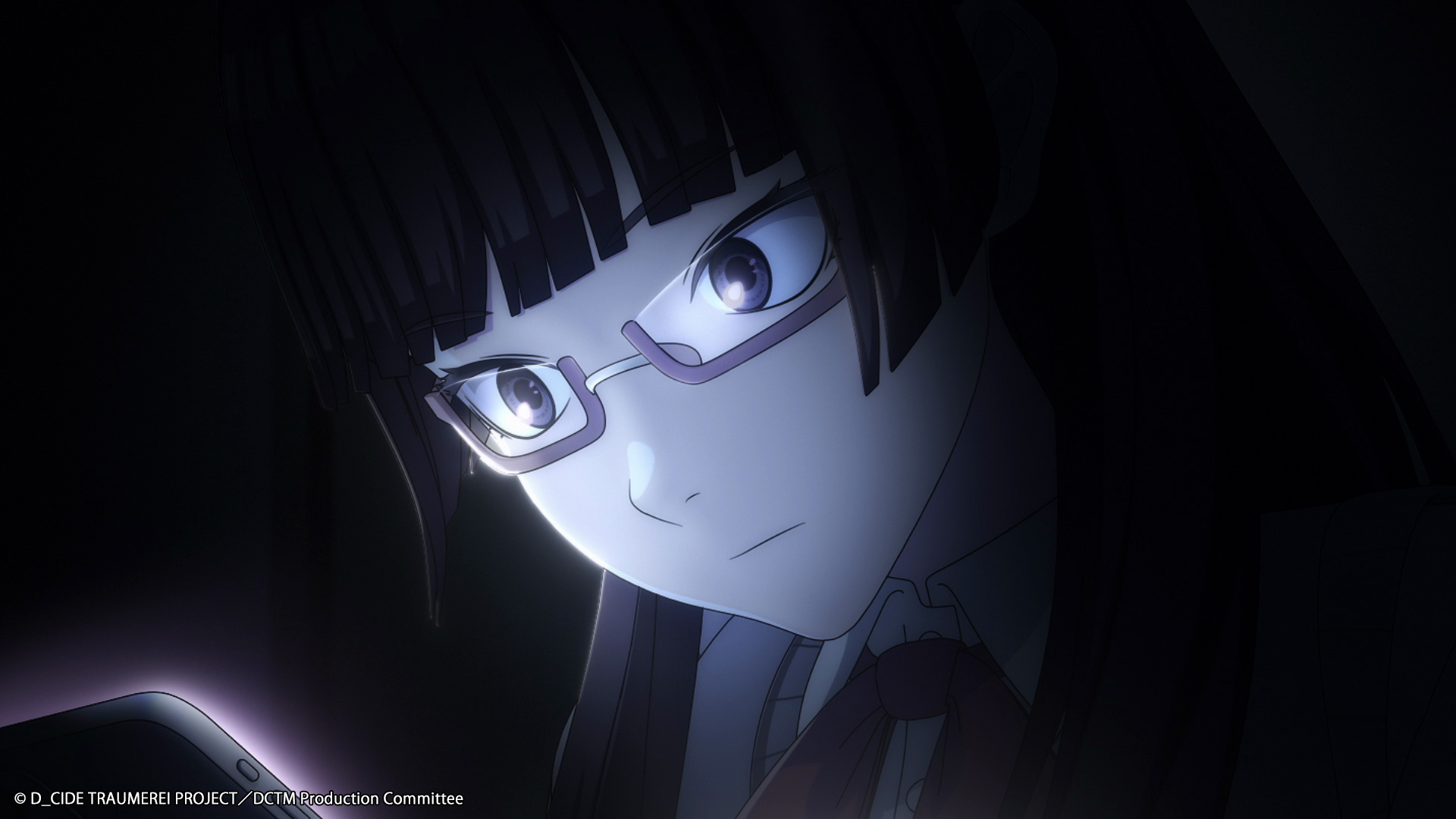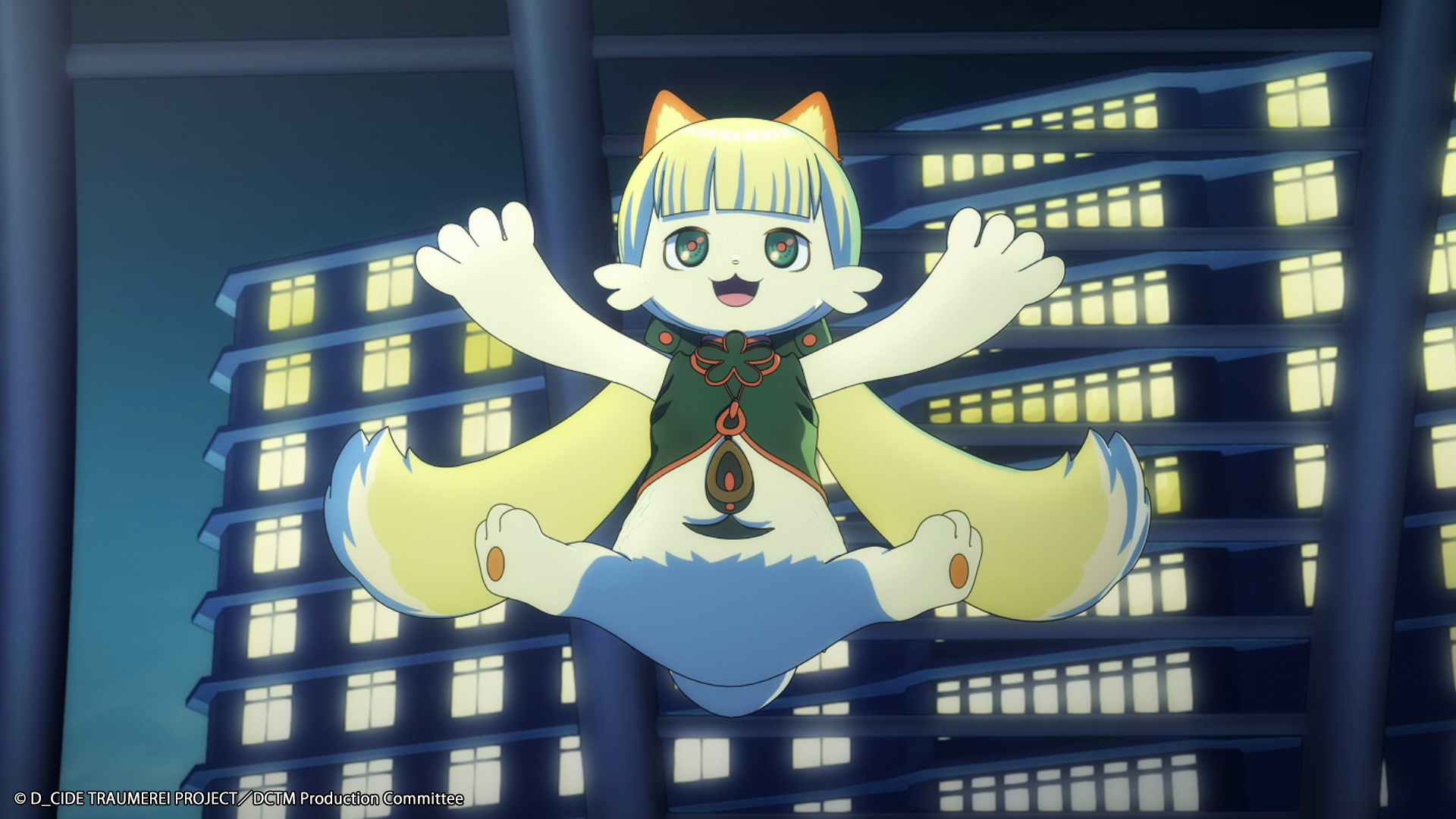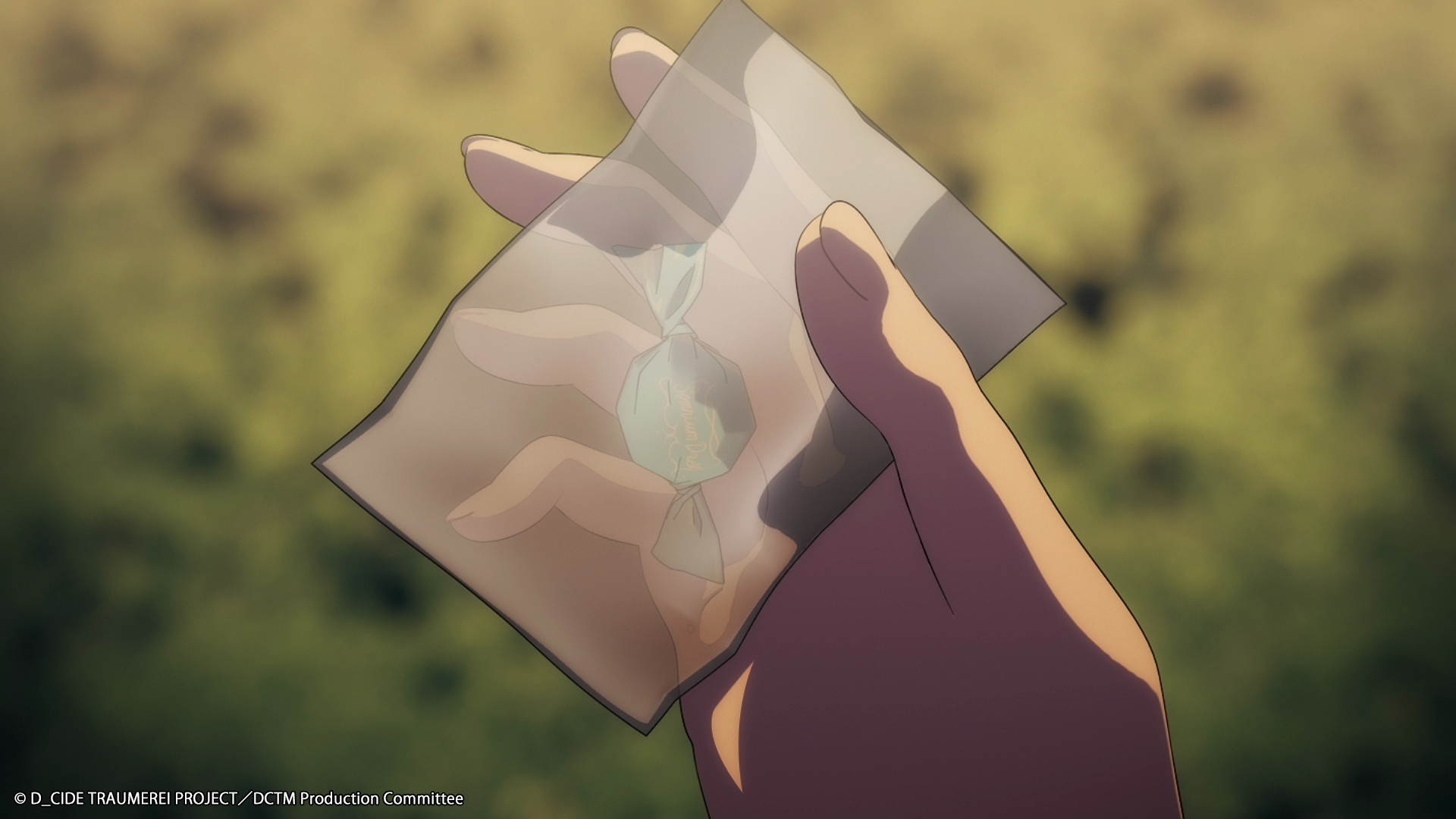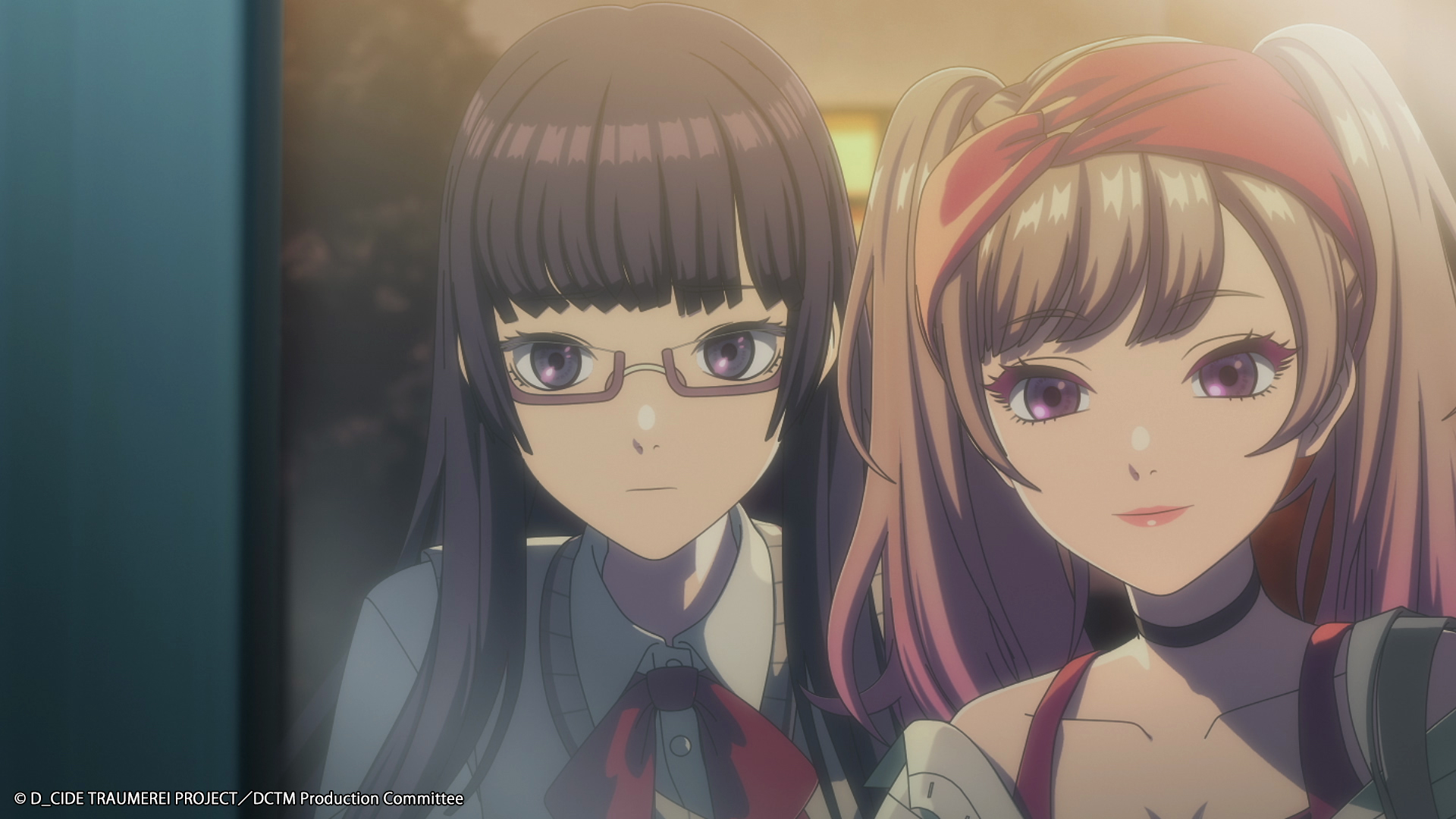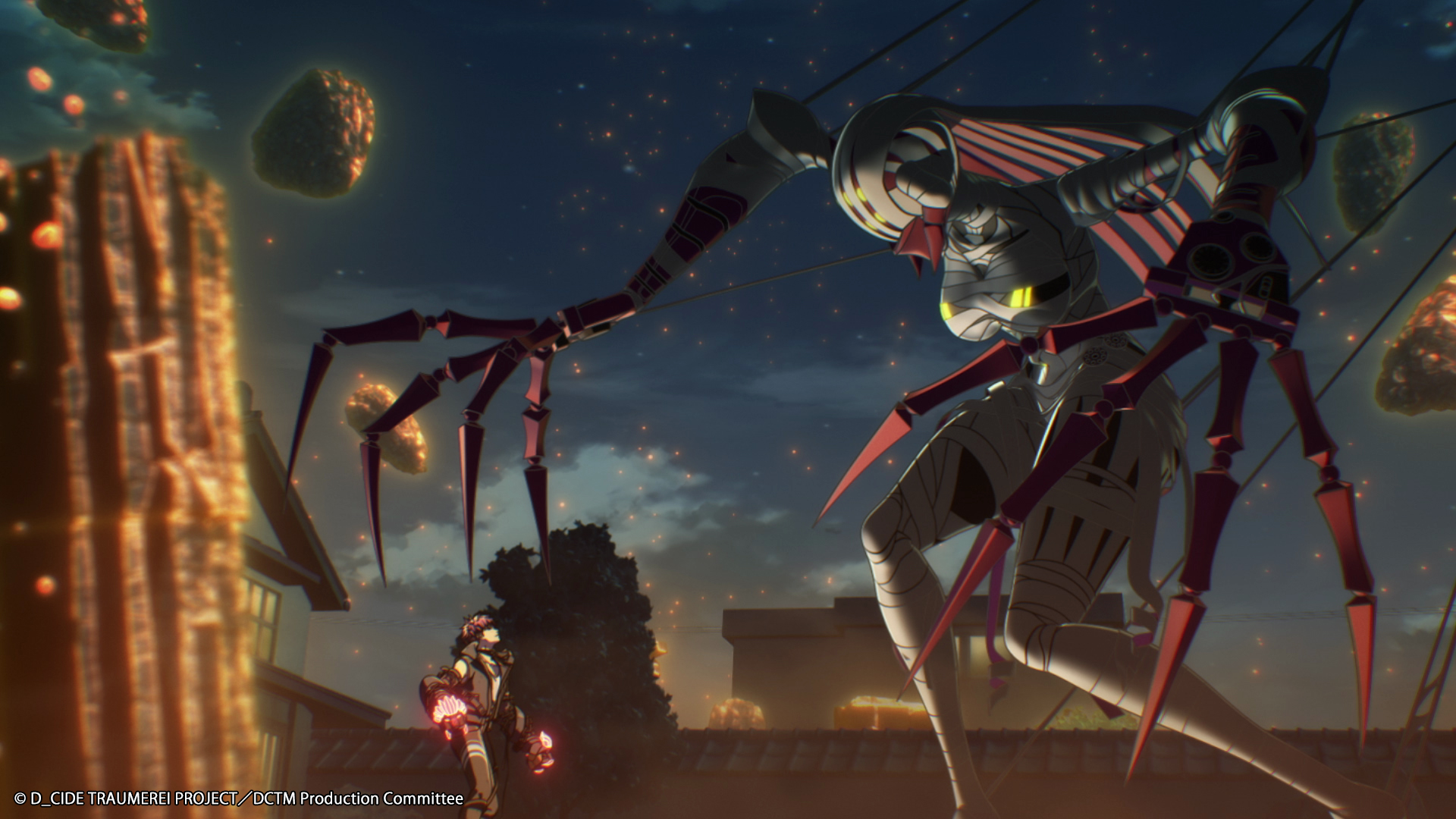 Episode 1【Awakening】
Years ago, when he was still a child, Ryuhei witnessed the mysterious death of the elder brother he admired. Today, he is a cheerful high school student who shows no trace of a traumatizing past.
One day, Ryuhei is bitten by a mysterious creature named Tris. That night, he sees an unusual dream where two young fighters battle against a strange-looking monster.
While Ryuhei is thrown into disarray by the strange phenomenon, the monster in his dream appears right before him, in Shibuya.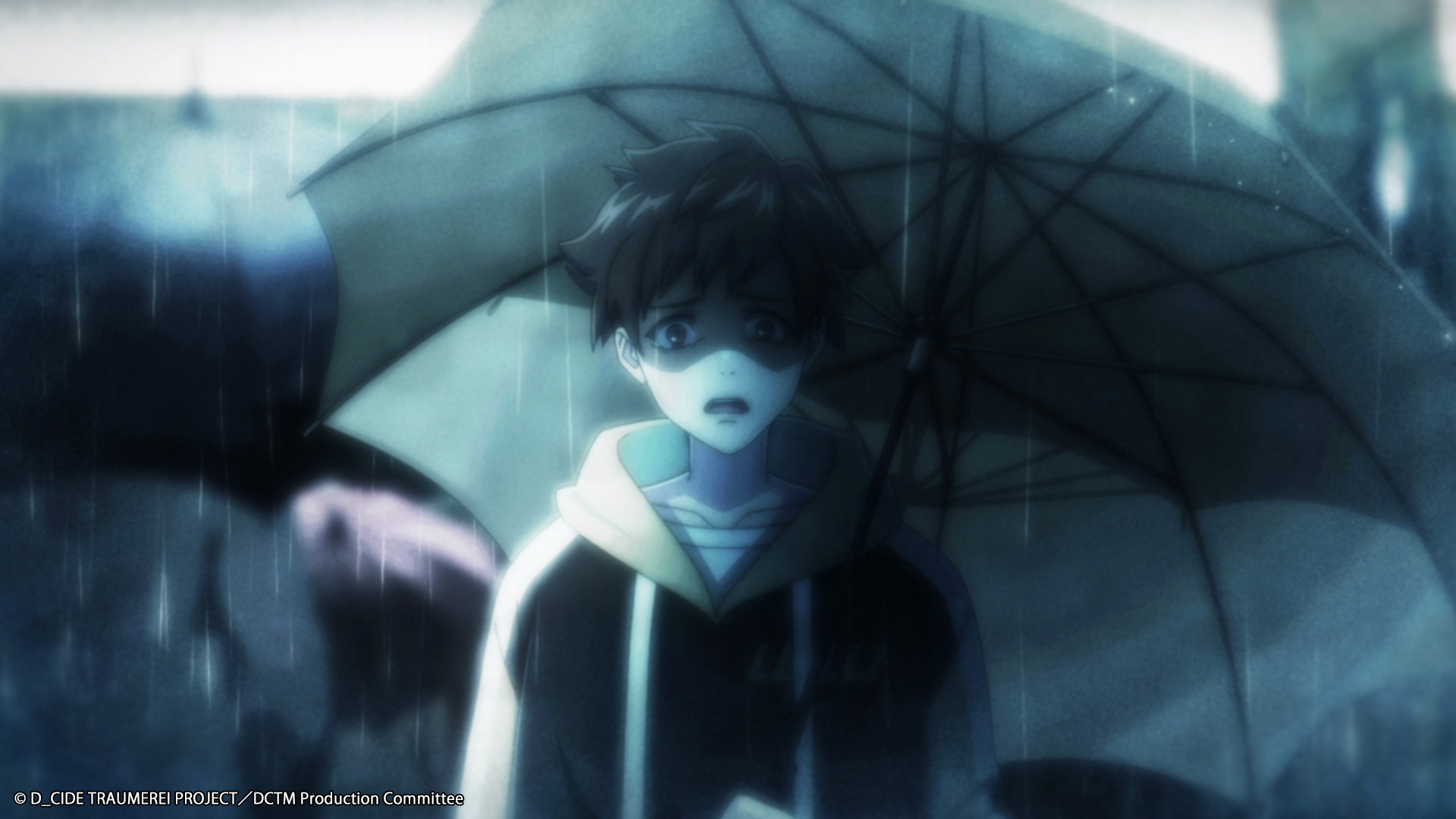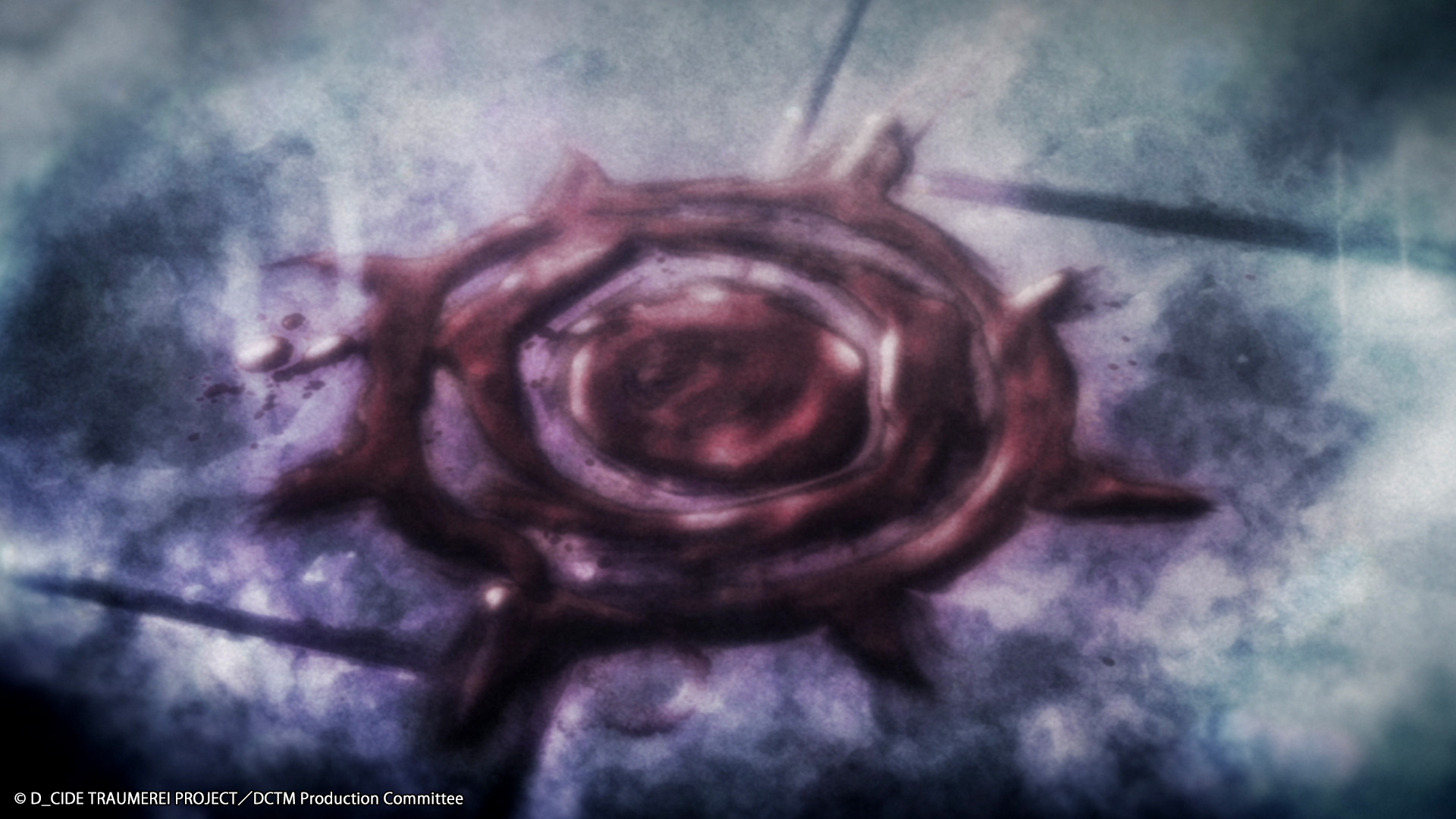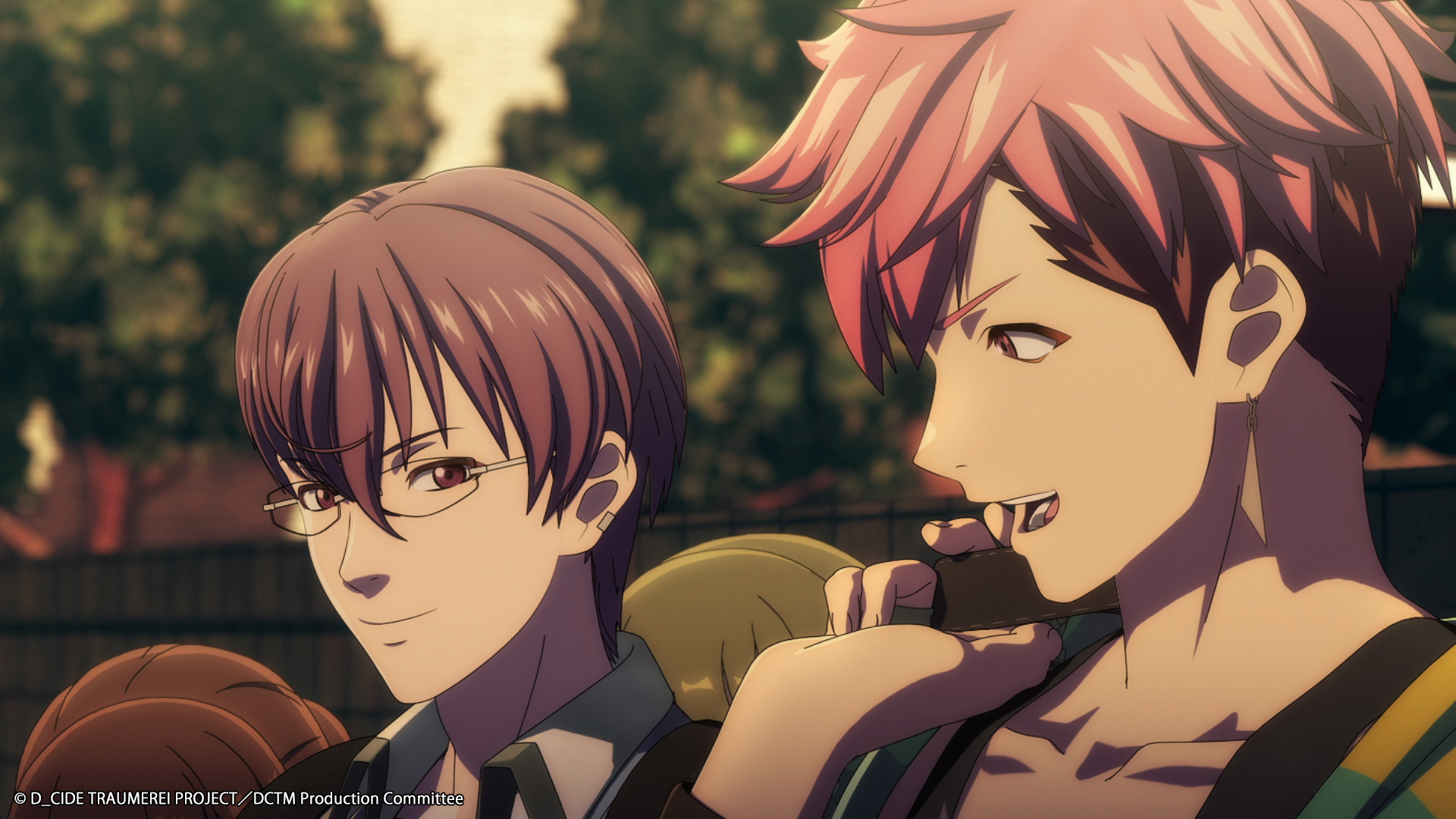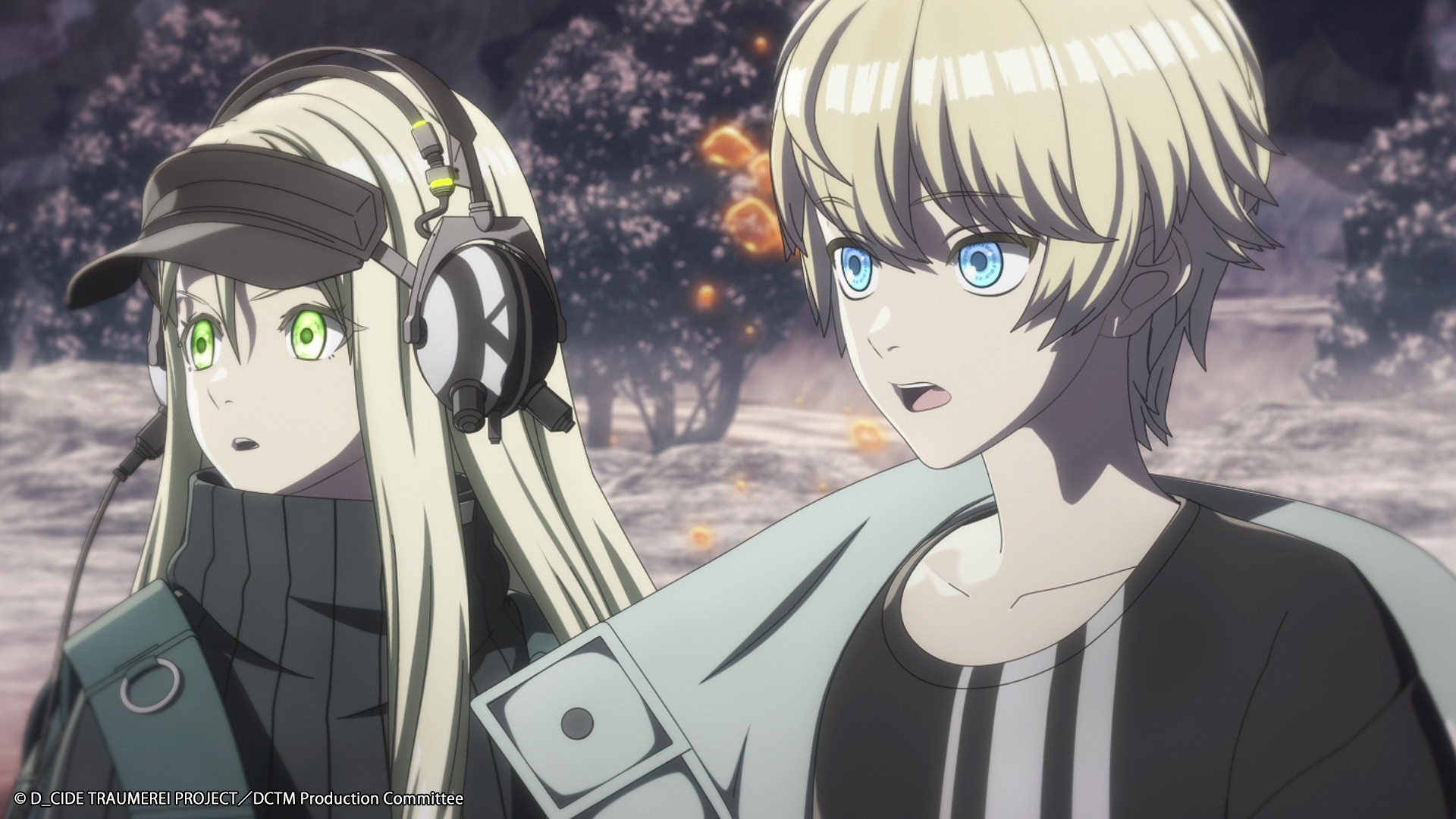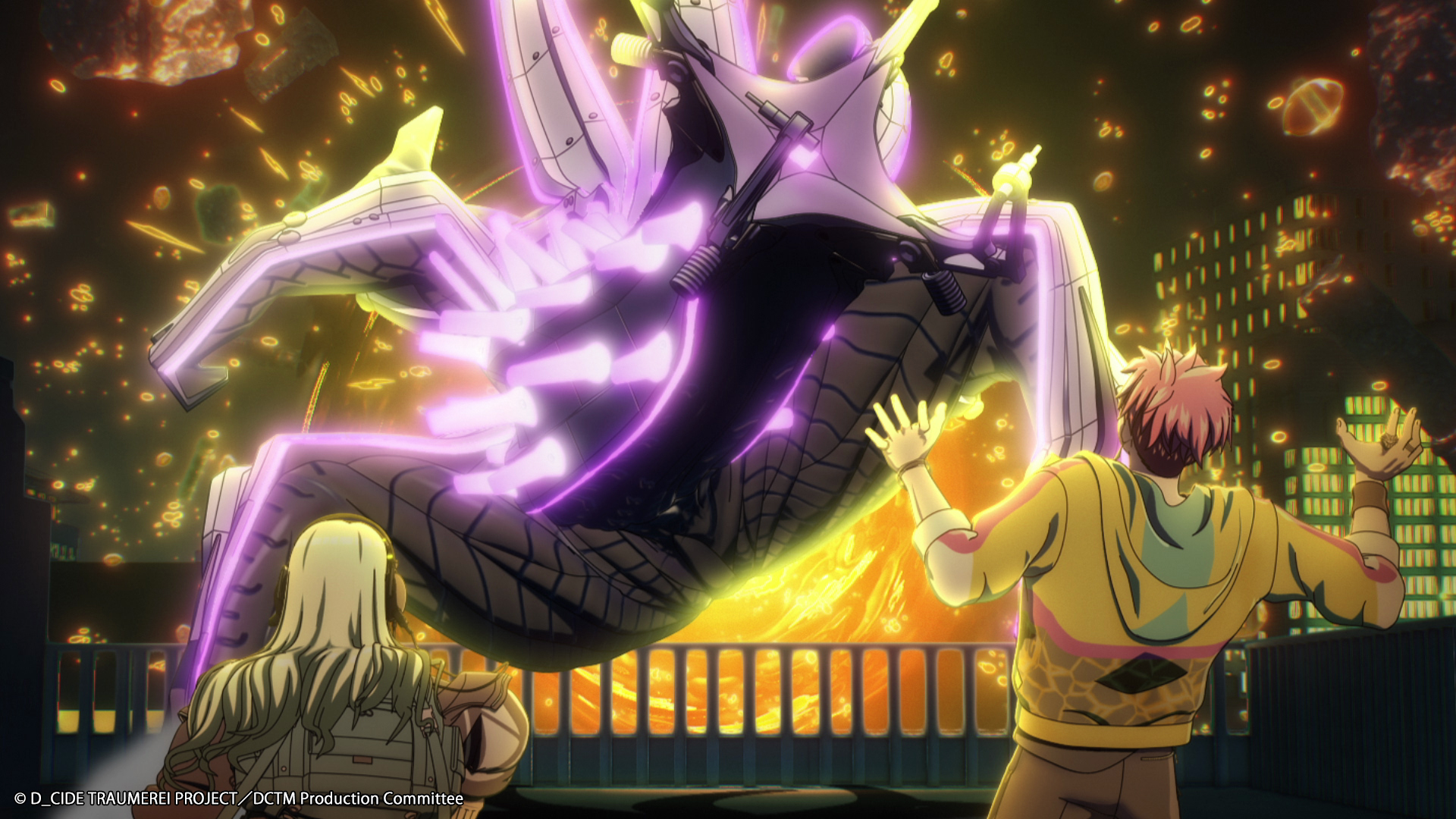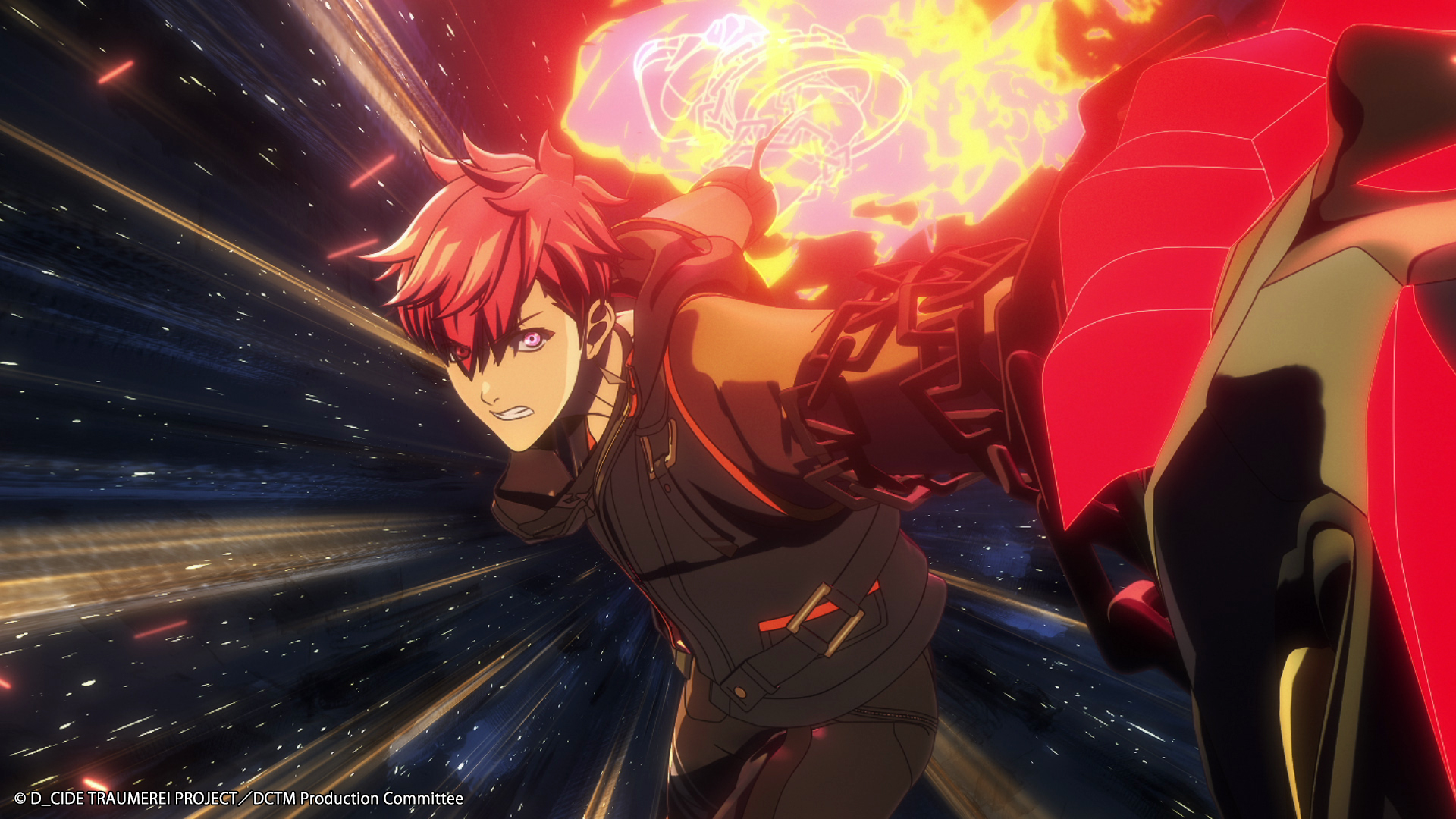 ---
D_CIDE TRAUMEREI THE ANIMATION is part of the D_CIDE TRAUMEREI project, a media-mix project produced by Sumzap, Inc., Drecom Co.,Ltd. and bushiroad. With a mobile game slated for release in the third quarter of 2021, the TV anime series by SANZIGEN will premiere 2021 July.
ANIPLUS Asia is airing the TV anime series with new episodes every Tuesday 18:00 [17:00 id/th]. Encores are on every Tuesdays 22:30 [21:30 id/th] and Wednesdays 21:00 [20:00 id/th].
---
Follow us for anime-related news: www.aniplus-asia.com/news

© D_CIDE TRAUMEREI PROJECT/DCTM Production Committee

Tags :