D_CIDE TRAUMEREI THE ANIMATION Episode 3 "Fake Friend" premieres on 27 July, 18:00 [17:00 id/th]. Encores are on every Tuesdays 22:30 [21:30 id/th] and Wednesdays 21:00 [20:00 id/th].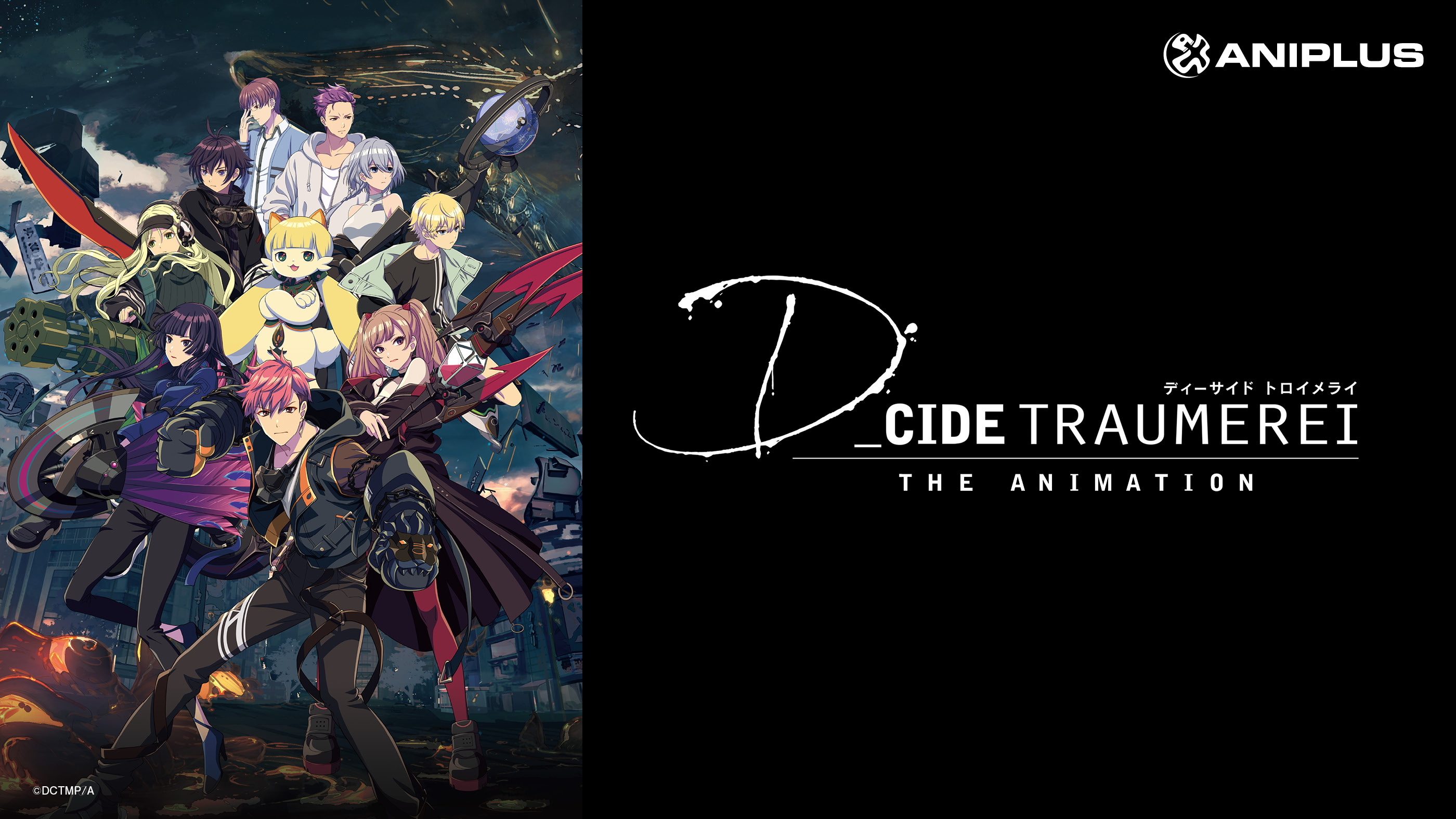 Episode 3【Fake Friend】
Knocker-ups, individuals who awakened to the power to fight the Weird–creatures that manifest from nightmares.
Tris sees the potential within Rena and asks her to help Ryuhei with his investigations on the rumored "Somnium Drop" and the symbols from the mysterious events, which seem to be related to the death of Ryuhei's older brother.
At that moment, Rena, a popular figure on social media, gets caught up in some unexpected trouble…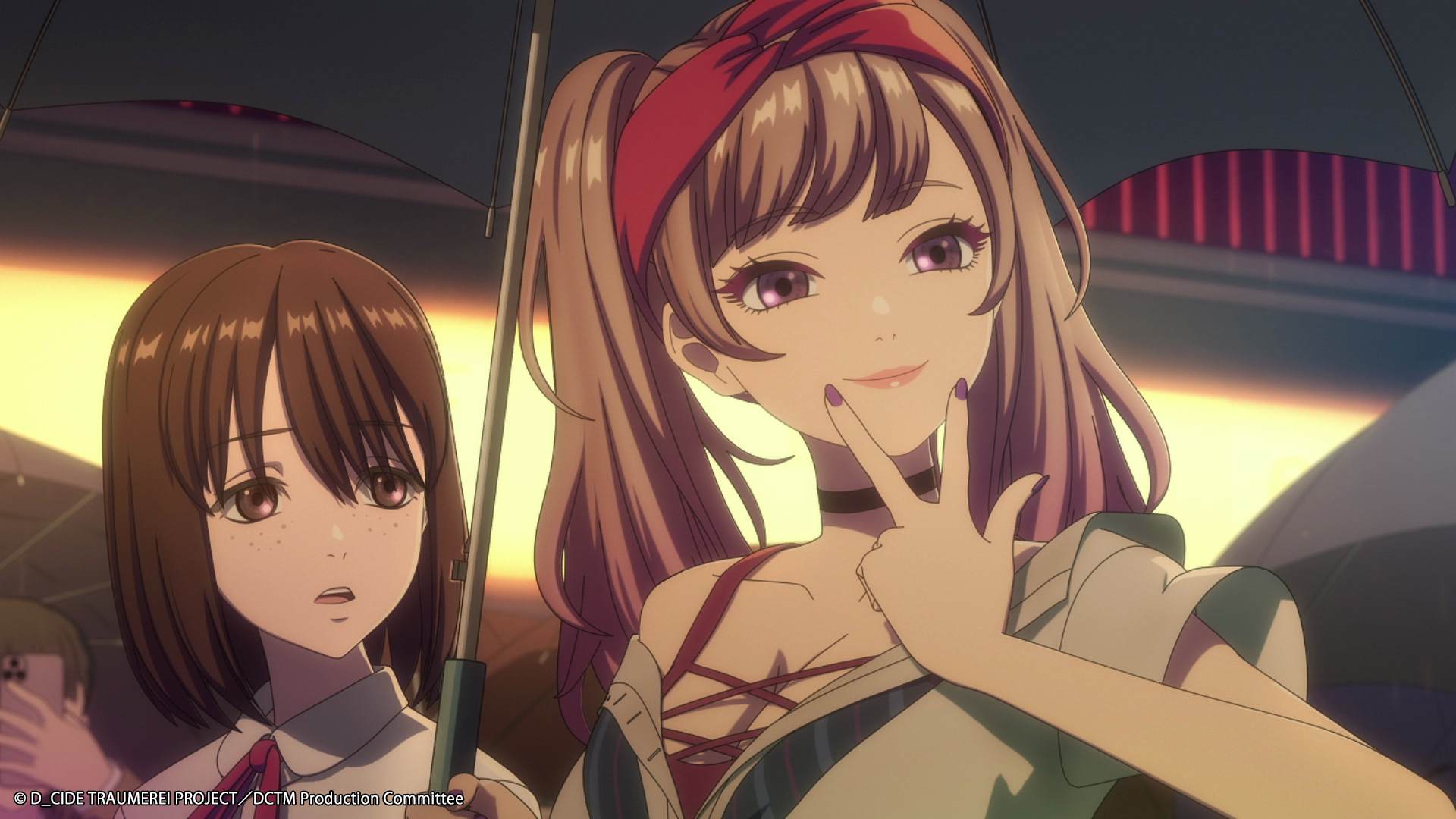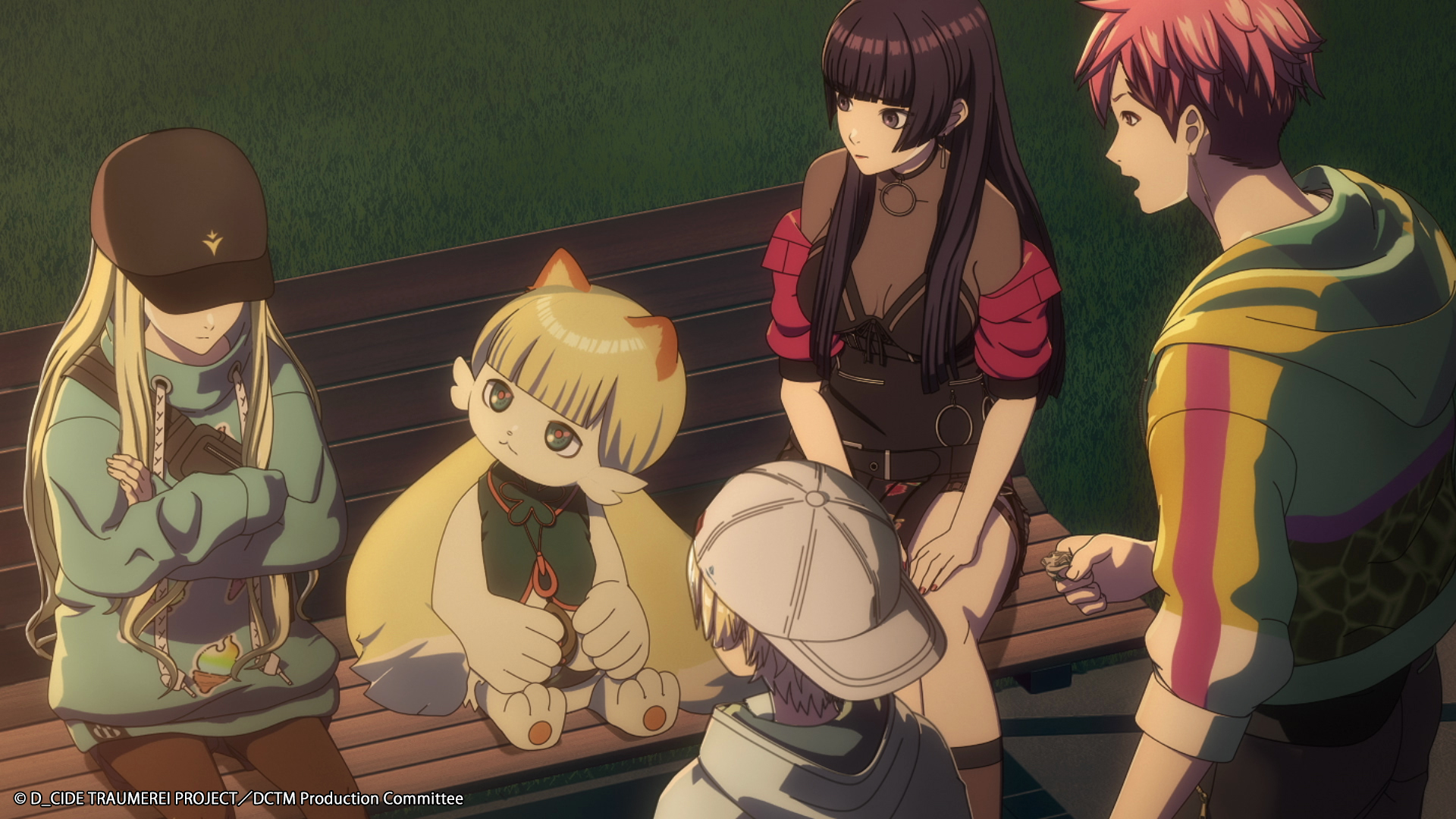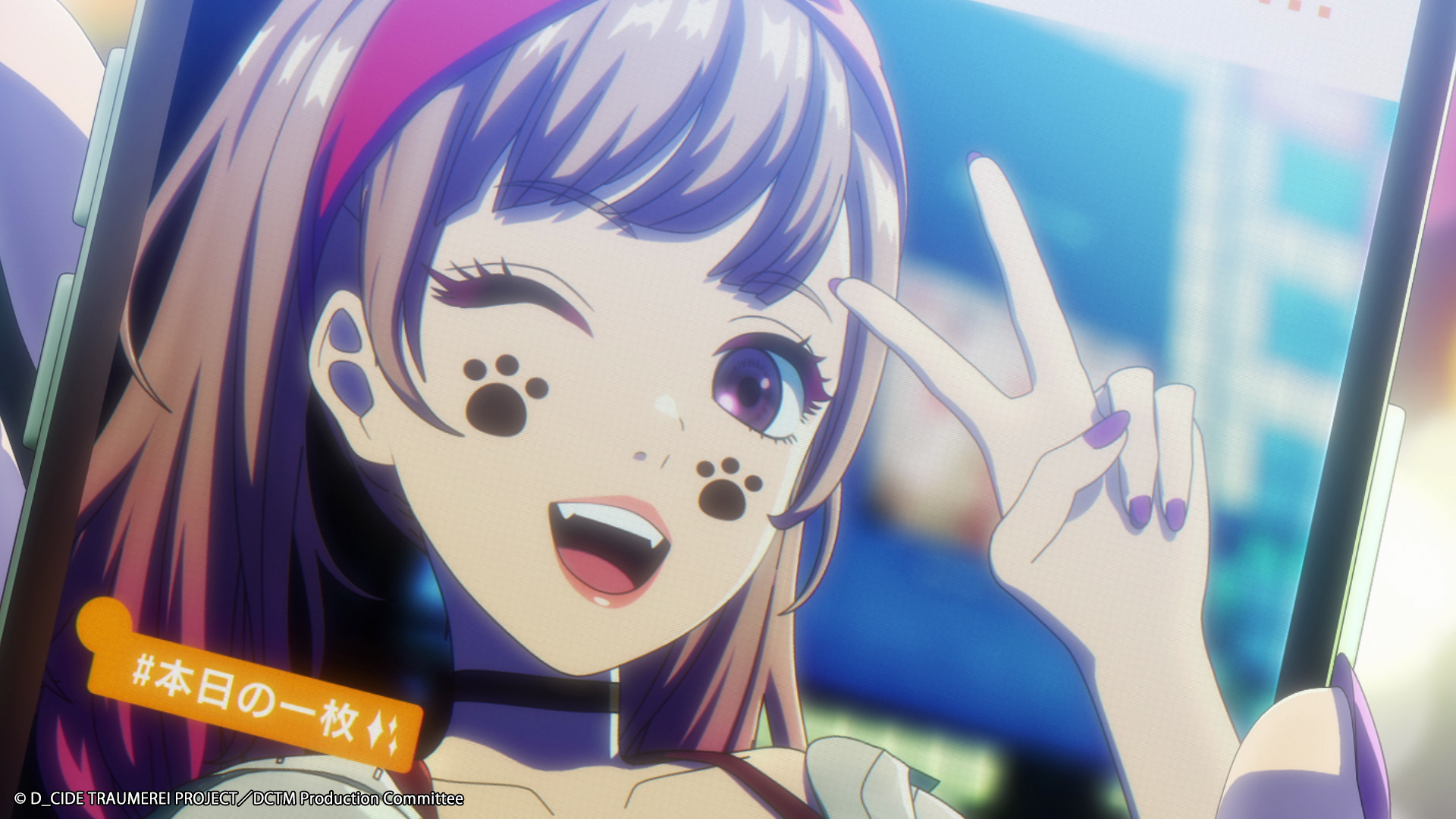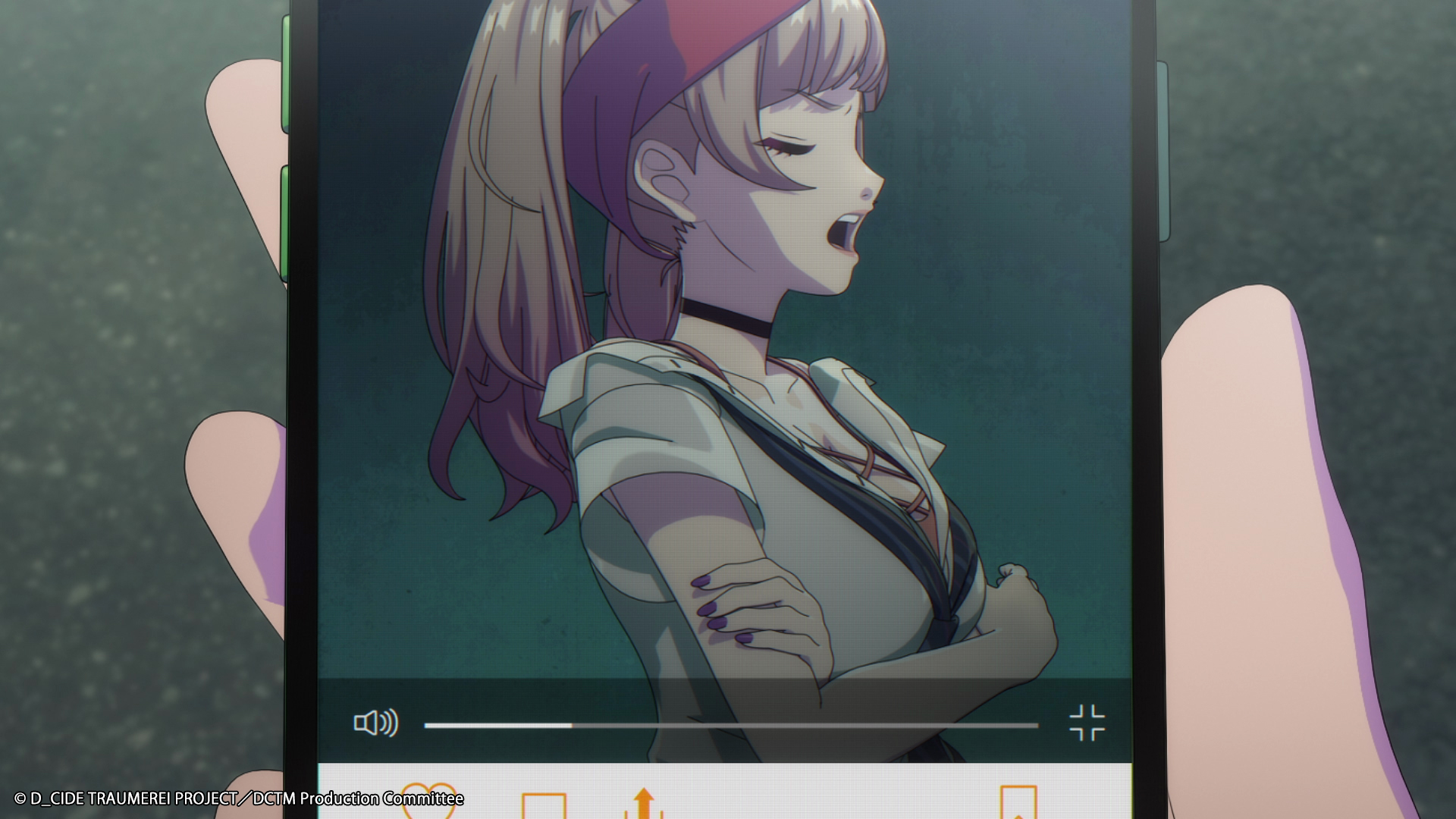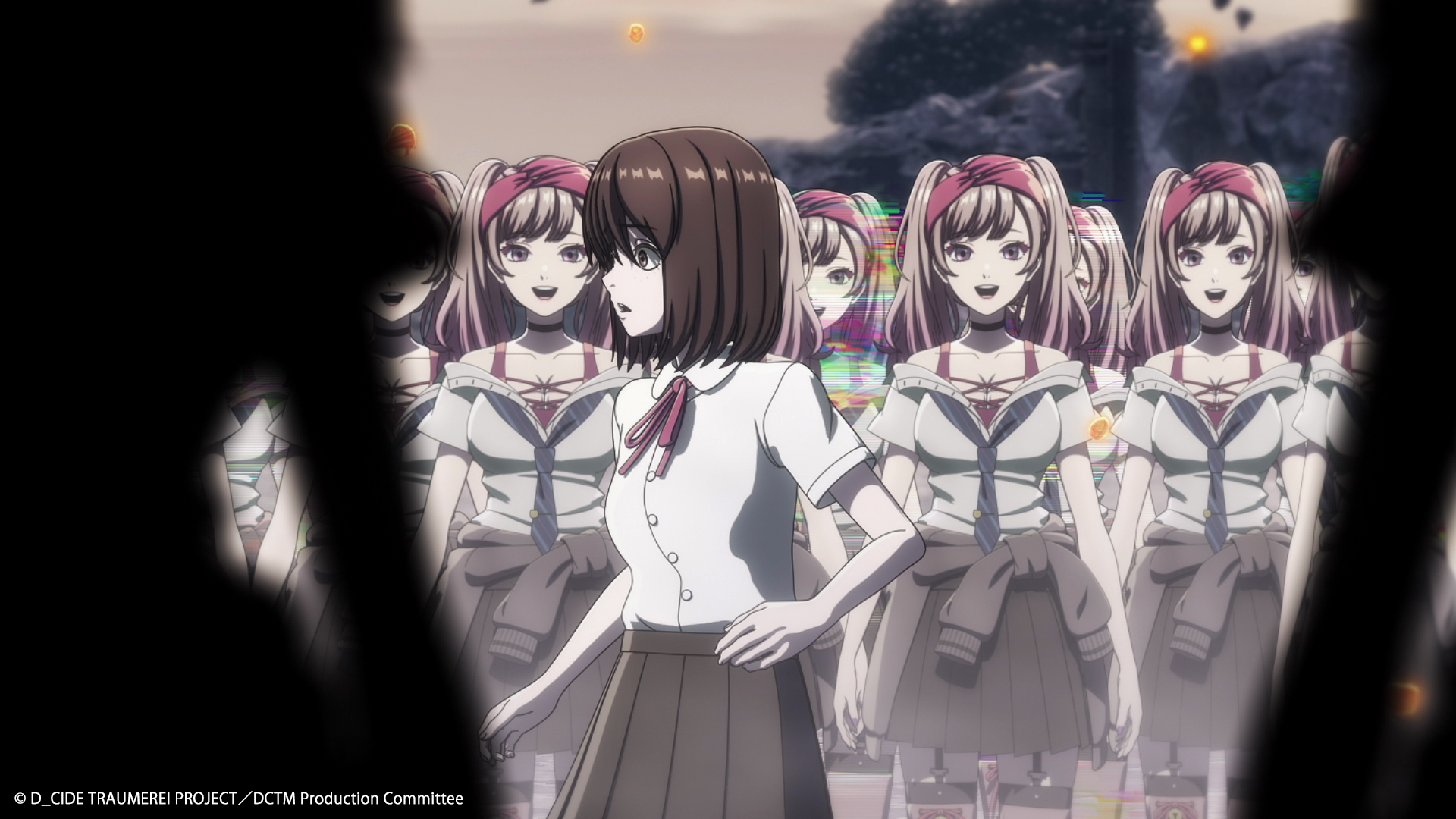 Recap the past episodes below!
Episode 2【Silken Threads】
The symbol etched on the forehead of the top gamer who caused the mysterious event in Shibuya turns out to be the same symbol from the dying message Ryuhei's brother left behind.
The names of those who fought against the monster are Jessica Clayborn and Aruto Fushibe. Tris, a creature who claims to be an agent of God, explains about the monsters which are called "Weird", but their existence is still shrouded in mystery.
One day, Ryuhei's childhood friend Rena spots her classmate Eri Ibusaki in town, but something is off…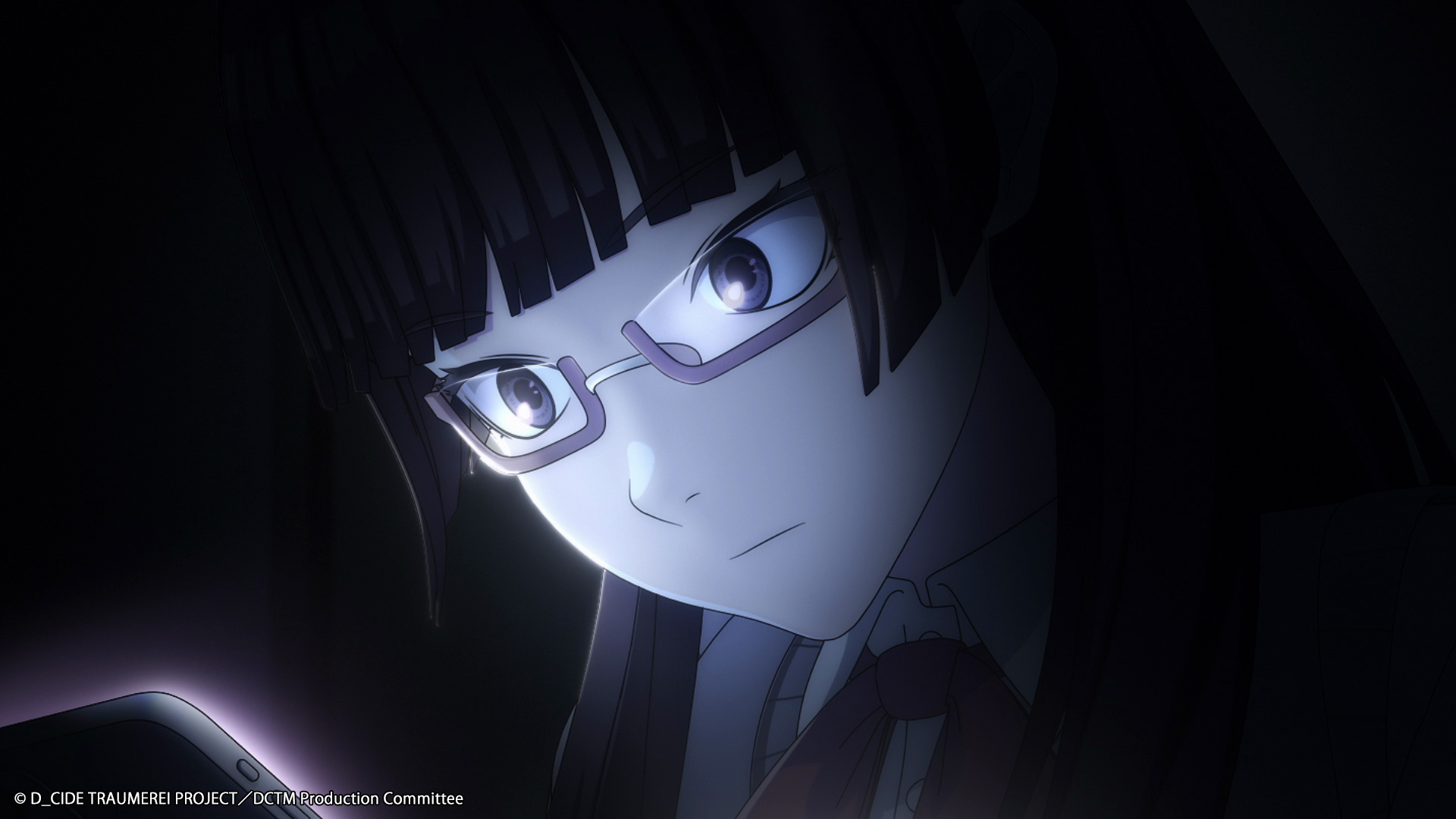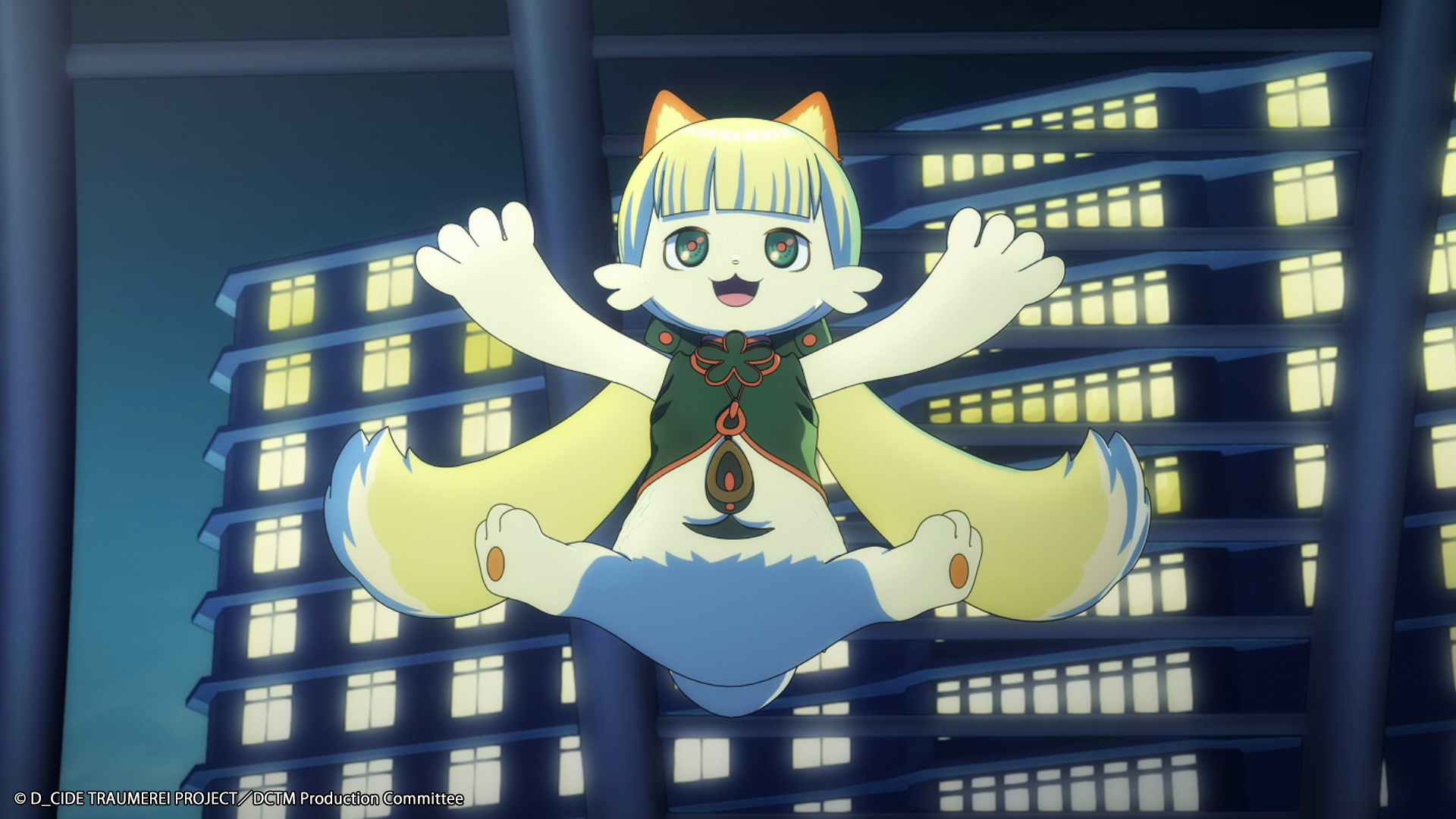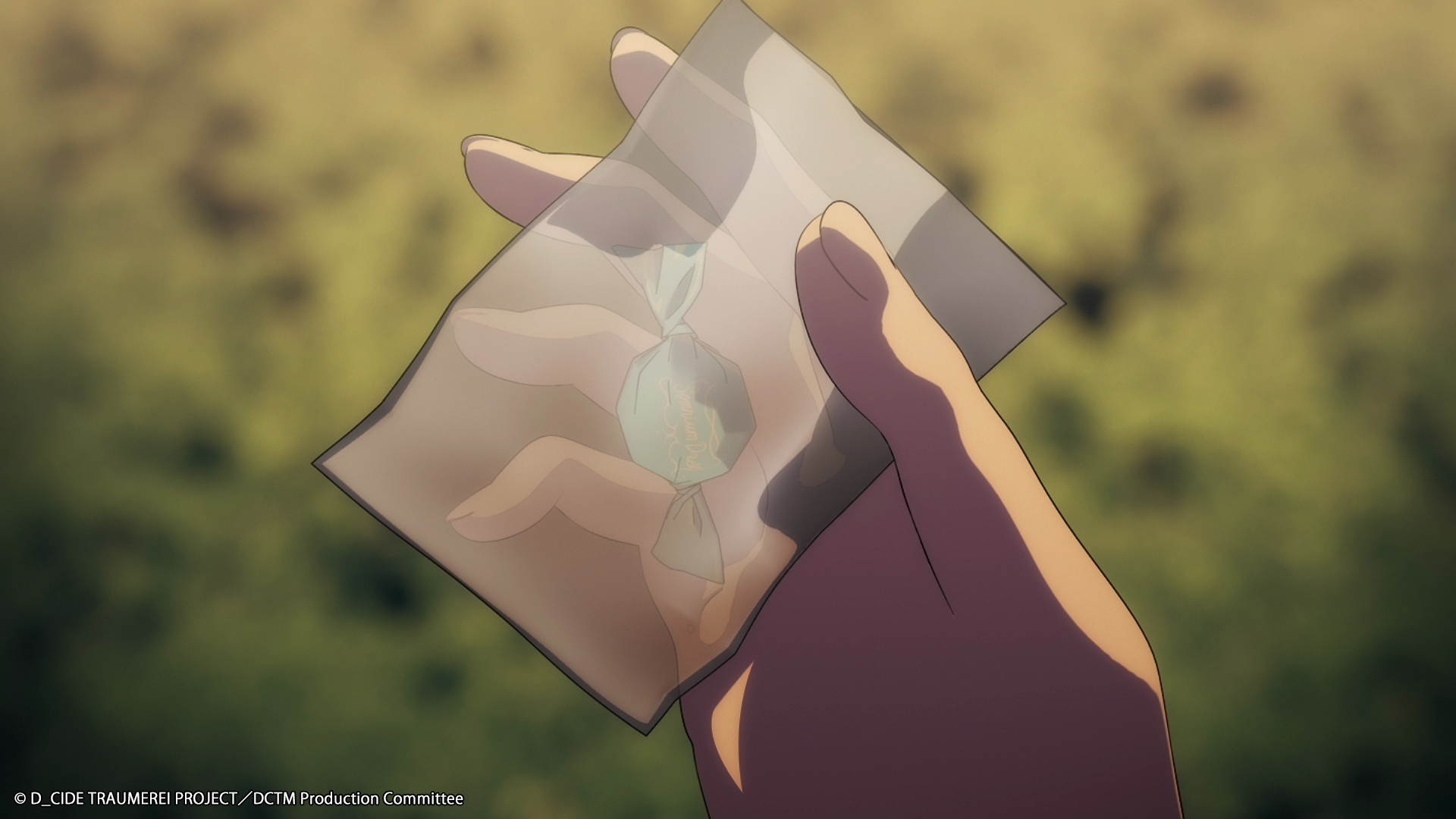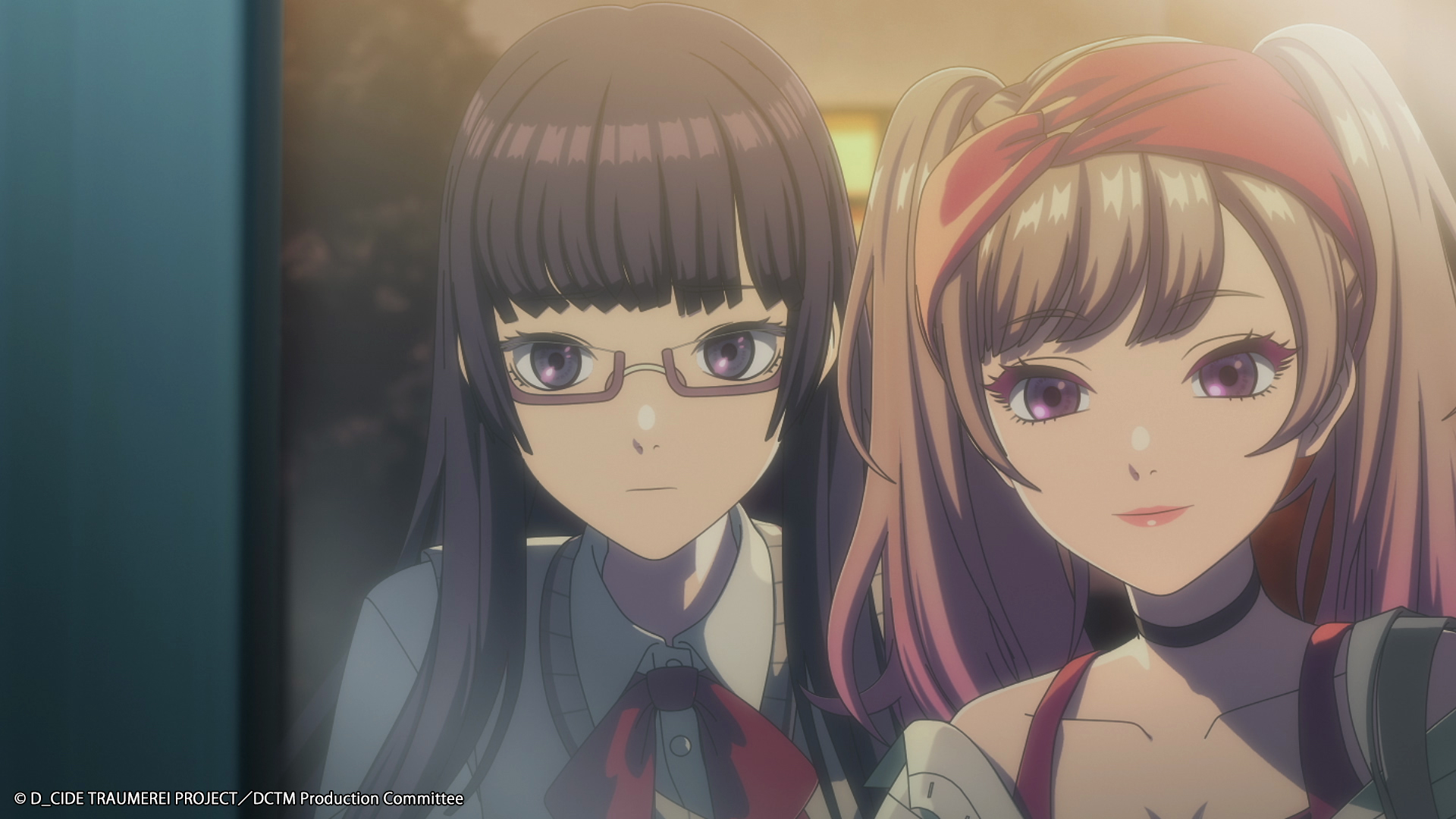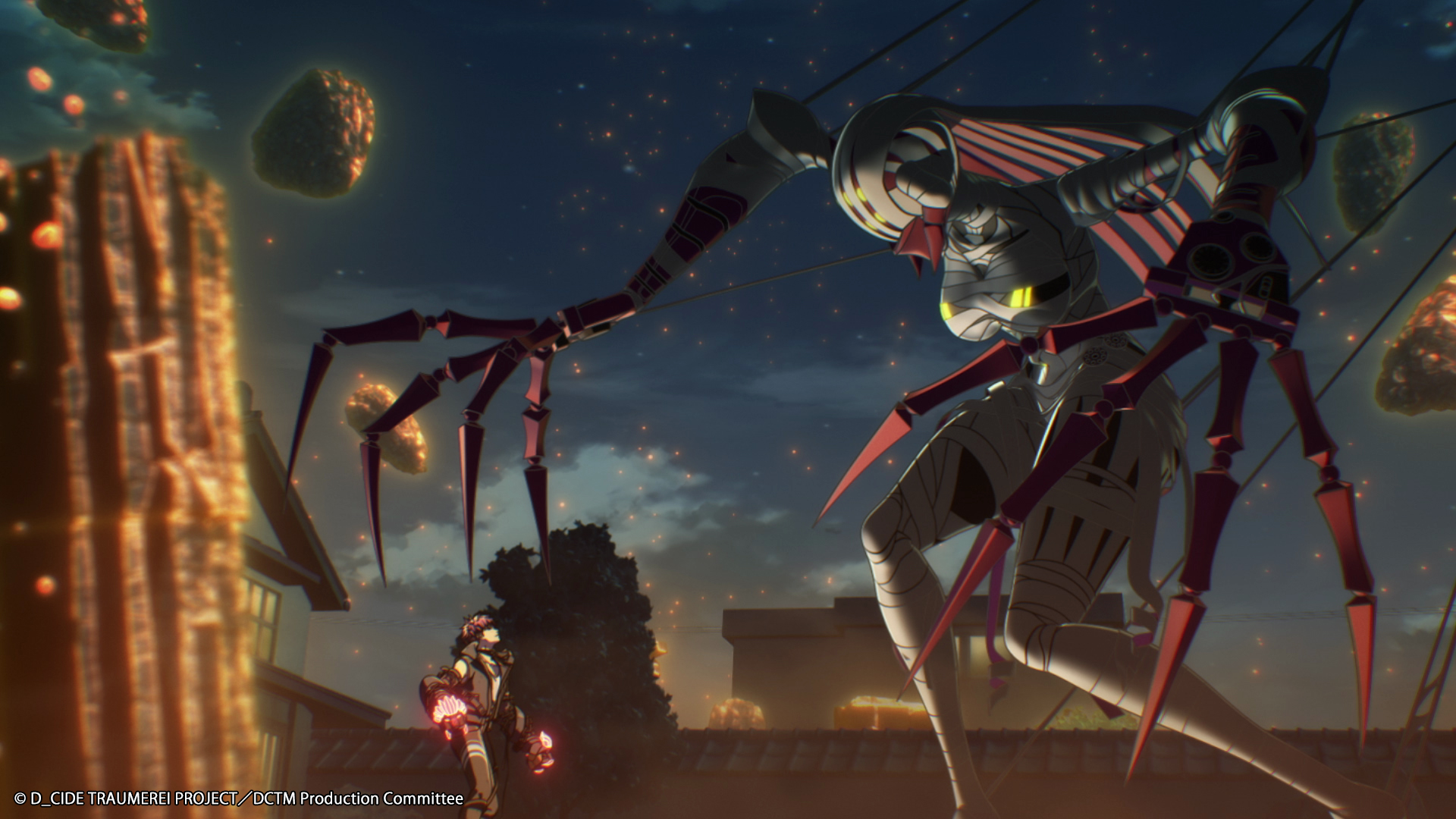 Episode 1【Awakening】
Years ago, when he was still a child, Ryuhei witnessed the mysterious death of the elder brother he admired. Today, he is a cheerful high school student who shows no trace of a traumatizing past.
One day, Ryuhei is bitten by a mysterious creature named Tris. That night, he sees an unusual dream where two young fighters battle against a strange-looking monster.
While Ryuhei is thrown into disarray by the strange phenomenon, the monster in his dream appears right before him, in Shibuya.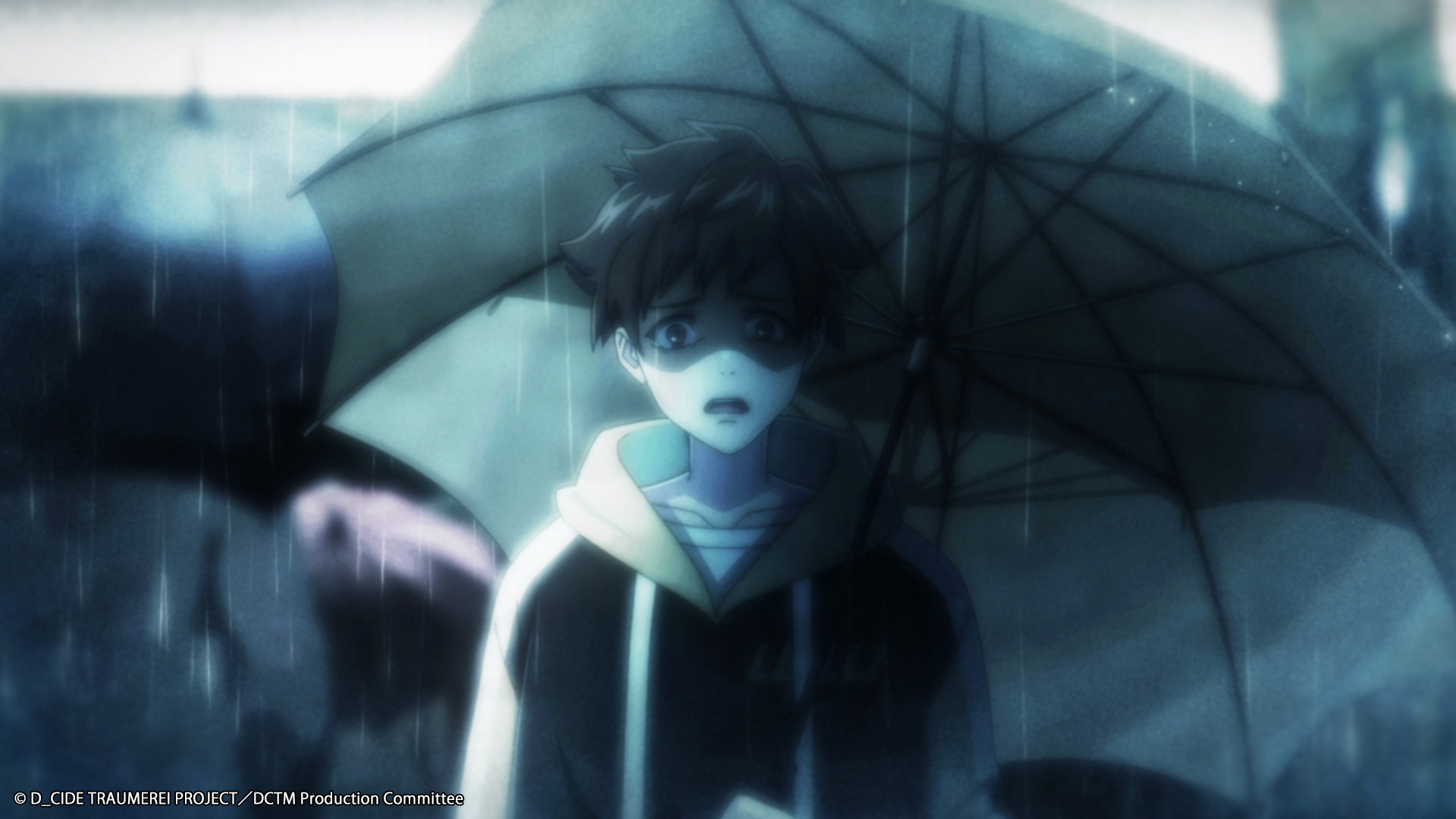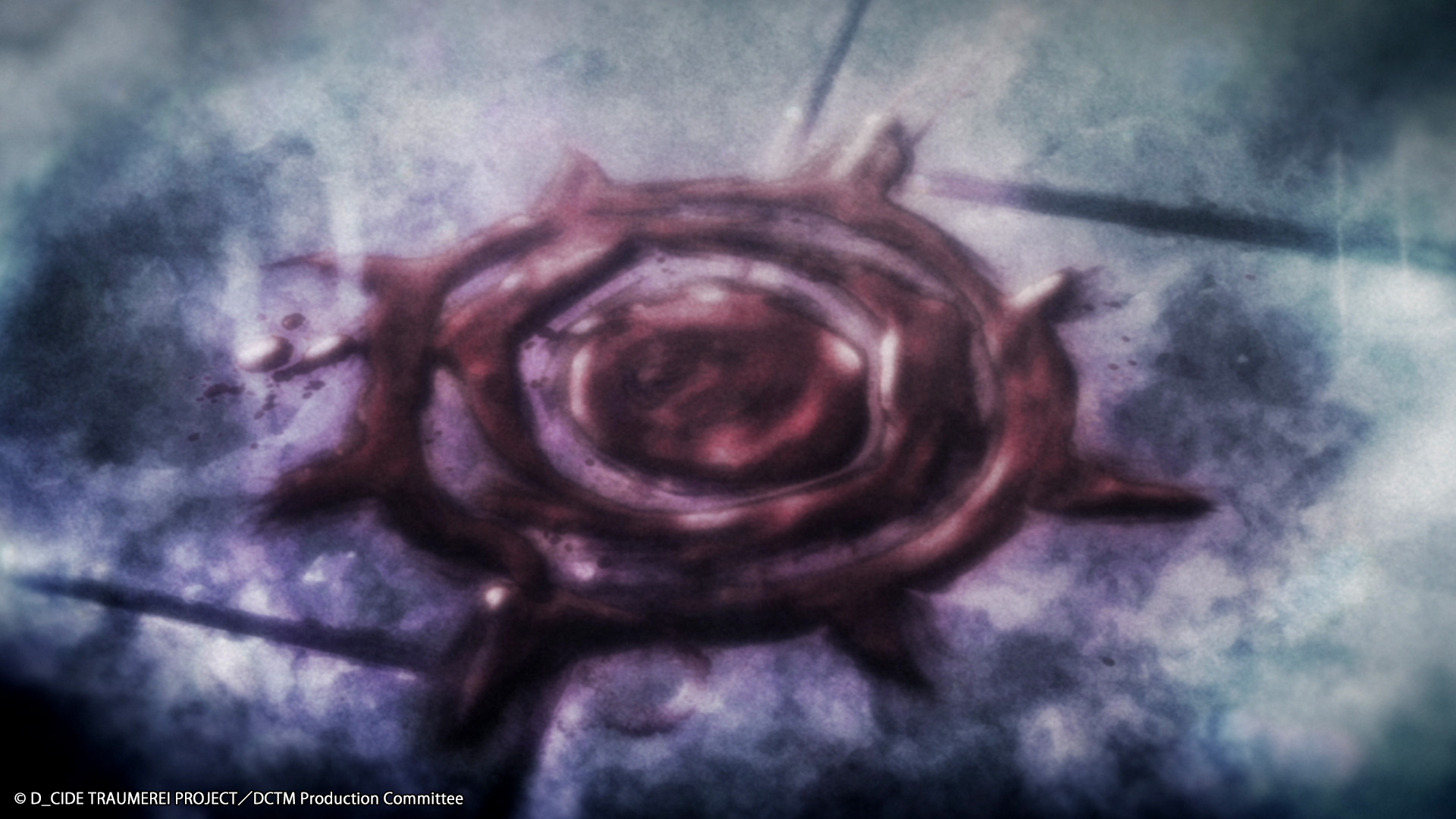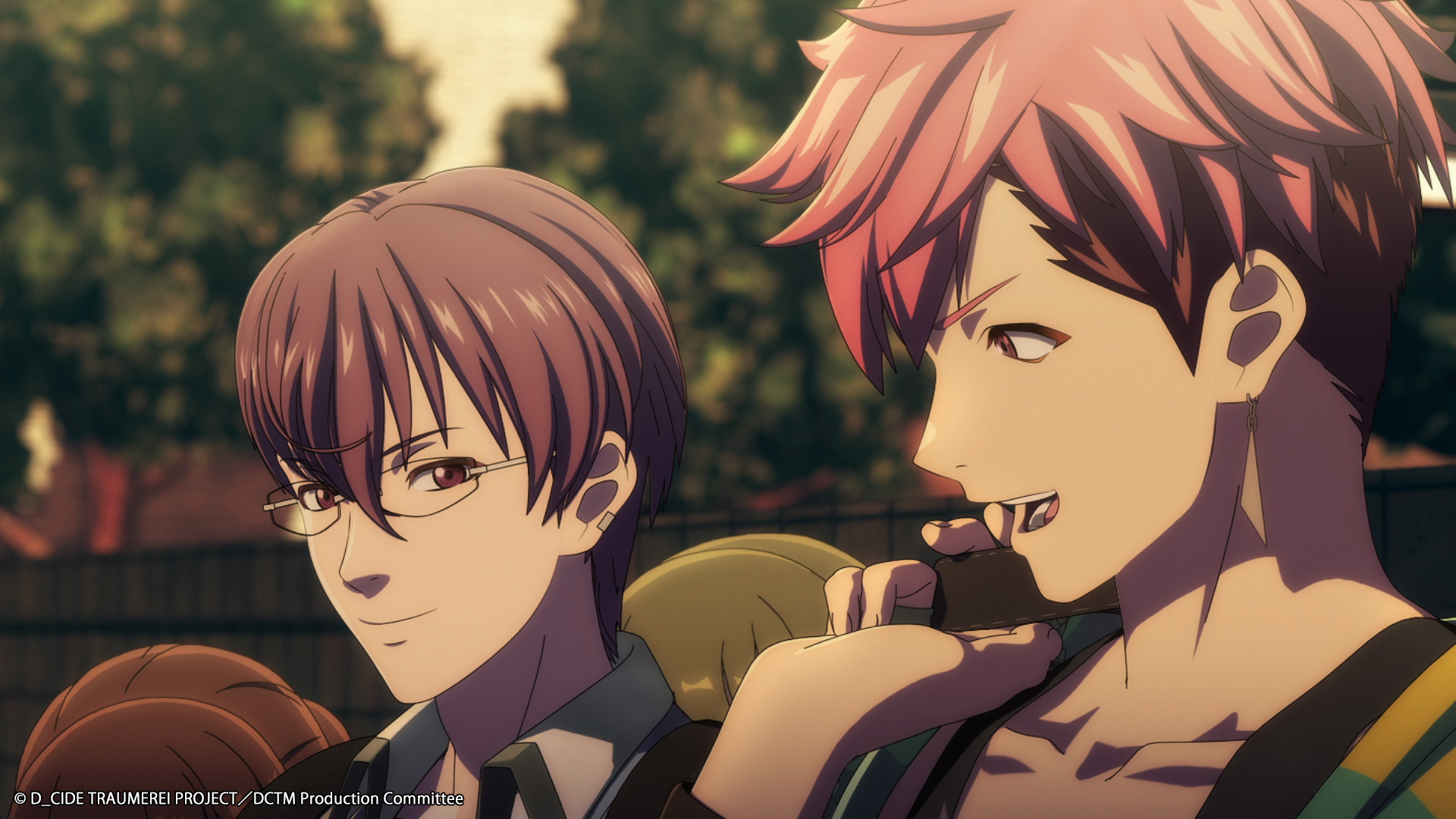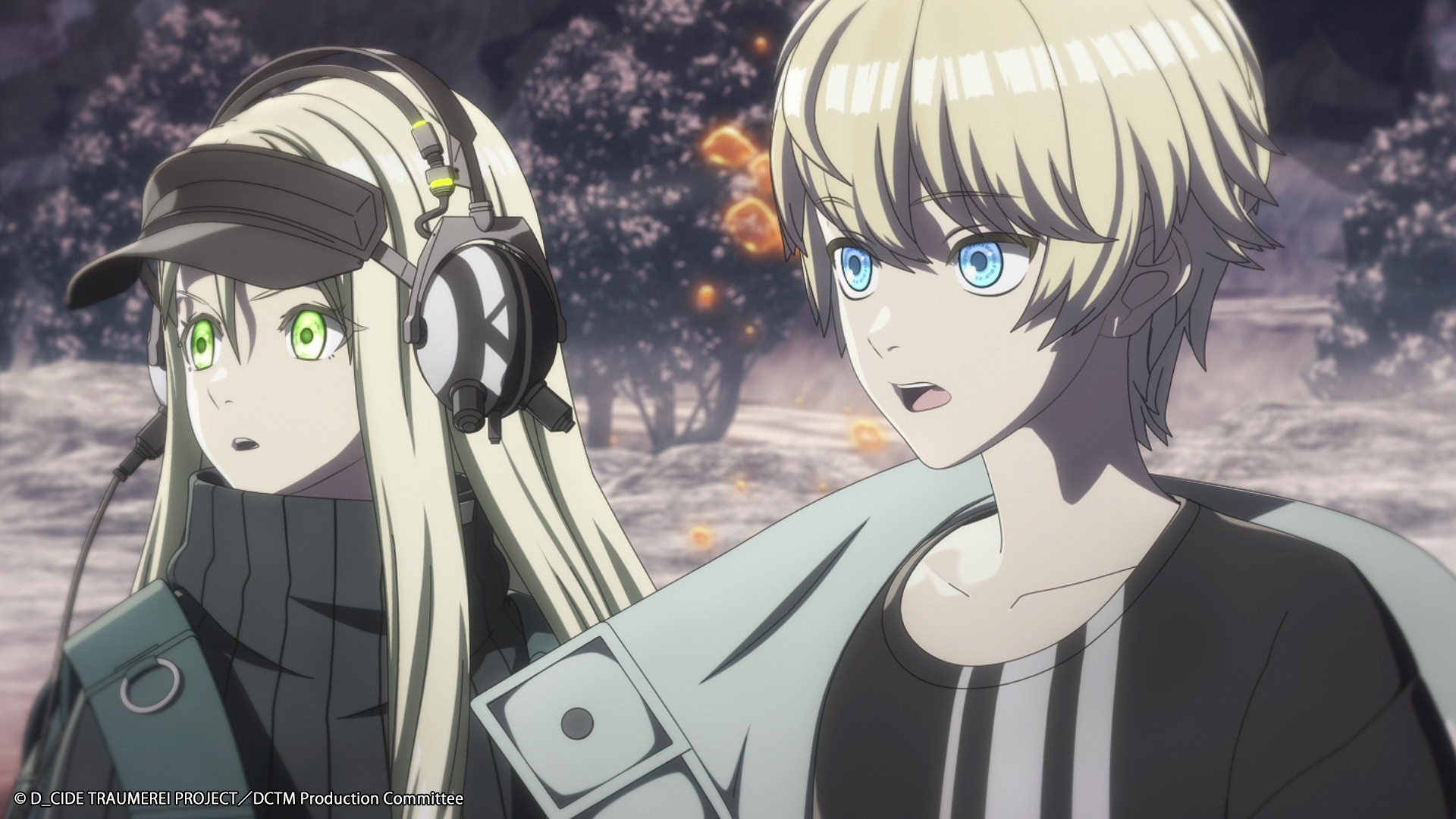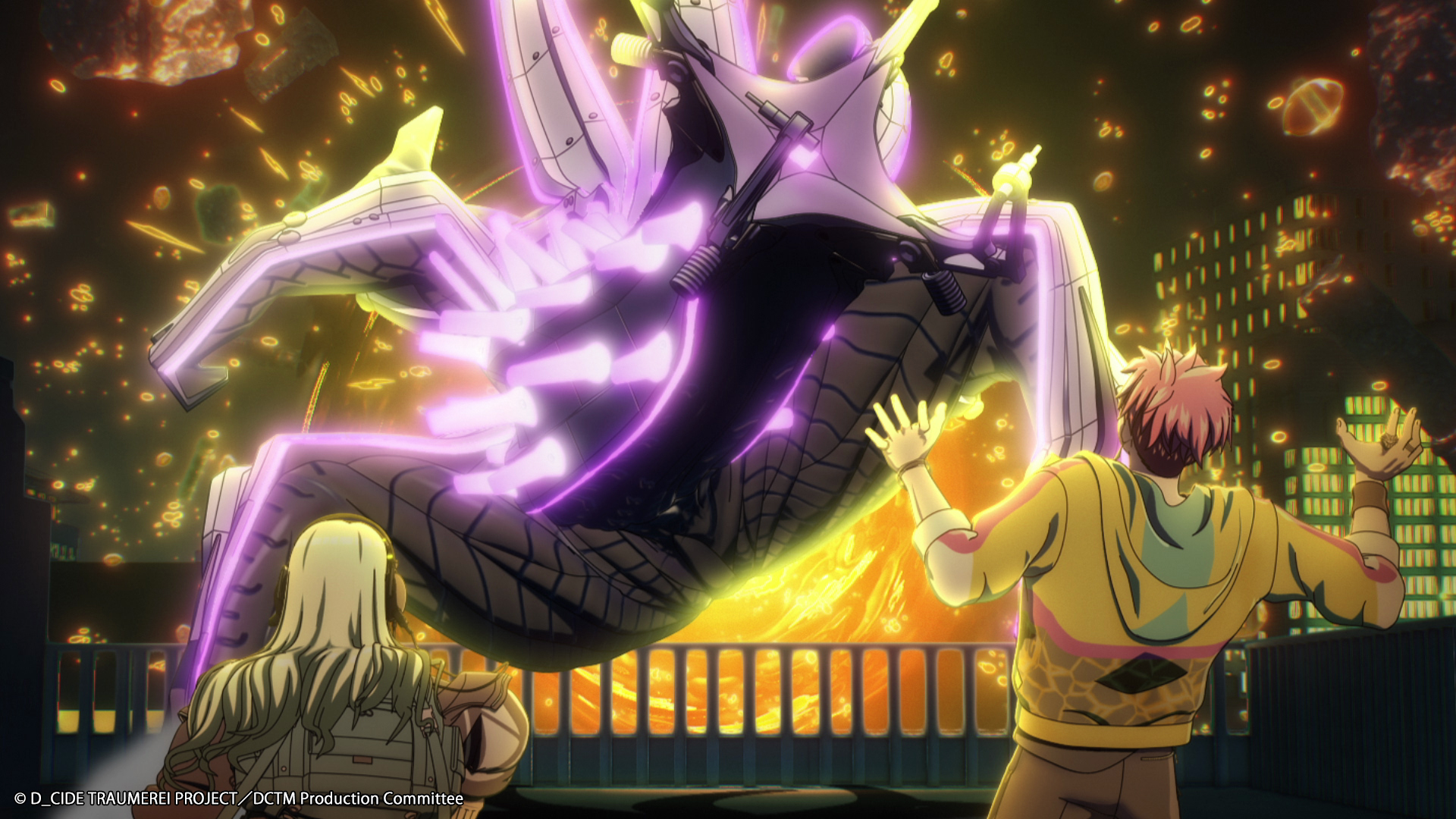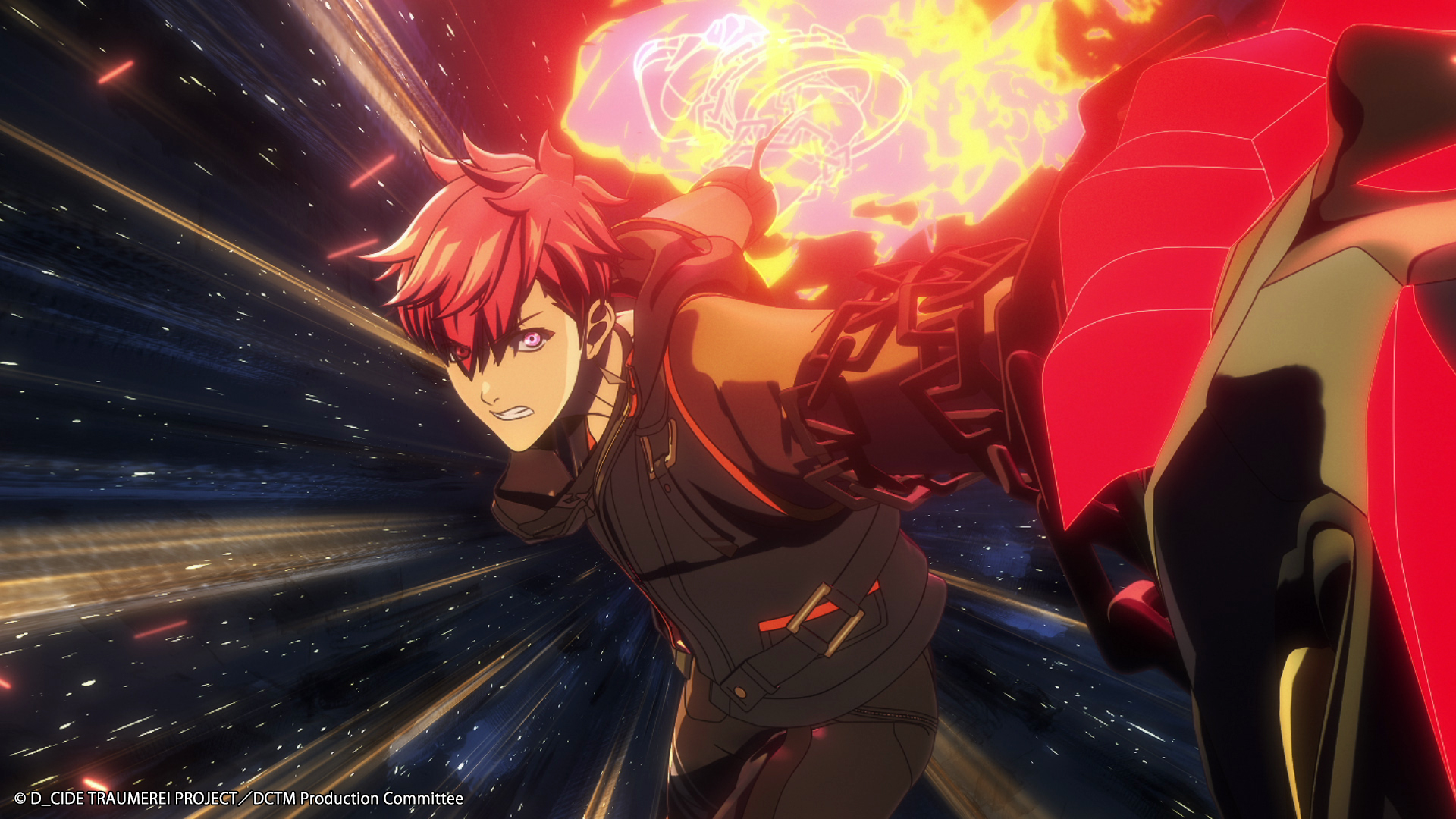 ---
D_CIDE TRAUMEREI THE ANIMATION is part of the D_CIDE TRAUMEREI project, a media-mix project produced by Sumzap, Inc., Drecom Co.,Ltd. and bushiroad. With a mobile game slated for release in the third quarter of 2021, the TV anime series by SANZIGEN will premiere 2021 July.
ANIPLUS Asia is airing the TV anime series with new episodes every Tuesday 18:00 [17:00 id/th]. Encores are on every Tuesdays 22:30 [21:30 id/th] and Wednesdays 21:00 [20:00 id/th].
---
Follow us for anime-related news: www.aniplus-asia.com/news

© D_CIDE TRAUMEREI PROJECT/DCTM Production Committee

Tags :