The Case Study of Vanitas Episode 5 "Réminiscence –Friend–" premieres on 30 July, 24:30 [23:30 id/th]. Encores are on every Sundays 20:00 [19:00 id/th].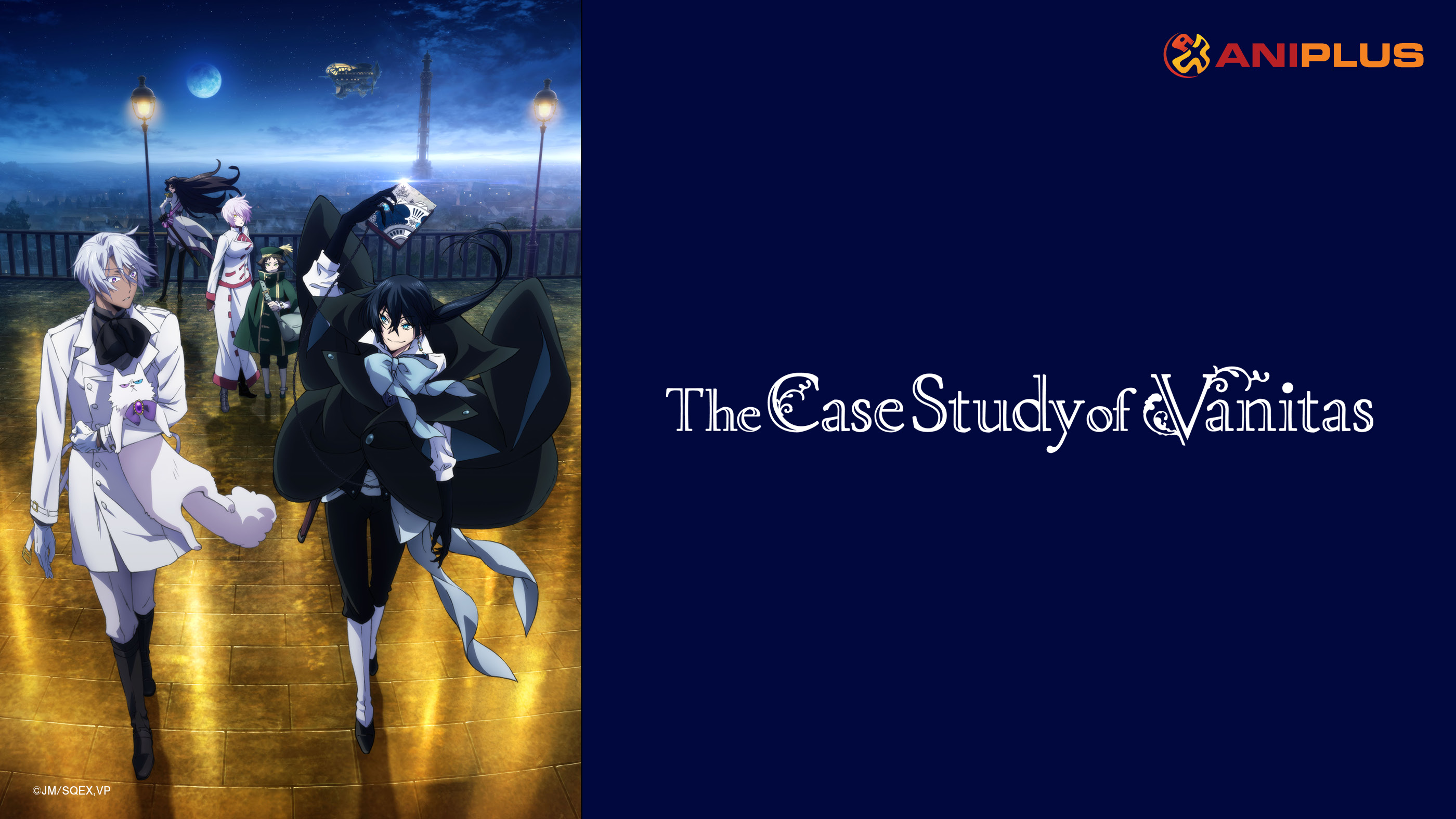 Episode 5【Réminiscence –Friend–】
While Noé confronts the man with the arachnid mask, the black shadow "Charlatan" from Amelia's memories shows themselves.
Noé is rendered immobile when he is reminded of his traumatic past with his childhood friend, Louis.
While he is about to get swallowed up by the mysterious black shadow, Vanitas makes his appearance…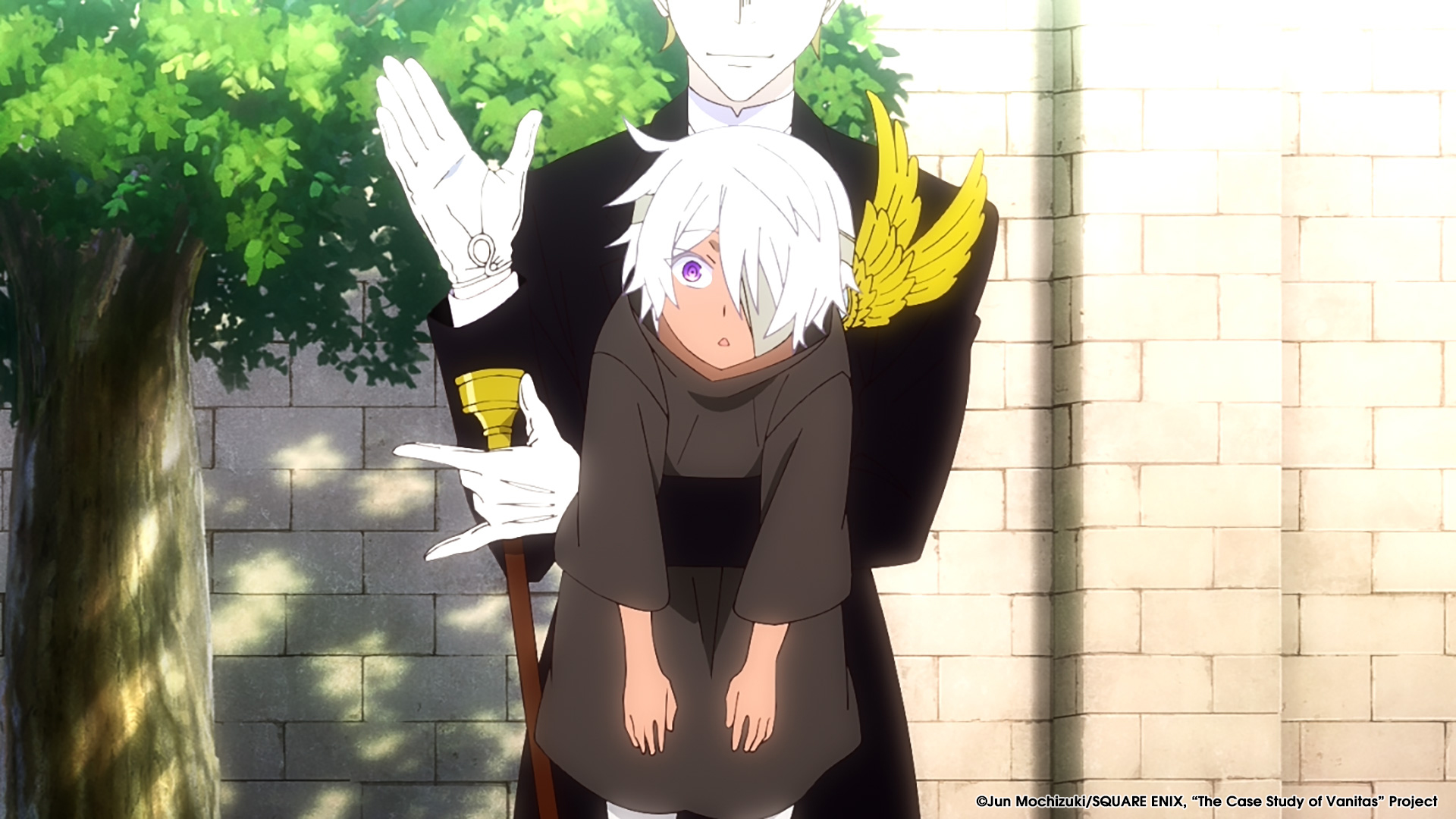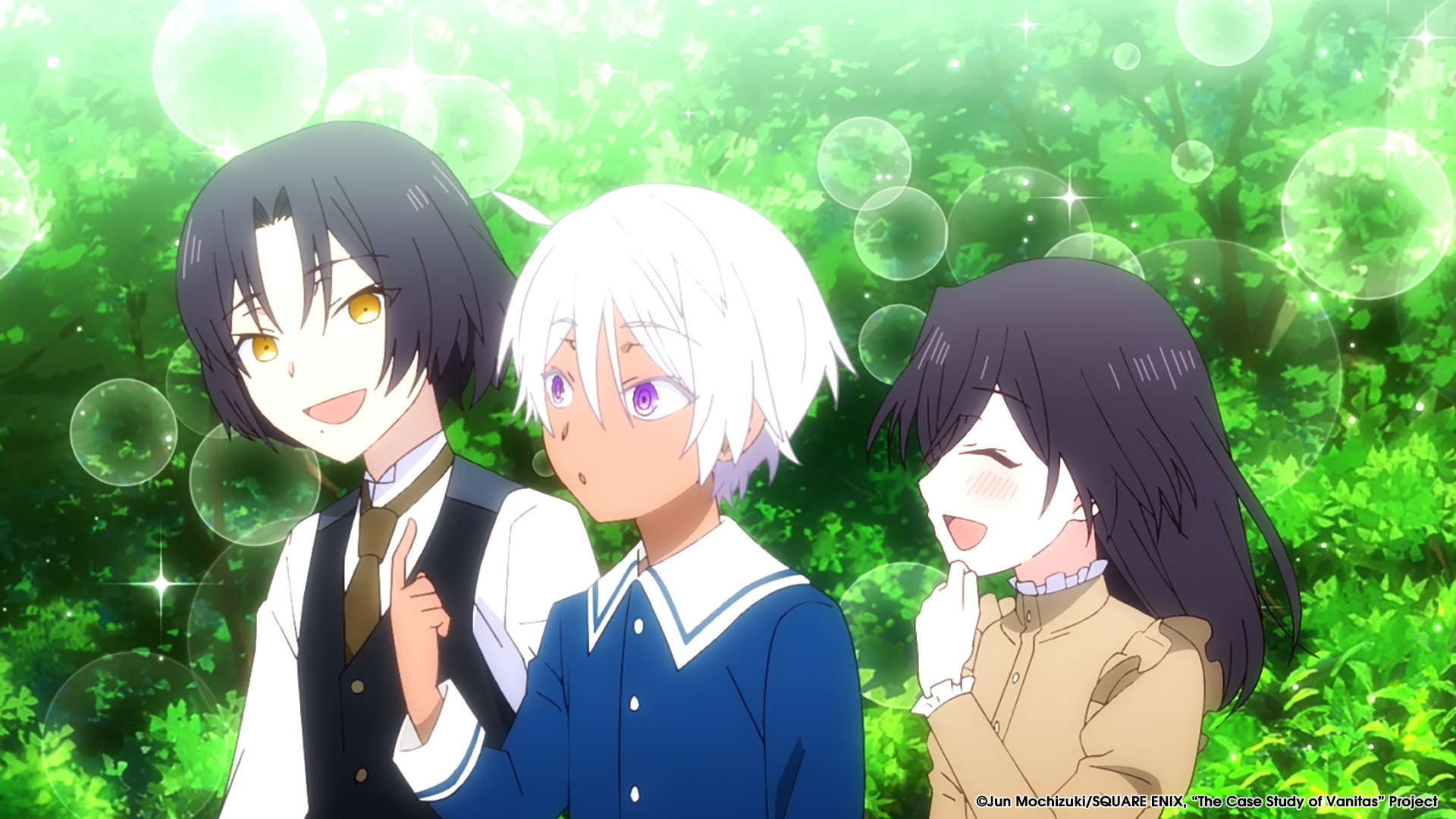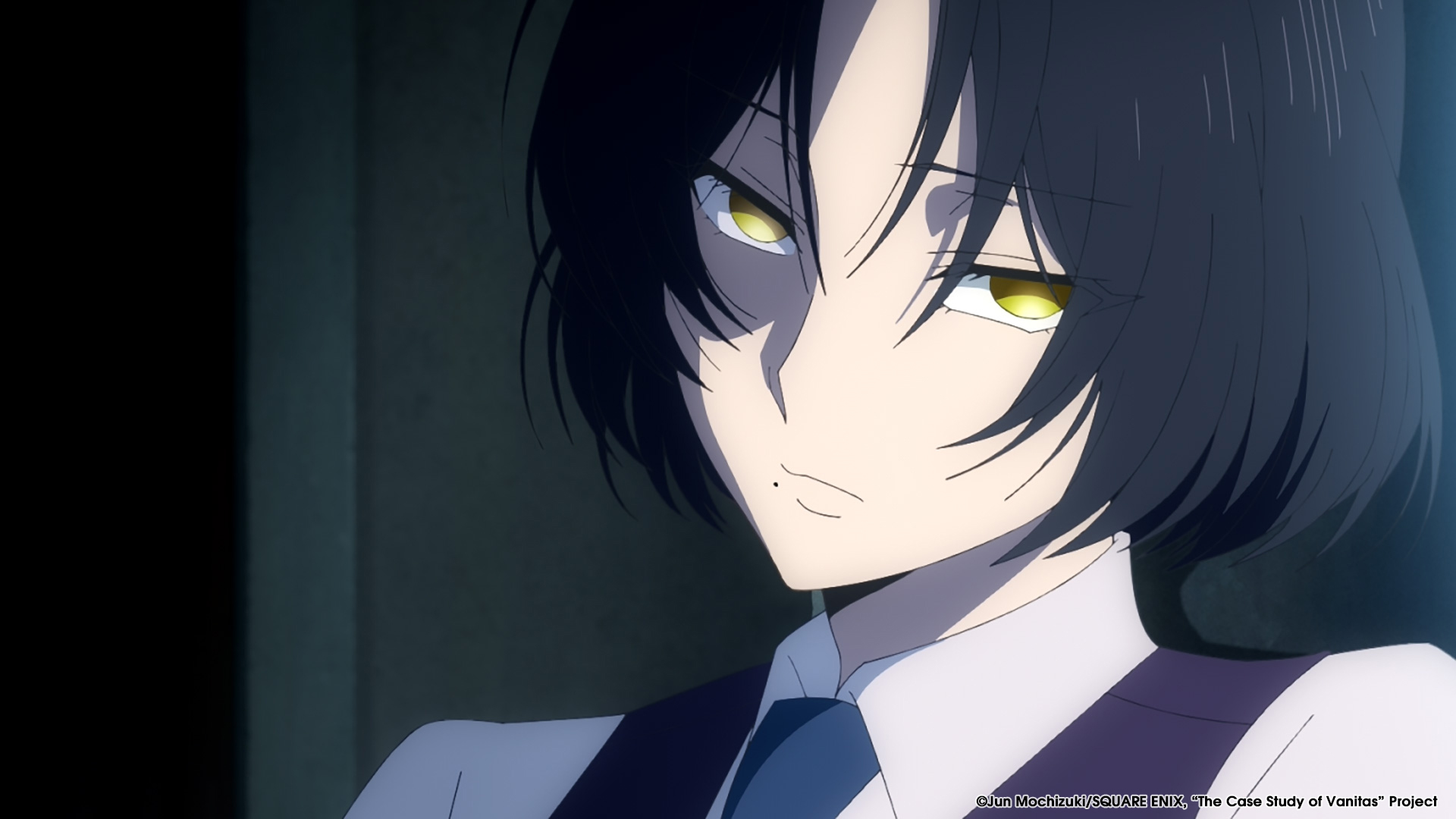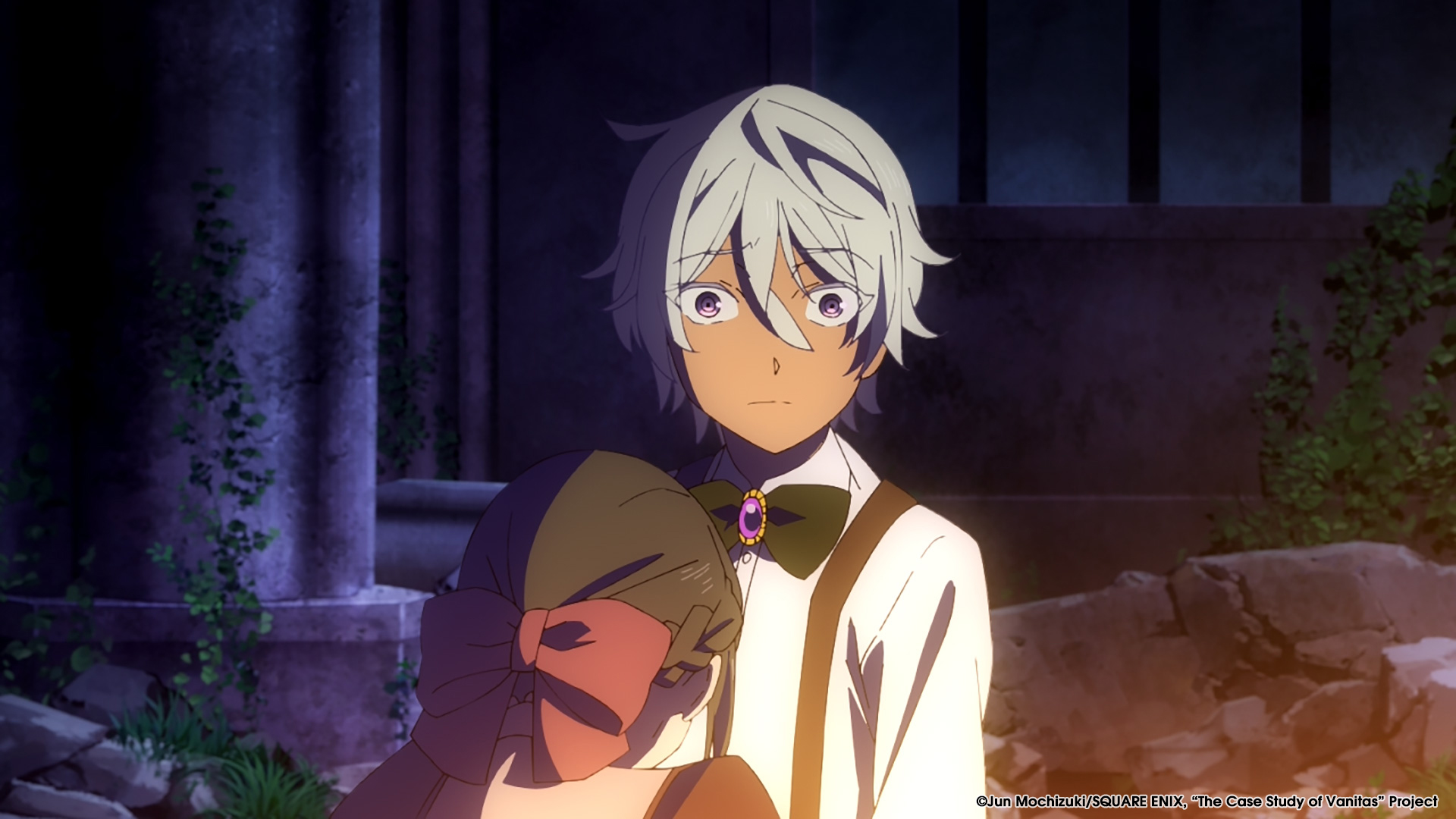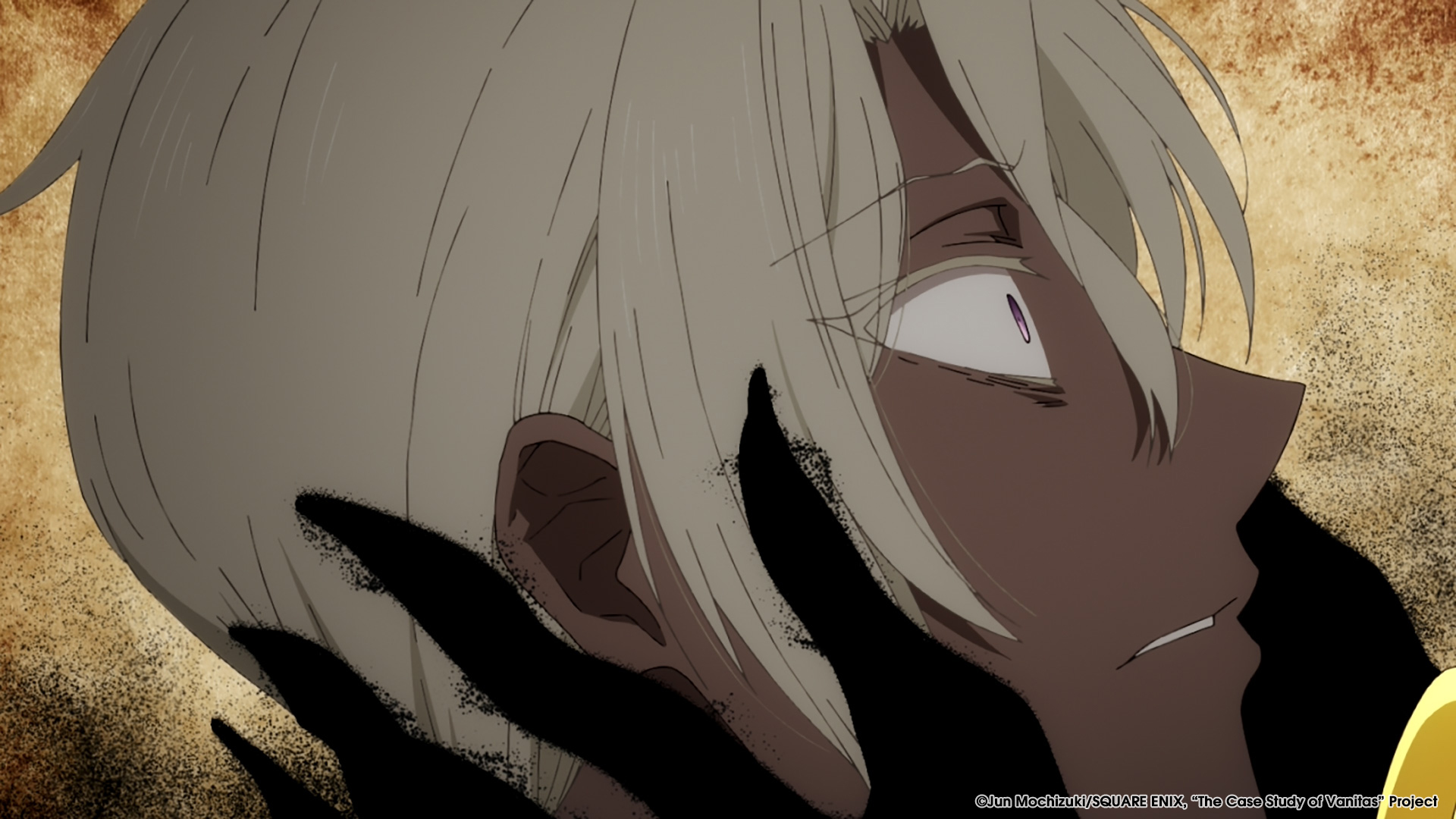 Recap on the previous episodes below!
Episode 4【Bal Masqué –Night of Sneering Masks–】
Vanitas and Noé are at the masquerade ball with Dominique. The event venue falls into chaos after multiple curse-bearers appear at the same time.
Amidst the chaos, Noé bumps into Luca and the both of them are attacked by a "mysterious man wearing an arachnid mask".
Meanwhile, Jeanne who was searching for Luca, is impaired by a sudden urge to drink blood…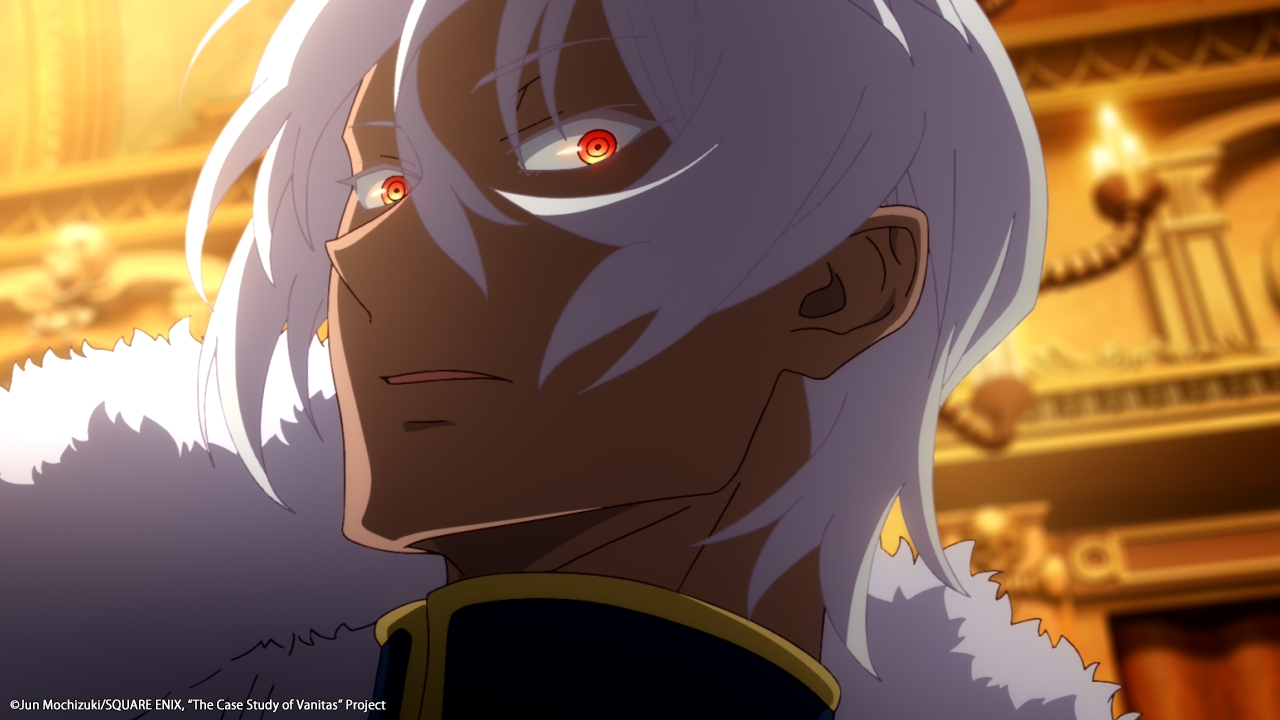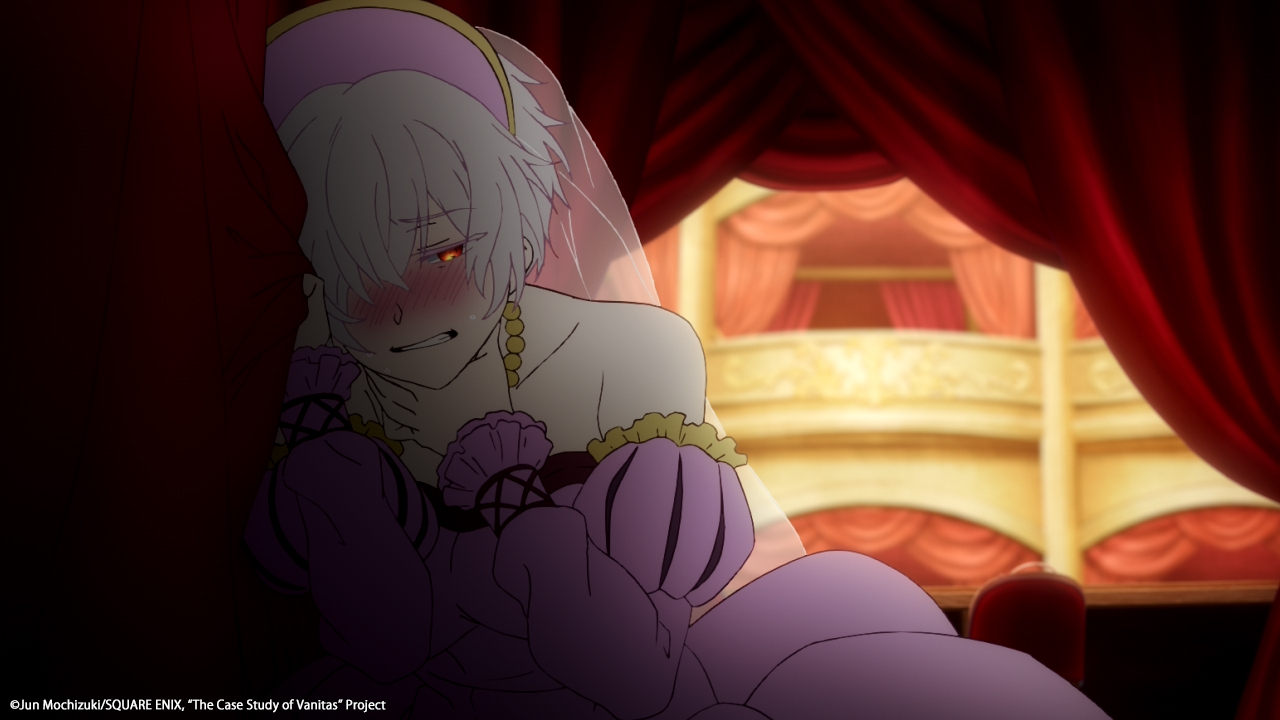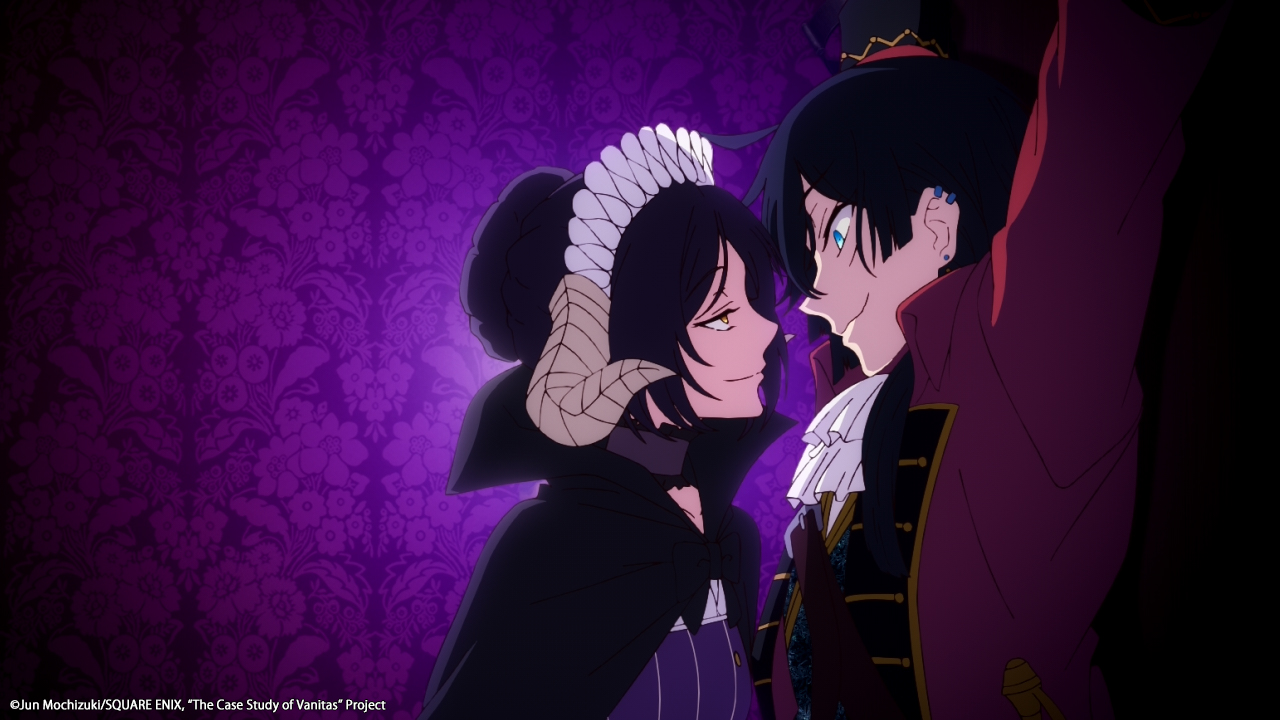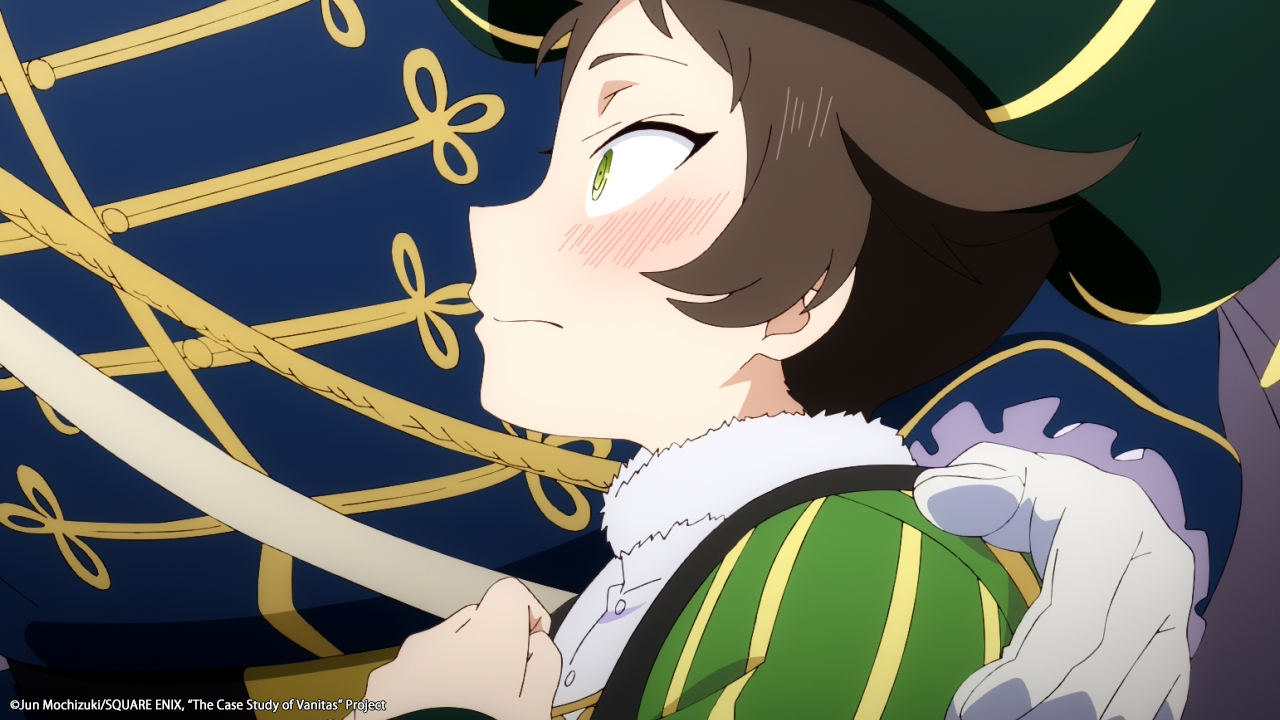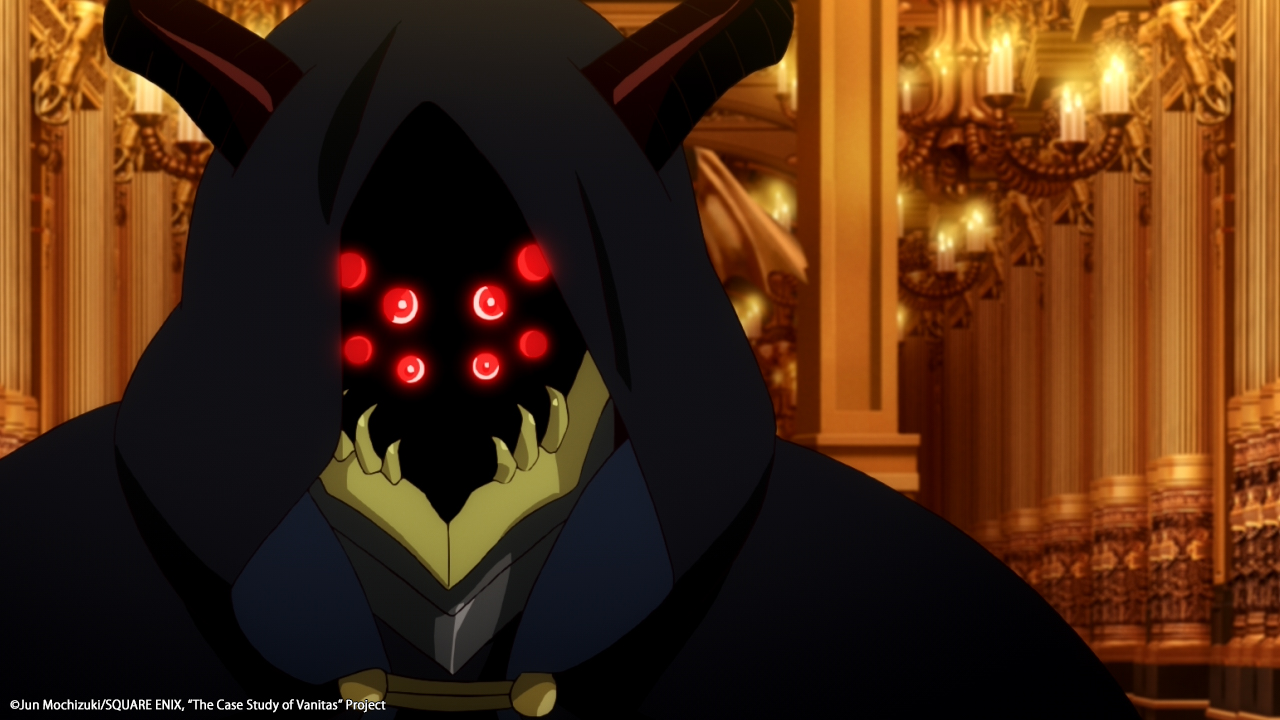 Episode 3【Archiviste –Fangs That Discern Blood–】
Vanitas makes a cunning move and gains the upper hand in the battle against Jeanne.
Noé flies into a rage after finding out within Amelia's memories that "Charlatan" was the culprit behind her twisted true name. Just then, Noé's childhood friend, Dominique de Sade, makes an appearance.
Tasked to escort Dominique to a masquerade ball, Noé sets foot in Altus, the parallel world where vampires reside, in search for the mysterious organization "Charlatan" and more information about the dark shadow.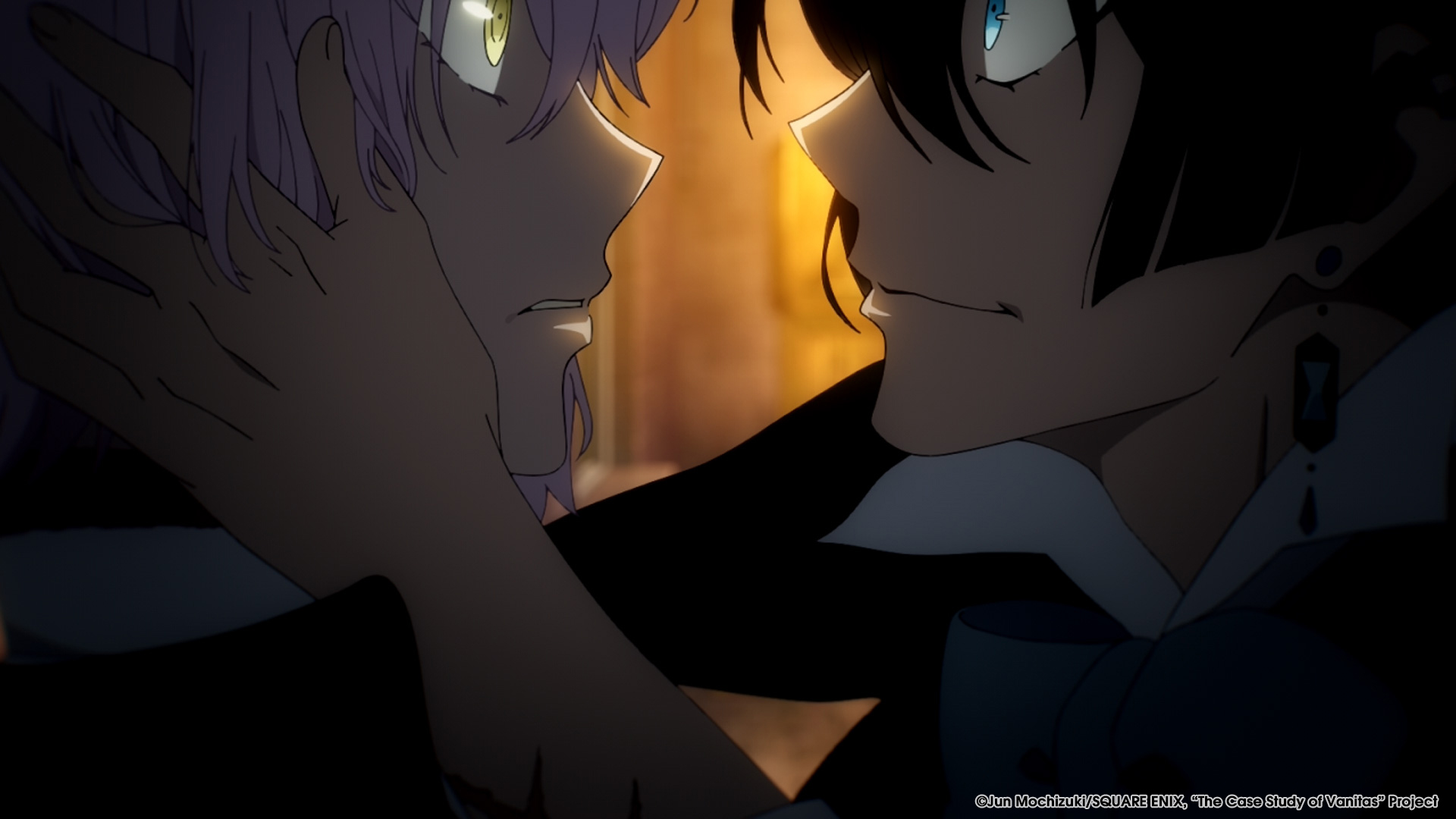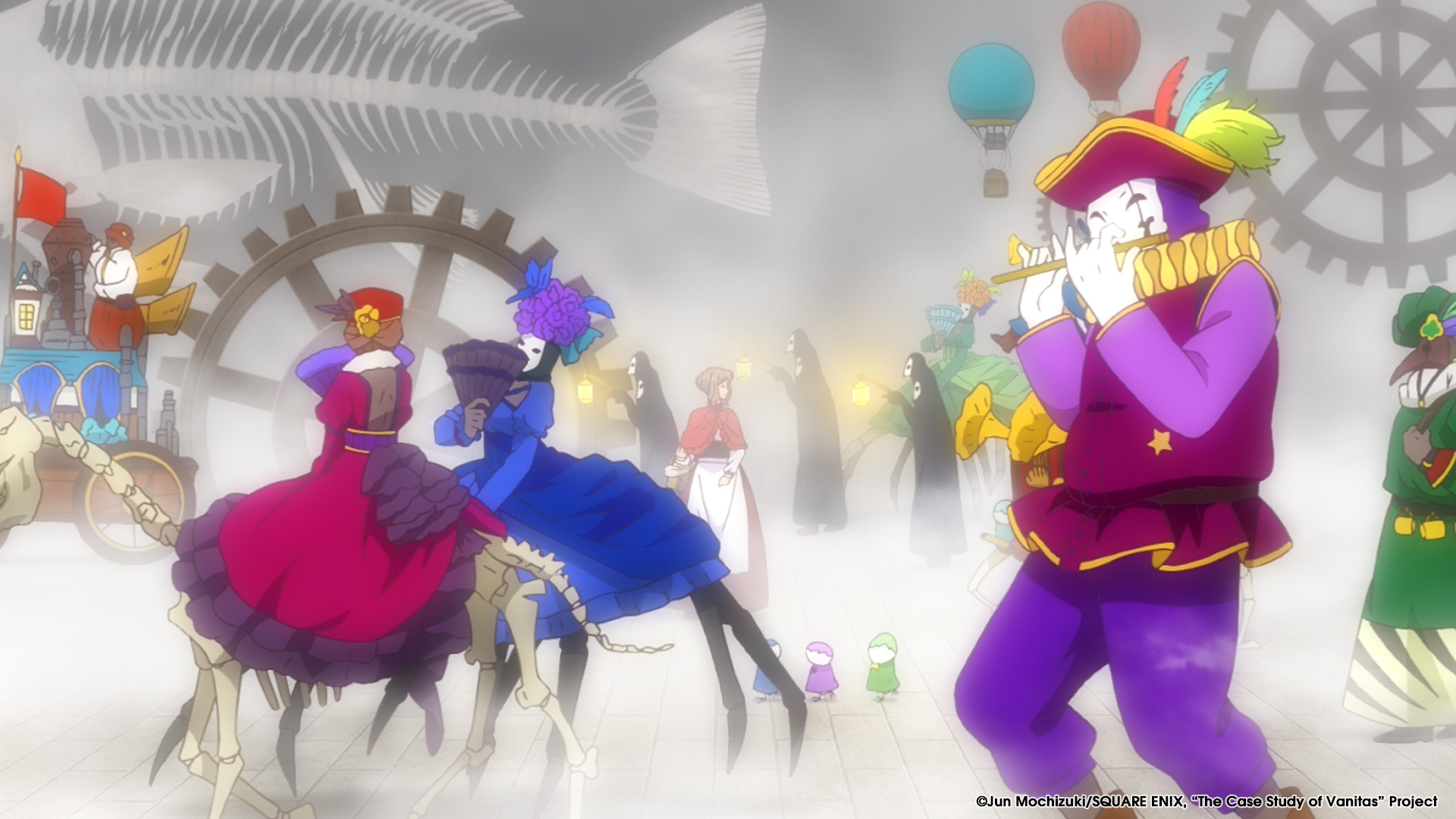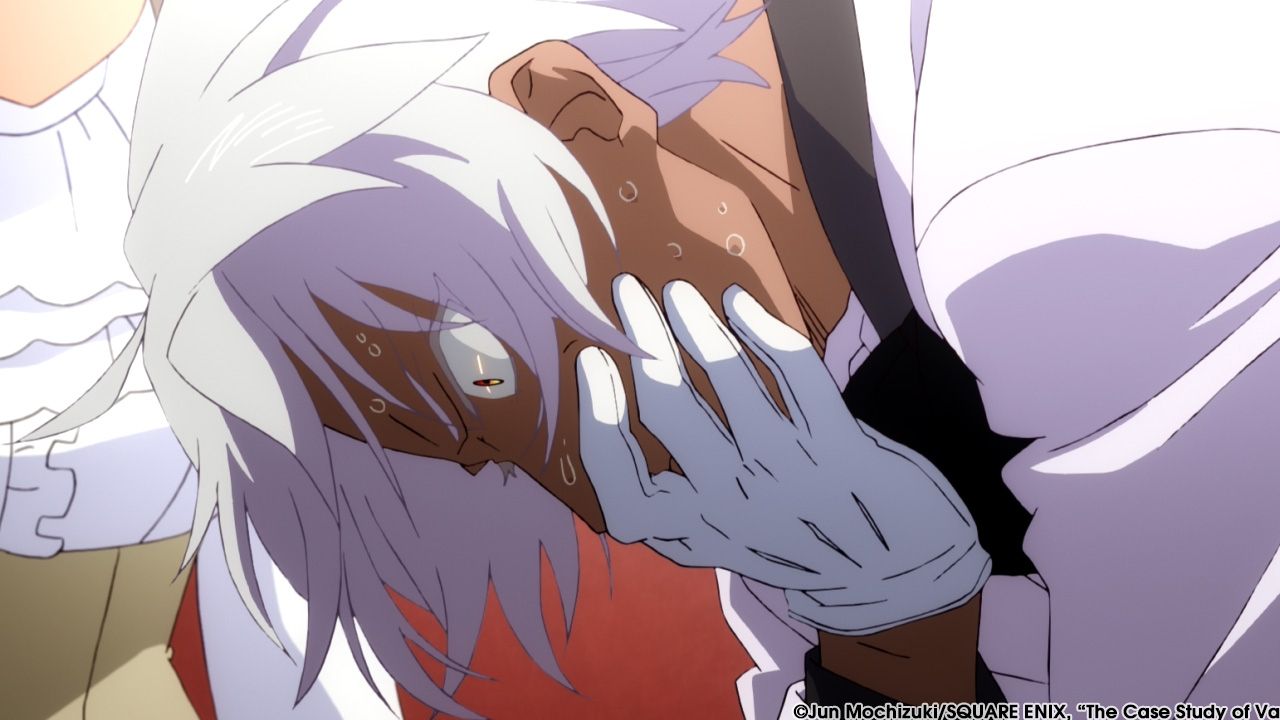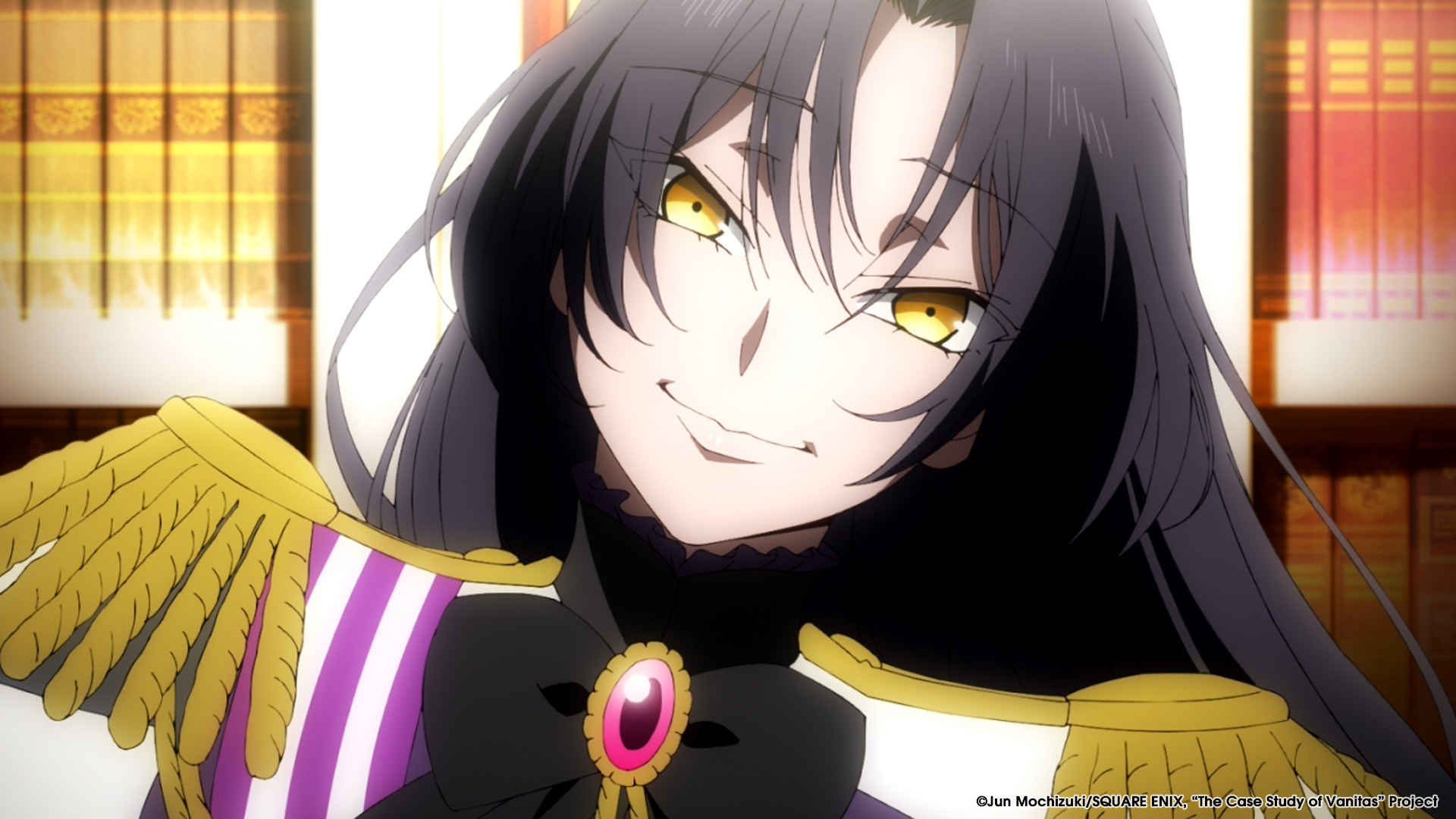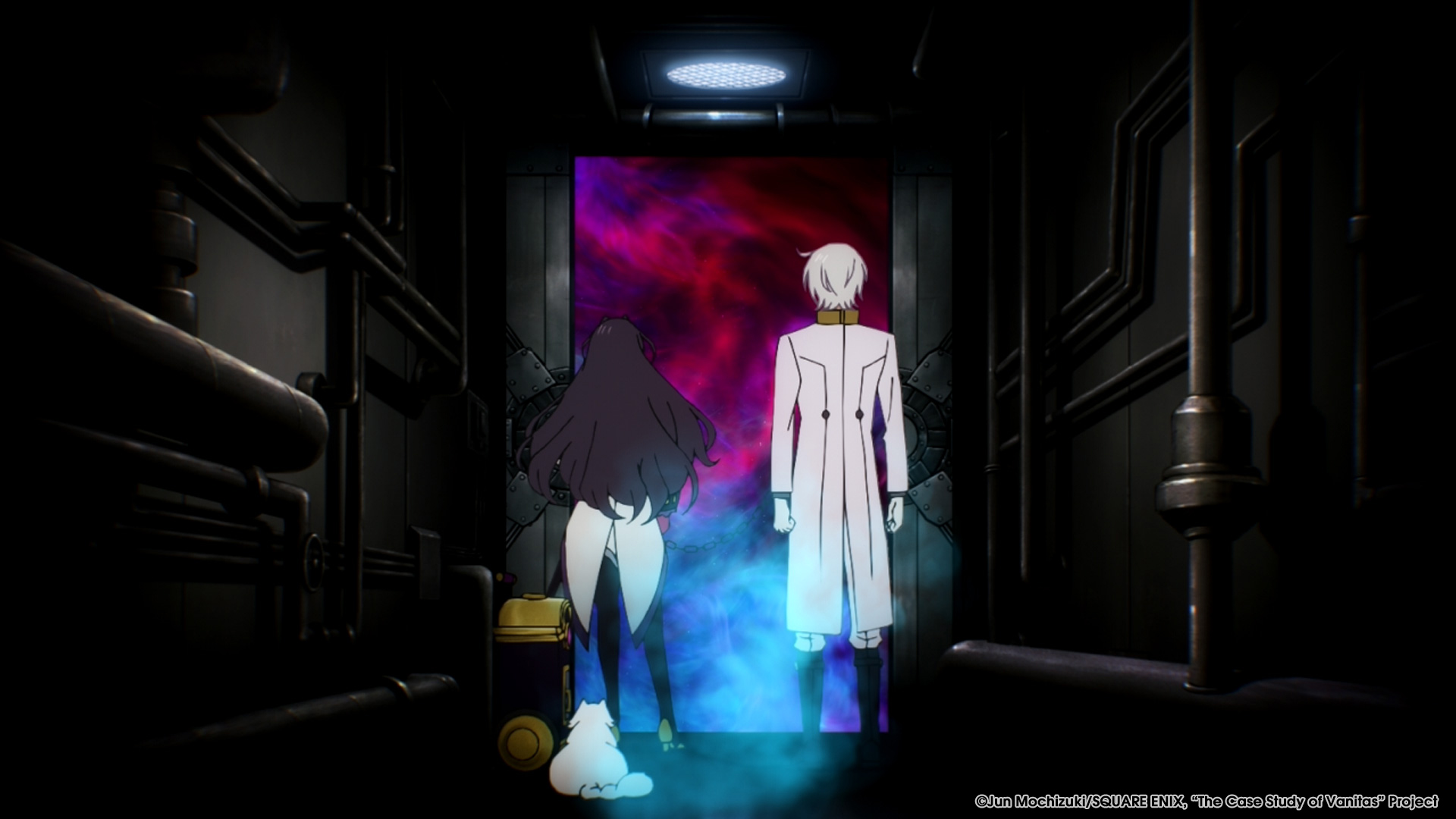 Episode 2【Noé –In the City of Splendor–】
After their meeting with Orlok, Vanitas and Noé decide to work together as they have the same objective–to capture the person behind the vampire incident.
Upon getting hold of some information, the two go after Thomas Berneux, their main suspect, but they are stopped in their tracks by a young vampire who seeks The Book of Vanitas, Luca, and his chevalier, Jeanne.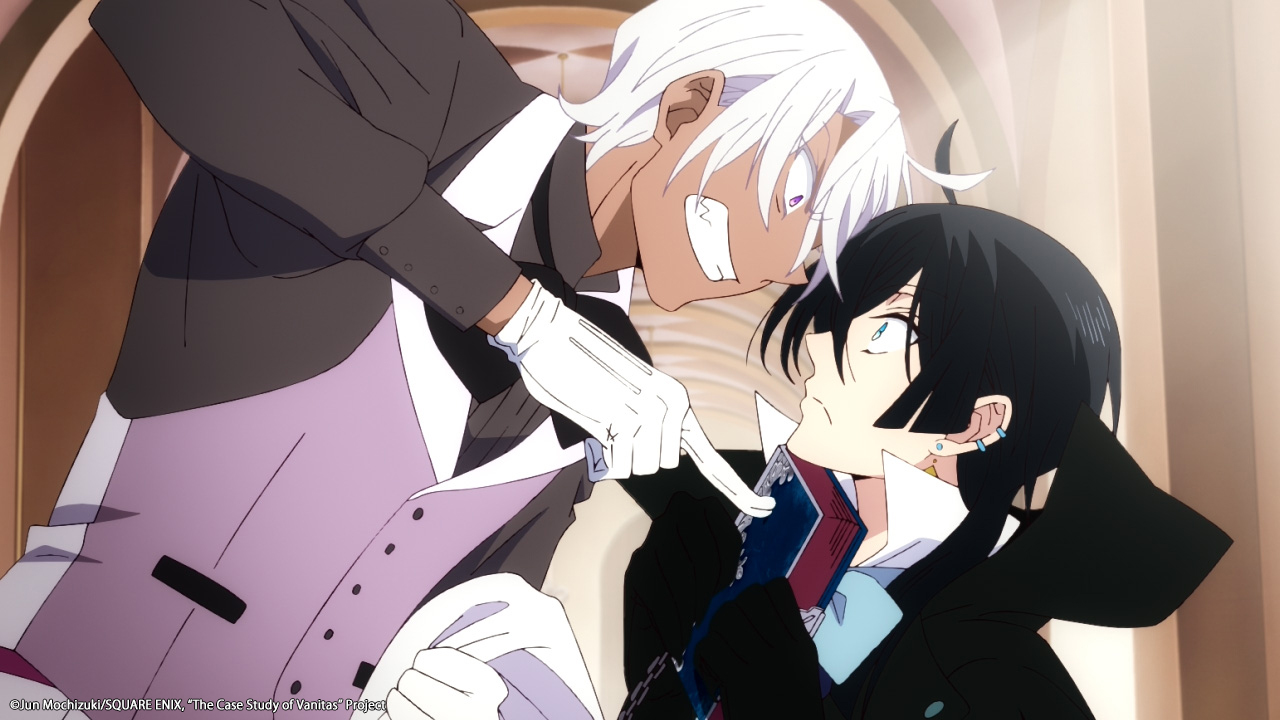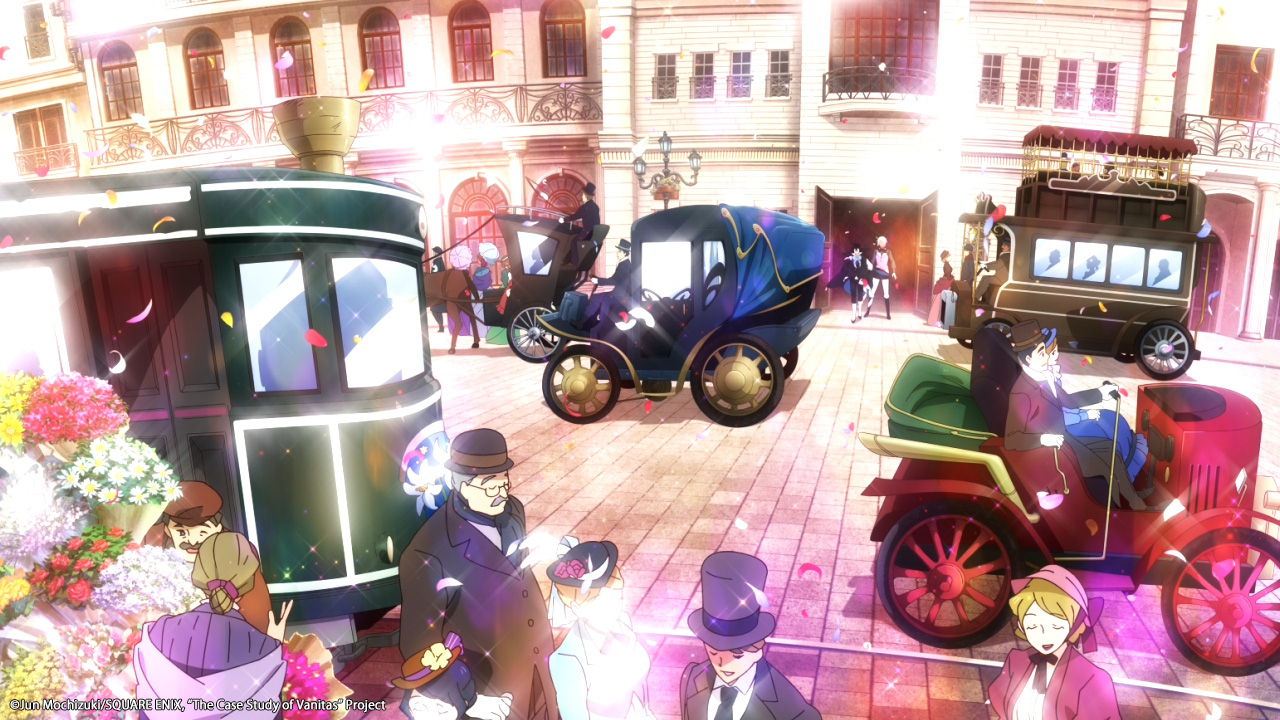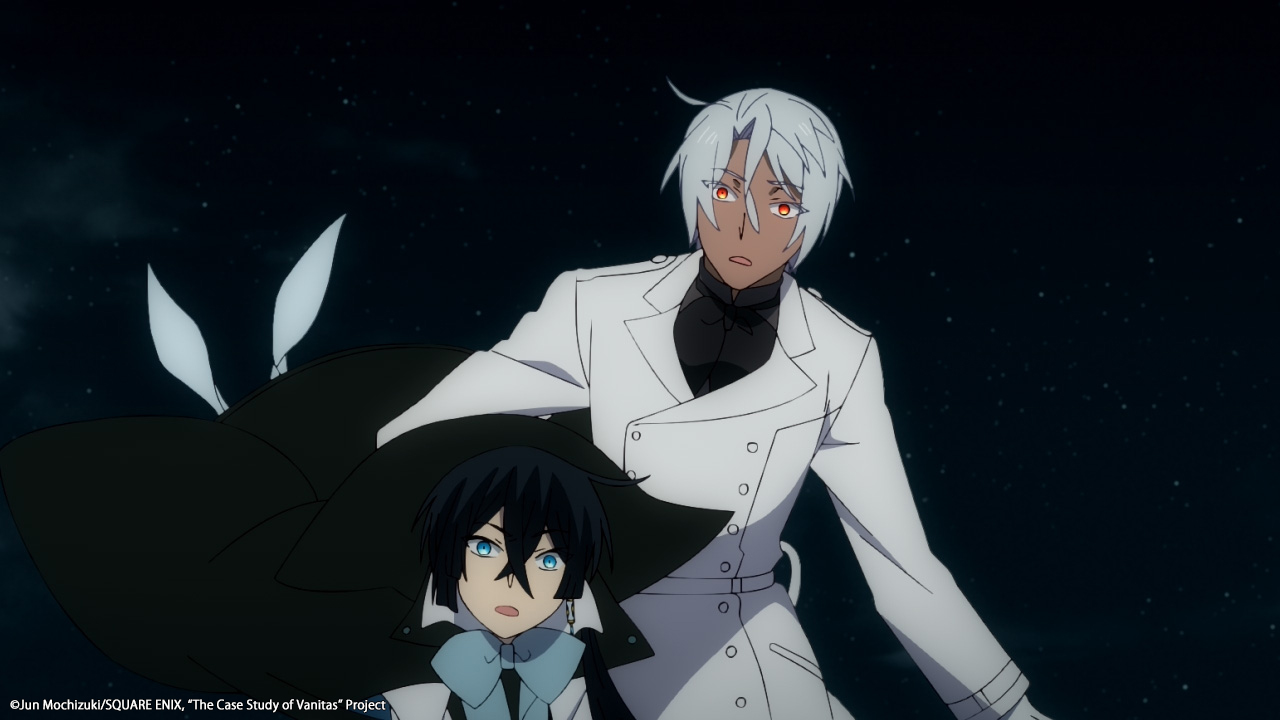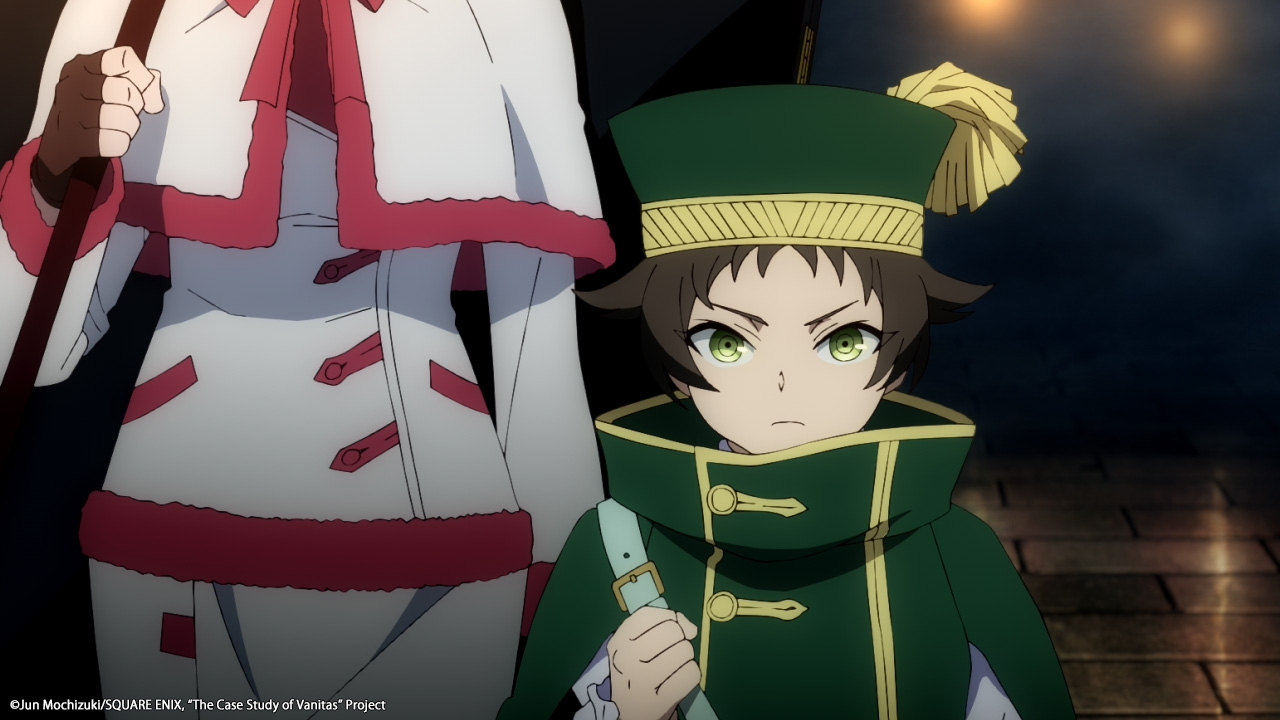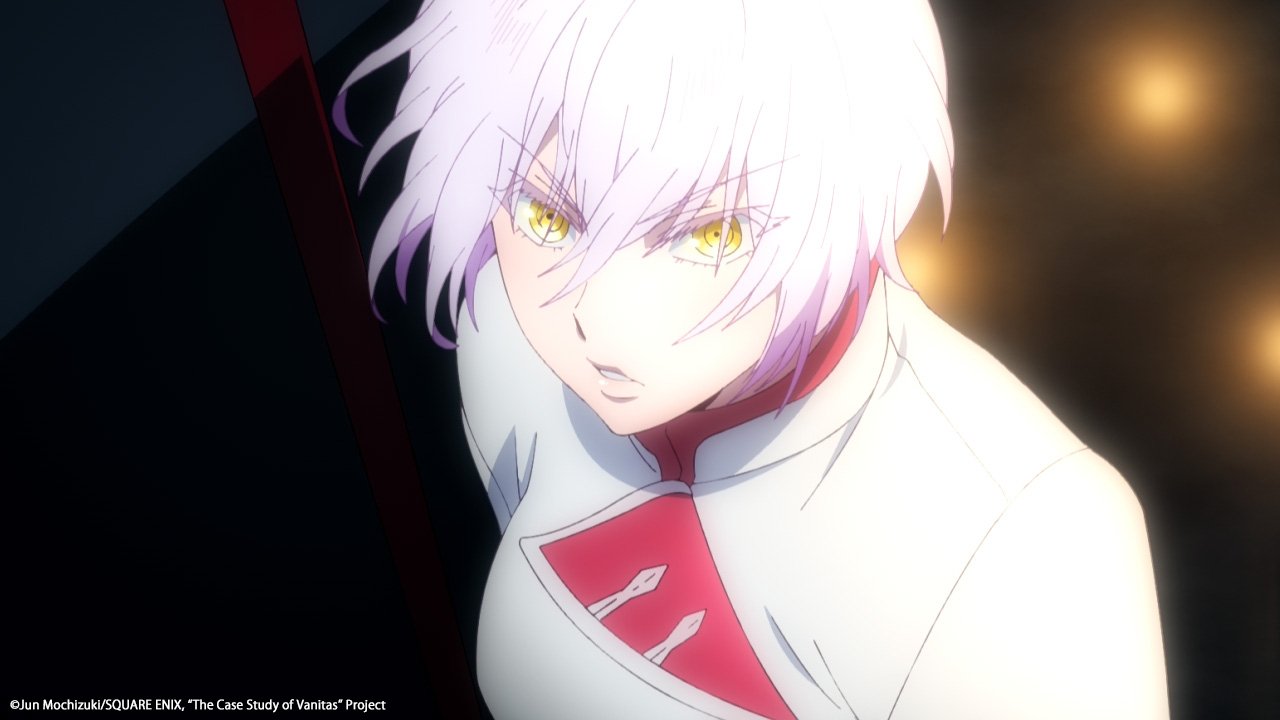 Episode 1【Vanitas –The Case of Rusty Hopes–】
Following his teacher's instruction, young vampire Noé travels to Paris in search for The Book of Vanitas–a grimoire capable of unleashing curses upon all vampires.
On board the airship towards Paris, Noé is embroiled in an incident where he encounters Vanitas, a blue-eyed human who claims to be a doctor specializing in vampires.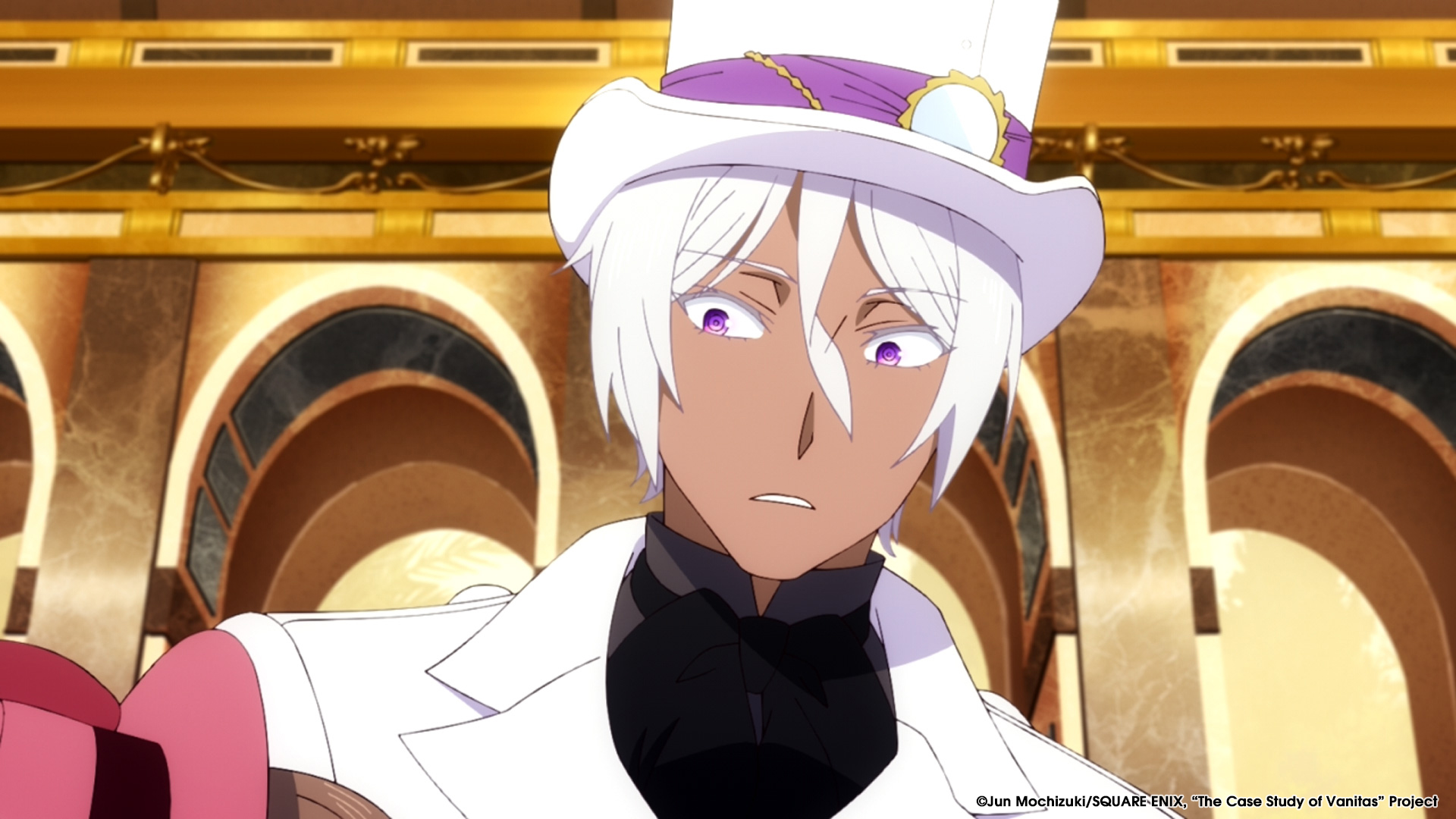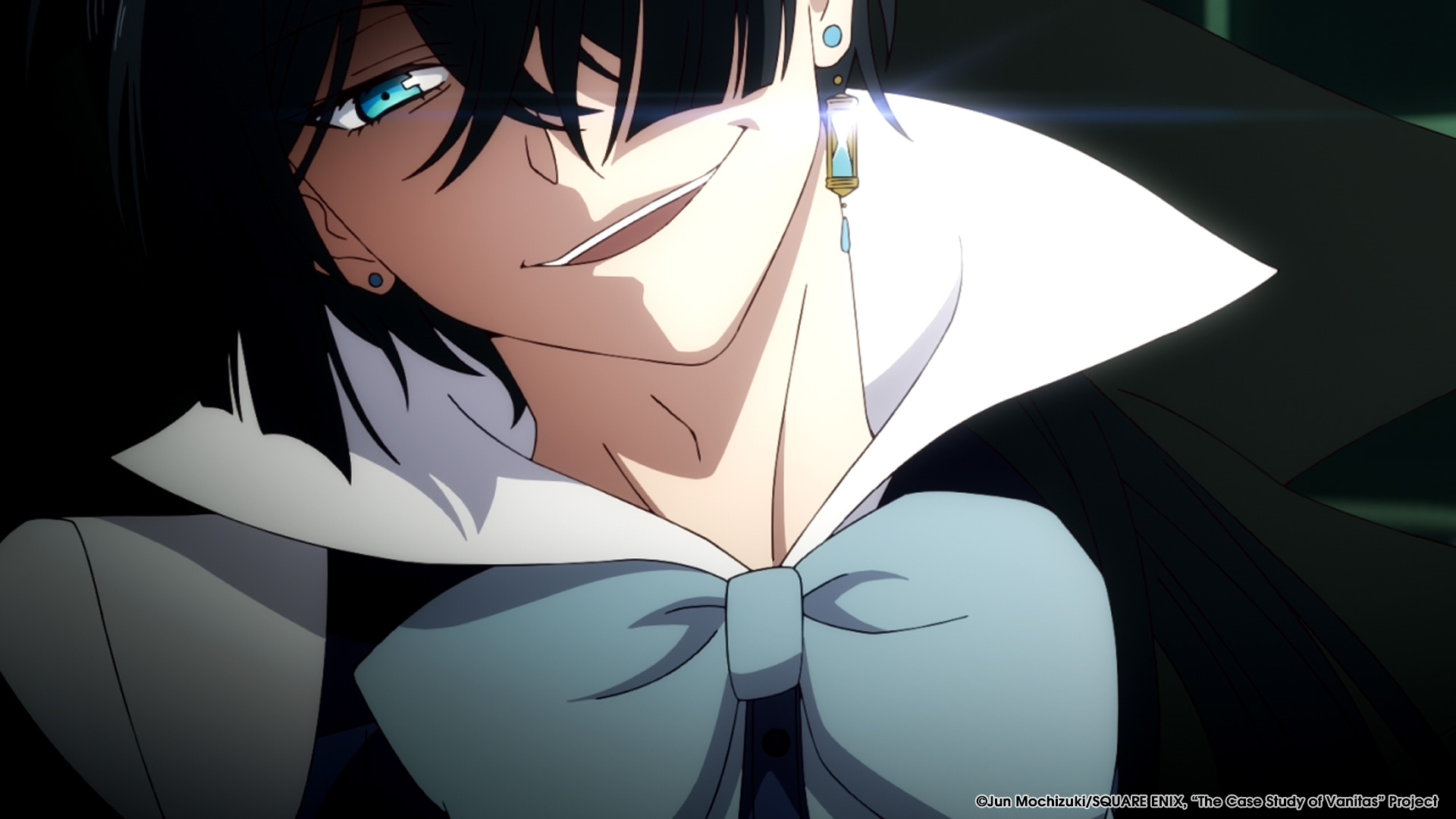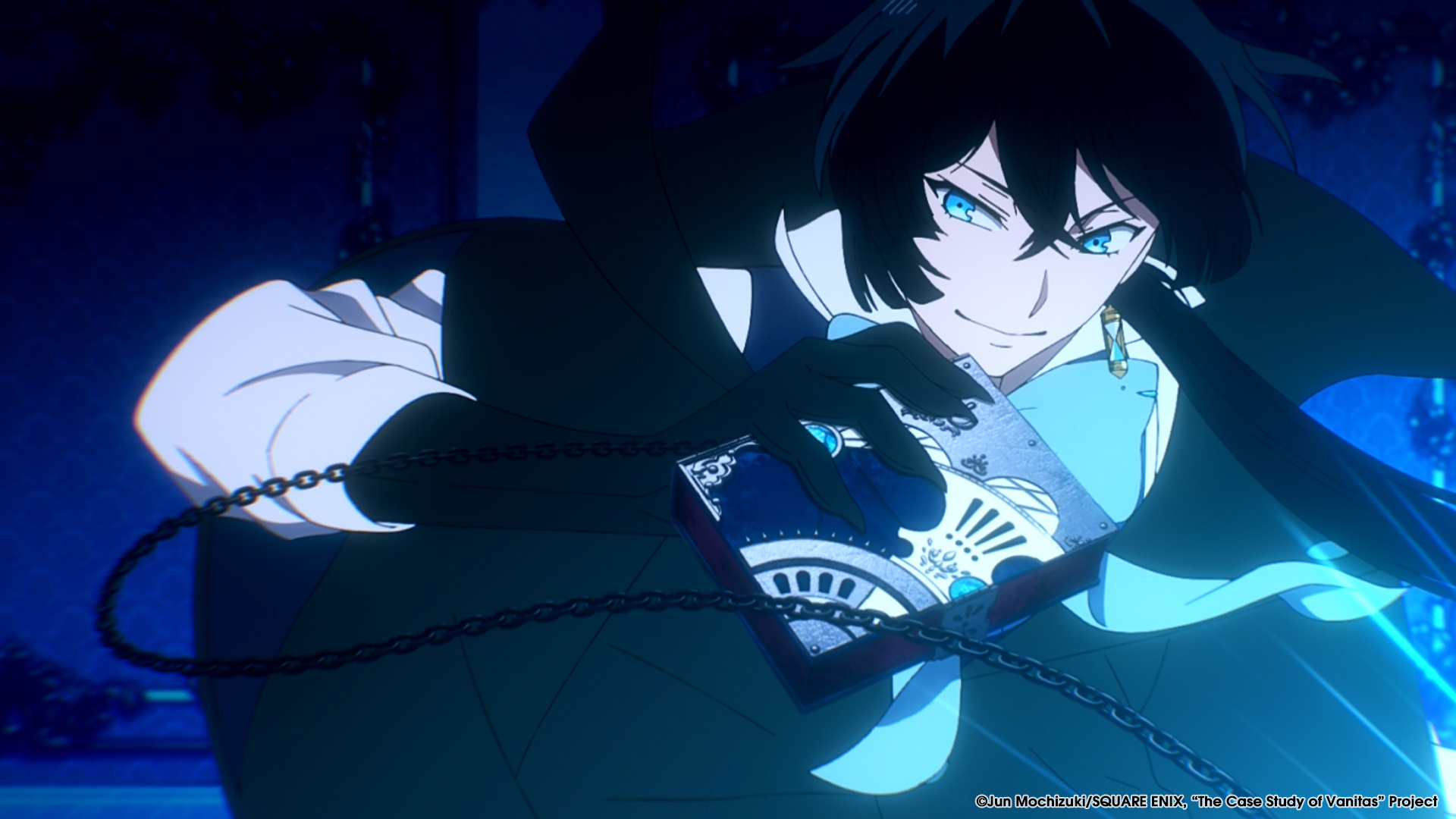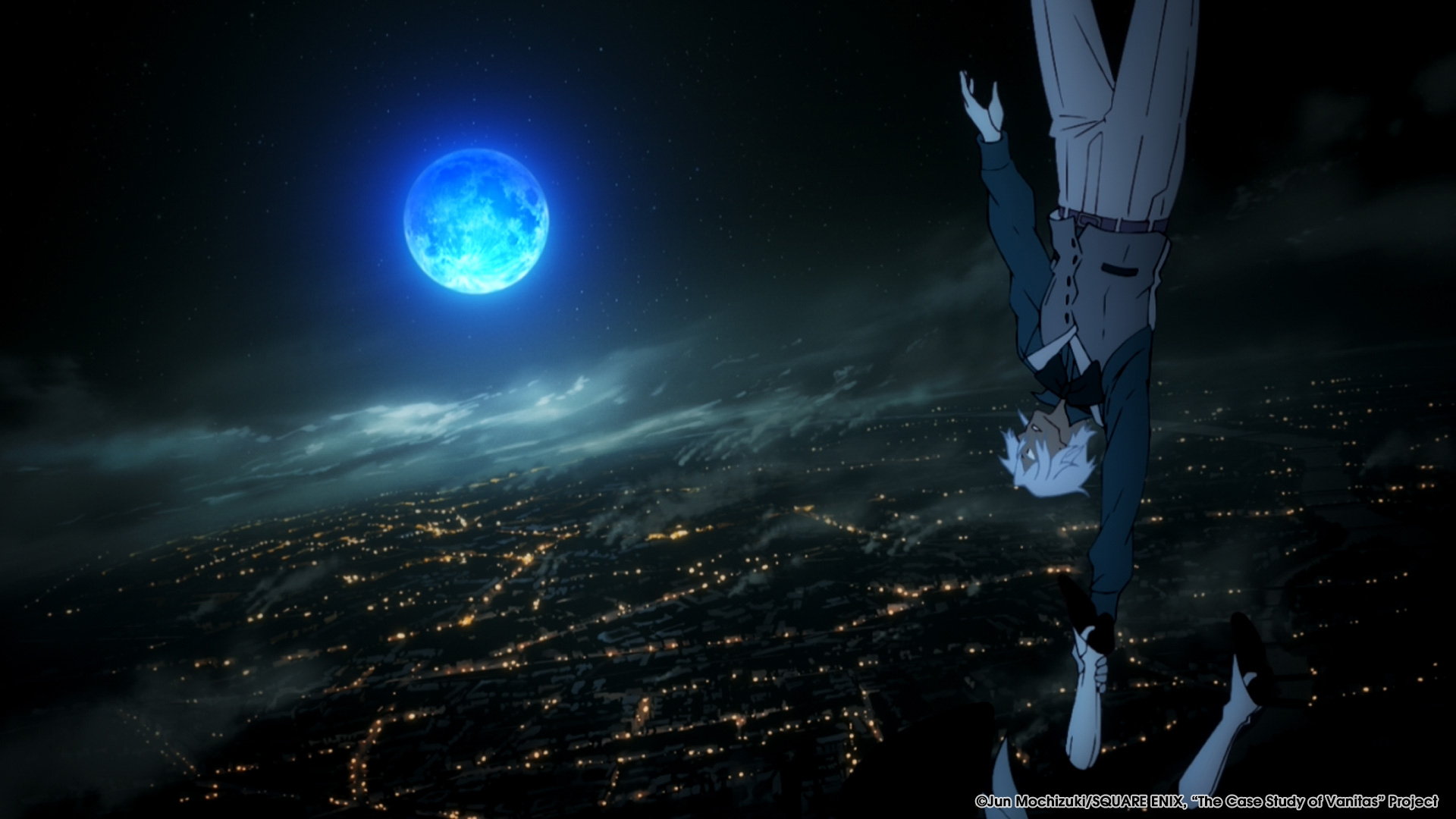 ---
The Case Study of Vanitas is the TV anime adaptation of Jun Mochizuki's manga series of the same title.
ANIPLUS Asia is simulcasting the TV anime with new episodes every Friday 24:30 [23:30 id/th]. Encores are on every Sundays 20:00 [19:00 id/th].
---
Follow us for anime-related news: www.aniplus-asia.com/news

©Jun Mochizuki/SQUARE ENIX, "The Case Study of Vanitas" Project

Tags :