Check out the synopsis and stills for Tsurune #8: "Pointing the Arrow".
This is Kazemai High School Archery Club's first group competition. Motivation in the team is high, despite what happened to Kaito in the individual round the other day. Minato is excited to see Shu shoot again, after a long while. Nanao and Seiya are their usual happy-go-lucky and calm demeanor, except the nervous Ryohei. And so the match starts!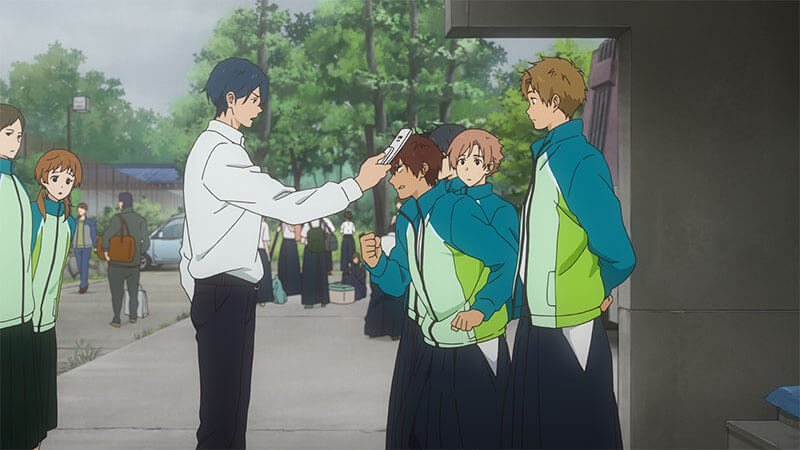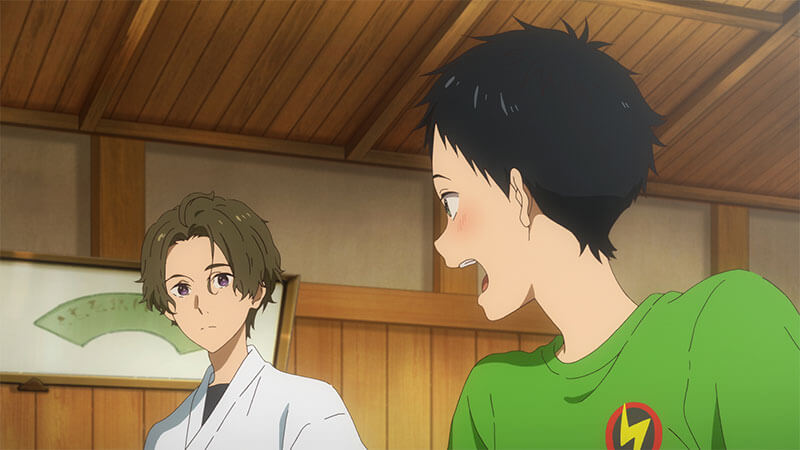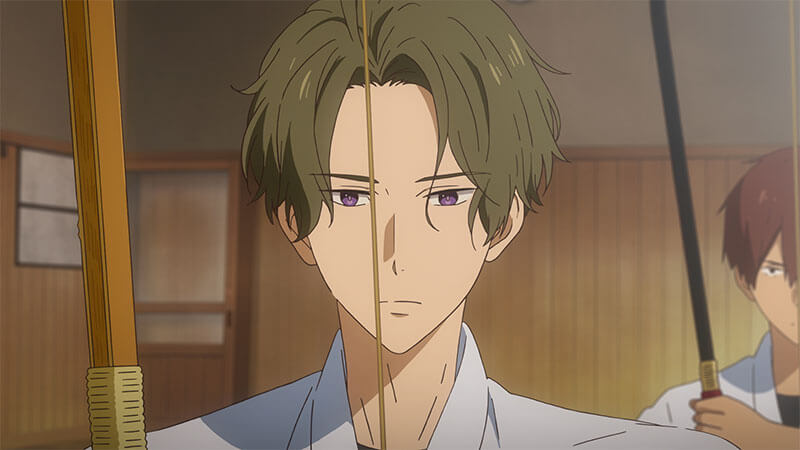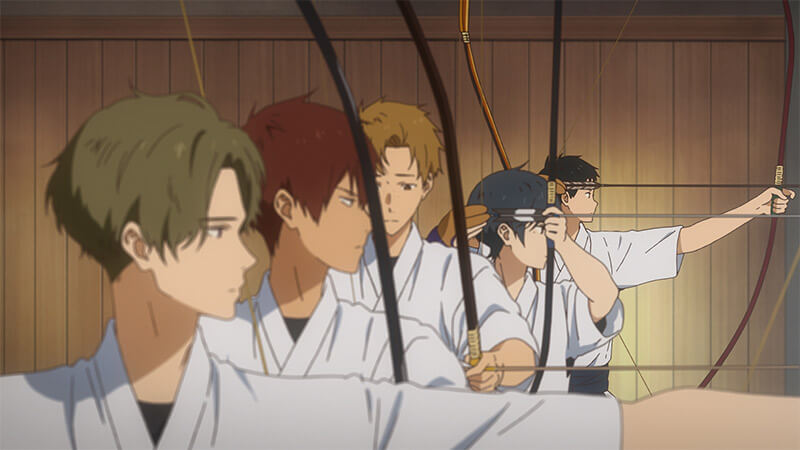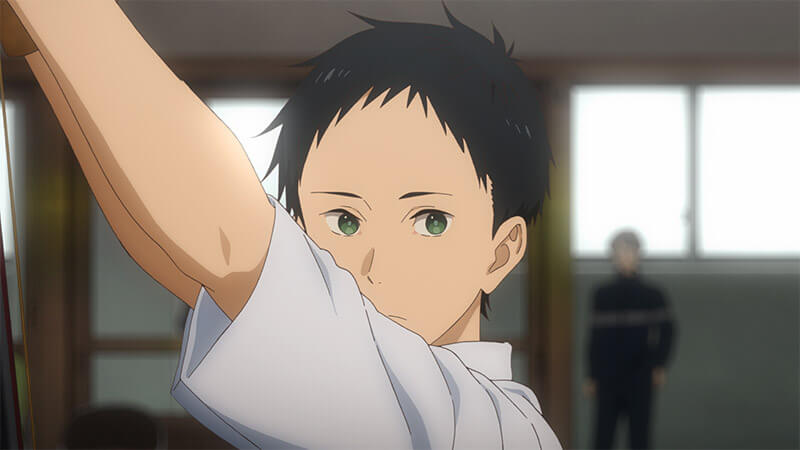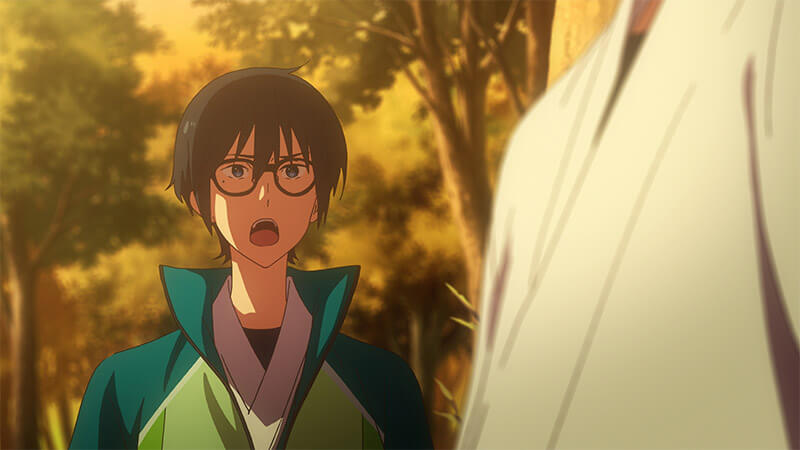 ---
Tsurune airs/streams SUNs 02:00 [01:00 id/th] on ANIPLUS Asia in Southeast Asia.
Encore broadcasts include MONs 23:00 [22:00], THUs 18:00 [17:00] and FRIs 22:30 [21:30].
---
Follow us for anime-related news: www.aniplus-asia.com/news

(C)Kotoko Ayano, Kyoto Animation / Tsurune Committee

Tags :