Actor Takeru Sato, who portrayed Ryotaro Nogami in Kamen Rider Den-O from 2007 to 2008, makes his return to the franchise in the new movie "Kamen Rider Heisei Generations Forever". This is his first appearance in the role in 10 years, his last being the farewell Den-O movie in 2008.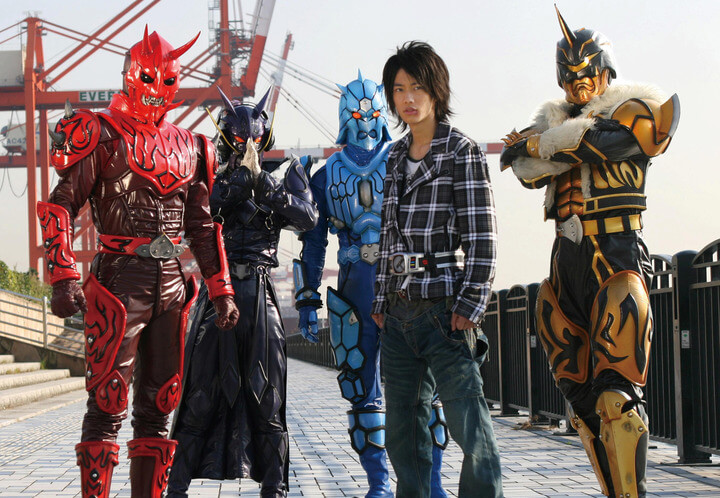 Sato has this to say about his return:
It is a great honour to get called for the final Heisei Kamen Rider movie. "Kamen Rider Den-O" was my starting point, and I learned so much from the experience. I want to convey my gratitude to everyone for the support then, and for the love for the series even now. Even if he is fictitious, I feel that Kamen Rider will always exist in our hearts, as real as he can be. My appearance (in the movie) is limited, but I projected that feeling into my performance. This may be obvious for everyone who loves the Riders, but we hope that through the creation of this movie, we can share that feeling with everyone who watches it.
Kamen Rider Heisei Generations Forever – a commemorative movie of the 20 Heisei Kamen Riders from Kamen Rider Kuuga to Kamen Rider Zi-O – is released in Japan on 22 December 2018.
---
Follow us for anime-related news: www.aniplus-asia.com/news

Source: Mantan Web, Toho Movie Channel

Tags :