On the night of the 25th (of March), the official Japanese Twitter of the Tower of God anime has revealed the TV anime's opening theme by Stray Kids.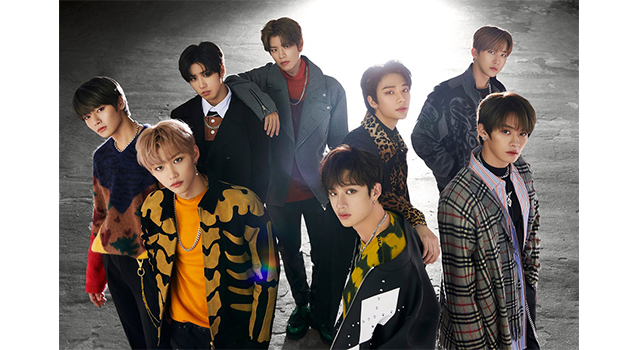 The opening theme, "TOP" is performed by Stray Kids, popular K-Pop boy group under JYP Entertainment. The song will be performed in three languages – Korean, Japanese and English.
Wait no more, check it out!
【主題歌入り新PV公開】
『神之塔 -Tower of God-』オープニング主題歌、Stray Kids「TOP -Japanese ver.-」入りの新PVが公開となりました🎉

二十五日の夜に公開です❗

楽曲とリンクした新PVをぜひご覧ください❗

主題歌入り新PV
👉https://t.co/6yZGjYvTMk#神之塔#tog pic.twitter.com/EcumkUdgtW

— TVアニメ『神之塔 -Tower of God-』2nd SEASON 製作決定! (@anime_ToG) March 25, 2020
Are you hyped up now? We definitely are!
It was also announced that the group will also be singing the ending theme of the anime, we can't wait to hear that too~
【Series Synopsis】
Reach the top, and everything will be yours.
At the top of the tower exists everything in this world, and all of it can be yours.
You can become a god.
This is the story of the beginning and the end of Rachel, the girl who climbed the tower so she could see the stars, and Bam, the boy who needed nothing but her.
---
Tower of God is a Korean Webtoon by SIU, with over 4.5 billion readers worldwide.
ANIPLUS Asia will simulcast the series this Spring, premiering on 2 April, with new episodes every Thursdays, 01:00 [00:00 id/th]. Encores on the same day, 21:00 [20:00 id/th] and Sundays 21:30 [20:30 id/th].
---
Follow us for anime-related news: www.aniplus-asia.com/news

Source: Tower of God Official Japanese Twitter

©Tower of God Animation Partners

Tags :