Genre: Action, FantasyEpisodes: 13 EpisodesRated: Rated 16
At the top of the tower, everything can be yours. This is the story of Rachel, the girl who climbed the tower so she could see the stars, and Bam, the boy who needed nothing but her.
EPISODES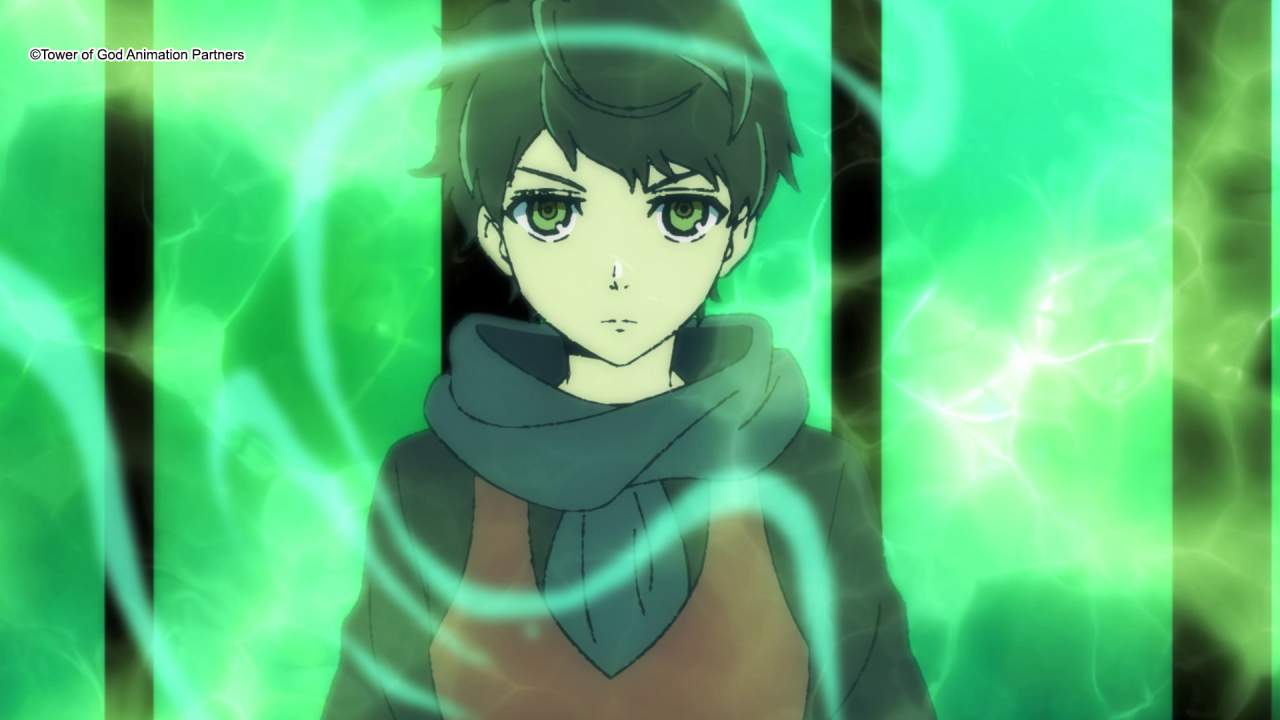 #2 3/400 (Three Four-Hundredths)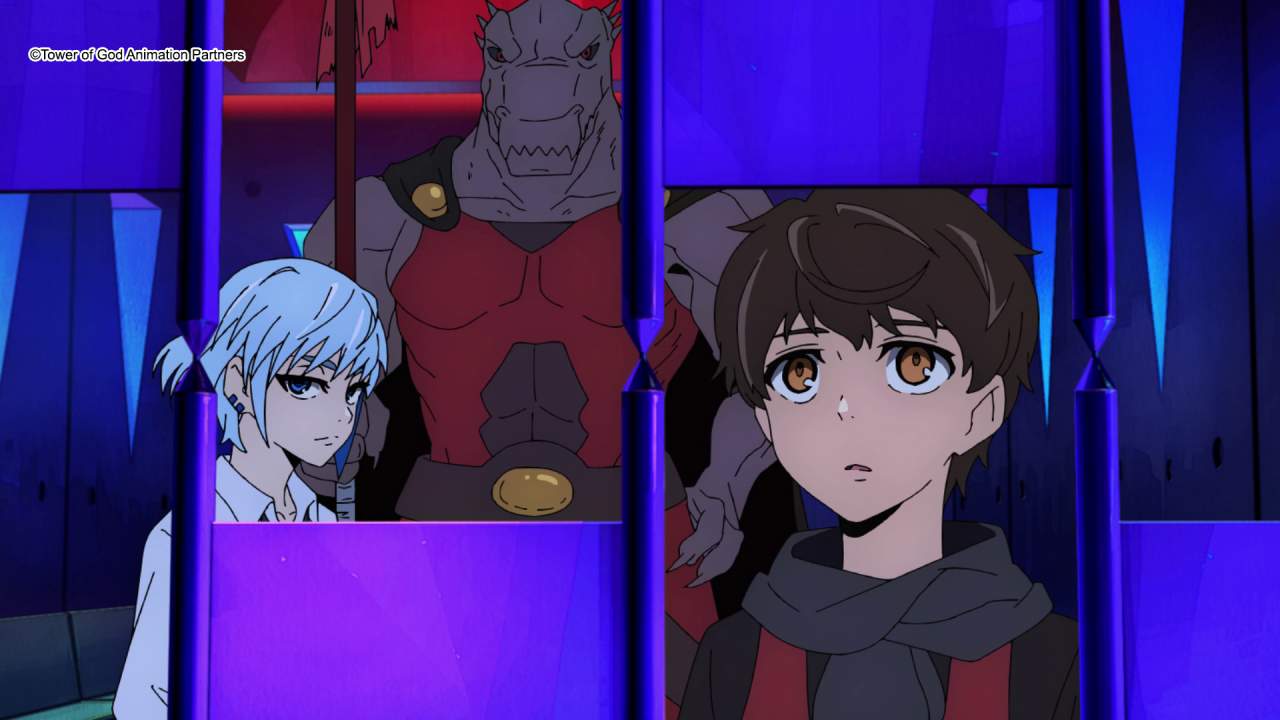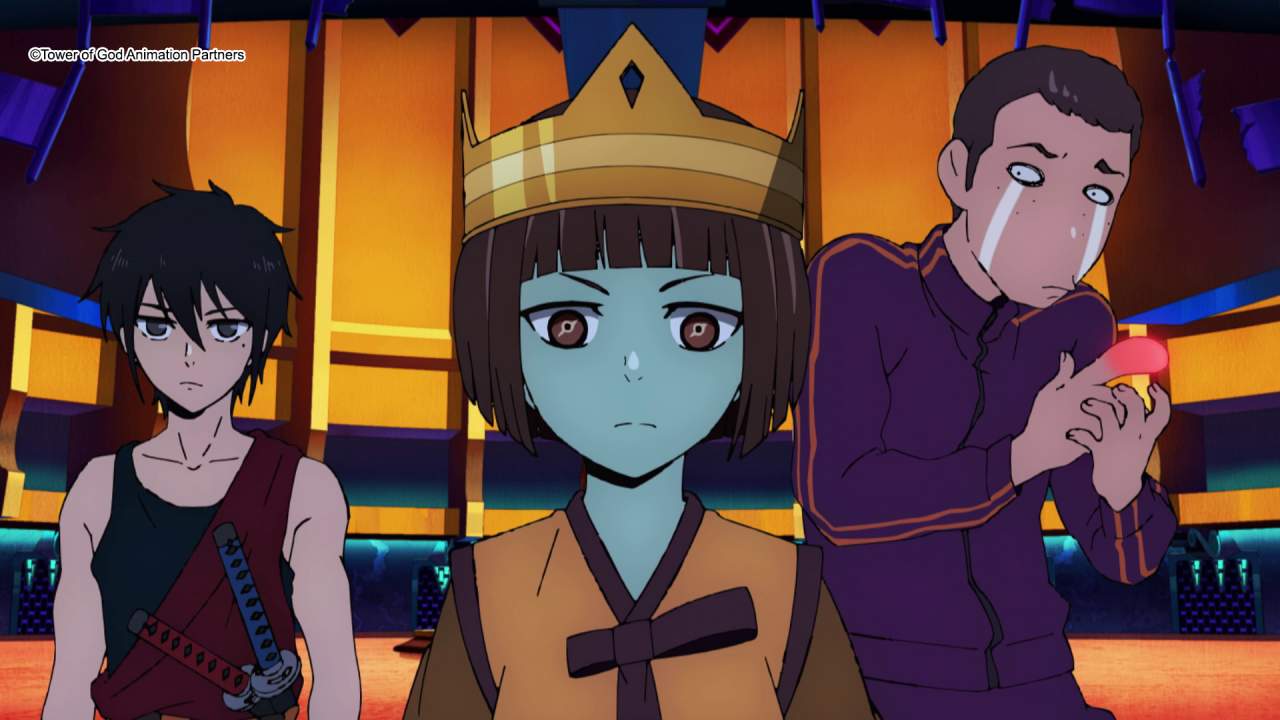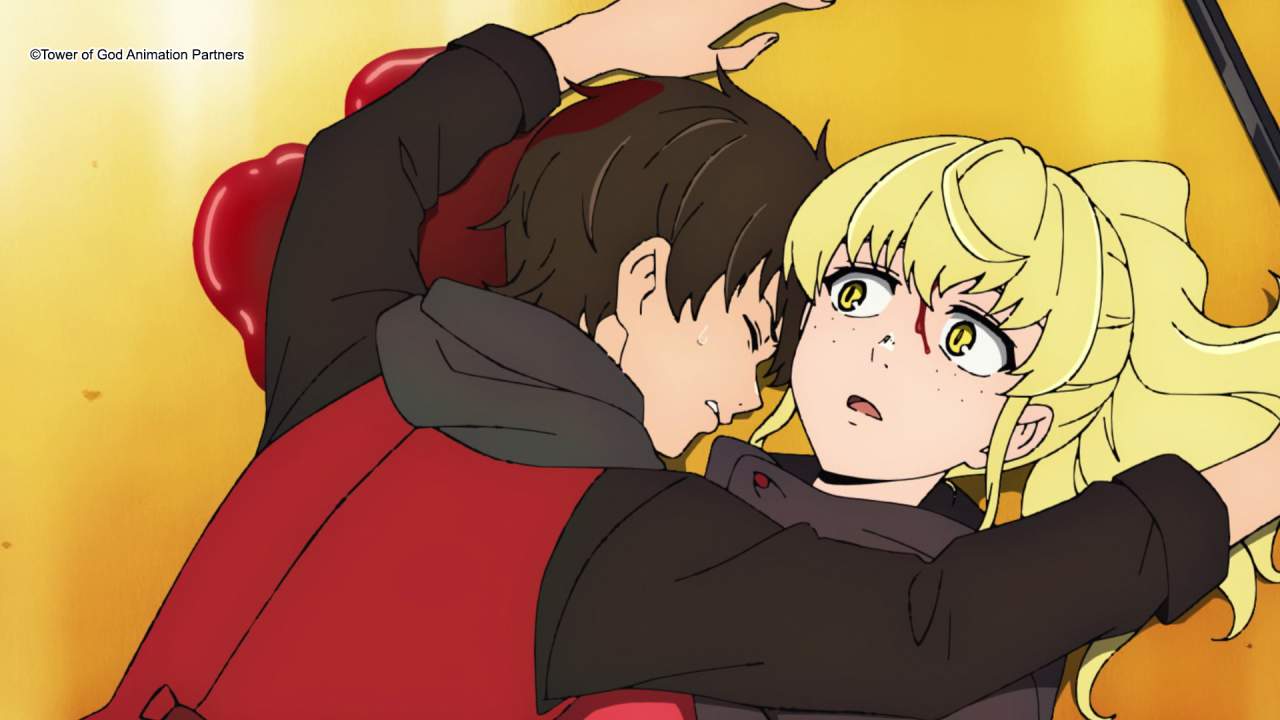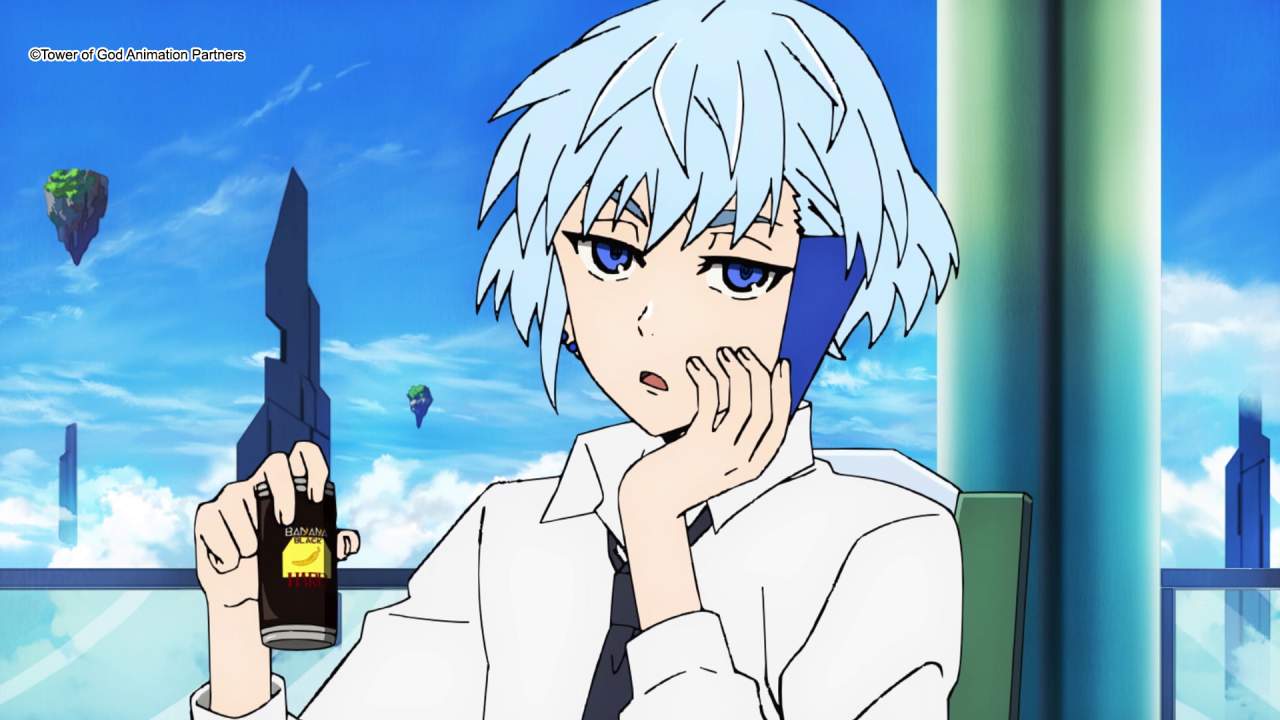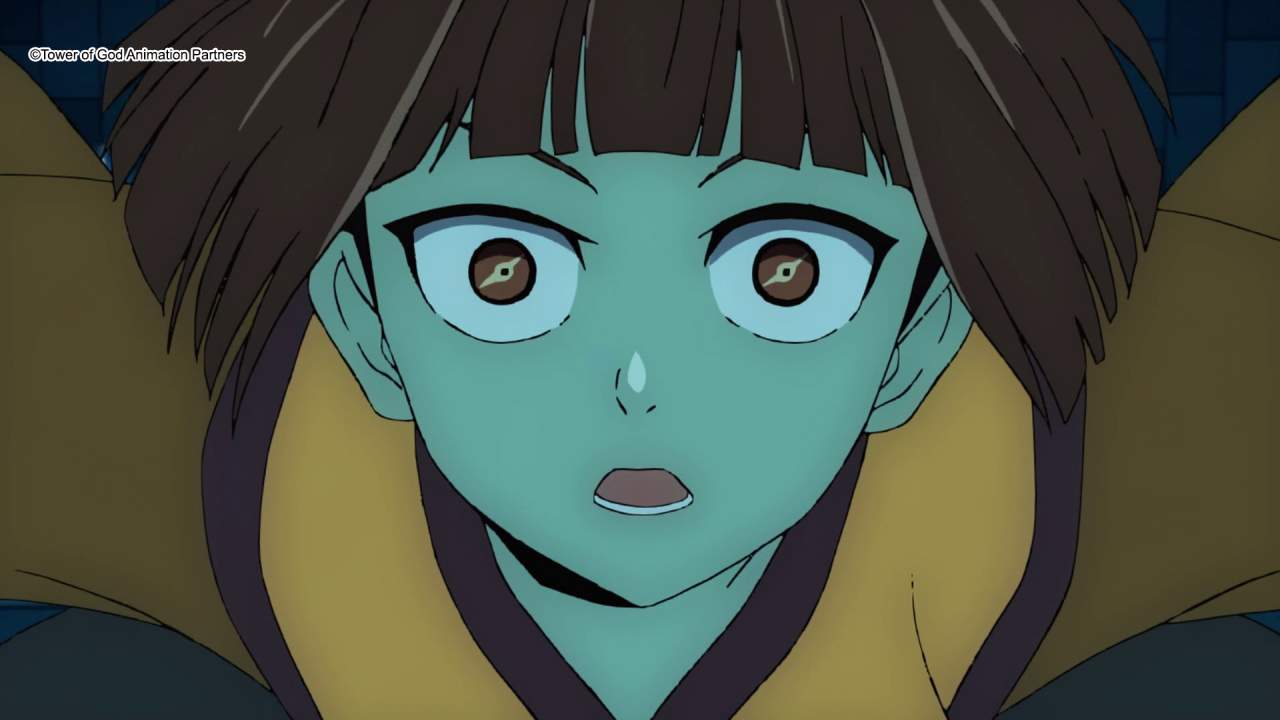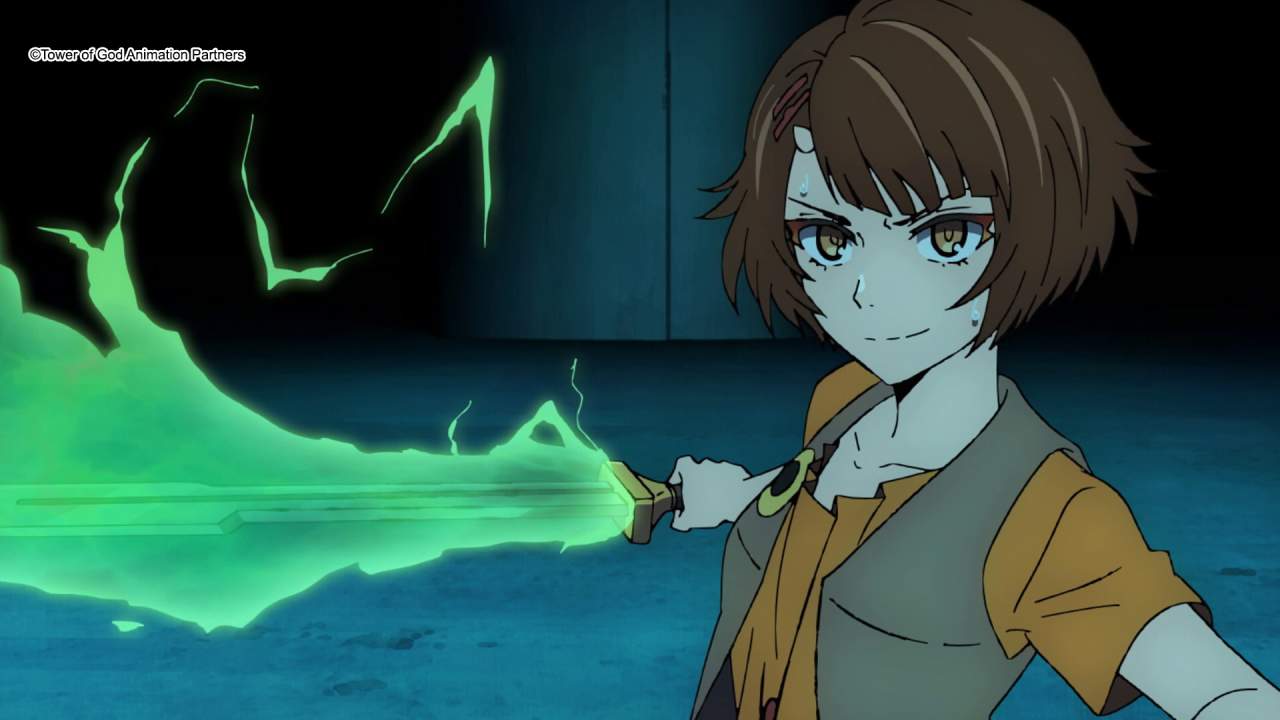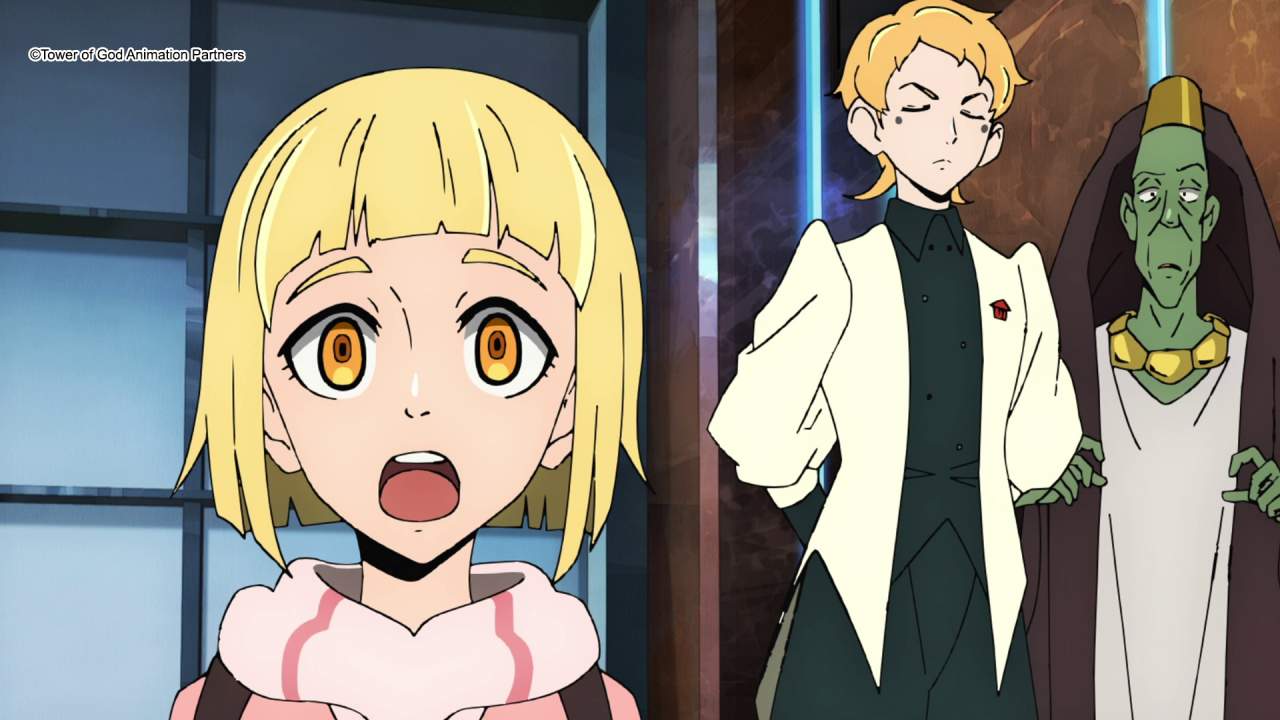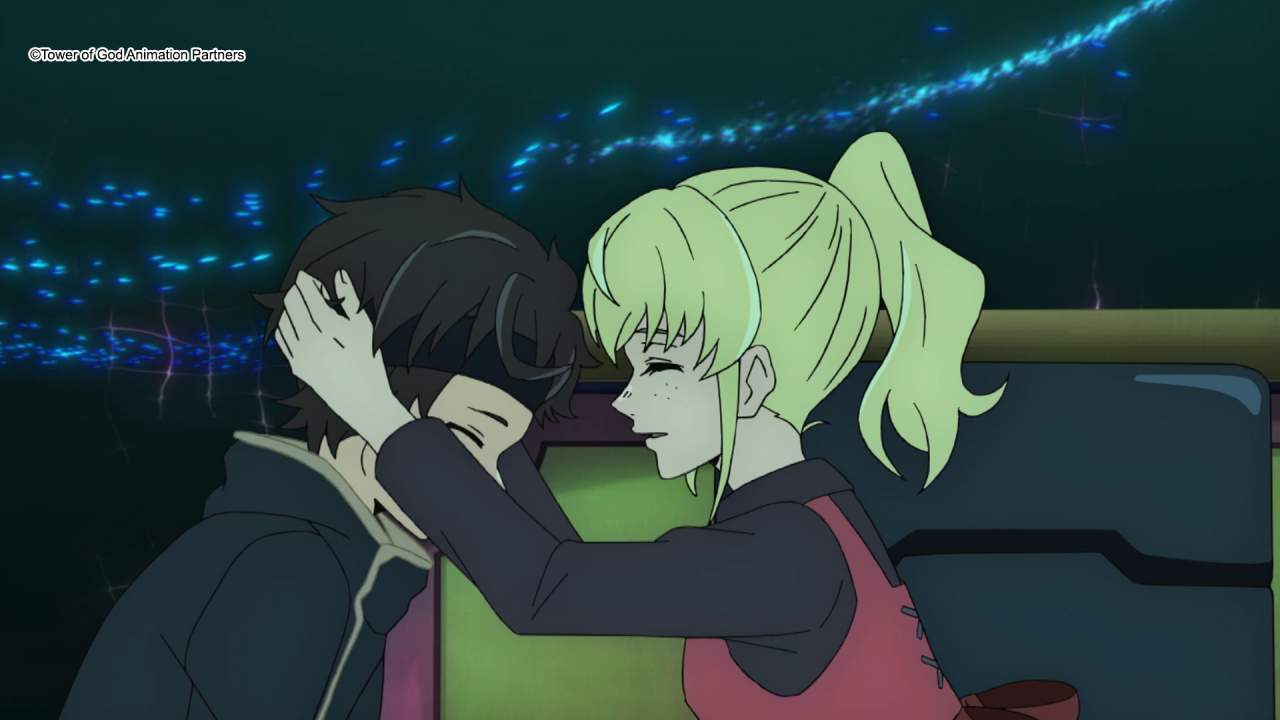 #11 Underwater Hunt (Part One)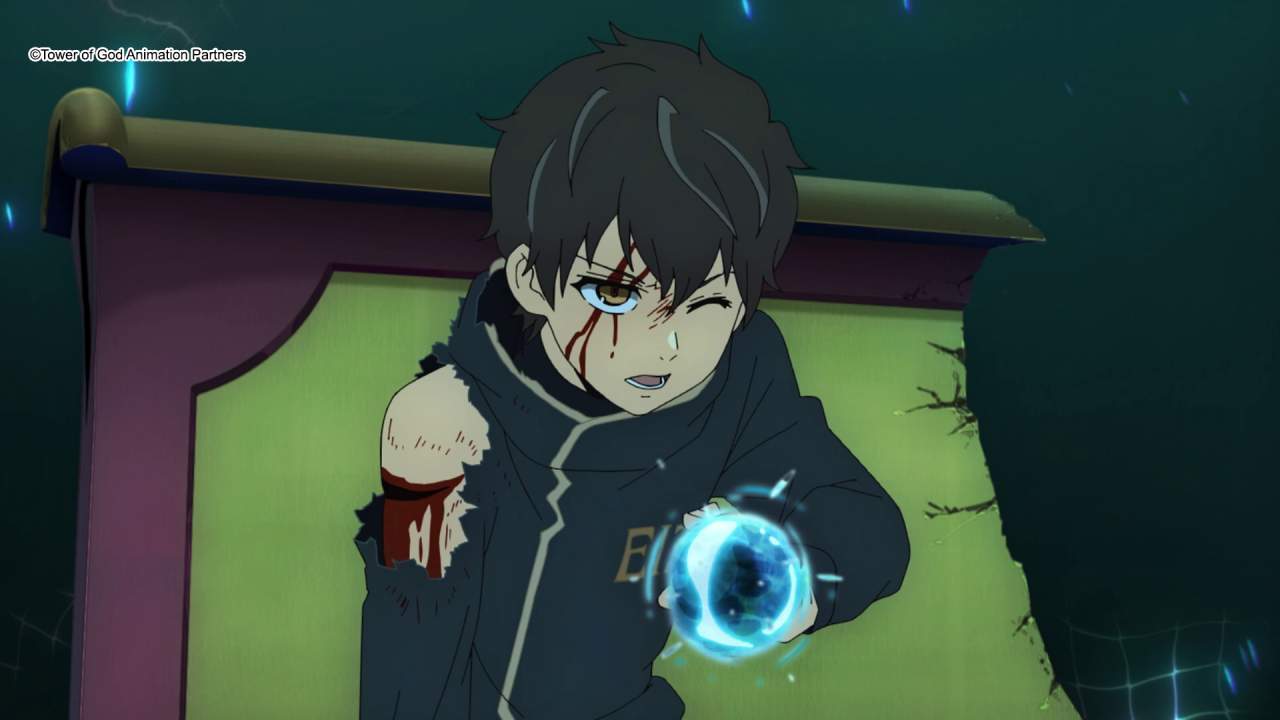 #12 Underwater Hunt (Part Two)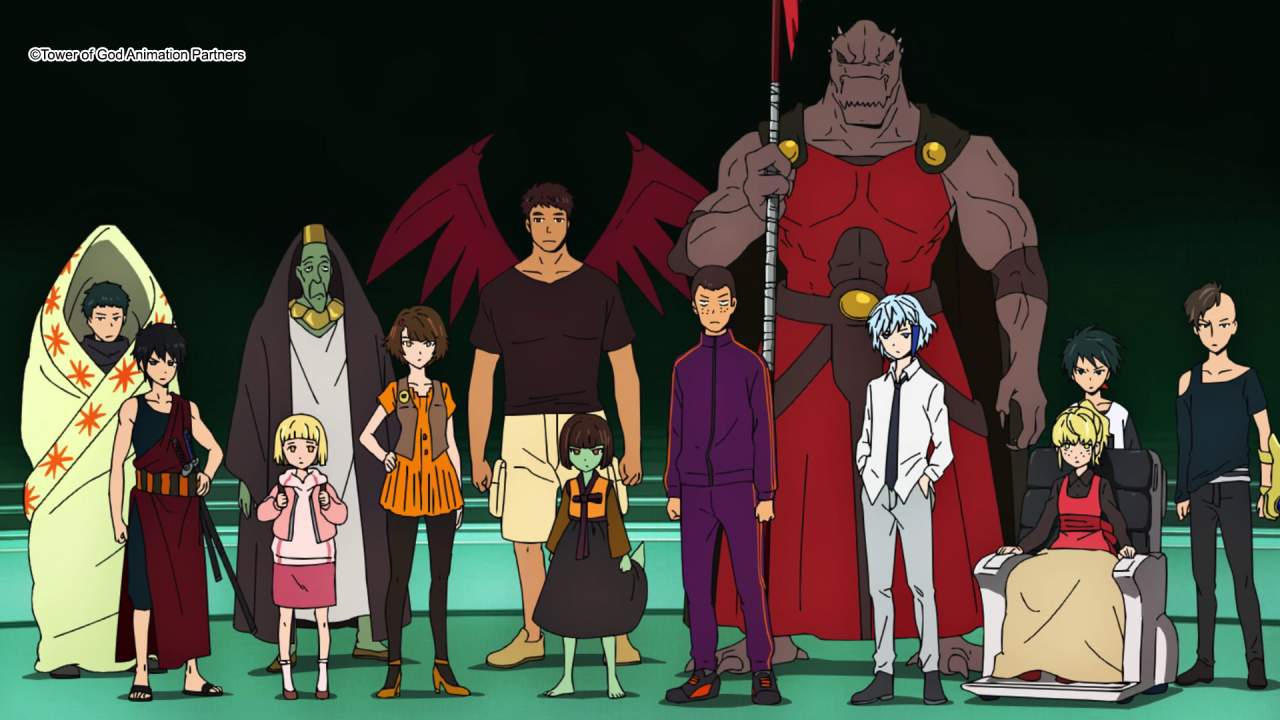 CHARACTERS

Bam
The mysterious protagonist. Before Rachel found him in a dungeon, he lived in solitary without knowing the existence of others nor how to speak. He is called a "non-regular"; one who goes against the laws of the tower. As he ascends the tower he realizes the powers within him.

Rachel
She became Bam's "light" ever since the day she fell into the dungeon. She fears the night and seeks salvation from the stars, which led to her departure into the tower, where she can reach her "light" at the top of the tower, where the stars are within reach.

Headon
Guardian of the first floor of the tower.
In charge of selecting the regulars who will climb the tower.

Anaak Jahad
The girl who wields "The Green April," one of the legendary "13 Month Series" weapons only bestowed upon the princesses by King Jahad. Her lizard-like green skin and tail set her apart, and she is extremely physically capable.

Khun Aguero Agnes
Originally from the Khun family, one of the "10 Families." With strong combat capabilities, he is a strategist whose family's internal struggle for power tempered his strategic abilities and sharp mind.
CREW
Illustrator
SIU

Director
Takashi Sano

Artists Voice
Taichi Ichikawa as Bam; Saori Hayami as Rachel; Hochu Otsuka as Headon; Akira Sekine as Anaak Jahad; Nobuhiko Okamoto as Khun Aguero Agnes

Artists Opening
"TOP" by Stray Kids

Artists Ending
"SLUMP" by Stray Kids