Voice Actors, or more widely known as Seiyuu in Japan and amongst the otaku community, are the soul of anime characters. In commemoration of Satou no Hi (lit. Day of Sugar) on 10 March, which also a wordplay on the numbers 3 and 10, Anime!Anime! came up with a poll for the sweetest voices in the seiyuu industry.
The poll was held between 25 February to 4 March and garnered a total of 122 responds, with 20 percent male and a whopping 80 percent of female respondents. Majority of the respondents are younger, with 50 percent below 19 years old and 30 percent in their twenties.
Check out the poll for the sweetest female voices here.
Check out the poll results below: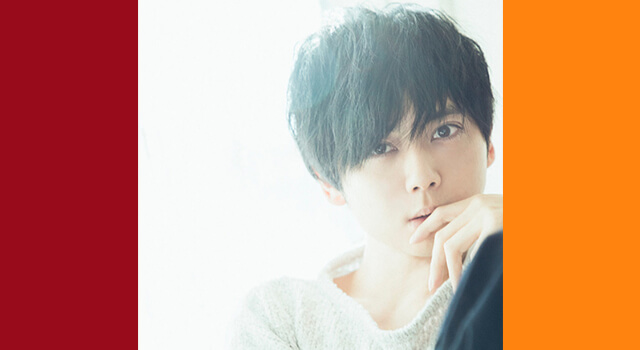 Yuki Kaji takes the top spot and the voices of your favorite characters…
Yuki Kaji comes in first, holding 9 percent of all votes. Kaji holds many main character roles and is, well-known for roles as Eren Yeager in Attack on Titan series, Meliodas in The Seven Deadly Sins and Alibaba Saluja in Magi series.
Fans gave comments such as "His soothing voice will touch the depths of your heart" and "his high-tone cute voices will heal you". Kaji's sweet voice not only melts his fans' hearts through anime, but also the radio programs he hosts.
Mamoru Miyano comes in second. Miyano is well-known for a wide-array of roles such as Rintaro Okabe in Steins;Gate series, Tokiya Ichinose in Uta-Pri series and Osamu Dazai in Bungo Stray Dogs series.
Here are some fan comments: "You can feel his kind aura and sweetness when he plays refreshing characters", "there's a tinge of sexiness in the way he sighs and projects his voice" and "it's amazing how he can play so many roles".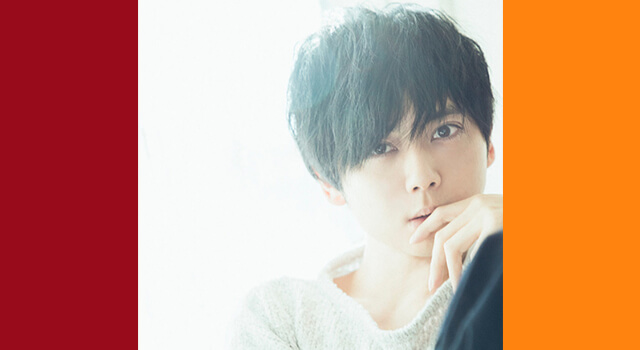 Takahiro Sakurai is in third place. Sakurai is known for roles such as Osomatsu Matsuno in Osomatsu-san series, Uta in Tokyo Ghoul series and Suzaku Kururugi in Code Geass series.
Here are some fan comments: "his range of roles is amazing—voices of a happy-go-lucky guy to a voice that melts your ears" and "he tends to play those kinds of characters who 'seem like they will betray', and you'll fall for him when listening to sweet nothings in that sensual voice."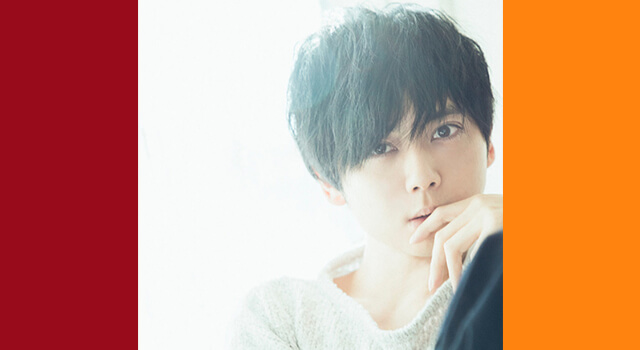 Here are the top 20 male seiyuu from the poll:
Yuki Kaji
Mamoru Miyano
Takahiro Sakurai
Yuichi Nakamura
Junichi Suwabe
Shota Aoi
Hiroshi Kamiya
Soma Saito
Koji yusa
Tatsuhisa Suzuki
Ryohei Kimura
Tomoaki Maeno
Akira Ishida
Miyu Irino
Yuichiro Umehara
Daisuke Ono
Takehito Koyasu
Takuya Sato
Kenichi Suzumura
Show Hayami
Jun Fukushima
Yoshitsugu Matsuoka
Tsubasa Yonaga
(Data collected from 25 February to 4 March 2019)
Did your favorites make it into the list? Share with us your favorite male voices!
---
Follow us for anime-related news: www.aniplus-asia.com/news

Tags :