Voice Actors, or more widely known as Seiyuu in Japan and amongst the otaku community, are the soul of anime characters. In commemoration of Satou no Hi (lit. Day of Sugar) on 10 March, which also a wordplay on the numbers 3 and 10, Anime!Anime! came up with a poll for the sweetest voices in the seiyuu industry.
The poll was held between 25 February to 4 March and garnered a total of 122 responds, with 20 percent male and a whopping 80 percent of female respondents. Majority of the respondents are younger, with 50 percent below 19 years old and 30 percent in their twenties.
Check out the poll results below: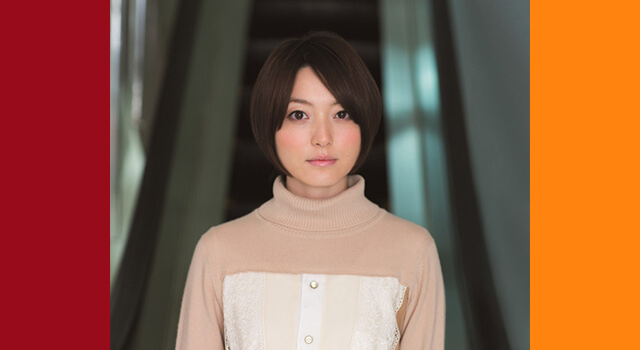 Soothing! Sexy! Cute! The sweetest voices of anime:
Kana Hanazawa takes the top spot, receiving 16 percent votes. Hanazawa is known for roles such as Akane Tsunemori in Psycho-pass series, Mayuri Shiina in Steins;Gate series and Nadeko Sengoku in the Motogatari series.
She has charmed countless fans with her voice— "Her voice is so soothing, it feels so sweet just by listening to her", "her stern and cool roles are great, but her voice when playing cute characters are the best". Satou no Hi has also reminded many fans about her recent role as a yandere main character, Satou Matsuzaka from Happy Sugar Life.
Miyuki Sawashiro comes in second. She is known for roles such as Katalina Alize in Granblue Fantasy, Shion Karanomori in Psycho-pass and Haruka Nanami in Uta-Pri series.
Sawashiro plays a myriad of roles in the anime industry, but her role as Mine Fujiko in Lupin the Third has left a great impression for Japanese fans, both male and female. Fans have given comments such as "her voice will make anyone (of any gender) fall for her no matter what role she plays" and "her sexy voices are always amazing".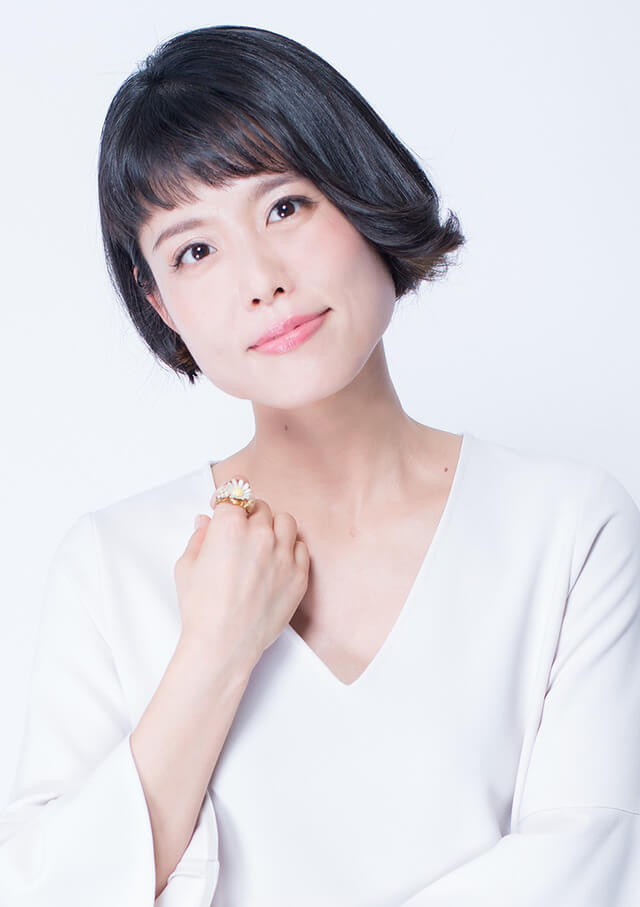 Yukari Tamura comes in third. The forever seventeen-year-old Tamura is known for roles such as Suzuha Amane in Steins;Gate series and Nanoha in Magical Girl Lyrical Nanoha series. Her cute roles are especially popular— "both her acting and singing voices are so cute" and "I can die from that cuteness!" are some comments from fans.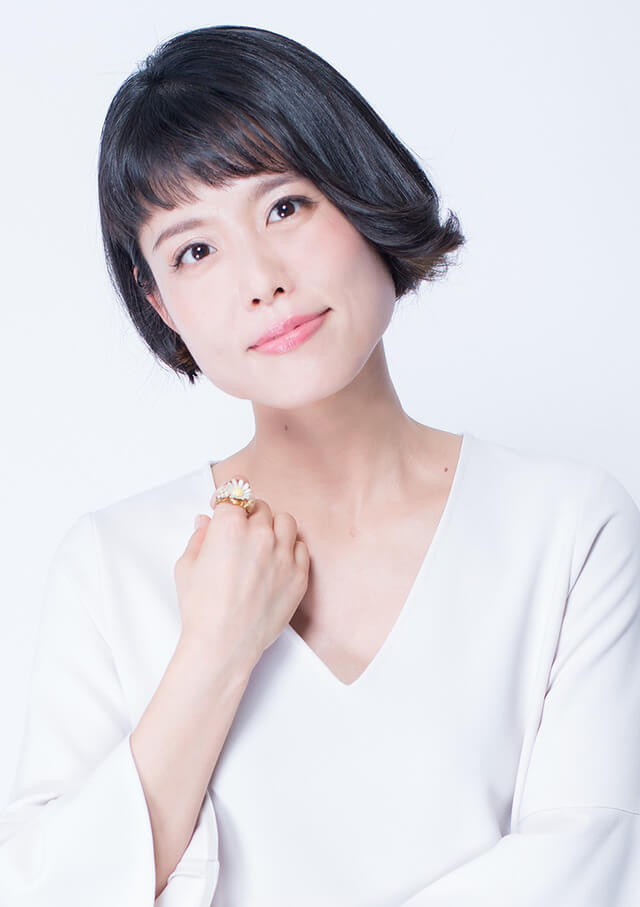 Here are the top 20 female seiyuu from the poll:
Kana Hanazawa
Miyuki Sawashiro
Yukari Tamura
Aya Uchida
Ayane Sakura
Rie Kugimiya
Inori Minase
Misaki Kuno
Saori Hayami
Sora Amamiya
Kikuko Inoue
Aya Endo
Yui Ogura
Ai Kayano
Mikako Komatsu
Sakura Tange
Mamiko Noto
Rina Hidaka
Kaori Fukuhara
Yui Makino
Nana Mizuki
Sumire Morohoshi
(Data collected from 25 February to 4 March 2019)
Did your favorites make it into the list? Share with us your favorite female voices!
---
Follow us for anime-related news: www.aniplus-asia.com/news

Tags :