ANIPLUS is happy to present to you "Voices of Anime", featuring Shiena Nishizawa!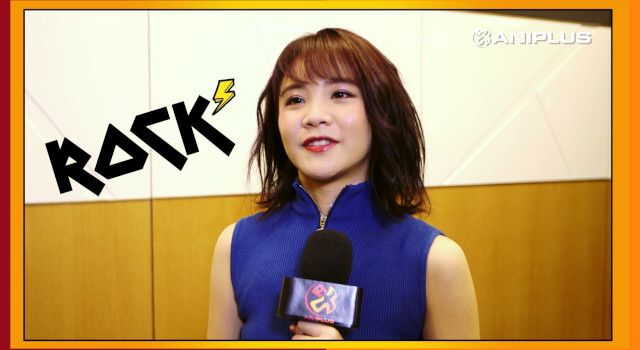 There will always be a never ending line of people with dreams for their voices to be heard.
The Japanese pop rock singer from Saitama first appeared in the anime scene when she performed "Fubuki", her debut song and the ending theme of KanColle.

Despite her petite stature, Nishizawa has a very powerful voice and a great presence on stage as she rocks out on the guitar. She was heavily influenced by her musician father and started pursuing a musical career since she received a guitar from him during her junior high school days.
Nishizawa has since been active as a solo artiste and sang for multiple anime such as The Asterisk War and Ramen Daisuki Koizumi-san.
Watch the interview to find out more about Shiena Nishizawa!
---
Follow us for anime-related news: www.aniplus-asia.com/news

Tags :