Artistes Keiko Kitagawa and Naomi Watanabe have been cast as Grace Field House residents for the upcoming live-action movie adaptation of The Promised Neverland.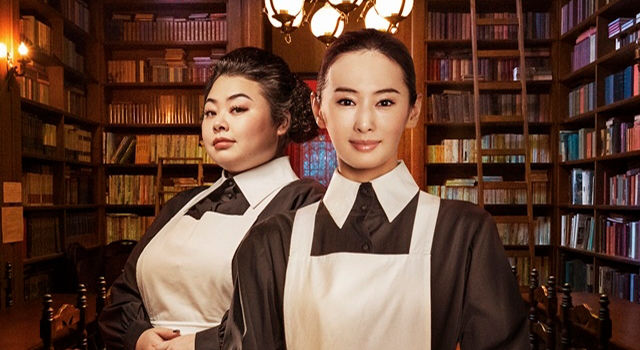 The official website announced the additional cast information on 26 February, revealing that Kitagawa is taking on the role of Mom Isabella, and Watanabe is playing Sister Krone. The two established actors join the main cast of Minami Hamabe (Ema), Jyo Kairi (Rei) and Rihito Itagaki (Norman) for the big-screen adaptation set for release in Japan on 18 December 2020.
"Upon receiving the offer, I read the manga and was drawn into the world," Kitagawa said. "I have never read such an interesting manga and finished it all in one go. I was particularly attracted by Isabella, who is also close to my age. But accepting the role was not an easy decision to make and I thought about it until the very last moment. There are so many fans of the original work, and I feel taking on the role would be difficult for me.
An actor understands the challenges of live-action adaptation of manga works, and I thought it would be impossible to make a live-action Neverland without compromising the visionary quality of the manga. In the end, with my desire to work with director (Yuichiro) Hirakawa again, and ensuring that the characteristics of Isabella would remain intact, I decided to take the leap of faith. I hope you will enjoy our performances of Isabella and Krone!"
Watanabe said, "I have taken on the challenge and put in my very best effort, with the director's consultation, to realize the rich expressions and emotions of Krone! The children at the filming location were pushed around by such an intense character, though (laughs). The manga, with its cute pictures but shocking story development that sucks you in, is a favourite of mine. Together with Kitagawa's Isabella, I would like to be a strong presence in front of the children, so please look forward to my depiction of Krone!"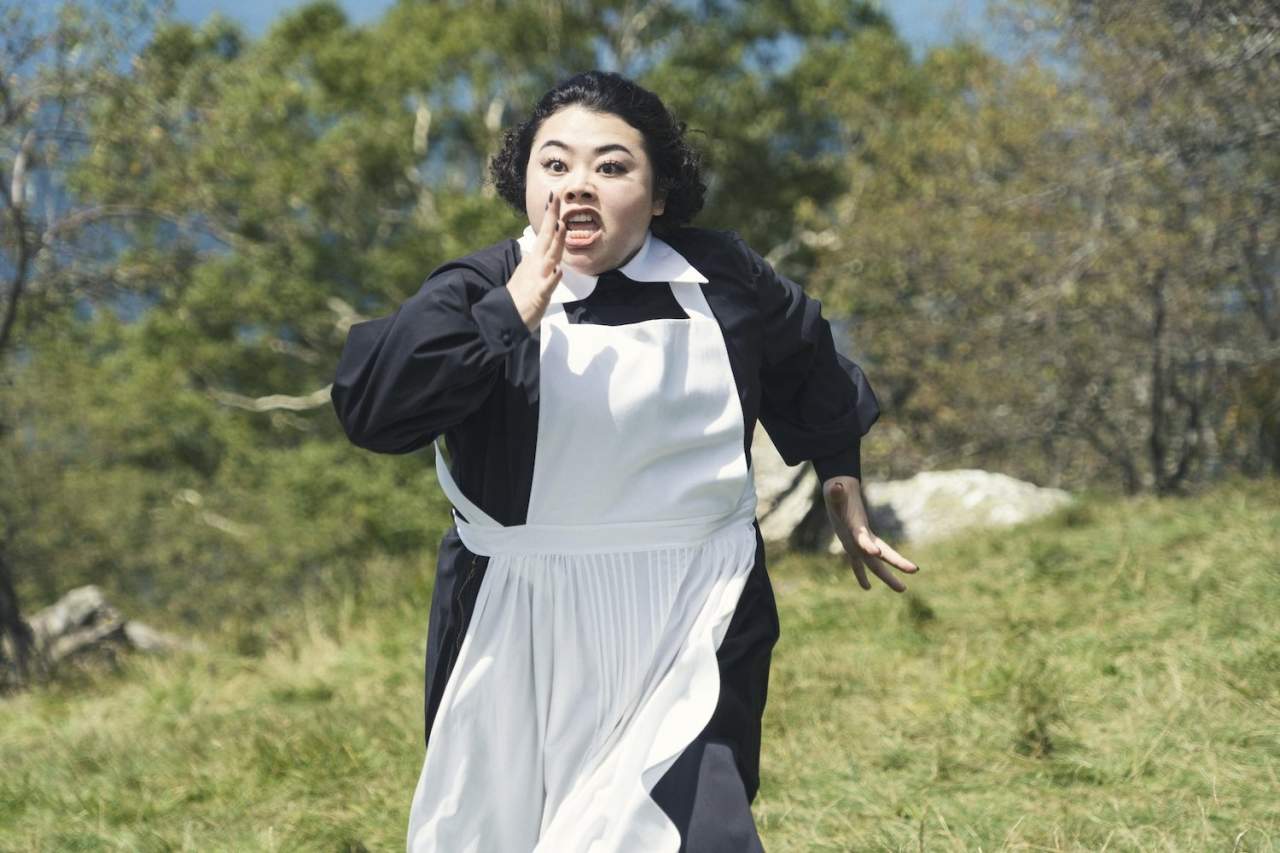 The Promised Neverland – the anime series – is now available on ANIPLUS Asia.
---
Source: https://www.animatetimes.com/news/details.php?id=1582680161

©白井カイウ・出水ぽすか/集英社 ©2020 映画「約束のネバーランド」製作委員会

Tags :