Entertainment company Konami announced the passing of game programmer Kazuhisa Hashimoto, most well-known for inventing the Konami Code.
The Konami Code is a hidden command adopted in video game masterpieces the likes of Gradius, Silent Hill and the Bemani series. For the case of shooter Gradius, inputting the command could trigger complete power-ups or utter self-destruction. And the code is best remembered to grant players 30 lives in Contra.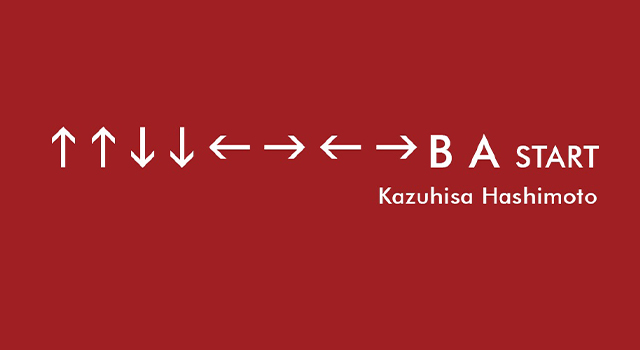 Overseas fans have been mourning Hashimoto's passing since Konami made known the news on 27 February, with many posting video messages of "UP UP DOWN DOWN LEFT RIGHT LEFT RIGHT B A" in tribute of the great man.
We are saddened to hear about the passing of Kazuhisa Hashimoto, a deeply talented producer who first introduced the world to the "Konami Code".

Our thoughts are with Hashimoto-san's family and friends at this time. Rest In Peace. pic.twitter.com/vQijEQ8lU2

— Konami (@Konami) February 26, 2020
Rest in peace.
---
Tags :