25 February marks Kana Hanazawa's birthday. In celebration of her big day, animeanime! conducted a poll, asking fans which of the characters she has played is their favourite.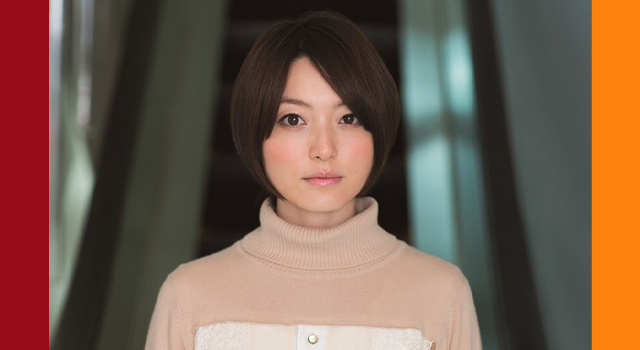 #1 AKANE TSUNEMORI (Psycho-Pass) and NADEKO SENGOKU (Monogatari series) share top spot with 12% of the votes
Akane Tsunemori's journey as an Inspector who remains steadfast in her beliefs resonates with fans. Comments include, "I love her performance. The way she went from an unreliable new girl into a cool and dignified woman is impressive," and, "The strength of Akane's heart as she confronts the cases and justice itself is deep in her dialogue. It's a work that makes me realise the power of expression."
Hanazawa is expected to reprise her role as Tsunemori in the latest "Psycho-Pass 3 First Inspector", scheduled to be released in spring 2020.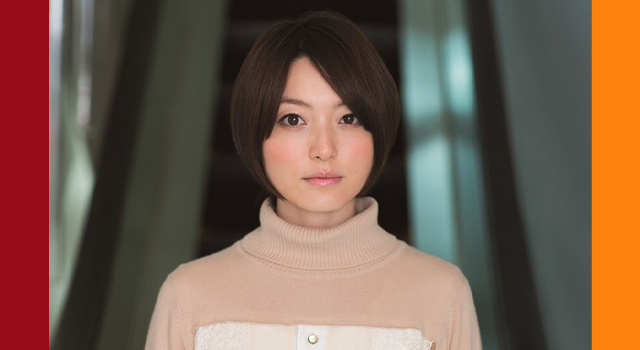 Nadeko Sengoku strikes a memorable chord with fans as well, with many stating they knew of Hanazawa because of this character. Her depiction proved to be just as popular: "It's great to be able to see not only the character's cuteness, but a whole range of emotions in this one work," and, "Hanazawa's charm lies in her wide range of performance in this one character."
Hanazawa's rendition of Bakemonogatari's opening theme song "Renai Circulation" is also well-received. One comment remarked, "I can't forget how cute the song is the first time I heard it!"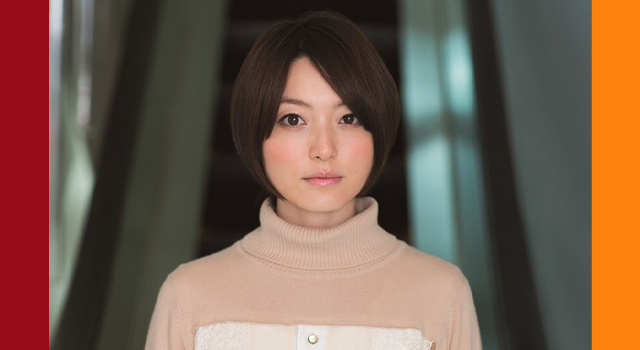 Favourite Character Played by Kana Hanazawa (2020 Edition)
#1 Akane Tsunemori (Psycho-Pass)
#1 Nadeko Sengoku (Monogatari series)
#3 Kosaki Onodera (Nisekoi)
#4 Shirase Kobuchizawa (A Place Further than the Universe)
#5 Ichika Nakano (The Quintessential Quintuplets)
#6 Mitsuri Kanroji  (Demon Slayer)
#7 Sonoko Nogi (Yuki Yuna is a Hero)
#8 Red Blood Cell (Cells at Work!)
#9 Shiina Mayuri (Steins;Gate)
#10 Ritsu Kawai (The Kawai Complex Guide to Manors and Hostel Behavior)
Hanazawa debuted as a voice actor in 2000, and has gone on to portray countless number of lead characters. She made her foray into singing in 2012, and is currently holding her acoustic live tour "Kanameguri 2".
The poll titled "What's Your Favourite Character Played by Kana Hanazawa?" was carried out from 11 to 18 February, totaling 519 respondents of 60:40 male and female ratio.
Which is your favourite HanaKana role?
---
Follow us for anime-related news: www.aniplus-asia.com/news

Source: https://animeanime.jp/article/2020/02/25/51777.html

(C)サイコパス製作委員会(C)西尾維新/講談社・アニプレックス・シャフト

Tags :