19 July is "superwoman day" in Japan, a day to commemorate the nation's very first female minister back in the 1960s.
There are many female characters in anime series that can be considered a "superwoman". Putting in her all to fulfill her duty, facing adversities with steadfastness, always moving forward with utmost resilience and an unwavering will—there are many wonderful characters who fall under these descriptions.
For this special day, Anime!Anime! conducted a poll to learn about the "most hardworking" female character in fans' hearts!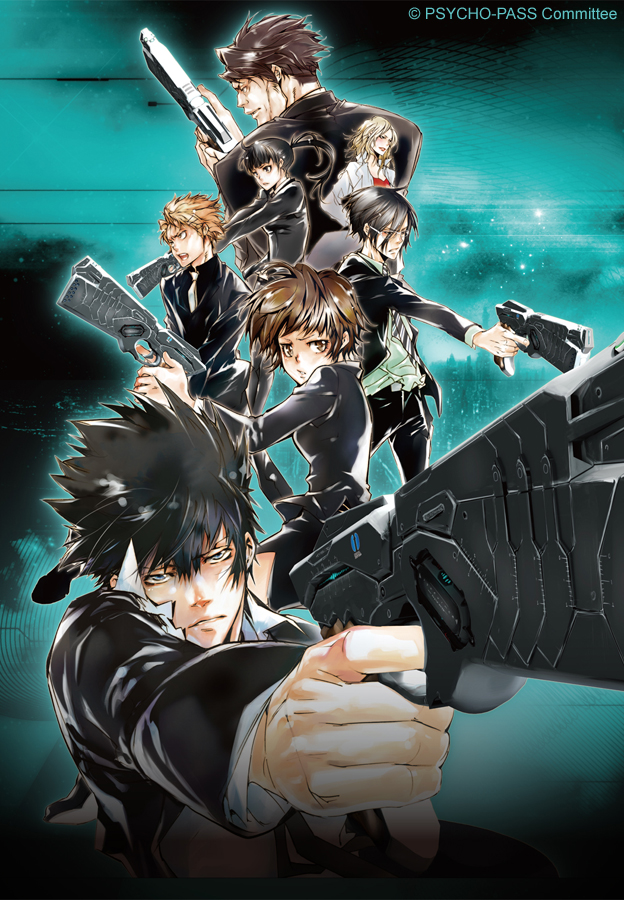 The voting period from 5 to 12 July garnered a total of 158 respondants. 30 percent of voters were male and the majority were female. Most respondants were relatively young, with around 50 percent were below the age of 19 and 30 percent in their twenties.
Top Rankers of the poll
Results from the poll has five heroines in a fierce competition for the top spot: Noa Izumi from the Patlabor series, Aoba Suzukaze from NEW GAME!, Usagi Tsukino from Pretty Guardian Sailor Moon, Akane Tsunemori from PSYCHO-PASS and Itsuki Nakano from The Quintessential Quintuplets.
Noa Izumi from the Patlabor series is a police officer from Tokyo's Metropolitan Police Department. Noa piloting the Labors—large scale humanoid robots— while protecting the citizens and maintaining peace within the city drew comments such as "she treats her work really seriously" and "an ideal woman who is dedicated to her work and always cheerful."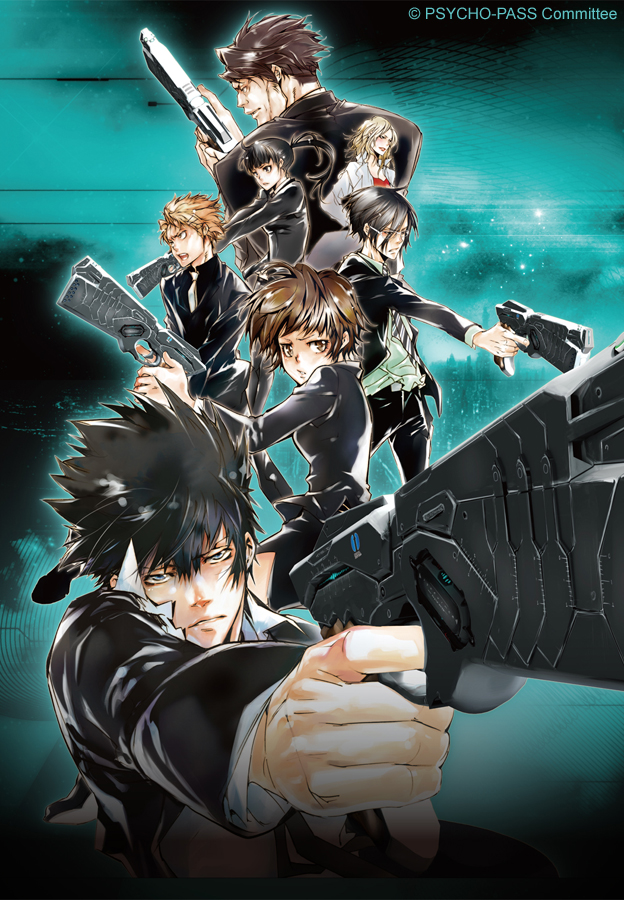 『NEW GAME!!』(C) 得能正太郎・芳文社/NEW GAME!!製作委員会
Aoba Suzukaze from NEW GAME! is an employee of game developer Eagle Jump. Voters gave comments such as "I am touched by the amount of hard work she put in to achieve her dreams in game production!". Some have complimented the quote from Aoba where she says "I'm gonna work hard today, too!".
Usagi Tsukino is also known as the Sailor Moon, a Sailor Guardian who protects the world. Many voters gave comments such as "even though she is slightly clumsy and a crybaby at times, she tries her best all the time" and "the sight where she fights for the world while worrying about love is a beautiful one"
Akane Tsunemori started off as a newbie inspector from the Public Safety Bureau's Criminal Investigation Division. Fans who voted for her love her character development, and gave comments such as "she works really hard; we watched her grow as she stood firm on her beliefs with an unwavering spirit."
Itsuki Nakano is the fifth sister of the Nakano Quintuplets. Despite her stoic and hardworking personality, her clumsiness puts her in a difficult position when it comes to the test.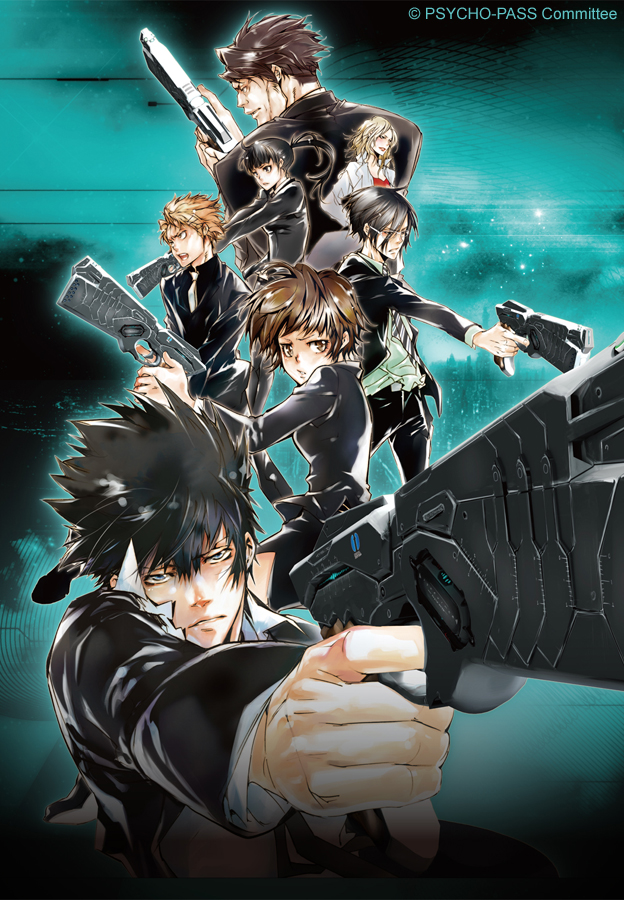 『五等分の花嫁』(C)春場ねぎ・講談社/「五等分の花嫁」製作委員会
(Voting period: 5 July 2020 ~ 12 July 2020)
So… who's the most hardworking anime girl in your hearts?
---
Follow us for anime-related news: www.aniplus-asia.com/news

Source: Anime!Anime!

Tags :