Isekai Quartet has a number of trailers, so we are here to compile everything together for the ease of your viewing!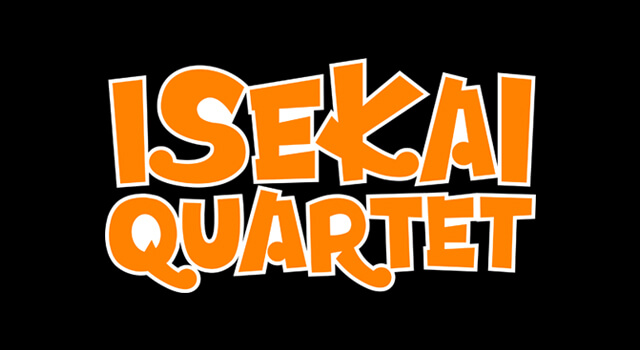 Teaser:
PV 1 – Overlord ver:
PV 2 – Re:Zero ver:
PV 3 – KonoSuba ver:
PV 4 – The Saga of Tanya the Evil Ver:
Main PV:
---
Isekai Quartet started simulcasting on ANIPLUS on 9 April 2019, TUEs 24:30 [23:30 id/th].
Encore: Every WED, 18:00 [17:00 id/th]
One day, a mysterious switch appeared. Upon pressing, multiple characters are transported into an alternative world.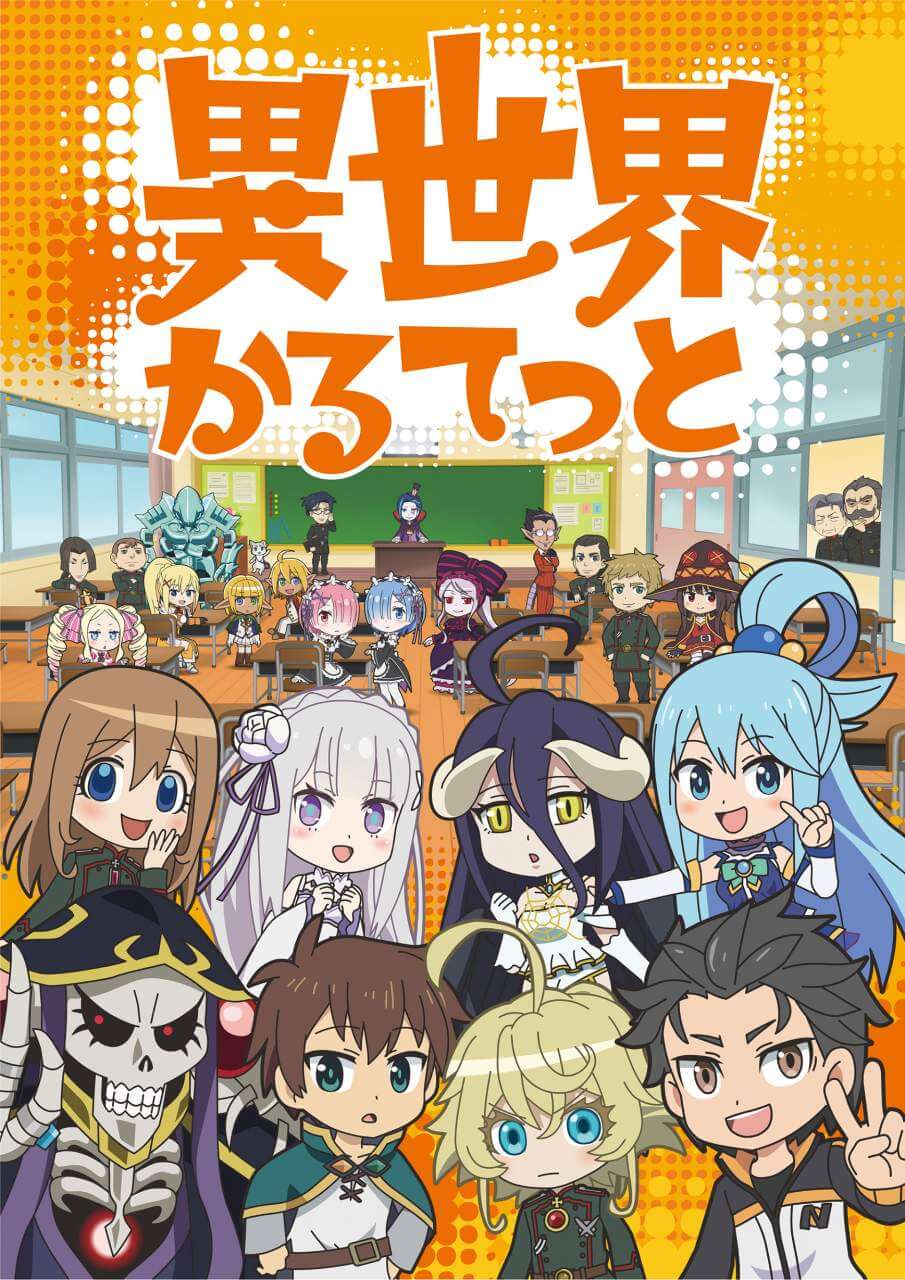 ---
Follow us for anime-related news: www.aniplus-asia.com/news

Tags :