On 23 April, a the key visual of a previously announced collaboration between Steins;Gate and Sanrio has been revealed.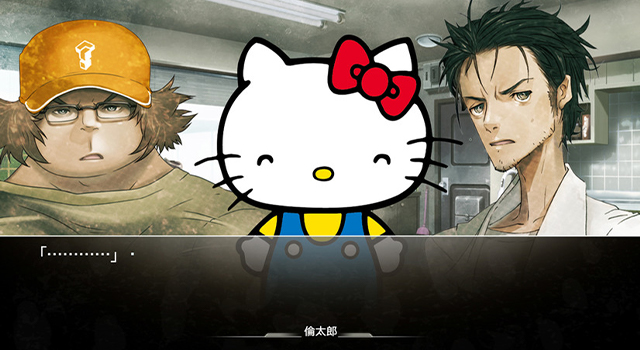 The collaboration project between Steins;Gate and Sanrio is titled Kaikou Souguu no Goldig Party (邂逅遭遇のゴルディッヒパーティ), which literally translates to "Cute Party of a Chance Encounter". The key visual featuring Hello Kitty standing within the world of Steins;Gate is illustrated by huke, the character designer for the Steins;Gate series.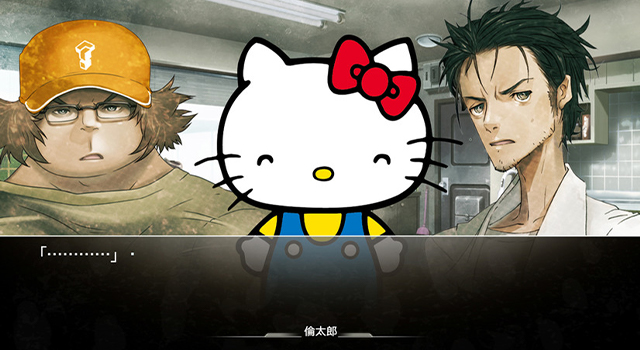 The collaboration was first announced back in late January during the "科学ADVライブS;G 1010th ANNIVERSARY" event, in celebration of the Steins;Gate series' 10th anniversary.
What will the encounter between these two worlds bring…?
Check out the project's official website: http://steinsgate.jp/10th/project6/
---
Steins;Gate 0 aired on ANIPLUS Asia in Southeast Asia from April 2018 to September 2019.
---
Follow us for anime-related news: www.aniplus-asia.com/news

Tags :