On The Rising of the Shield Hero's special live stream which happened on 28 February, it has been announced that MADKID and Chiai Fujikawa will return to perform the anime's second cour's opening and ending themes respectively.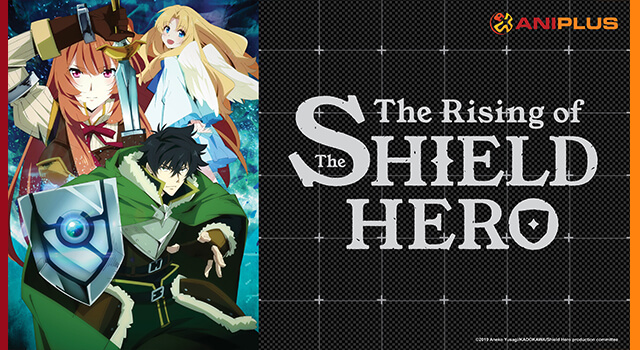 MADKID's second opening theme for Shield Hero, titled "FAITH", will be an intense song that portrays the protagonist's strong will as he fights against all adversities.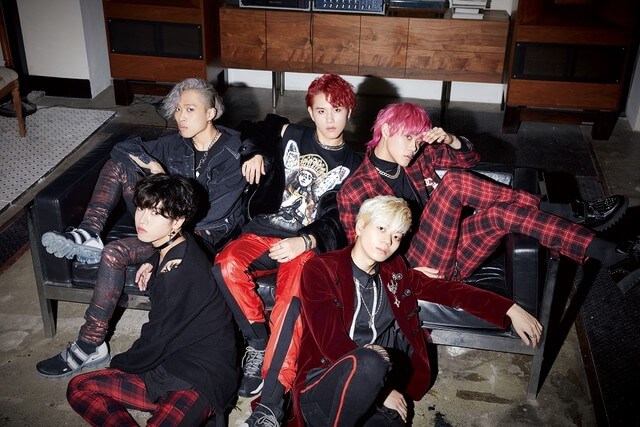 Fujikawa's ending theme for the second cour, which she has personally penned the lyrics for, is titled "Atashi ga Tonari ni iru uchi ni".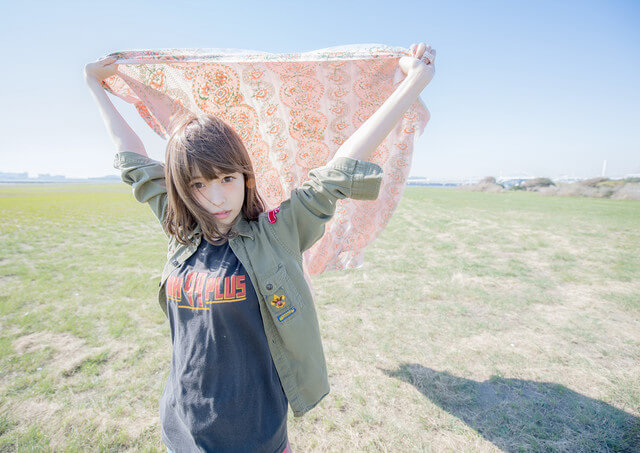 On the first cour, MADKID has performed the opening theme "RISE" and Chiai Fujikawa performed the ending theme "Kimi no Namae".
---
The Rising of the Shield Hero airs/streams WEDs 23:00 [22:00 id/th] on ANIPLUS Asia in Southeast Asia.
Encore include THUs 18:00 [17:00], SATs 18:00 [17:30] and SUNs 23:00 [22:00].
---
Follow us for anime-related news: www.aniplus-asia.com/news

Tags :