Check out the synopsis and stills for Boogiepop and Others #15: "Overdrive: The King of Distortion 2".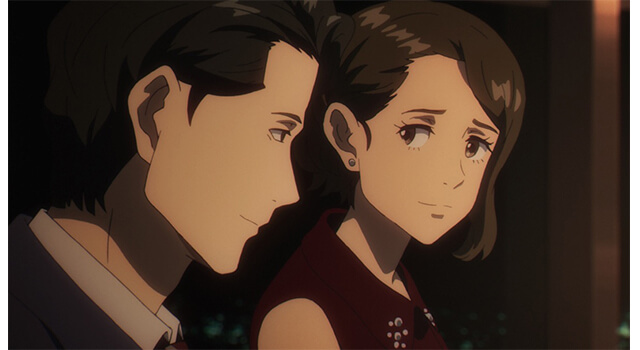 Music resonates through the Moon Temple and all lights go off as the emergency shutters activate, trapping all visitors inside.
The people fall into panic within the darkness of the blackout.
However, before they know it, everyone has been moved to a place that's not in the Moon Temple.
That place differs for each person; the only thing in common is the continuation of a past event.
They will each meet the person who claims to be the King of Distortion, who will then explain his mission to turn the painful experiences they wish to erase from the bottom of their hearts, into gold.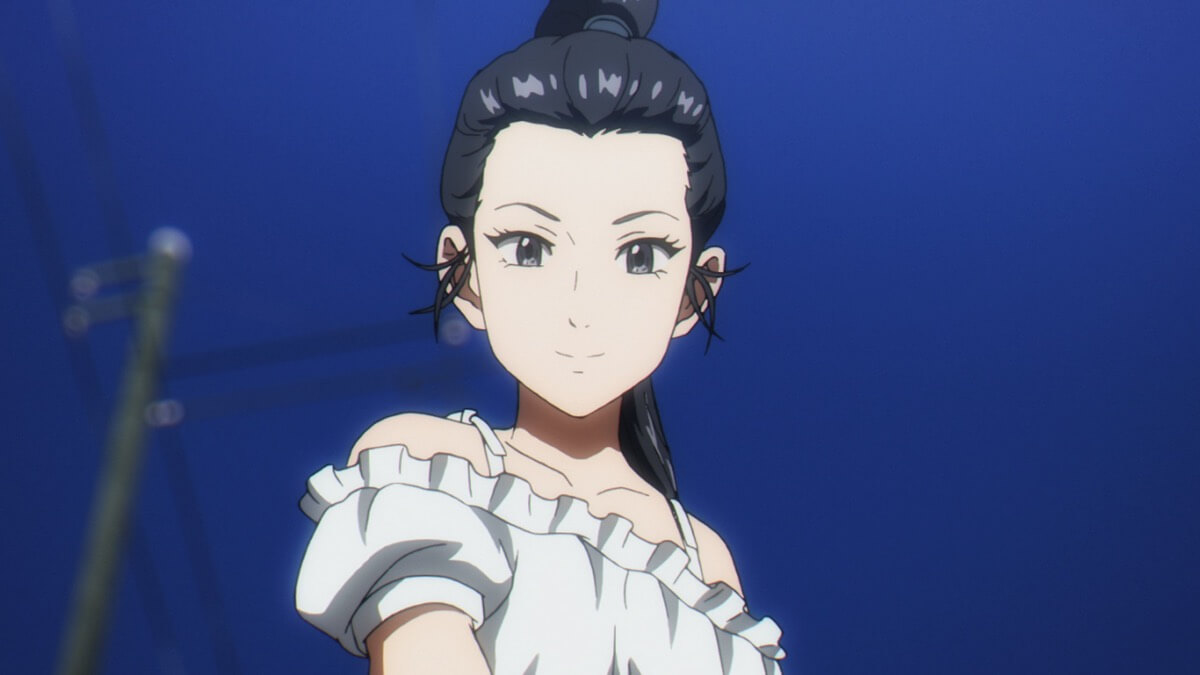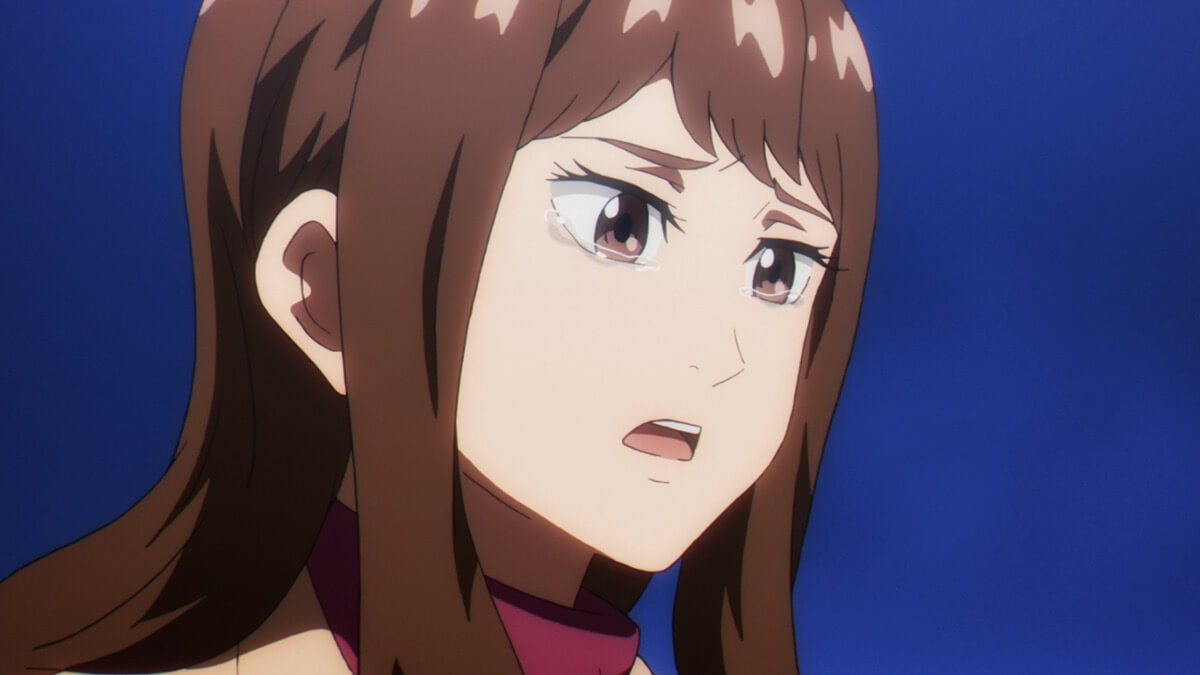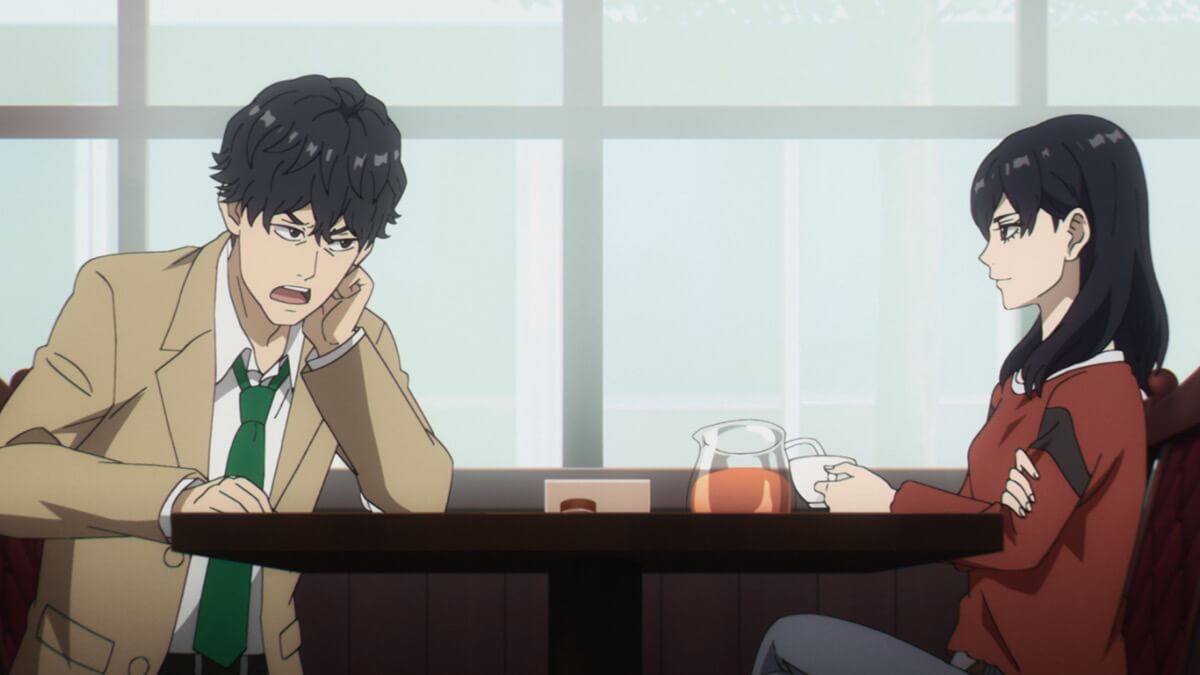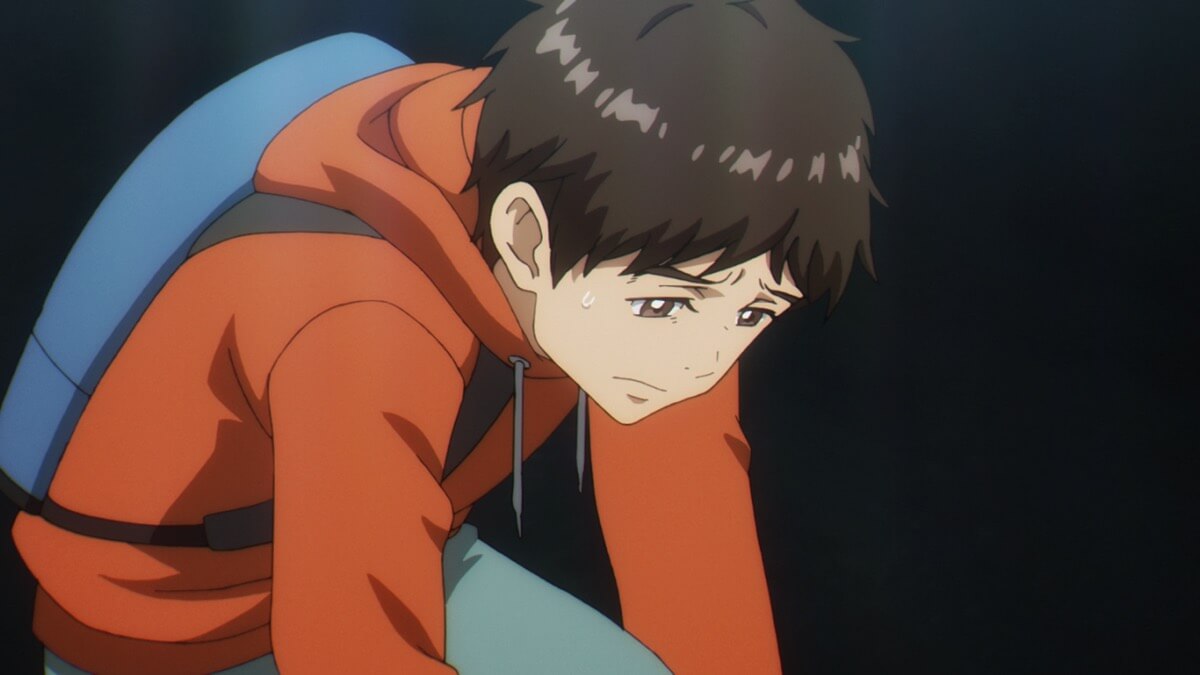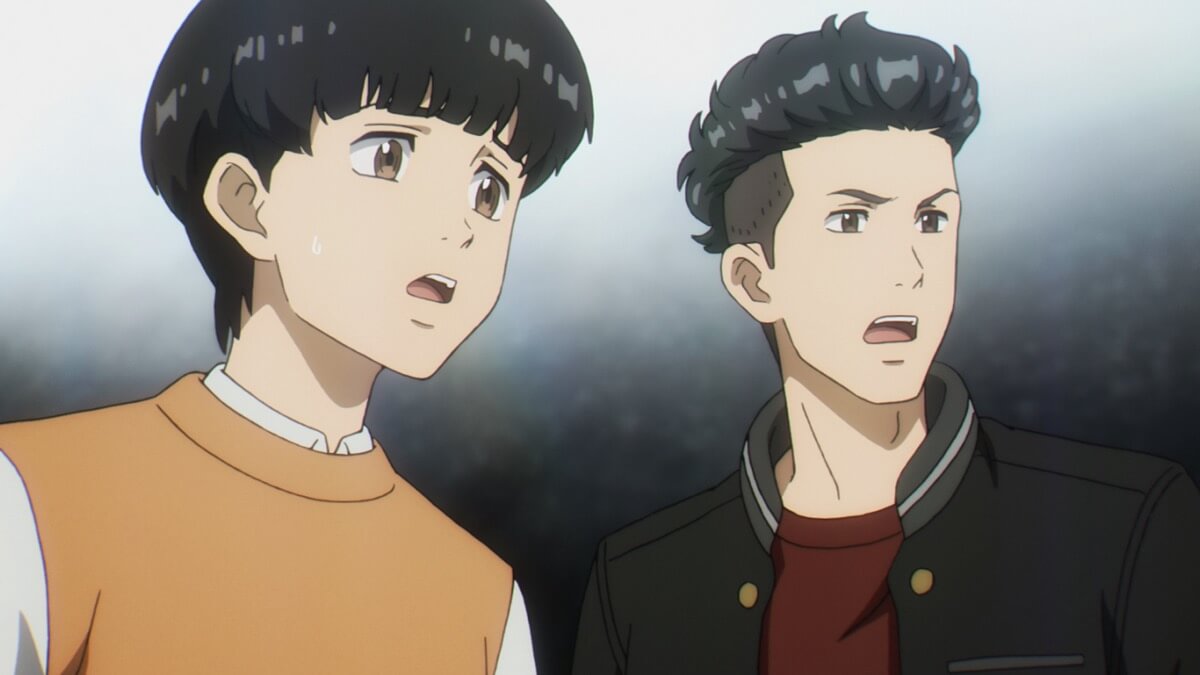 ---
Boogiepop and Others airs/streams FRIs 23:00 [22:00 id/th] on ANIPLUS Asia in Southeast Asia.
Encore include THUs 18:00 [17:00], SATs 18:00 [17:30] and SUNs 23:00 [22:00].
---
Follow us for anime-related news: www.aniplus-asia.com/news

@2018 KOUHEI KADONO/KADOKAWA CORPORATION AMW/Boogiepop and Others PARTNERS

Tags :