The teaser visual and main cast have been revealed for the upcoming TV anime adaptation of Rui Tsukiyo's Redo of Healer (Kaifuku Jutsushi no Yarinaoshi). The anime is slated for a 2021 broadcast.

Teaser Visual of TV Anime Redo of Healer
The newly-released teaser visual features the main protagonist, Keyarga, surrounded by other characters Freya, Brett and Blade. The announced main cast is as follows:
Yuya Hozumi as Keyarga
Ayano Shibuya as Freya
Shizuka Ishigami as Setsuna
Natsumi Takamori as Eve
Minami Tsuda as Norn
Natsuki Aikawa as Kureha
Here's the comment by Takuya Asaoka, Director of the series:
"It was slightly difficult to fully comprehend the character until I chanced upon a book's wrap-around band with a line that says "to live cheerfully and shamelessly". Not only that, after that Tsukiyo-sensei told me one line that goes "to enjoy taking revenge without the sadness that always comes with revenge tragedies". Those sentences gave me an idea on the anime's direction.

Those who follow the novel and manga would already know that the story is heavily driven by violence and eroticism. "How far can we go?" is one of the greatest challenges we're having ever since production started, and it's slowly coming into shape as we work on it together."
English Synopsis:
"'Healing magicians cannot fight alone.' Keare, who was bound by this common knowledge, was exploited again and again by others.
But one day, he noticed what lay beyond healing magic, and was convinced that a healing magician was the strongest class. However, by the time he realized that potential, he was deprived of everything. Thus, he used healing magic on the world itself to go back four years, deciding to redo everything.
This is a heroic tale of one healing magician who became the strongest by using knowledge from his past life and healing magic."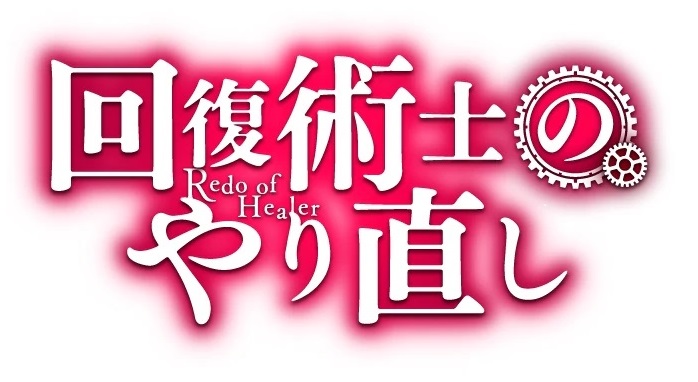 TV Anime Redo of Healer
Slated for 2021 broadcast
STAFF

Original Creator: Rui Tsukiyo
Original Character Design: Siokonbu
Director: Takuya Asaoka
Series Composition / Script: Kazuyuki Fudeyasu
Character Design: Junji Goto
Animation Production: TNK
CAST

Yuya Hozumi as Keyarga
Ayano Shibuya as Freya
Shizuka Ishigami as Setsuna
Natsumi Takamori as Eve
Minami Tsuda as Norn
Natsuki Aikawa as Kureha
---
Follow us for more anime-related news: https://www.aniplus-asia.com/news

Source: natalie

(c)2021 月夜 涙・しおこんぶ/KADOKAWA/回復術士のやり直し製作委員会

Tags :