The anime adaptation for Overlap Bunko's light novel series "Genjitsushugi Yusha no Okoku Saikenki" (lit. How a Realist Hero Rebuilt the Kingdom) has been announced on 17 April.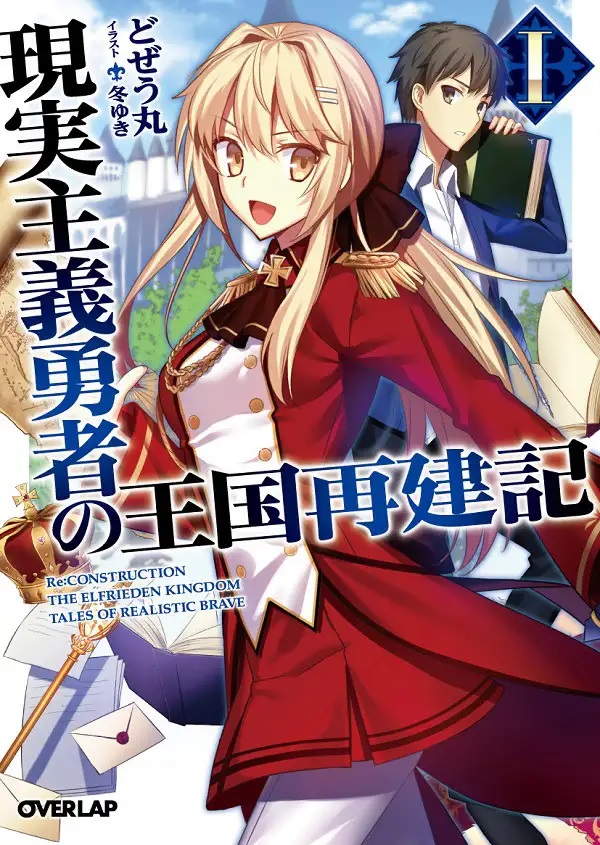 Genjitsushugi Yusha no Okoku Saikenki is a light novel authored by Dojyomaru and illustrated by Fuyuyuki. The novel tells the story of Soma, who is reincarnated in another world as a hero and learns of the nation's state of affairs. Making use of modern tactics and knowledge, he proposes major political reforms to rebuild the nation.

To commemorate the green-lit adaptation, the illustrator of the light novel, Fuyuyuki, revealed a new illustration, featuring the main protagonist Kazuya Soma and heroine Liscia Elfrieden.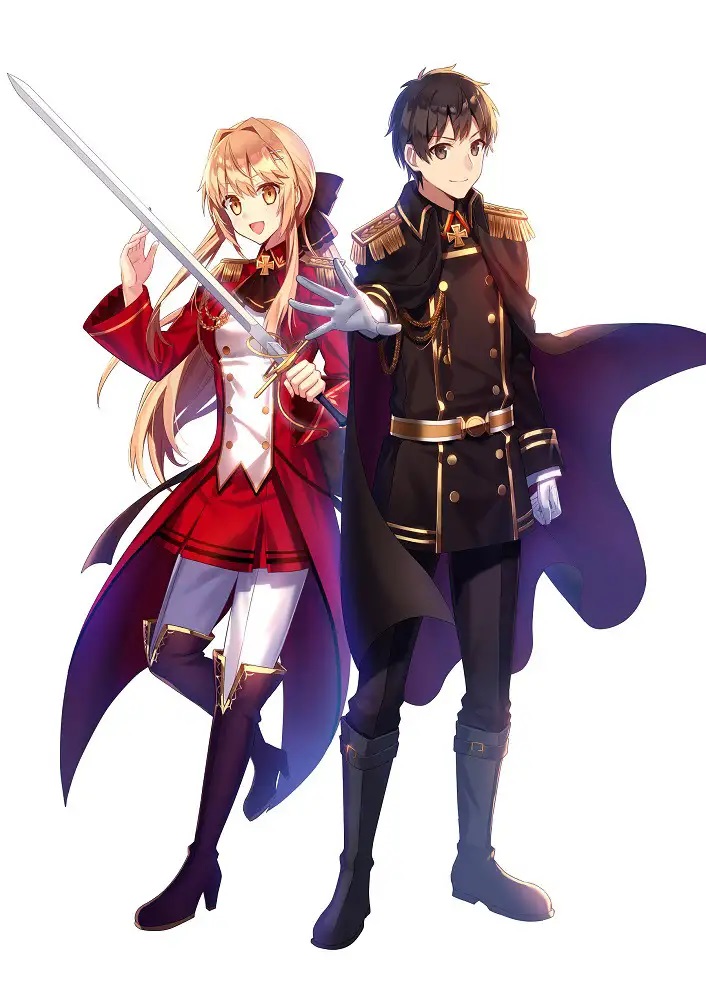 In Japan, the novel currently runs till the 11th volume and the digital version has hit 800,000 readers. the 12th volume will be released in 25 April.
More details on the anime adaptation are to be revealed later.
---
Source: Mantan Web

(C)どぜう丸/オーバーラップ

Tags :