The anime adaptation of popular isekai light novel series published on Shosetsuka ni Narou!, Kamitachi ni Hirowareta Otoko (By the Grace of the Gods) has been green-lit. It was also announced that Azusa Tadokoro will voice the main protagonist, Ryoma.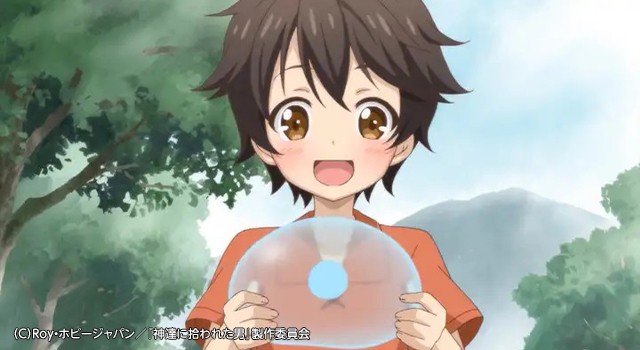 By the Grace of the Gods is a "slow-life" story that revolves around Ryoma Takebayashi, a single 39-year-old system engineer who works in a company that exploits their employees. One day, he is reincarnated in another world as a child and immerses himself in slime research. The light novel is serialized by Hobby JAPAN, with over a million copies sold today.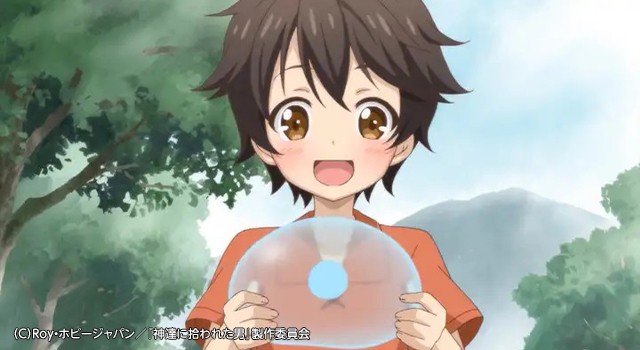 Here are some comments from the cast and staff!
Azusa Tadokoro (voice of Ryoma)
"He is earnest and upright; despite being in a horrible environment he remains kind, with a heart of gold. I think everyone would want to wish for Ryoma-kun to have a happy life when he is reincarnated in the other world! It is a great honor for me to play the role of such a charming boy! I will do my best to bring out the charms of Ryoma-kun, so please watch the anime!"
Roy (Original Creator)
"First of all, I'm surprised. I've seen comments of readers wanting an anime adaptations and thought that it'd be great of that happened, but it just felt like a distant dream to me. At first, I couldn't believe that it happened. However, looking at the production staff's enthusiasm and being involved as an author dispelled those thoughts. I am really grateful to the parties who have made the anime adaptation come true and the readers who have been supporting my work. And I can't wait to watch the anime!"
Ririnra (Illustrator / Character Design)
"Since young, I've always loved the slime monsters that appeared in games and it's my dream to have one as a pet. Now that a slime-raising story is receiving an anime adaptation, and not to mention that I'm involved as an illustrator… my heart is too full for words. As a slime fan, I'm looking forward to the animation of the slimes that Ryoma-kun raised with love and the story with the people around him!"
More details on the anime adaptation are to be revealed later.
---
Source: Mantan Web

(C)Roy・ホビージャパン/『神達に拾われた男』製作委員会

Tags :