To commemorate the 20th anniversary of all-time favorite sports anime Prince of Tennis, the anime project of an original story between Hyotei and Rikkai has been announced!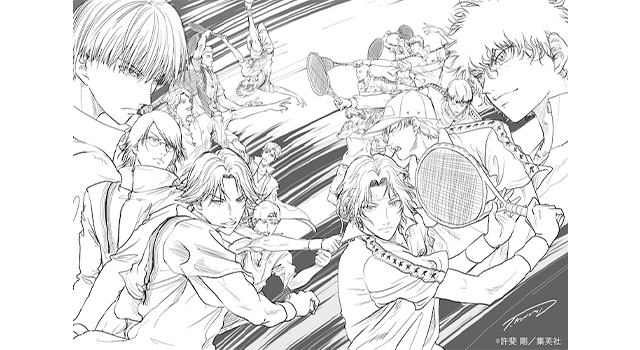 The Prince of Tennis series written by Takeshi Konomi will welcome its 20th anniversary is 2021. To commemorate the 20th anniversary, a whole-new animation project titled "New Prince of Tennis: Hyotei vs Rikkai -Game of Future-" has been announced.
The animation project will feature a whole-new original story about the tournament between Hyotei Academy's Secondary Department, which is led by Keigo Atobe, and Rikkai University-Affiliated Middle School, which is led by Seiichi Yukimura. Takeshi Konomi will supervise the project, while Keiichiro Kawaguchi will serve as Director, Mitsutaka Hirota to be in-charge of scripts and Akiharu Ishii to serve as the character designer.
Check out the comments from the main cast: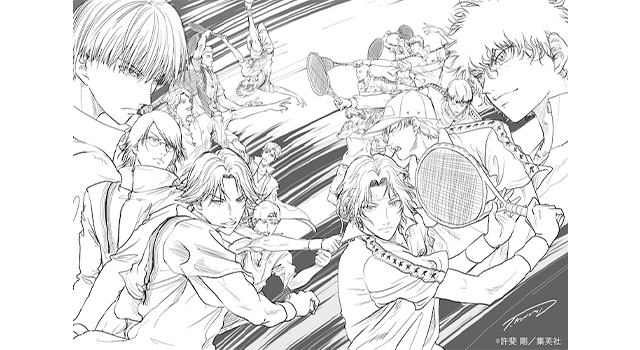 Junichi Suwabe (voice of Keigo Atobe)
"An anime adaptaion of the battle between Hyotei and Rikkai?! I am very surprised. I hope my fellow team members will have the opportunity to shine brightly this time. Also, I want to see Atobe-shi win! I really want to see him win against his opponent who's an absolute elite (parental love) but, how will it turn out?!
Keep your all your pores opened while looking forward to it!!"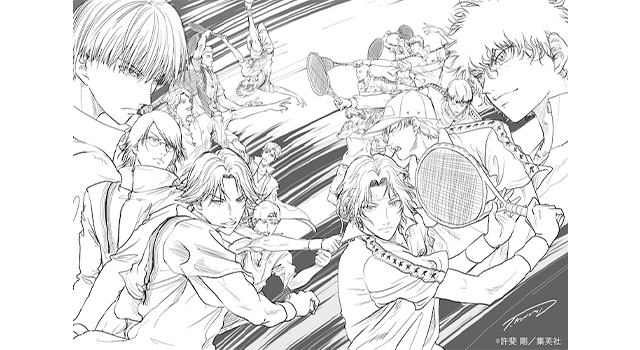 Sachiko Nagai (voice of Seiichi Yukimura)
"When I heard 'Hyotei vs Rikkai', I learned the true meaning of feeling the tension; that's what you call sobering! What came to mind were the faces of the Hyotei members. I could also silent exhilaration amongst the Rikkai members. I'm looking forward to it. I will work hard to live up to the name of the champions."
More details are to be released at a later date!
Prince of Tennis official website: http://tenipuri.jp/
---
Follow us for anime-related news: www.aniplus-asia.com/news

Source: natalie

© 許斐 剛 TK WORKS/集英社・テレビ東京・NAS © 劇場版テニスの王子様製作委員会2005 © 許斐 剛/集英社・NAS・テニスの王子様プロジェクト
© 許斐 剛/集英社・NAS・劇場版テニスの王子様プロジェクト2011 © 許斐 剛/集英社・NAS・新テニスの王子様プロジェクト

Tags :