In conjunction with Meat Day (ii niku no hi aka 1129) on 29 November, AnimeAnime conducted a fan survey on which anime character has the nicest body.
So which popular character has most alluring and desirable physique?
---
#01 – Nami [One Piece]
Number one with 9% support. A popular character from the Straw Hat Pirates ever since she made her appearance in episode 1 of the TV series.
Fan commented, "She started off as cute, and in two years has matured into a charming and lively lady!" The female fans commented with much envy: "A small face, big breasts, perfect waist, long legs… I want that physique!"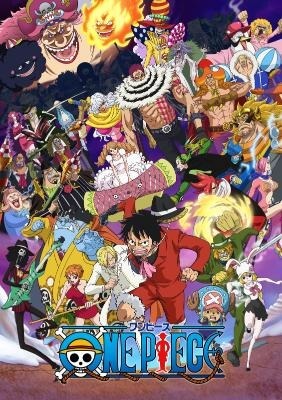 #02 – Fujiko Mine [Lupin III]
Number two with 6% support. The devilish woman has gathered comments like "I think she is the most charming among all female characters" and "When it comes to having a nice body, it has to be her!" It is most likely that her sexy scene from episode 1 has left a deep impression on many.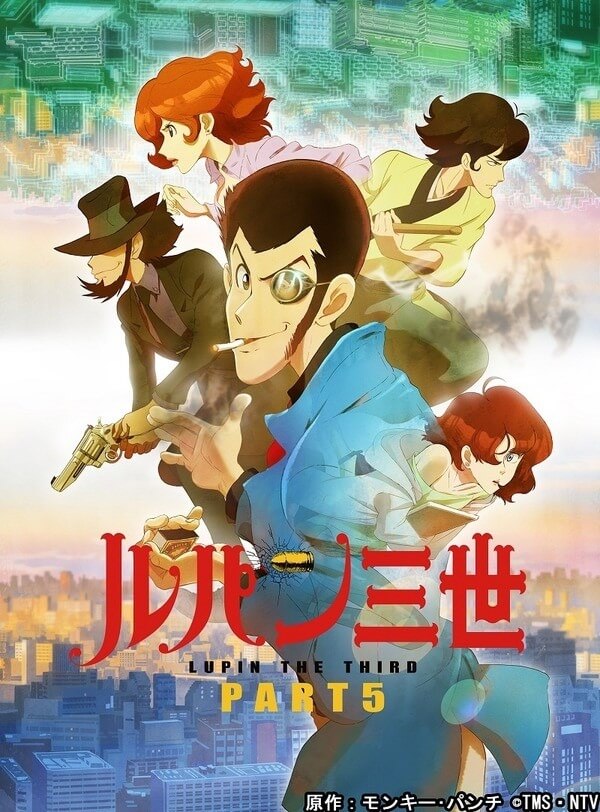 #03 – Asuna [Sword Art Online], Kagura [Gin Tama], Hinata Hyuga [Naruto] & Boa Hancock [One Piece]
Tied at number three are four female characters from various series.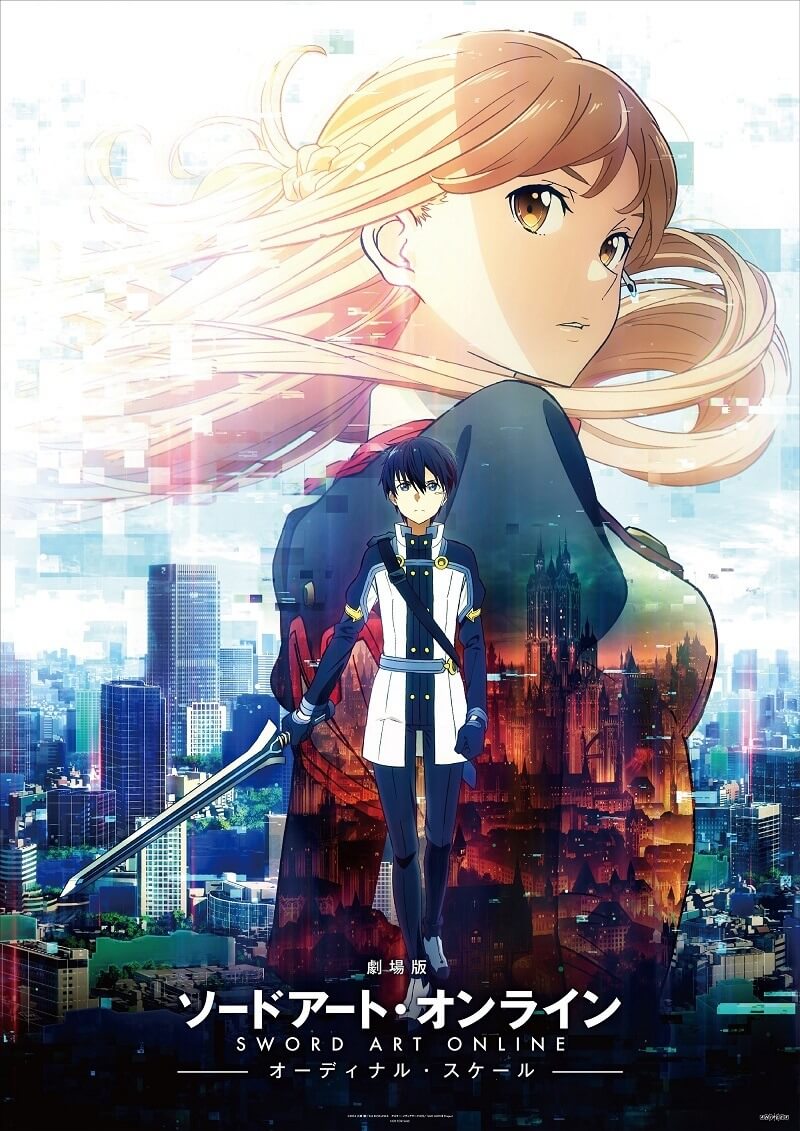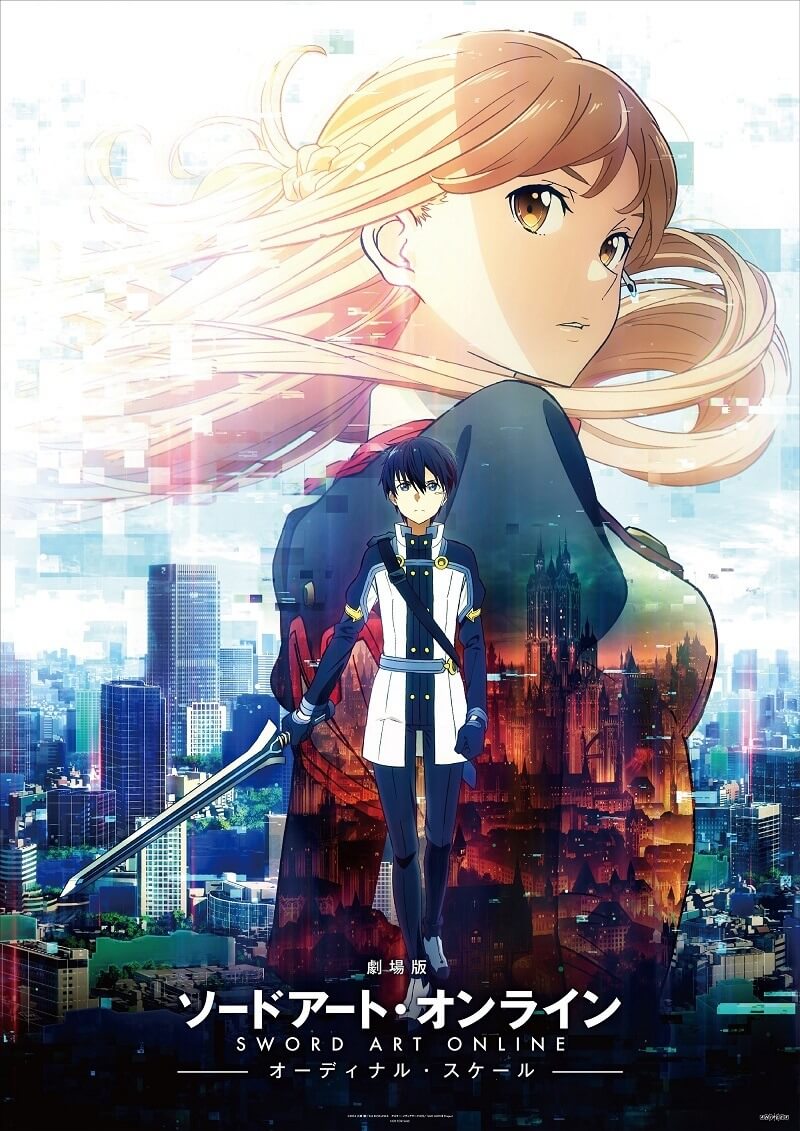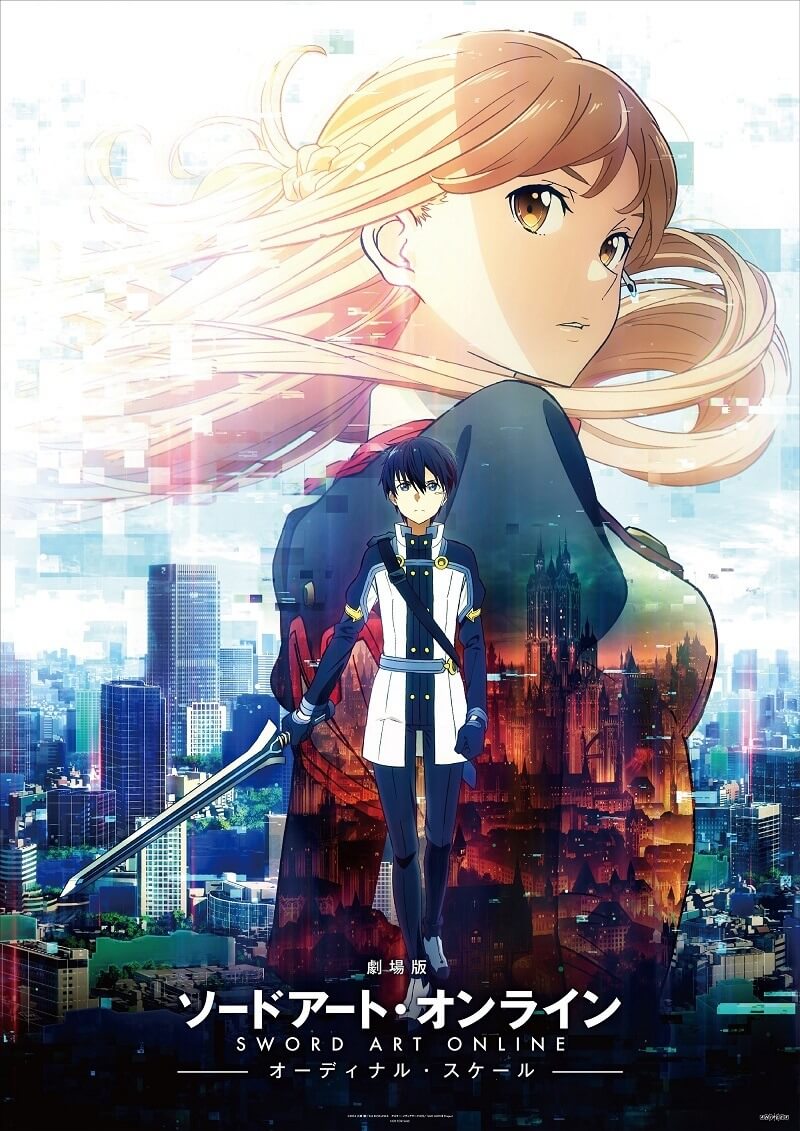 Here are the rest of the ranking:
01 – Nami [One Piece]
02 – Fujiko Mine [Lupin III]
03 – Asuna / Asuna Yuki [Sword Art Online]
03 – Kagura (5 Years Later) [Gin Tama]
03 – Hinata Hyuga [Naruto]
03 – Boa Hancock [One Piece]
07 – Irina Jelavić [Assassination Classroom]
07 – Tsukuyo [Gin Tama]
09 – Reiko Catherine Akimoto [KochiKame]
09 – Momo Yaoyorozu [My Hero Academia]
09 – Lala Satalin Deviluke [To Love-Ru]
09 – Roronoa Zoro [One Piece]
The survey – titled "Who Has a Nice Body?" – was carried out on 87 people (39% male and 61% female), of which 46% were under the age of 19 and 35% in the 20s.
Trivia 29 November is Good Meat Day, which is coined by Yoriyoki Miyazaki Beef Council from Miyazaki prefecture. The date was derived from the pun "ii niku" (1129). Other than November, meat stores often have campaign on the 29th of every month.
---
Follow us for more anime-related news: www.aniplus-asia.com/news

Source: AnimeAnime

(C)尾田栄一郎/集英社・フジテレビ・東映アニメーション (C)TMS・NTV (C)2016 川原 礫/KADOKAWA アスキー・メディアワークス刊/SAO MOVIE Project (C)空知英秋/集英社・テレビ東京・電通・BNP・アニプレックス (C)岸本斉史 スコット/集英社・テレビ東京・ぴえろ(C)劇場版 NARUTO 製作委員会 2014

Tags :