The magazine "This Light Novel Is Amazing! 2019" revealed that light novel "Sabikui Bisco" (Rust-eater Bisco) is the most popular light novel in the Overall and New Work, placing number one in both categories. This is the first time that has happened since the magazine began publication in 2004.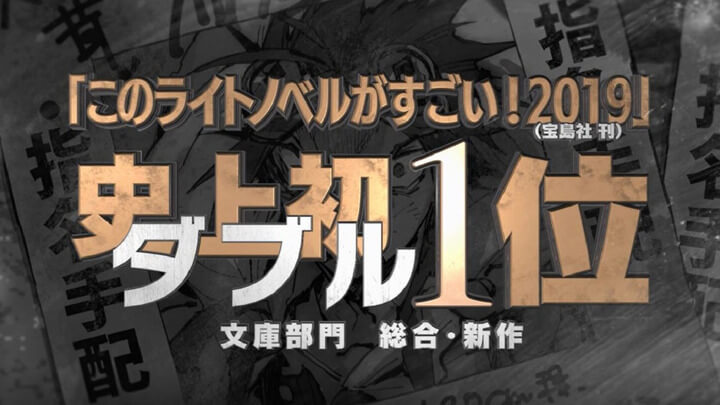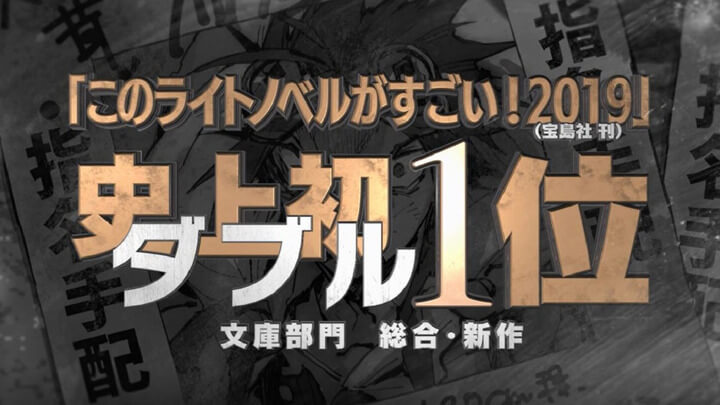 Sabikui Bisco is a light novel written by Shinji Cobkubo and illustrated by K Akagishi, with world illustration by mocha. The story is set in a Japan that is ravaged by plague-like rust, and details the journey of the strongest mushroom hunter Bisco Akaboshi and young doctor Milo Nekoyanagi and their search for the legendary medicinal mushroom "Sabikui", believed to be the cure for the rust.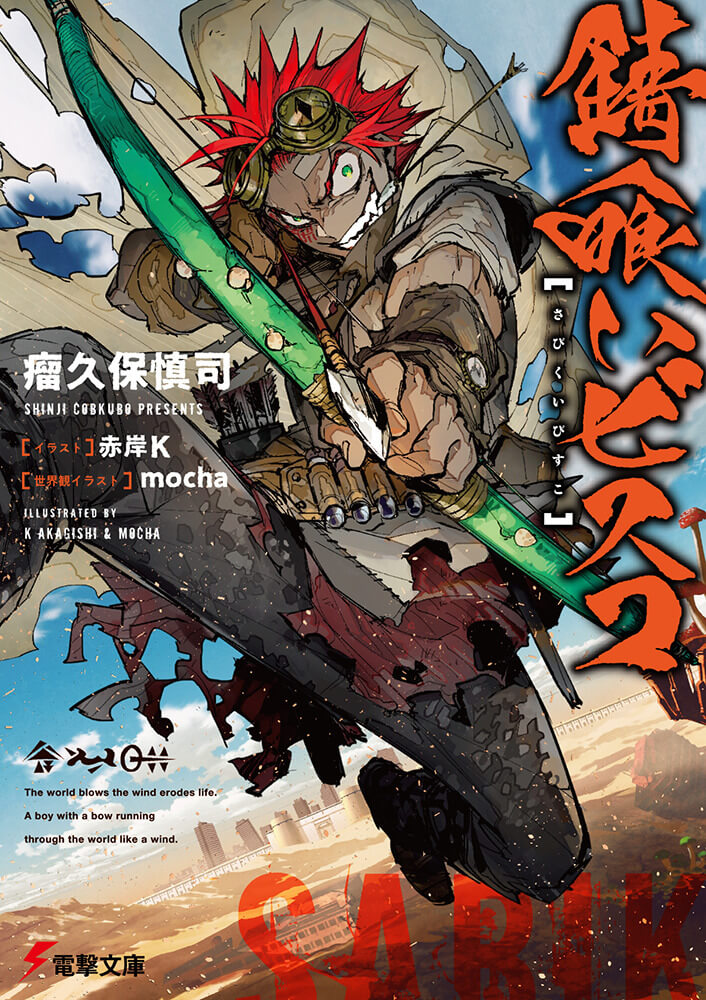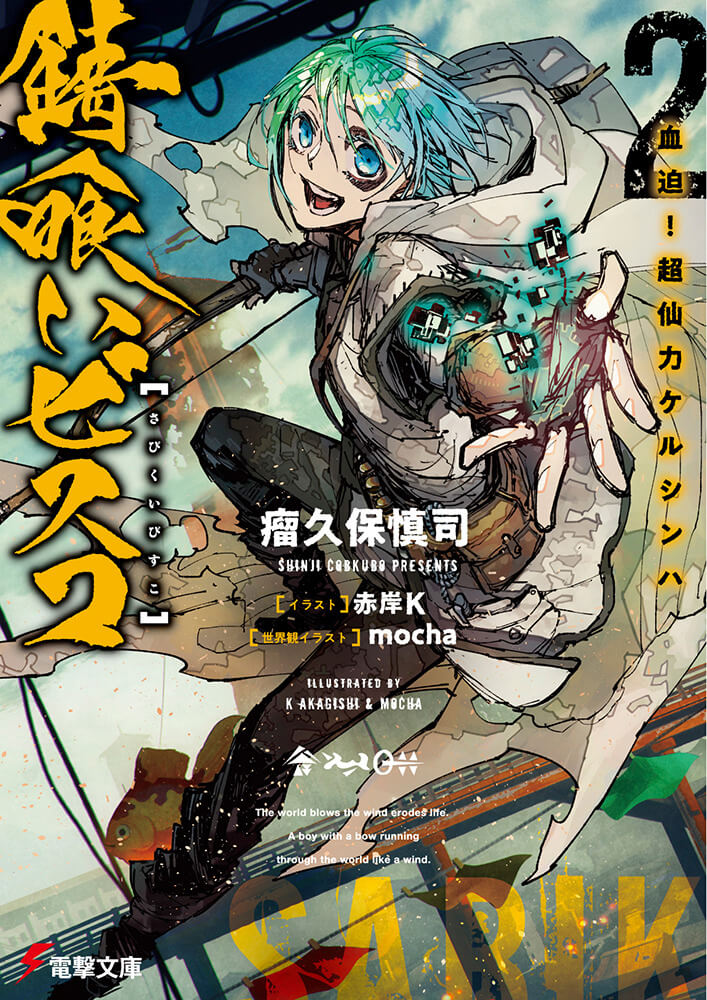 The work was awarded the Silver Prize at 24th Dengeki Novel Prize. Volume 1 went on sale in March 2018, and volume 3 will be released in January 2019.
Shinji Cobkubo comments:
Sabikui Bisco advances on a daily basis with the passionate spirit of "Let's just enjoy this!". I wrote the script, but it was the team who built it up and it was the readers who supported us. I am so happy and touched by it all. Woh! We did it! I would like to express my deepest gratitude to the production team and the readers. Please continue to support Sabikui Bisco!
K Akagishi comments:
Congratulations on the double award! The drawings are filled with energy and every time you take a glance at them, you will get drawn into the world where Bisco and co. are in. I am honoured to be involved in such a powerful work. They (the characters) will not be having much fun from here on!
mocha comments:
I handle the illustration for the world of Sabikui Bisco. I love the very "fantasy" world that I imagined and drew, without any need to follow Mr. Cobkubo's directions! I read the story, and it is a work of real imagination. And because it is a novel, that room for imagination allowed me to remember the pleasures of creation. I hope to continue on a work that is loved by the production team and the readers. Congratulations on the double award for Overall and New Work!!
---
Follow us for anime-related news: www.aniplus-asia.com/news

Source: Mantan Web

(C) SHINJI COBKUBO 2018

Tags :