The PV, main cast and staff for upcoming TV anime Our Last Crusade or the Rise of a New World ("Kimi to Boku no Saigo no Senjou, arui wa Sekai ga Hajimaru Seisen") has been revealed.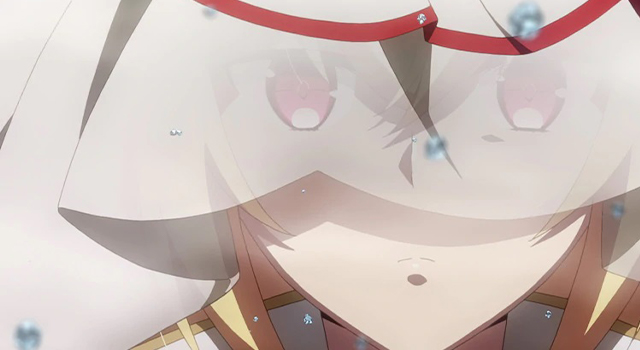 Yusuke Kobayashi will voice the series' main protagonist, Iska, while Sora Amamiya will voice the series' heroine, Aliceliese.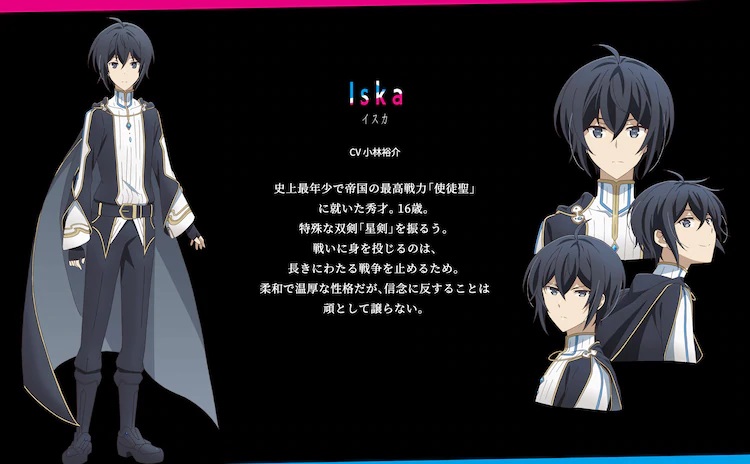 Iska (CV: Yusuke Kobayashi)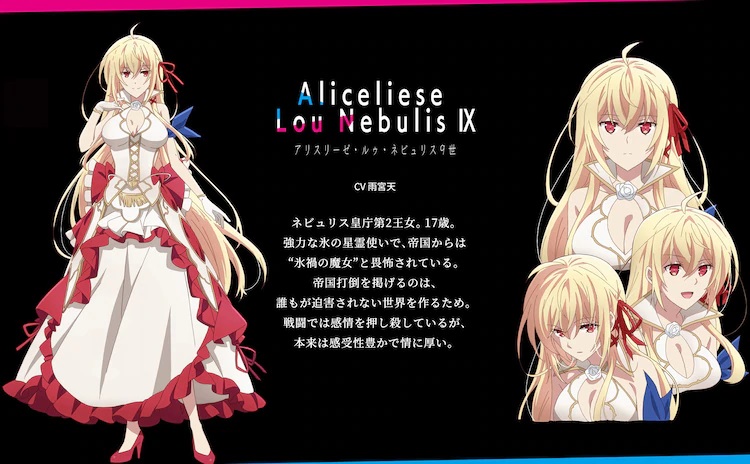 Aliceliese Lou Nebulis IX (CV: Sora Amamiya)
Our Last Crusade or the Rise of a New World (known as "KimiSen" in short) is a light novel series written by Kei Sazane and illustrated by Ao Nekonabe.
Here's the English synopsis by Yen Press:
A great war has raged for years between the scientifically advanced Empire and Nebulis, the realm of the witches―until the youngest knight ever to receive the title of the Empire's strongest meets the princess of the rival nation. Though they are sworn enemies, the knight is taken by her beauty and dignity, and the princess is moved by his strength and way of life. Will the fighting between them ever be allowed to end?
The first PV animated by SILVER LINK. features the animated action scenes and the encounter between both characters.
Check it out here:
A teaser visual was previously released.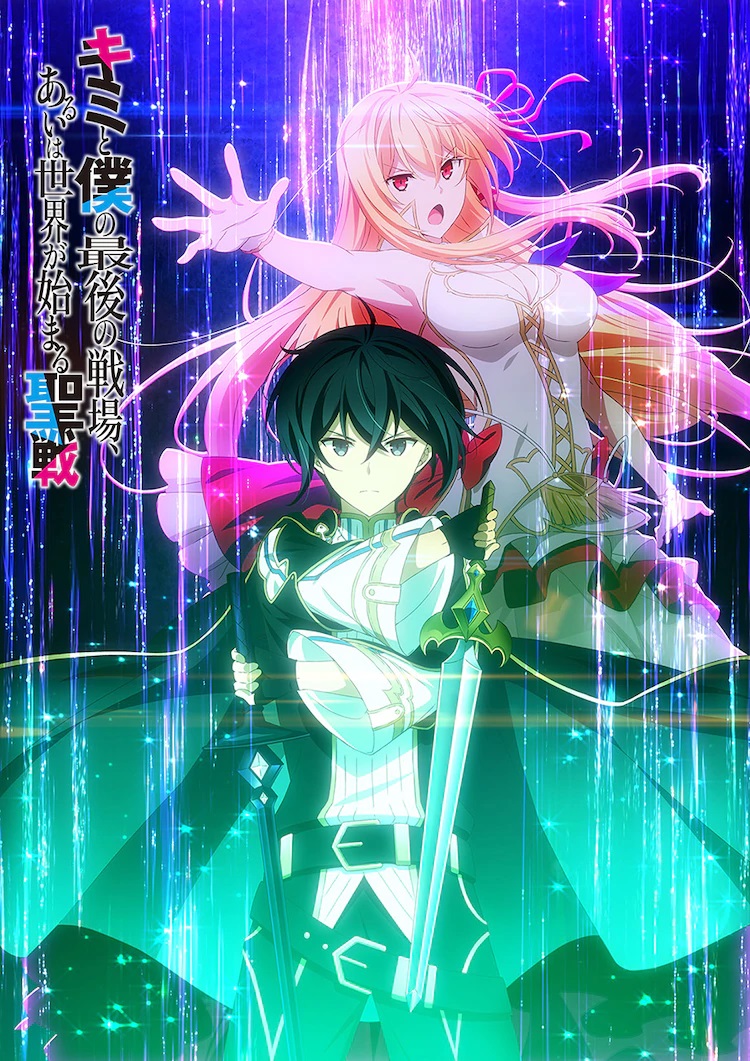 The release date has yet to be announced, more details to come later!
Our Last Crusade or the Rise of a New World
Staff
Original Creator: Kei Sazane (Fantasia Bunko / KADOKAWA)
Original Illustrator: Ao Nekonabe
Director: Shin Oonuma, Mirai Minato
Character Design / Chief Animation Director: Kaori Sato
Cast
Yusuke Kobayashi as Iska
Sora Amamiya as Aliceliese Lou Nebulis IX
---
Follow us for more anime-related news: https://www.aniplus-asia.com/news

Source: natalie

(c)2020 細音啓・猫鍋蒼/KADOKAWA/キミ戦製作委員会

Tags :