19 May is Yurika Kubo's birthday! Kubo debuted as a seiyuu back in 2010 and won the Singing Award as a member of μ's in the 9th Seiyuu Awards. She is currently taking on main roles in anime film High School Fleet and TV anime Mewkledreamy.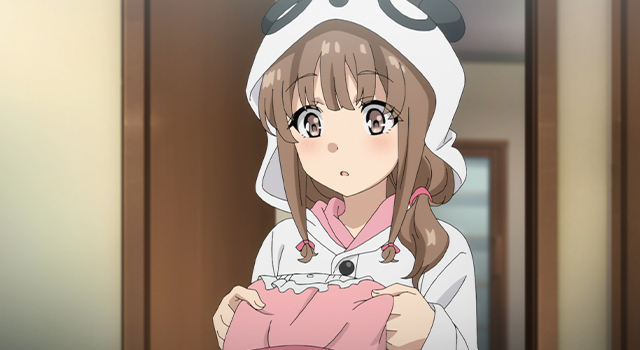 To commemorate Kubo's birthday, Anime!Anime! conducted a poll for fan's "favourite Yurika Kubo Role", between 8 May to 15 May. There were a total of 134 respondents with 65 percent of respondents being male, and 35 percent female. Majority of respondents are younger, with 40 percent aged 19 and below and 30 percent in their twenties.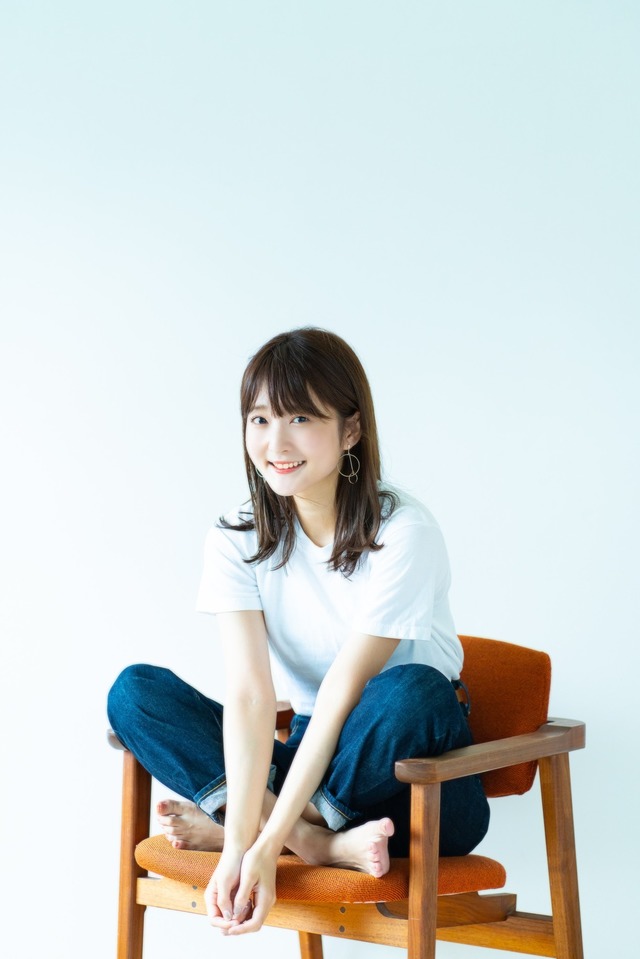 Staying strong on the top since last year! Animal roles included
*Drum rolls* Without further ado, here's the poll results!
Coming in 1st place is Hanayo Koizumi from the Love Live! series, sitting on the top spot since last year with 40 percent of votes.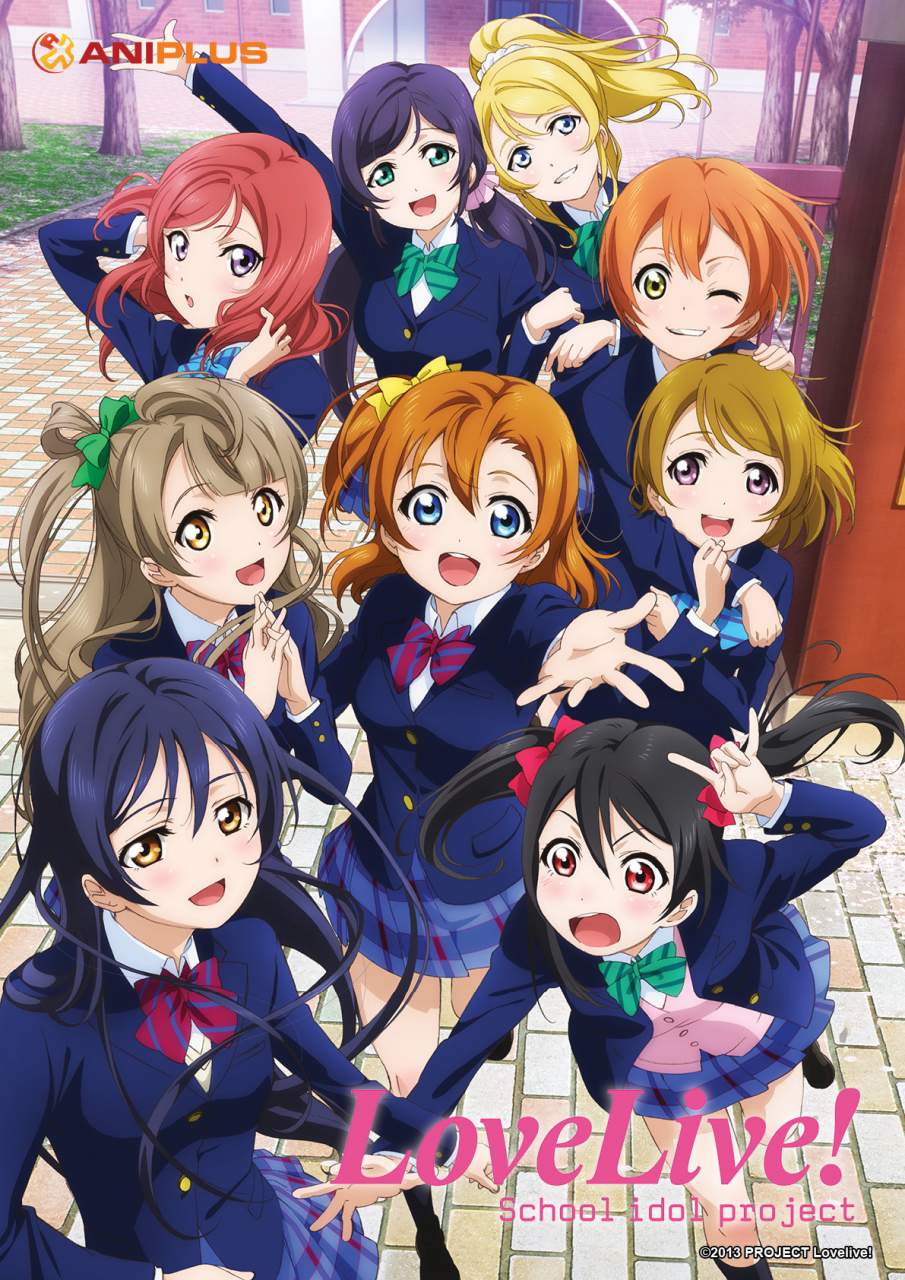 (C)2013 プロジェクトラブライブ!
Fans have left comments such as:
"When you think of Yurika Kubo, it's gotta be Kayo-chin. She's a shy girl, but her steadfastness towards the things she love left a deep impression"
"She did a wonderful job bringing out Hanayo-chan's cute and hardworking sides"
"We have something in common: despite being shy, we get all passionate when talking about things we love"
"The way she (Kubo) recreated Hanayo's hairstyle at the Final Live was the best!"
Coming in 2nd place is Kaede Azusagawa from Rascal Does Not Dream of Bunny Girl Senpai,  with 25 percent of votes.

青春ブタ野郎はバニーガール先輩の夢を見ない」(C)2018 鴨志田 一/KADOKAWA アスキー・メディアワークス/青ブタ Project
Kaede Azusagawa is the main protagonist's younger sister; one with a secret. Here are some fan comments:
"The way she (Kubo) portrayed Kaede's struggle with her past and how she worked so hard to brave through the crisis was so good that it brought me to tears"
"No matter how many times I watch Episode 11 and the finale, her voice would make me feel like crying"
"I get to enjoy watching someone who's a bro-con and a tsundere sister and that puts a smile on me!"
Coming in 3rd place is Yuuri from Girls' Last Tour, with 6 percent of votes.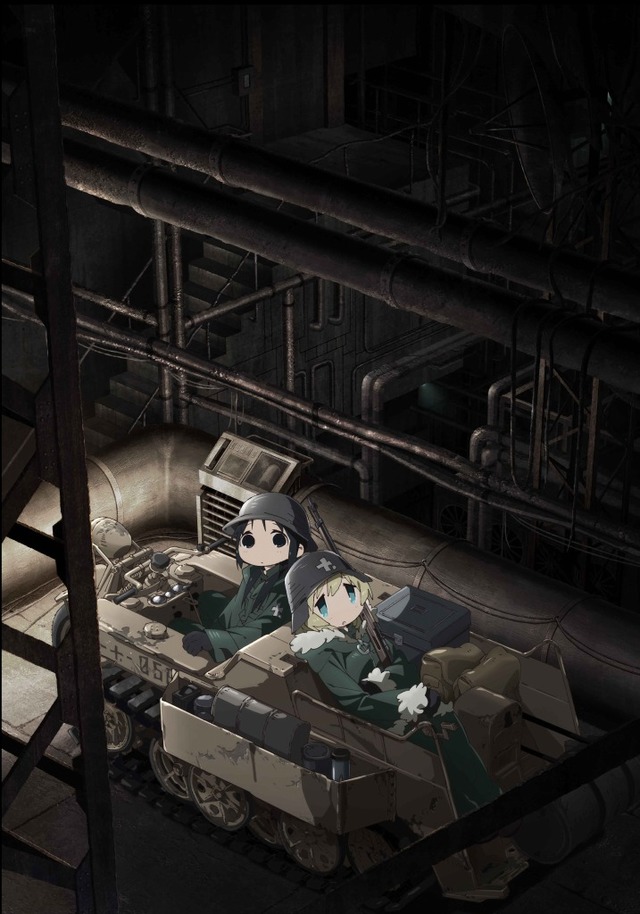 「少女終末旅行」(C)つくみず・新潮社/「少女終末旅行」製作委員会
This role has received fan comments such as:
"Free-spirited and elusive, but reliable when the time comes. Kubo-san did a wonderful job portraying Yuuri who is mysterious and has many facades, with many mysterious and wise words spoken during the tour."
"I like the free-spirited but at the same time dark atmosphere of the anime. The banters betwee Yuuri and Chito (CV: Inori Minase) is adorable!
"The OP and ED are the best! I want to hear their live performance again…"
Kurumi Azuchimomoyama from Seizei Ganbare! Mahou Shoujo Kurumi also received some votes with comments such as "The way she incorporates lunacy and cuteness is bizarre and amusing. If you're looking to appreciate Yurika Kubo, check this out. It sounded like she had lots of fun!".
Advisor Cha from Amanchu! also received some votes with comments such as "Not human, but an animal. To be able to make all kinds of expressions with just "cha" really shows you how amazing seiyuu can be" .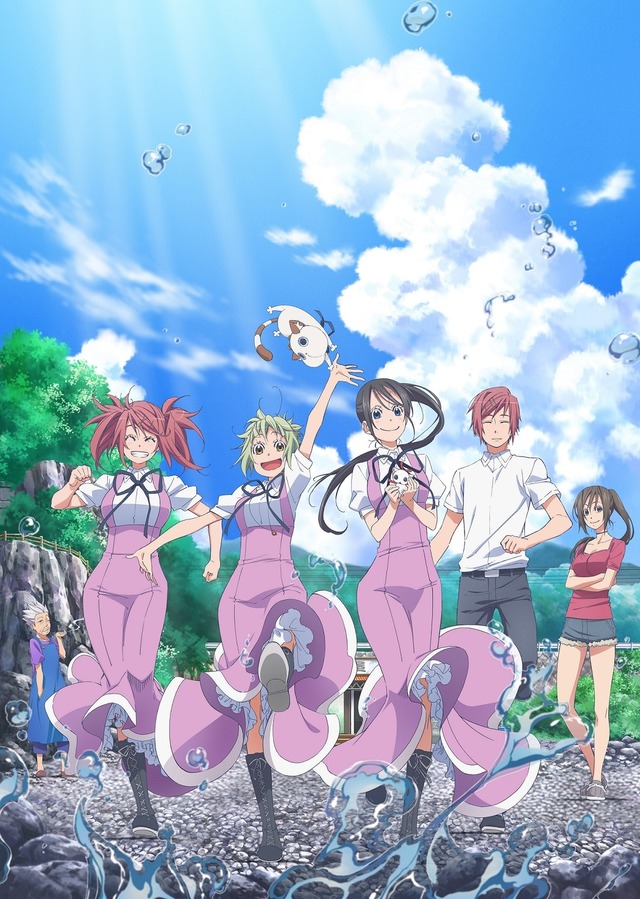 (c)2016 天野こずえ/マッグガーデン・夢ヶ丘高校ダイビング部
Top 10 Fan-Favourite Yurika Kubo Roles (Anime!Anime! poll)

Hanayo Koizumi (Love Live!)
Kaede Azusagawa (Rascal Does Not Dream of Bunny Girl Senpai)
Yuuri (Girls' Last Tour)
Kurumi Azuchimomoyama (Seizei Ganbare! Mahou Shoujo Kurumi)
Kikyou Kushida (Classroom of the Elite)
Rin Shiretoko (High School Fleet)
(All in 7th place)
Esther Rosenthal (A Certain Scientific Accelerator)
Chie Satonaka (Ooya-san wa Shishunki!)
Advisor Cha (Amanchu!)
Philphie Aingram (Undefeated Bahamut Chronicle)
Peko (Mewkledreamy)
Peperonpoppupoponchu Midorikawa (Chikasugi Idol Akae-chan)
---
Follow us for more anime-related news: https://www.aniplus-asia.com/news

Source: Anime!Anime!

Tags :