Well-known for their anime and mobile game, Kemono Friend's new anime project, Kemono Friends 2, announced on 5 November the birth of a new two-member unit "Gothic×Luck".
The two members, Mashiro Yagi and Madoka Suga, were chosen from an audition which was held in September. The new unit will make their debut on a stage play which will take place on 8 November and will play their characters for the upcoming Kemono Friends 2 anime which will air on January 2019.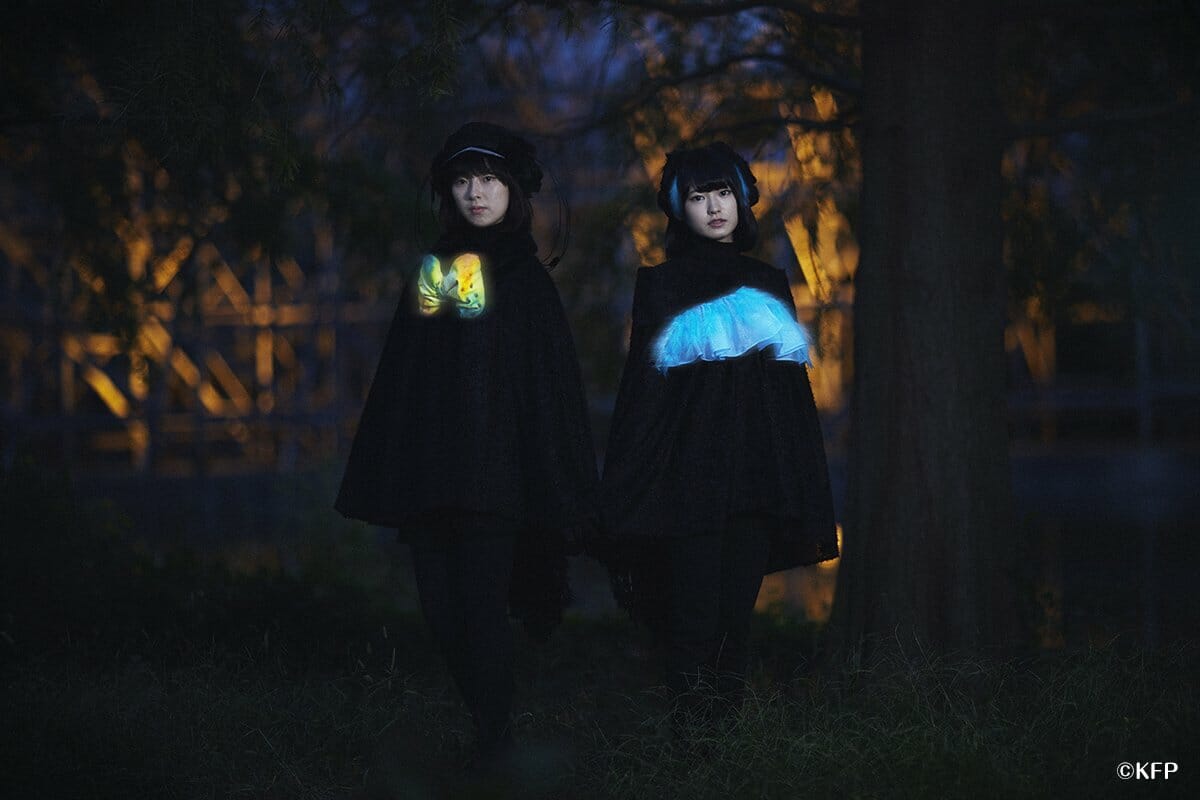 In both the stage play and the anime, Yagi will play Greater Lophorina and Suga will play Western Parotia. The unit name was inspired by the combination of the two words "Gothic" and "Luck", with the bird-of-paradise as a motif.
The two members share their thoughts.
Yagi:
"It's a dream come true to have gotten a role in Kemono Friends, which I have been a mere fan till now. I am nervous and anxious since this is a first in many aspects for me, but I feel extremely happy to be involved in the Kemono Friends project. I will work my hardest!"
Suga:
"I am very happy to be given this chance to make my debut in such a wonderful project. As a member of the Kemono Friends team, I would like to do my part to liven things up, so please look forward to it!!"
Previously, a new visual was released on the official Kemono Friends Twitter account, featuring the two characters, Greater Lophorina and Western Parotia.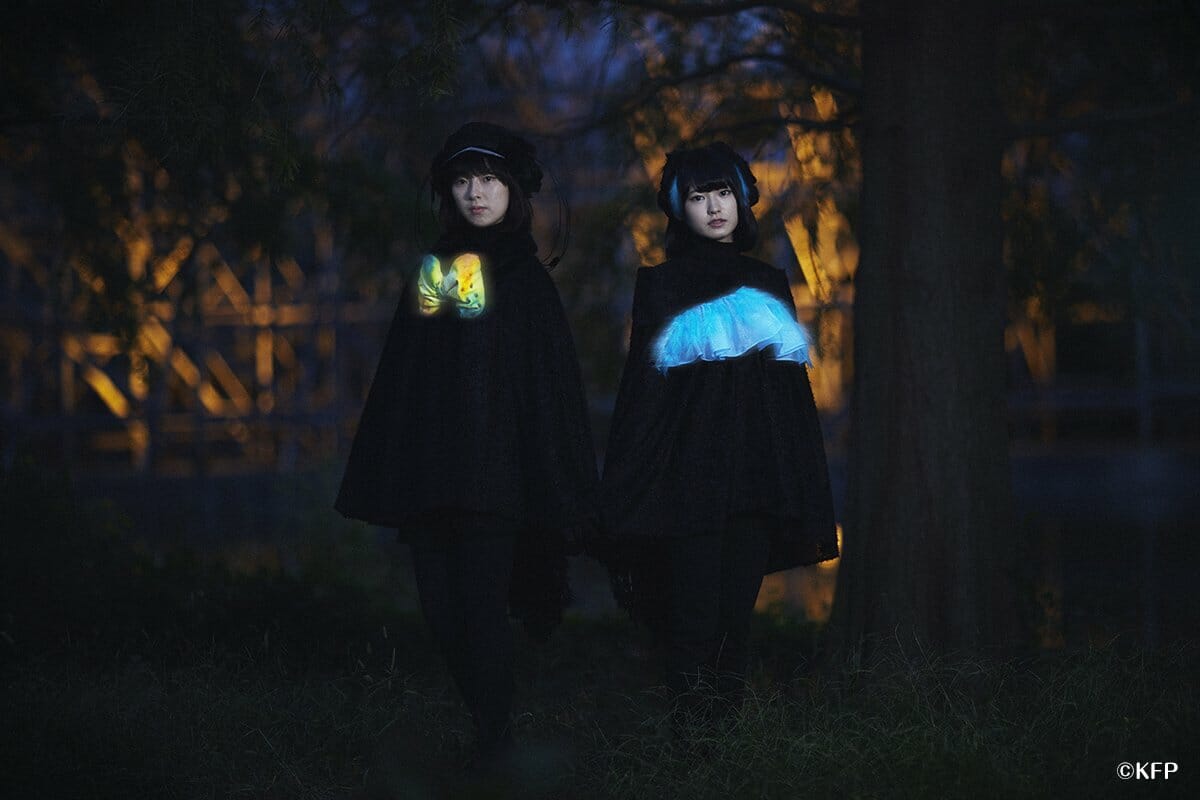 Kemono Friends is a multimedia project kickstarted by concept designer Mine Yoshizaki, who is also the creator of the manga series "Keroro Gunso". The first season of the anime which aired from January to March 2017 garnered a huge amount of attention. The new season will be set in Japari Park, where Serval and Caracal meets a human, Child, within a forest and set off on a journey. Ryuichi Kimura, will direct for the new season and studio Tomason will oversee the anime production.
Kemono Friends, the first season, premiered on ANIPLUS Asia in Southeast Asia in July 2018.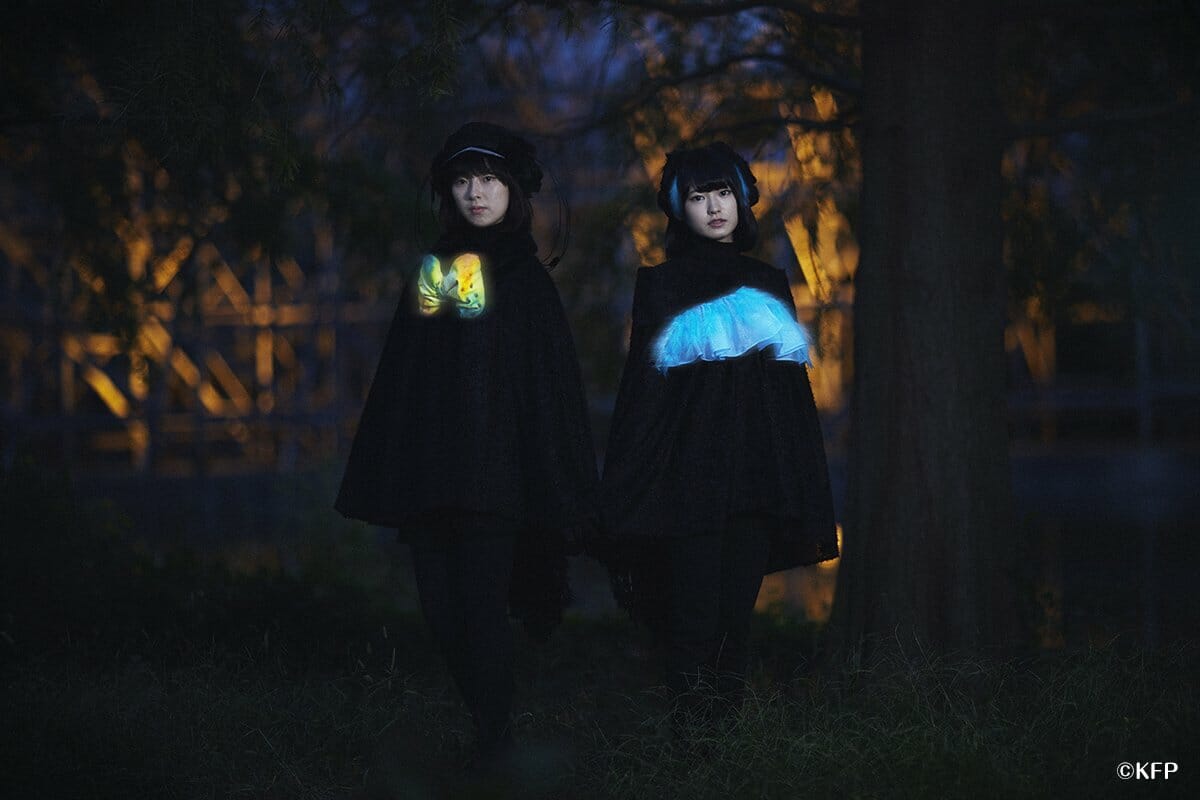 ---
Follow us for more anime-related news: www.aniplus-asia.com/news

Source: Mantan Web, Kemono Friends Twitter

(C)KFP2A

Tags :