It has been revealed that popular voice acting unit Dobutsu Biscuits from Kemono Friends will be having their first solo performance at Katsushika Symphony Hills on 12 January 2019.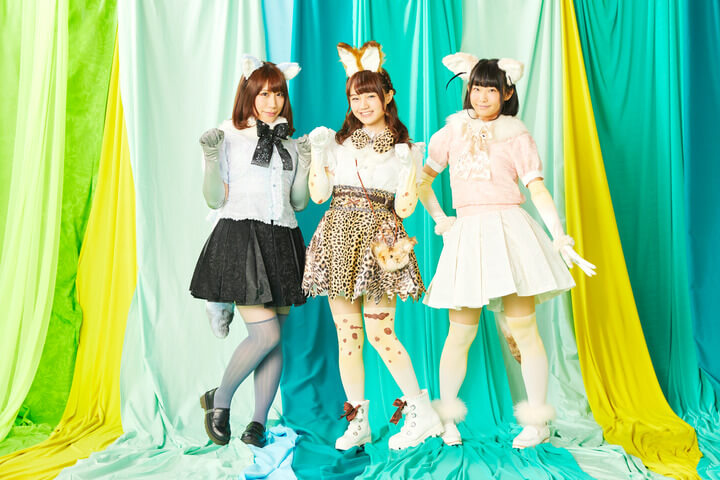 Dobutsu Biscuit is a unit formed by the main trio from the Kemono Friends anime series: Yuka Ozaki (Serval), Saki Ono (Raccoon) and Kana Motomiya (Fennec). They made their debut on 4 October 2018 with their first album "Safari Drive".
Kemono Friends is a multimedia project kickstarted by concept designer Mine Yoshizaki, who is also the creator of the manga series "Keroro Gunso". The first season of the anime which aired from January to March 2017 garnered a huge amount of attention. The new season will be set in Japari Park, where Serval and Caracal meets a human, Child, within a forest and set off on a journey. Ryuichi Kimura, will direct for the new season and studio Tomason will oversee the anime production.
---
Kemono Friends, the first season, premiered on ANIPLUS Asia in Southeast Asia in July 2018.
As we await more news about the new season, check out this interview with the trio.
---
Follow us for more anime-related news: www.aniplus-asia.com/news

Source: Mantan Web

Tags :