The Opening and Ending theme performers for the upcoming anime adaptaion of Kanojo, Okarishimasu (KanoKari in short) has been announced on 26 April. the peggies and halca will perform the OP and ED respectively.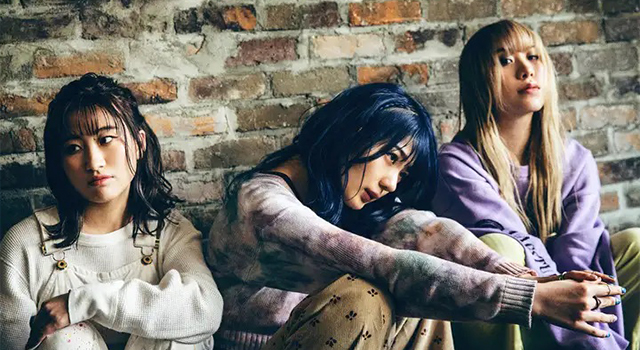 Here's a comment from the peggies:
"The song is made to be a perfect fit for the story. Since it's an opening theme, it'll be great if the opening theme can pull the fans who are looking forward to the anime every week, into the world of KanoKari.
One highlight of the song is a line that Kazuya says to Chizuru, which we really wanted to put into the lyrics, and we did for the chorus. Please find that line. Also, the sounds and lyrics in the 2nd verse are really unique so please pay attention to them!"
the peggies is known among anime fans for singing the OP for Rascal Does Not Dream of Bunny Girl Senpai and the ED for Sarazanmai.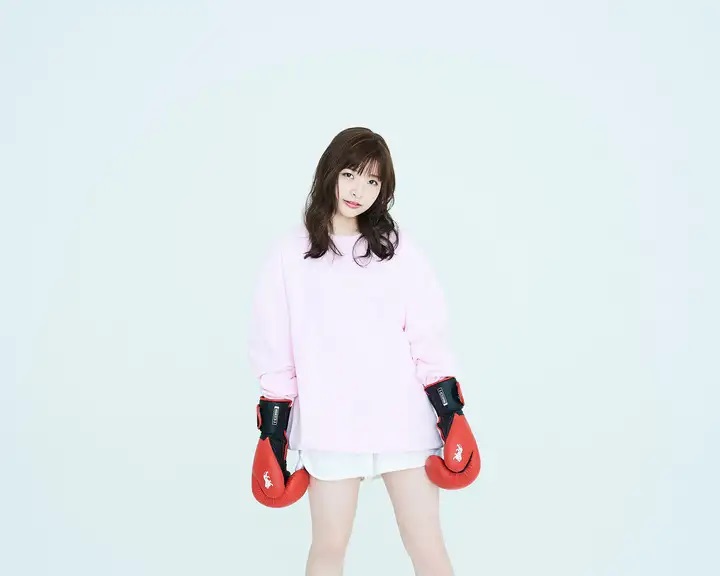 halca's comment:
"The new song gave me many firsts! It's my first time inserting a sigh in my song! There are a few in the song so please listen to them!
One highlight of the song: A confession comes near the end of the 1st chorus, but before that you'll go 'huh, that's a way to cover it up?!'. It's something that'll only happen in HYADAIN's music, so please listen to the full version♪ I can't wait for the anime's premiere!"
halca has sung the theme songs for anime such as Wotakoi and Kaguya-sama: Love is War.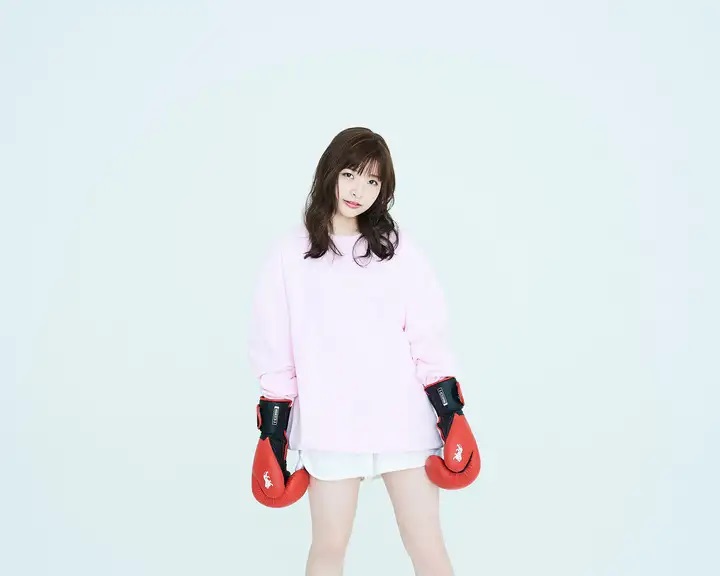 A teaser PV for the TV anime which is currently slated for a July broadcast, was released last December:
English Synopsis (Kodansha Comics):

In Japan, the lonely have a new way out — online services that rent out dads, children, even girlfriends! When Kazuya's true love dumps him, he's just desperate enough to try it, and he's shocked at how cute and sweet his rental girlfriend turns out to be. But she wants to keep their "relationship" a secret, and there's a complication… she goes to his university… and their grandmothers are in the same home… and they live next door to each other?! And Kazuya finds out she's not nearly as nice in "real life"..
Kanojo, Okarishimasu Main Cast
Sora Amamiya as Chizuru Mizuhara
Aoi Yuuki as Mami Nanami
Nao Toyama as Ruka Sarashina
Rie Takahashi as Sumi Sakurasawa
Shun Horie as Kazuya Kinoshita
Animation Staff
Original Creator: Reiji Miyajima
Director: Kazuomi Koga
Series Composition: Mitsutaka Hirota
Character Design: Kanna Hirayama
Music: HYADAIN
Animation Production: TMS Entertainment
---
Follow us for anime-related news: www.aniplus-asia.com/news

Tags :