Created by Ryudai Ishizaka and serialized on Cycomics, Iwa Kakeru!: Climbing Girls is receiving an anime adaptation! Along with the announcement, the main cast was also revealed.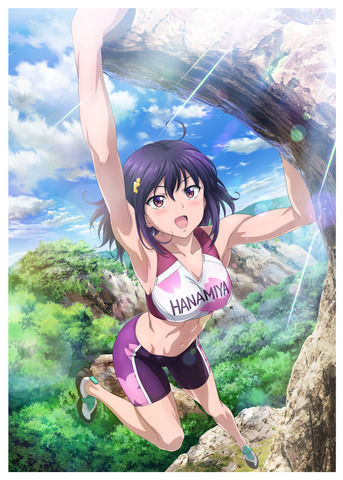 The story's main protagonist, Konomi Kasahara, was a multiple-award winner of various national puzzle game tournaments back when she was in middle school. Upon her admission into Hanamiya Girls' High School, she learns about a colorful "rock puzzle" — Sport Climbing.
Friendship and rivalry… we witness the girls' strive for the top in the world's first sport climbing anime.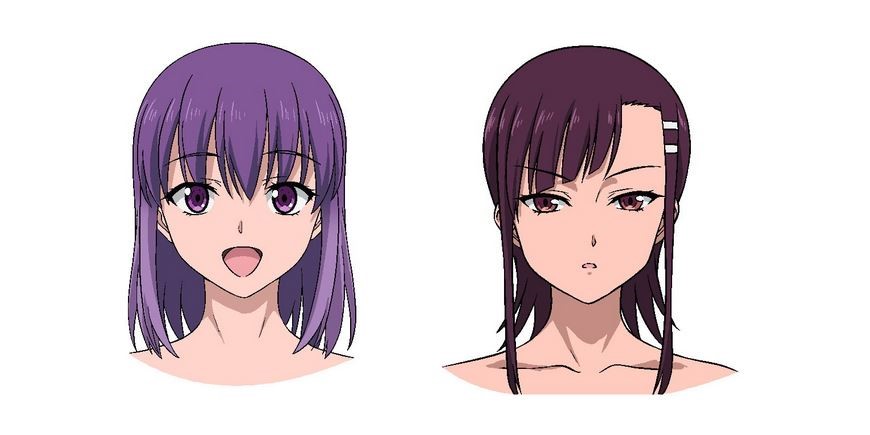 Furthermore, the main cast has been announced. The main protagonist, Konomi Kasahara, will be voiced by Sumire Uesaka. Sport climbing maniac and "Hanamiya's Speed Star", Jun Uehara, will be voiced by Yui Ishikawa.
The Climbing Club's president and top high school girls' climber, Sayo Yotsuba, will be voiced by Aina Suzuki. Sayo's friend and the club's mascot-like member, Nonoka Sugiura, will be voiced by Miyu Tomita.

More details regarding the cast and air date will be announced later.
Iwa Kakeru!: Climbing Girls Main Cast
Konomi Kasahara: Sumire Uesaka
Jun Uehara: Yui Ishikawa
Sayo Yotsuba: Aina Suzuki
Nonoka Sugiura: Miyu Tomita
Animation Staff
Original Creator: Ryudai Ishizaka
Director: Amino Tetsuro
Series Composition: Machida Toko
Character Design: Yoshihiro Watanabe
Music: Tsubasa Ito
Animation Production: BLADE
Sport Climbing Girls Official Website : http://iwakakeru-anime.com/
Sport Climbing Girls Twitter : https://twitter.com/iwakakeru_anime
---
Follow us for anime-related news: www.aniplus-asia.com/news

Tags :