In commemoration of World Penguin Day which takes place on every year's 25 April, let's take some time to appreciate our anime penguins!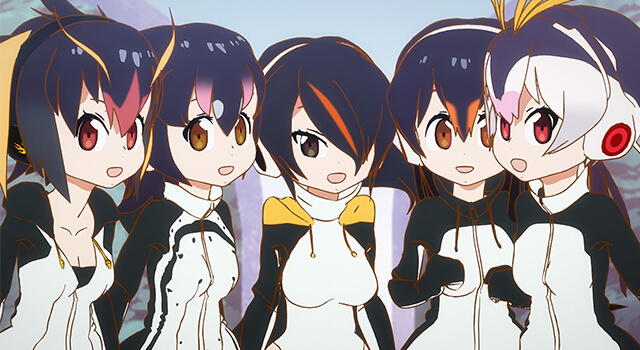 Having appeared in anime titles such as Mawaru Penguindrum, Polar Bear Cafe and Pingu in the City, Penguins are not a rare, but neither a common sight in anime. Of course, we all know a group of penguin idols who have swept many anime fans off their feet.
That's right–PPP of Kemono Friends!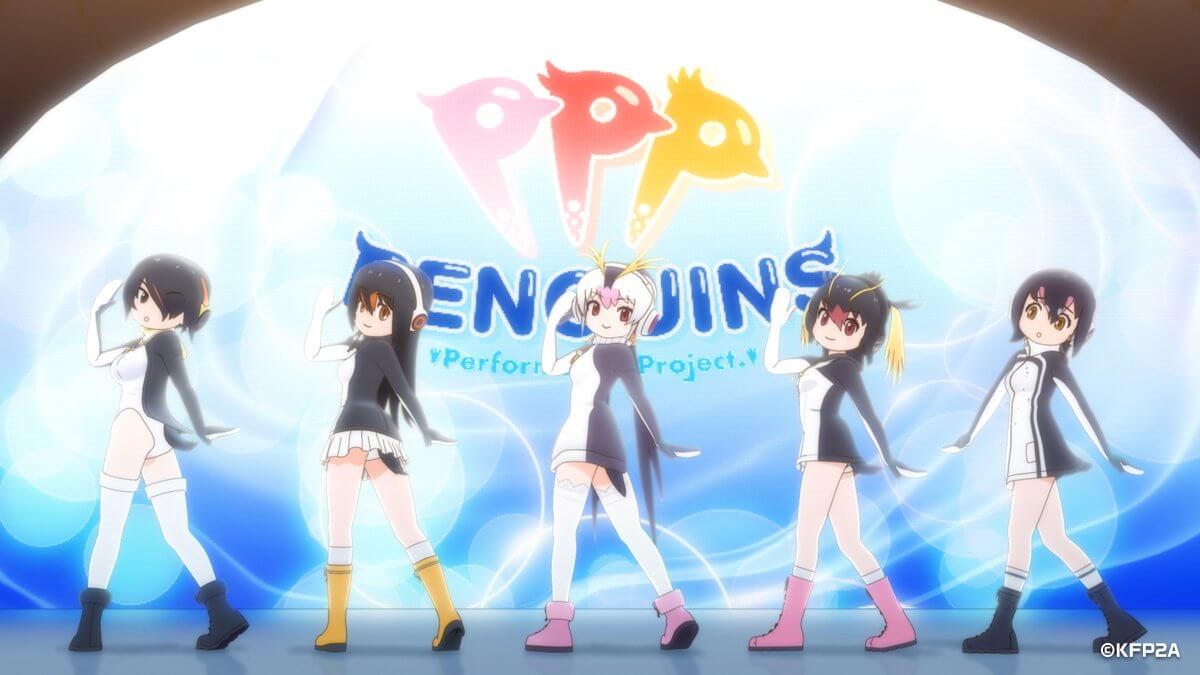 Here's a tidbit, showing you a fun behind-the-scene clip of the seiyuu of PPP modeling for the live concert scene in Episode 8 of Kemono Friends 2, using motion capture.
Aina Aiba (Voice of Rockhopper Penguin) official Twitter:
あのライブシーンは
モーションキャプチャーだったんです♪
ということで!
遊んでいるPPPをどうぞ🐧💓#けものフレンズ#空翔べPPP #つぶあい pic.twitter.com/PTKAToN7Yx

— 相羽あいな (@aibaaiai) March 4, 2019
To celebrate World Penguin Day, the seiyuu of PPP have also made a trip to the zoo, first thing in the day!
"とあるちほー"に着きました🐧✨#ペパプの旅#ペンギンに会いにいこう#世界ペンギンの日 pic.twitter.com/ELIQ94yLF9

— 相羽あいな (@aibaaiai) April 25, 2019
Last but not least, we hope Grape-kun is enjoying his date with Hululu in Japari Park!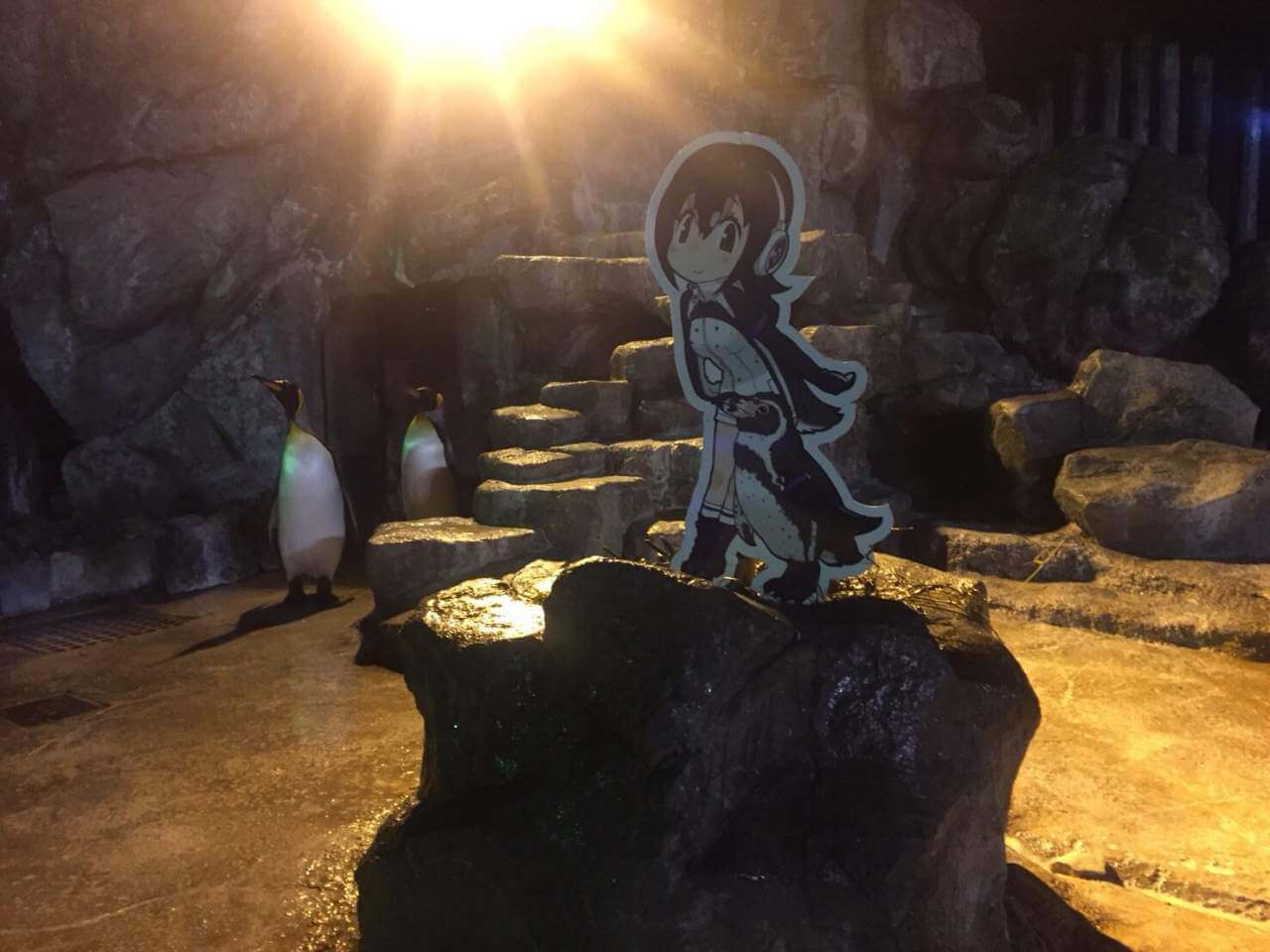 ---
Kemono Friends was previously simulcast on ANIPLUS Asia from January to March 2017 in Southeast Asia.
The recent Kemono Friends 2 was simulcast from January to April 2019.
---
Follow us for anime-related news: www.aniplus-asia.com/news

Source: Tobu Zoo's Twitter, Aina Aiba's Twitter

Tags :