The live-action adaptation of the zombie apocalypse series School-Live! has revealed a number of official stills to give us a better glimpse of what to expect for the upcoming movie.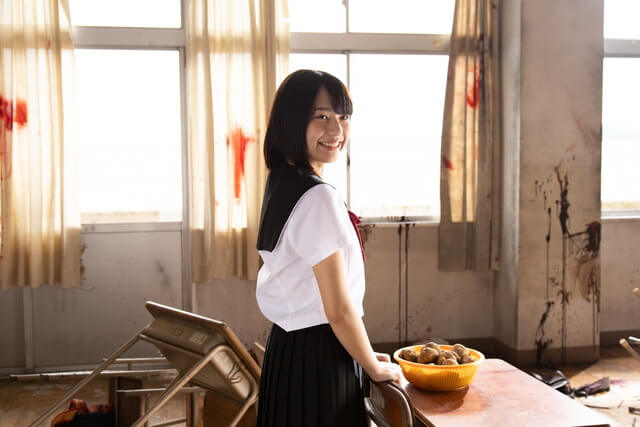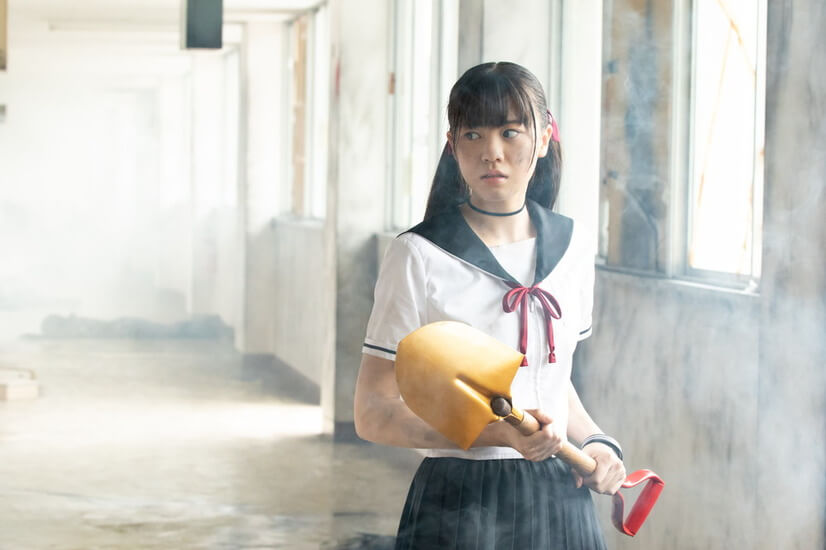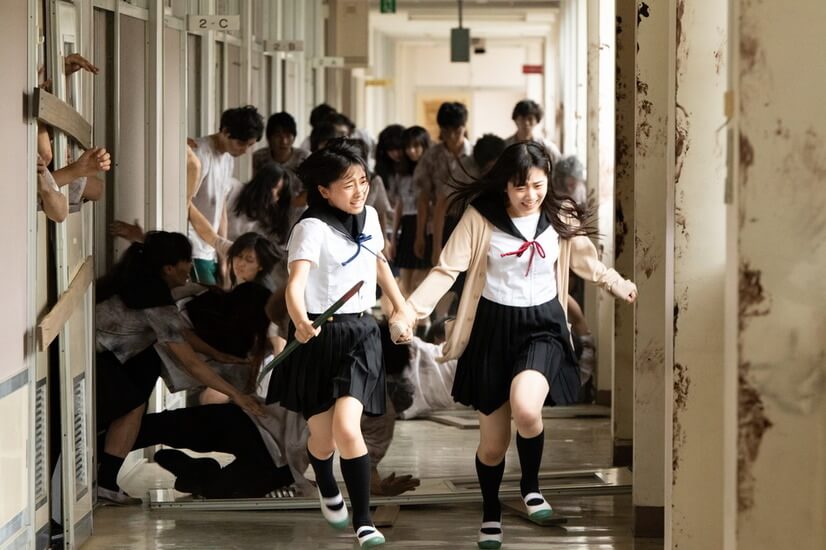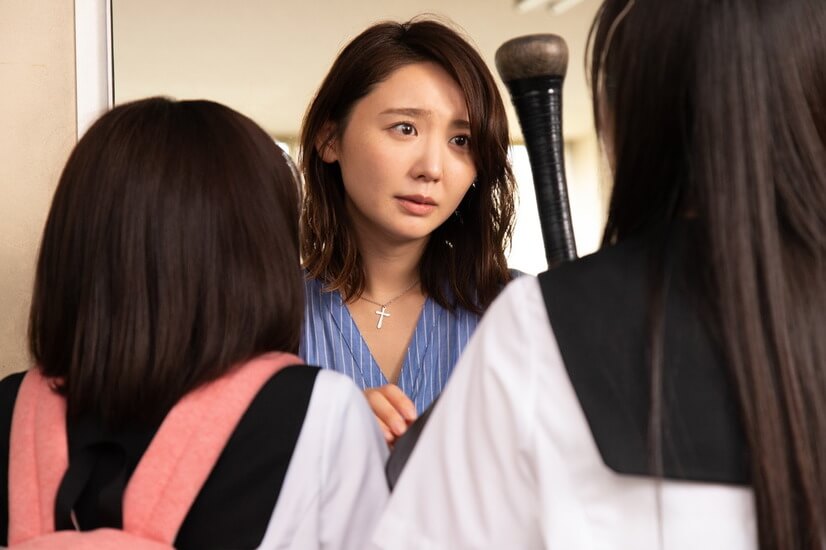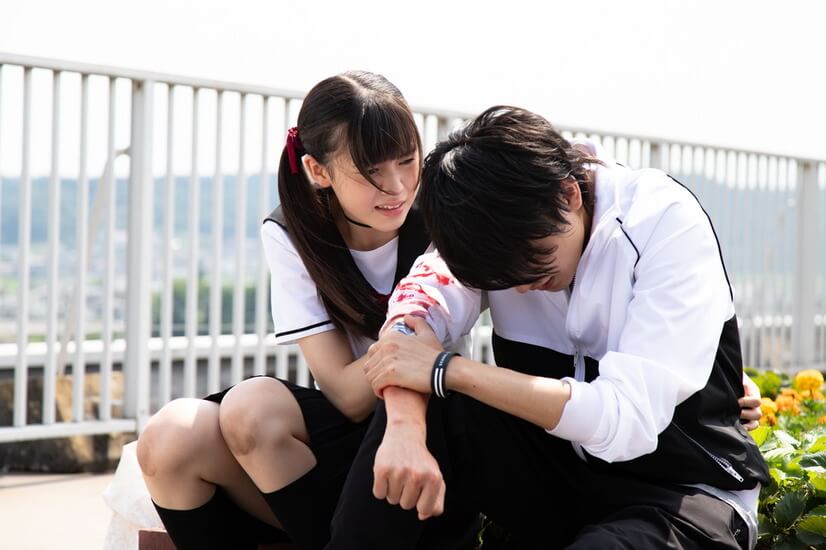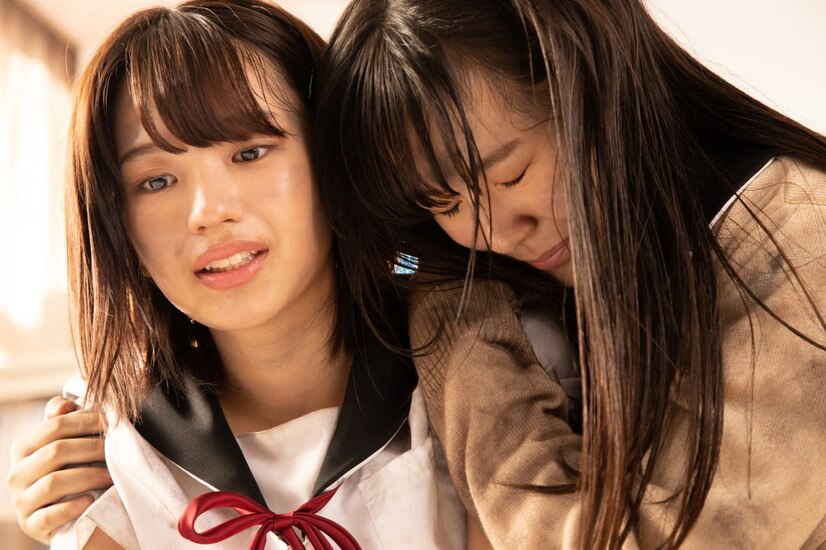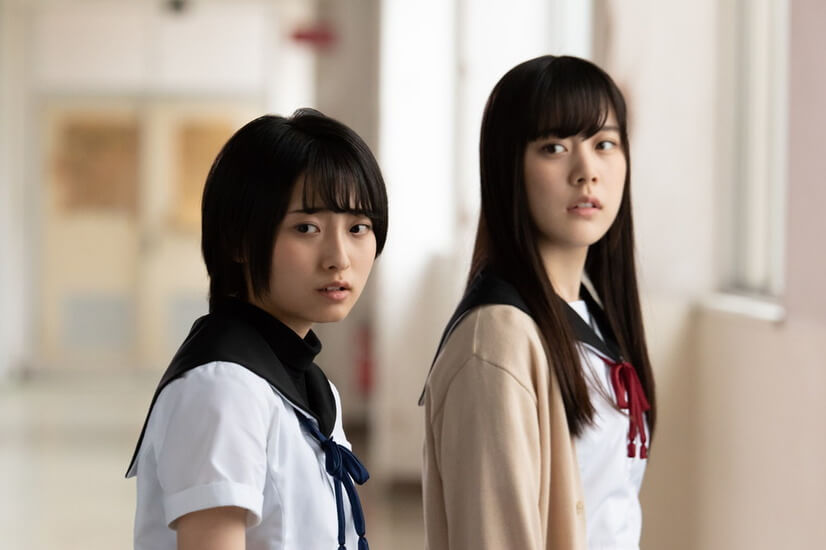 The movie – based on the manga series by Norimitsu Kaiho (Nitroplus) and Sadoru Chiba – is directed by Issei Shibata and star the members of the idol group Last Idol.
School-Live! will be released on 25 January 2019 in Japan.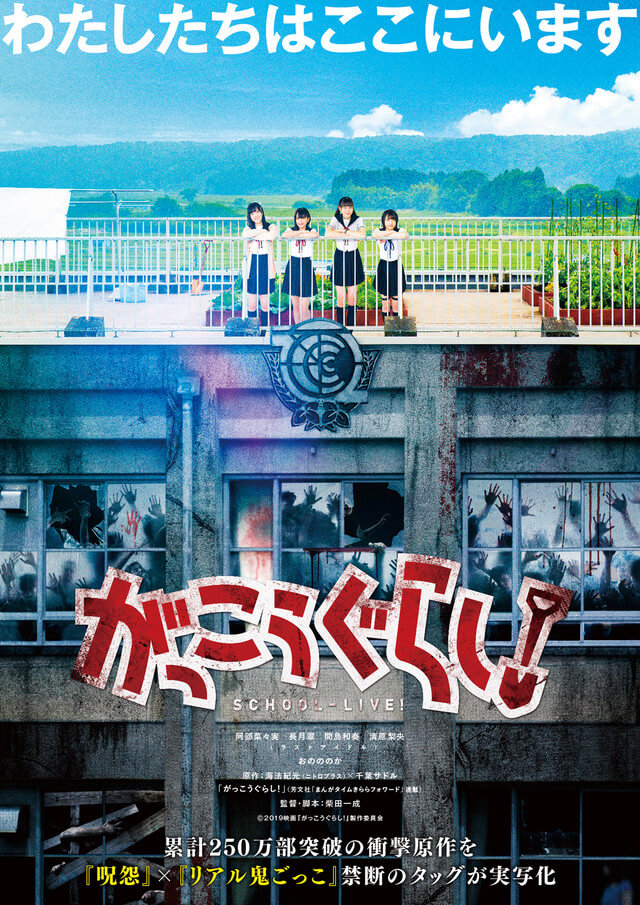 ---
School-Live!, the anime series, was previously simulcast on ANIPLUS Asia from July to September 2015 in Southeast Asia.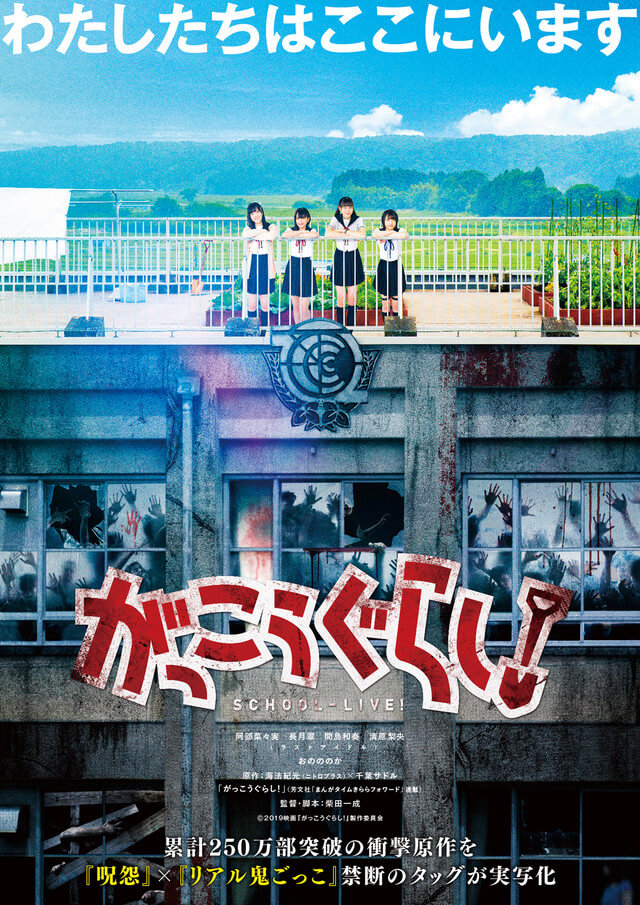 ---
Follow us for anime-related news: www.aniplus-asia.com/news

Source: AnimeAnime

Tags :