30 May is the birthday of voice actress Yui Ishikawa. Ishikawa started voice acting in 2007, and was awarded the Best Supporting Actress at the "8th Seiyu Awards". Voice acting aside, she is also active as a radio personality and provides her vocals for anime soundtracks.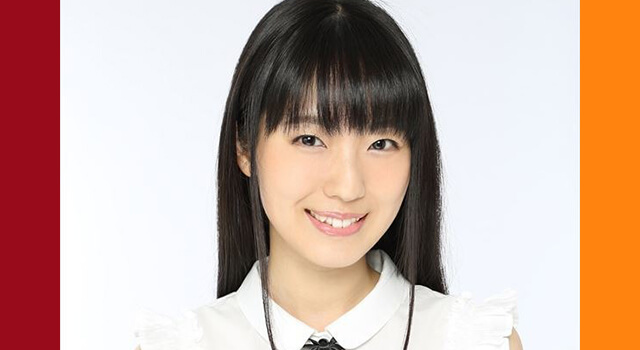 Ishikawa's main roles of 2019 comprises of her roles in Attack on Titan Season 3 and Kemono Friends 2. The voice actress has recently revealed that she has left Sunaoka Office and is now represented by mitt management. As fans, we look forward to her roles from now on!
Anime!Anime! conducted a poll in commemoration of Ishikawa's birthday, asking for the fan's favourite anime-related roles of her. The poll ran from 14 to 21 May, with a total of 149 respondents. The respondent profile is 30 percent male, 70 percent female, with majority below 19 years old and in their twenties.
Without further ado, here are the poll results!
Mikasa Ackerman of Attack on Titan takes the top spot, holding around 40 percent of the votes!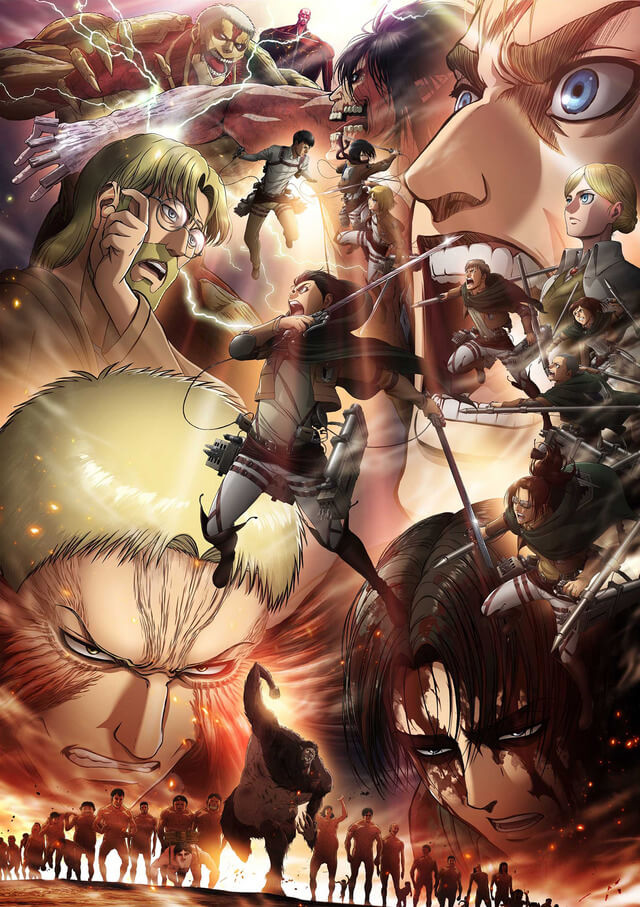 Fans expressed their appreciation of Ishikawa's role as Mikasa with comments such as "It's so cute how she wholeheartedly cares for Eren while she's all cool and ruthless when fighting the Titans", "I love how her voice acting strikes a perfect balance between the cool and girly sides of Mikasa".
It seems like the personality gap between the gallant fighter and girly side of Mikasa is a favourite amongst fans.
Violet of the TV anime Violet Evergarden is in the runner up spot, holding 20 percent of all votes.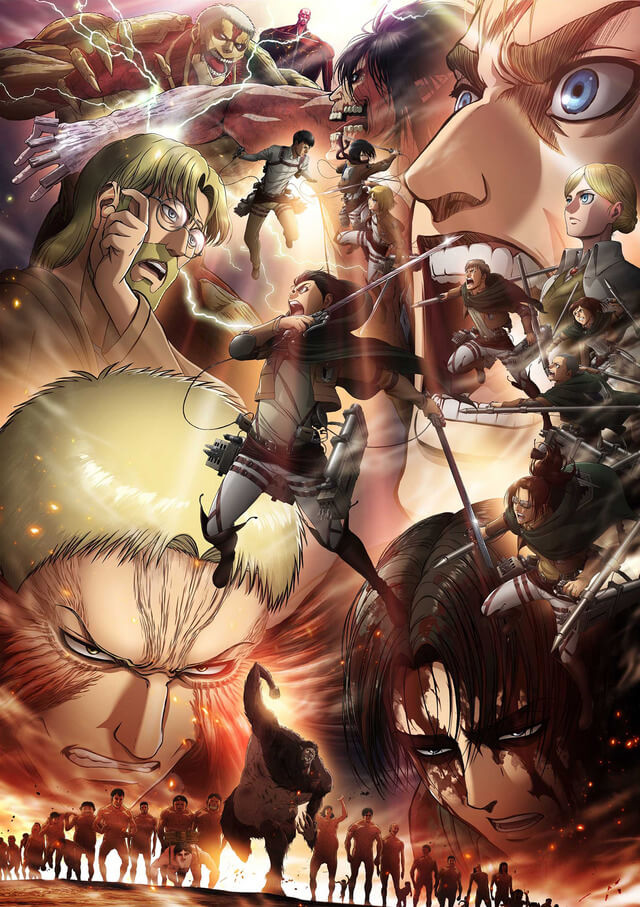 Fans sent comments such as "Violet started off emotionally deficient, but through the encounters she's experienced in the writing industry, she slowly develops different feelings within. Her meticulous voice work brought this to life" and "she did a splendid job portraying the transition from emotionless to emotional".
Hinaki Shinjo from the Aikatsu! series comes in third, with 10 percent votes.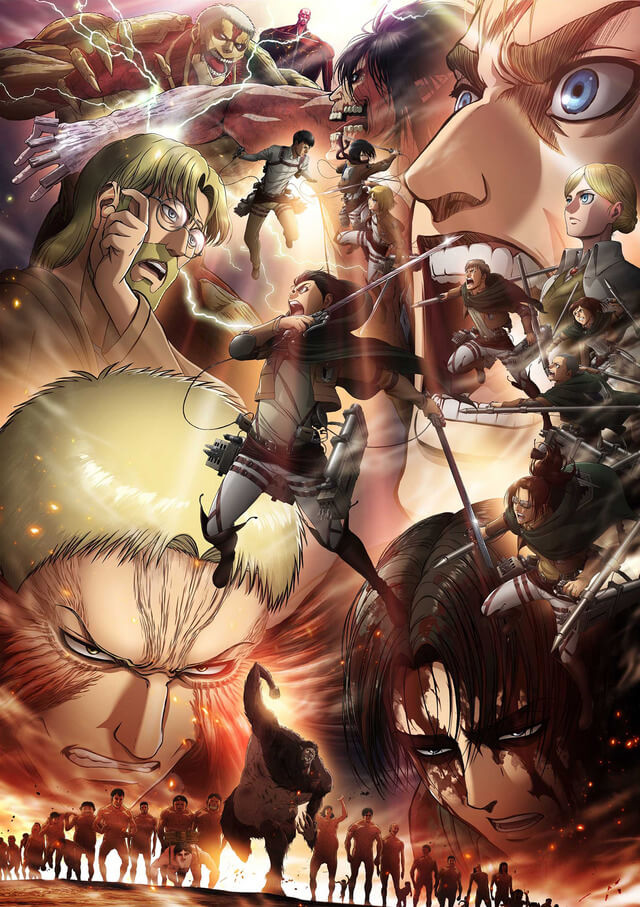 Fan comments such as "The dependable Fashion leader who's always smiling!" and "her cheerful voice acting is one in a million, and perfect for the role" has shown how Ishikawa not only excels in the cool department, but also the cheerful roles.
Here's an overview of the top 7 roles selected by fans:
Which is your favourite Yui Ishikawa voice acting role?
1. Mikasa Ackerman (Attack on Titan)
2. Violet Evergarden (Violet Evergarden)
3. Hinaki Shinjo (Aikatsu!)
4. Yu Ebina (Hanebado!)
5. Kyururu (Kemono Friends 2)
6. Dhianeila (Heroic Age)
7. Hakuno Kishinami (Fate/EXTRA Last Encore)
Besides anime-related roles, Ishikawa's role as 2B in video game NieR:Automata was specially mentioned.
Which are your favourite characters voiced by Yui Ishikawa? Share with us!
---
Follow us for anime-related news: www.aniplus-asia.com/news

Source: AnimeAnime!

Copyright:

「『進撃の巨人』Season 3 Part.2」(C)諫山創・講談社/「進撃の巨人」製作委員会

「劇場版 ヴァイオレット・エヴァーガーデン」(C)暁佳奈・京都アニメーション/ヴァイオレット・エヴァーガーデン製作委員会

アイカツ!(3rdシーズン)(C)BNP/BANDAI,DENTSU,TV TOKYO

Tags :