ANIPLUS is happy to present to you an interview with popular cosplayer, KANAME☆!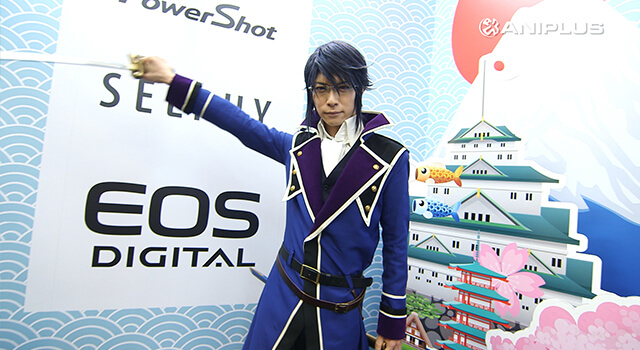 Veteran cosplayer KANAME☆ has been in the cosplay scene for over a decade. The lady-killer is more than acquainted with ACG events across the world, frequently judging for cosplay events and gracing his presence as a guest cosplayer.
Any cosplay enthusiast would have at least heard of KANAME☆. He is best known for his fan-favorite cosplays such as Saruhiko Fushimi of TV anime K, Eren Yeager of Attack on Titan series and Hozuki of Hozuki's Coolheadedness series.
In the interview, learn about his ambitions as a cosplayer, receive some cosplay tips, and much more!
---
Follow us for anime-related news: www.aniplus-asia.com/news

Tags :