After a season's break, the second half of Tokyo Ghoul:re finally begins tonight. How will Ken Kaneki's story arc conclude? Your guess is as good as ours.
CCG locates the headquarters of Aogiri Tree in Rushima, and sets out on a mission to annihilate them. Just as the intense conflict is erupting, novelist Sen Takatsuki aka Eto Yoshimura announces at a press conference that she is in fact a ghoul. Kaneki, who as a ghoul investigator has been pursuing Eto for a long time, takes her to Cochlea, the ghoul detention center. Once there, Eto entrusts him with…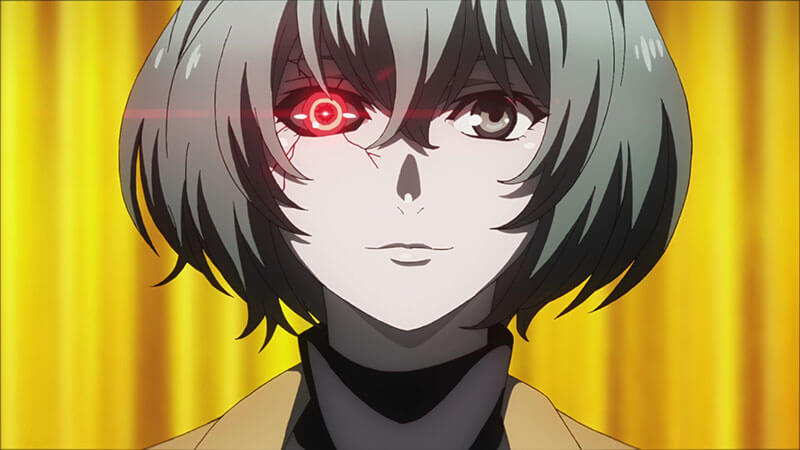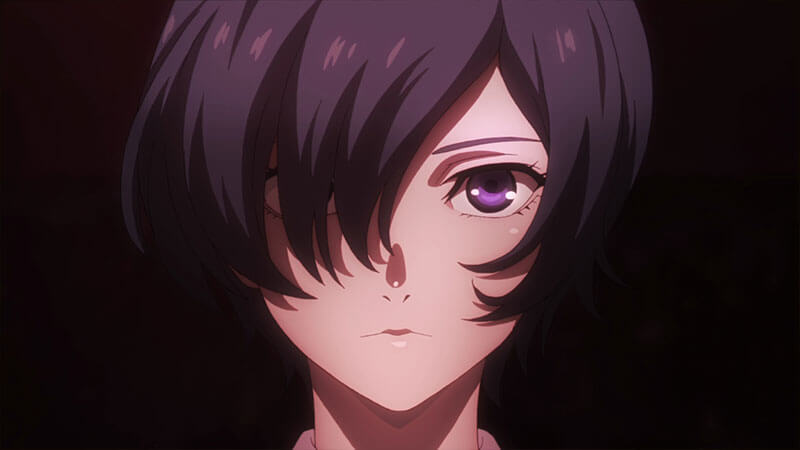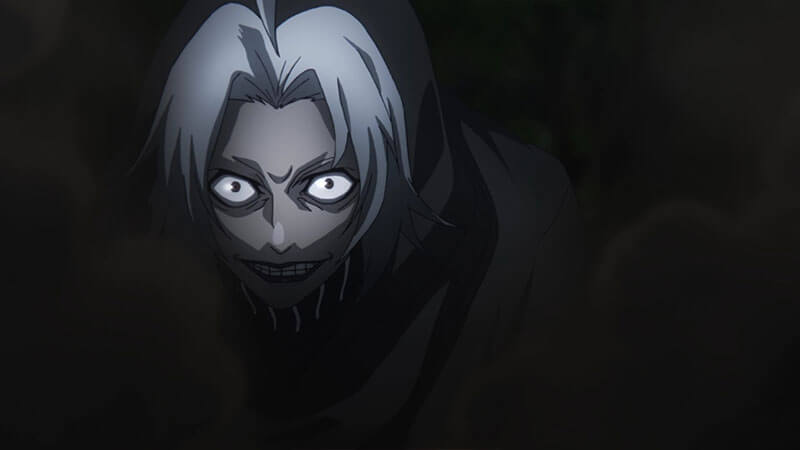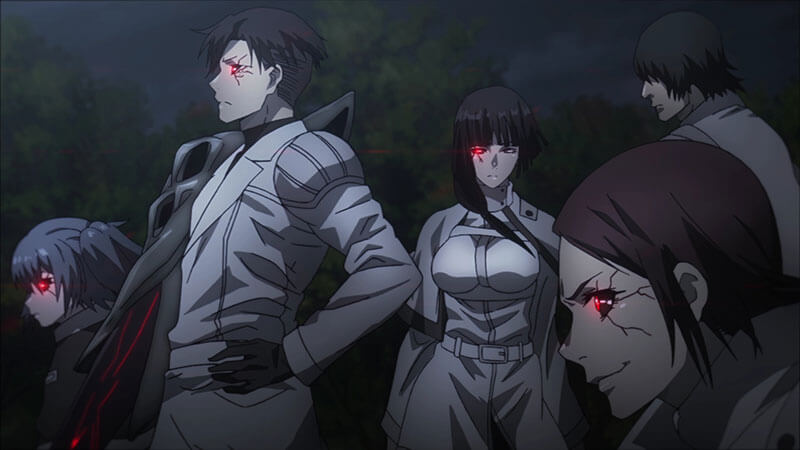 Tokyo Ghoul:re (Part 2) begins simulcast on ANIPLUS Asia from 8 October, TUEs 23:00 [22:00 id/th] in Southeast Asia.
---
Follow us for anime-related news: www.aniplus-asia.com/news

©Sui Ishida/Shueisha,Tokyo Ghoul:re Production Committee

Tags :