19 December is female voice actor the birthday of Sumire Uesaka. Uesaka started voice acting in 2010, and was awarded Best Newcomer at the "10th Seiyu Award". Voice acting aside, she is also active as an artiste and radio personality. She is most well known for having a deep knowledge of Russia.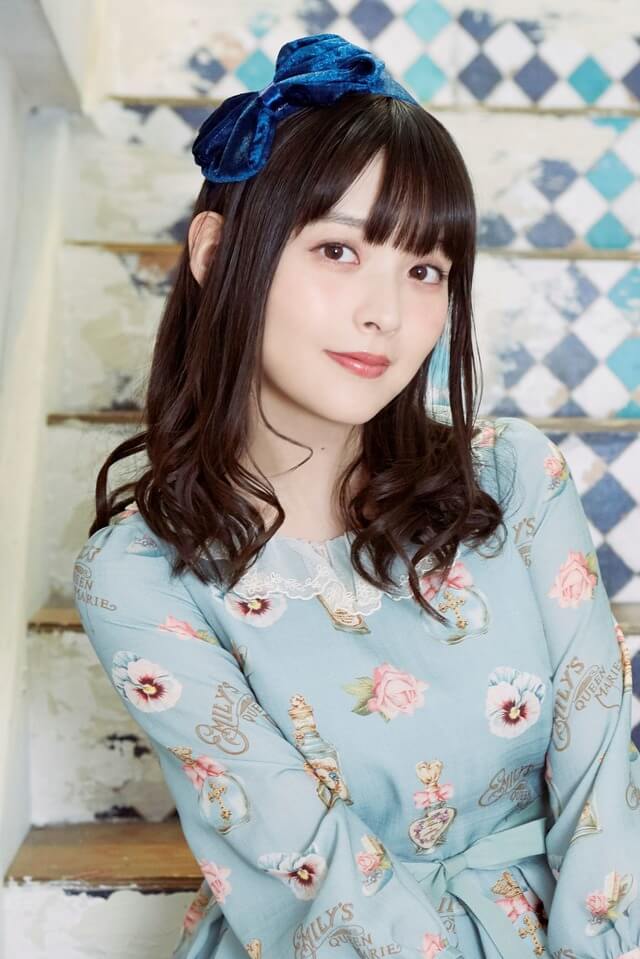 In commemoration of her birthday, AnimeAnime did a survey to find out which of her anime character role is the fans' favourite. Here are the results.
---
Number one is Sanae Dekomori from "Love, Chunibyo & Other Delusions", with an approval rating of 20%. Fans complimented Uesaka's delusional portrayal of the one-of-a-kind twin-tailed character with super long hair.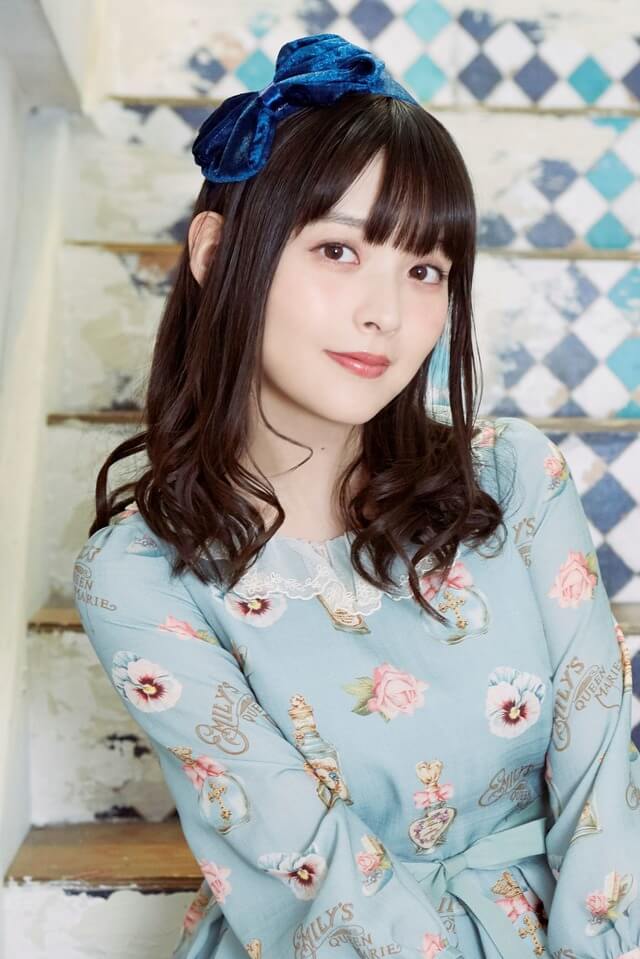 Number two is Anastasia from "THE IDOLM@STER Cinderella Girls", with 10% approval rating. The Russian-speaking character is the perfect role for Uesaka, given the fact that she can speak Russian fluently.
Number three is Nonna from "Girls und Panzer", with 9% approval rating. Surprise, surprise. Another Russian character! Her performance has gotten rave reviews, particularly her rendition of the Russian song "Катюша".
There were a wide range of female characters gathered from the survey. "KanColle" got two entries: protagonist Fubuki at number eight and Hiru at sixteen. Number nine is Pipimi from "Pop Team Epic", the much-talked about series with a revolving voice cast. Sumire was cast as Pipimi right before its broadcast, and also sang the opening theme song.
From popular works to the topical one in 2018, Uesaka sure has a diverse range of roles.
Here are the rest of the results:
"Who is Your Favourite Anime Character Voiced by Sumire Uesaka?"
01 – Sanae Dekomori from "Love, Chunibyo & Other Delusions"
02 – Anastasia [THE IDOLM@STER Cinderella Girls]
03 – Nonna [Girls und Panzer]
04 – Chisato Chirasagi [BanG Dream!]
04 – Peach Maki [Hozuki's Coolheadedness]
06 – Sora Takanashi [Listen to Me, Girls. I Am Your Father!]
06 – Public Morals Chairwoman [Aho-Girl]
08 – Fubuki [KanColle]
09 – Pipimi [Pop Team Epic]
10 – Shalltear Bloodfallen [Overlord]
11 – Aletta [Restaurant to Another World]
11 – Serika Onoe [Chaos;Child]
11 – Colette [This Art Club Has a Problem!]
11 – Tail Red [Gonna be the Twin-Tail!!]
11 – Kikko Hoshino [Concrete Revolutio]
16 – Elbia Hanaiman [Outbreak Company]
16 – Mai Kawakami [Myriad Colors Phantom World]
16 – Tamaki Kannazuki [GJ Club]
16 – ChuChu [Show by Rock!!]
16 – Bubbles [The Powerpuff Girls]
16 – Hiryu [KanColle]
16 – Leen [In Another World With My Smartphone]
The survey – titled "Which Anime Character Voiced by Sumire Uesaka Do You Like the Most?" – was participated by 158 people. They were made up of 72% male and 28% female, with 34% under the age of 19 and 36% in their 20s.
---
Follow us for anime-related news: www.aniplus-asia.com/news

Source: AnimeAnime

(C)虎虎/京都アニメーション/中二病でも製作委員会 (C) BNEI/しんげき (C)GIRLS und PANZER Film Projekt

Tags :