Previously, we revealed the interim results for "Favourite Female Voice Actor 2018", a fan survey conducted by AnimeAnime. With the survey officially ended on 13 December 2018, here are the final results.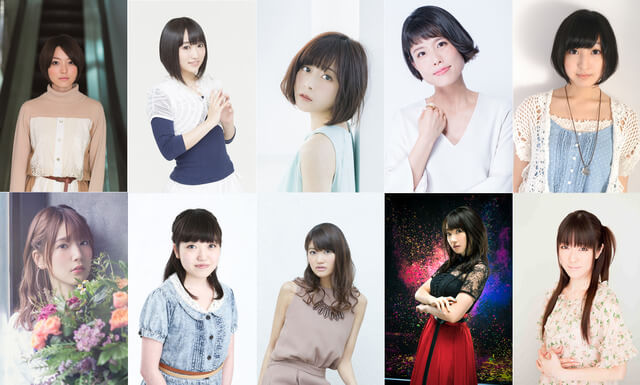 ---
Number one is Kana Hanazawa, with 9% of the approval rating. She was previously placed #2 in interim results.
The reasons for her popularity include such noteworthy comments: "Even though she has a sweet and clean voice, her acting range is wide and she impresses every time" to "Her performance is always convincing, regardless of the roles she plays" to "I'm healed by her voice" to "I've lost count the number of times I cry from her performance."
She certainly holds a special place in the hearts of many fans, not just as a voice actor but also as an artiste.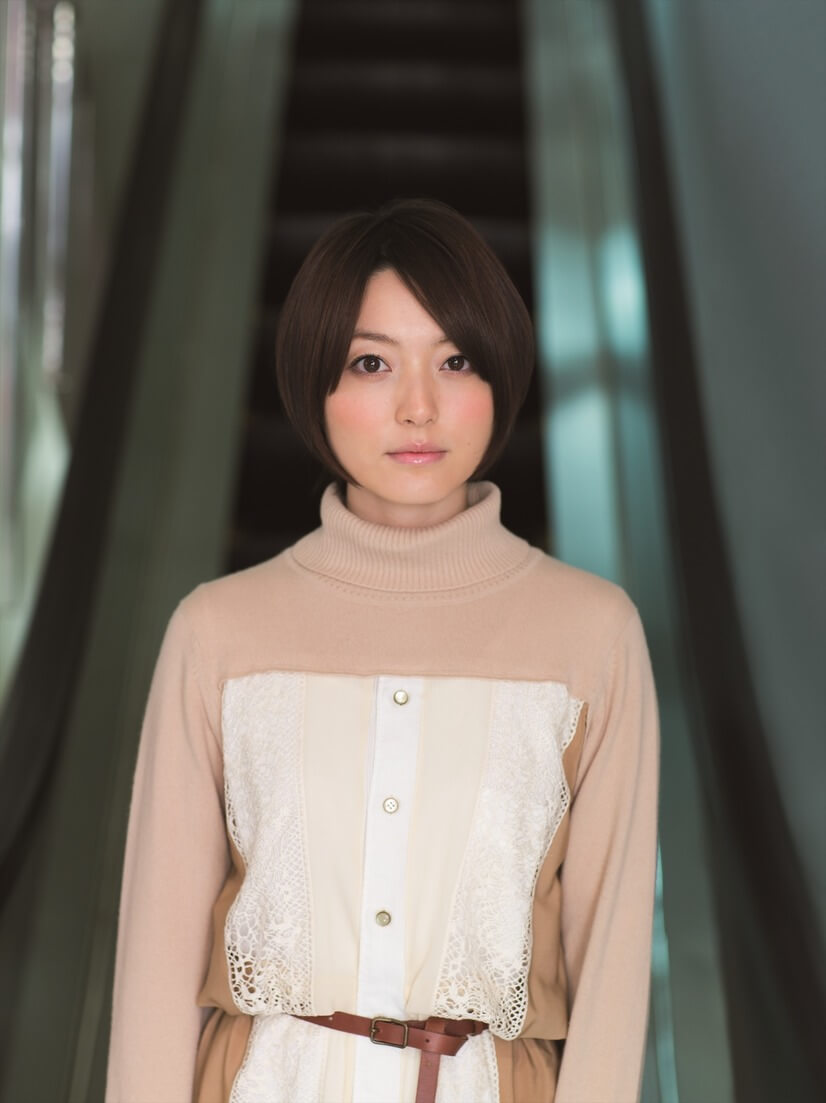 Number two, with 8% approval rating, is Aoi Yuki. She is well liked for her acting ability, with comments like "She can become any role she plays" and "She can play young boy characters amazingly too."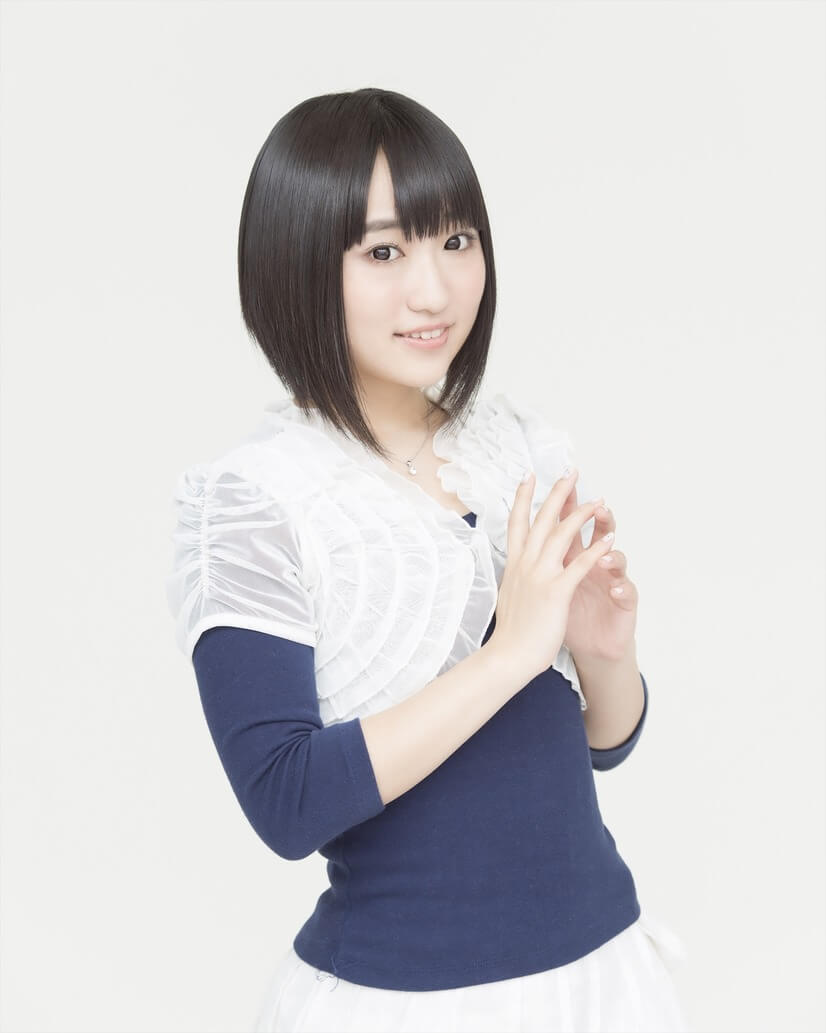 Number three is Inori Minase, with 7% approval rating. Fan comments include "She suits any role she plays" and "I feel good when I hear her voice!" She plays the main female character in various works, and it is her cute performance that captivates her fans. She receives votes from her other activities this year, namely her artiste work and her first live tour in 2018.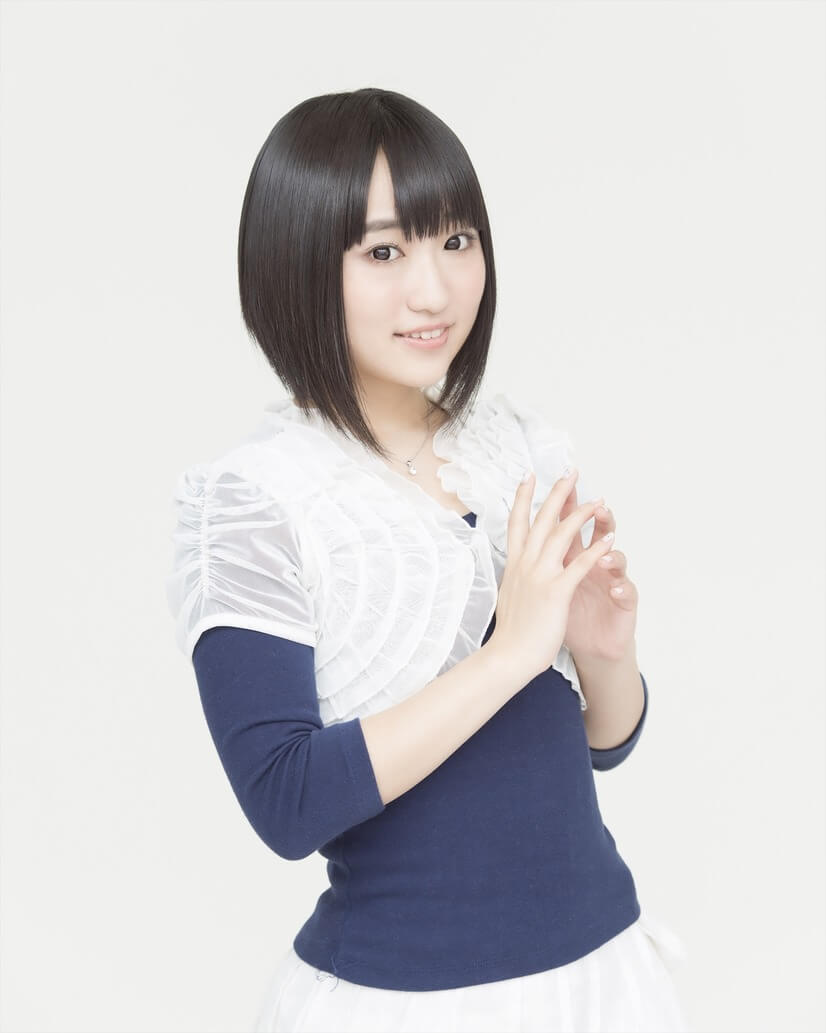 The Top 10 ranking is as follows:
Favourite Female Voice Actor
01 – Kana Hanazawa
02 – Aoi Yuki
03 – Inori Minase
04 – Miyuki Sawashiro
05 – Ayane Sakura
06 – Maaya Uchida
07 – Misaki Kuno
08 – Saori Hayami
09 – Nana Mizuki
10 – Rie Kugimiya
The survey was from the period of 19 November to 13 December 2018. A total of 3,000 people participated in the survey, consisting of 30% male and 70% female, of which 57% is under the age of 19 and 26% in the 20s.
---
Follow us for anime-related news: www.aniplus-asia.com/news

Source: AnimeAnime

Tags :