On 17 April, a hand-written lyric video of 再生讃美曲 ("Saisei Sanbi Kyoku"), the theme song of Revue Starlight: Rondo Rondo Rondo, was revealed.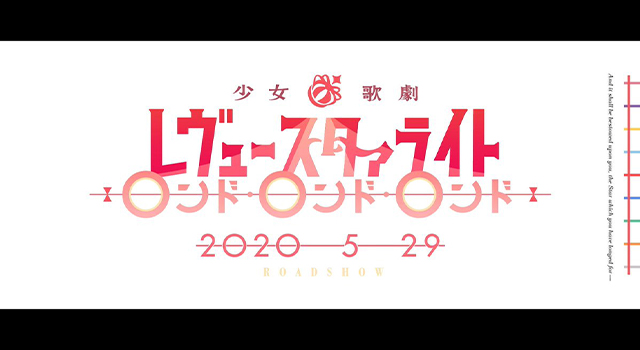 再生讃美曲 ("Saisei Sanbi Kyoku") is composed by Junichi Sato from anisong group fhána and the lyrics are penned by Kanata Nakamura, lyricist for the Revue Starlight franchise.
The song is performed by Starlight Kukugumi (スタァライト九九組), which consists of the main 9 heroines of the series:
Momoyo Koyama as Karen Aijo
Suzuko Mimori as Hikari Kagura
Maho Tomita as Maya Tendo
Hinata Sato as Junna Hoshimi
Haruki Iwata as Mahiru Tsuyuzaki
Moeka Koizumi as Nana Daiba
Aina Aiba as Claudine Saijo
Teru Ikuta as Futaba Isurugi
Ayasa Ito as Kaoruko Hanayagi
Check out the music video here:
Revue Starlight fans, did that bring a tear to your eyes?
The lyrics are hand-written by various parties involved with the movie project: cast of Starlight Kukugumi, Junichi sato (composer), Kanata Nakamura (lyricist), Tomohiro Furukawa (director of the anime series), Tatsuto Higuchi (script for anime series), Takushi Koide (animation director of anime series).
The latest Key Visual for the compilation film was also released in 16th April, during a special programme on Revue Starlight's YouTube channel.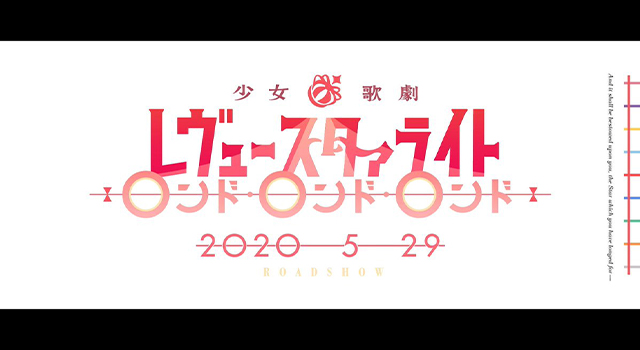 Two movies were announced during Revue Starlight's 3rd live, "Starry Diamond" which took place back in 3rd November 2019. Further information about Revue Starlight: Rondo Rondo Rondo as a "re-production" compilation film based on the 12-episode TV anime series was revealed during a live stream in late January. The compilation film is set to be released in Japan on May 29, 2020.
Details about the franchise's all-new film are yet to be released.
A 30-second trailer for the compilation film was released with the opening of the film series' website. The compilation film will retell the story from the TV anime series from one of the heroines, Nana Daiba (CV: Moeka Koizumi)'s perspective.
Revue starlight: Rondo Rondo Rondo First Key Visual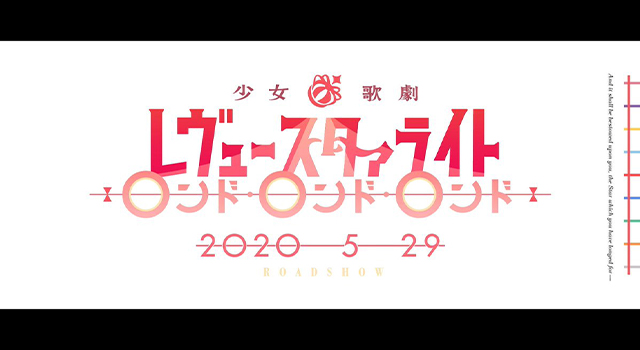 Bananice!~
---
Source: Anime!Anime! and Revue Starlight YouTube Channel

(C)Project Revue Starlight

Tags :