Check out the synopsis and stills for B-PROJECT -Zeccho*Emotion- #7: "MIRROR COMPLEX".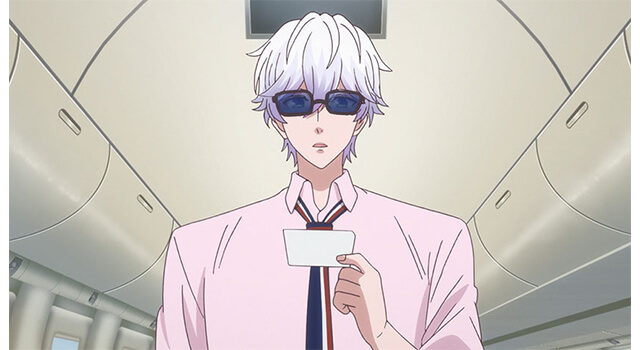 Kitakore and MooNs are on their way to Hokkaido for the shooting of a new music program. Due to a mistake while booking their plane tickets, Masunaga and Kitakado end up swapping their travel plans—Kitakado will travel with the other four members of MooNs while Masunaga will fly alone with Korekuni.
Korekuni uses this opportunity to try to learn about Masunaga's true feelings, but…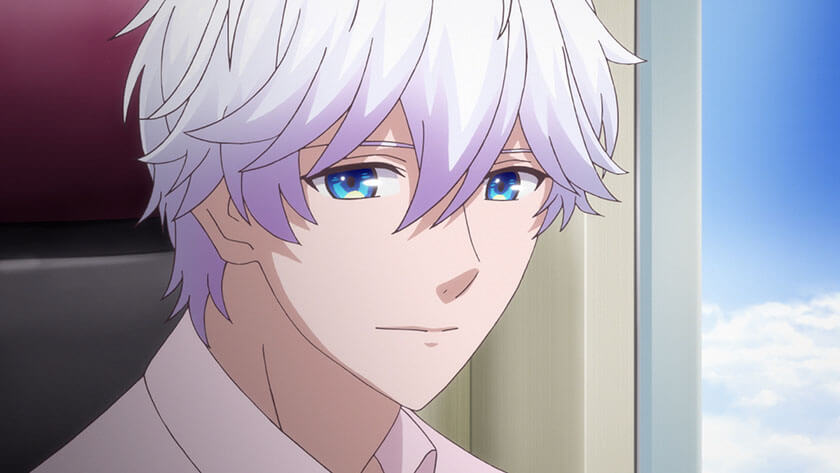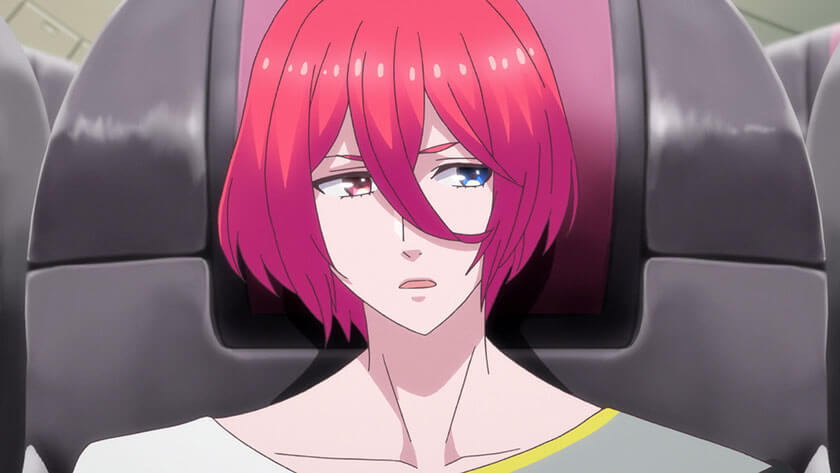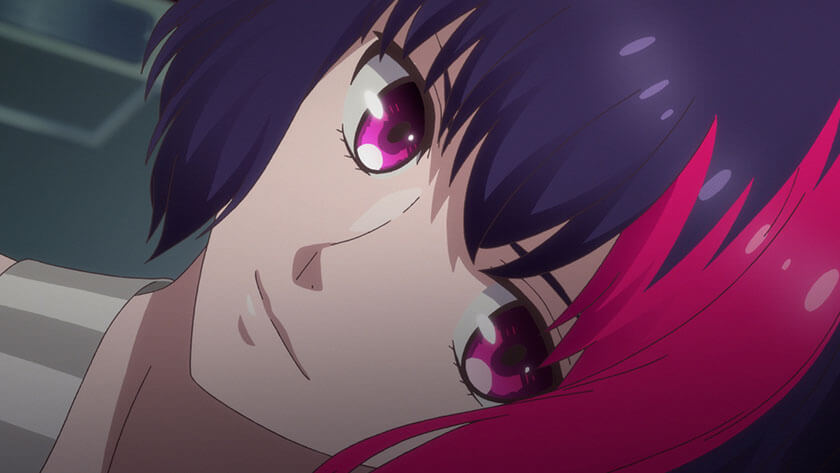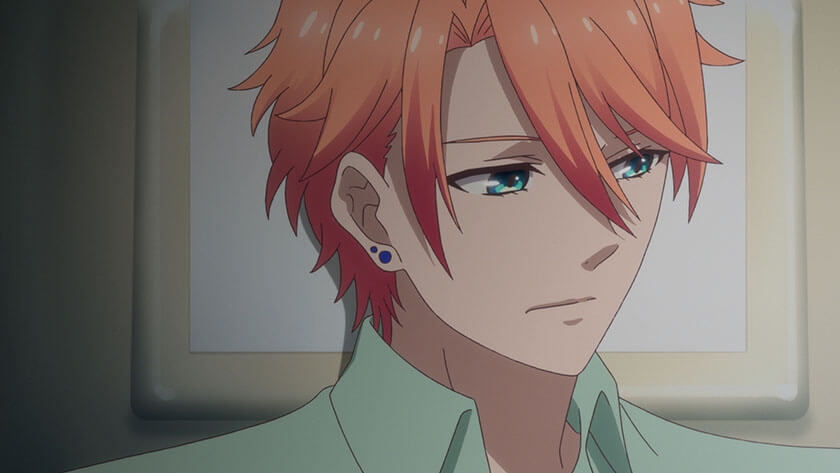 ---
B-PROJECT -Zeccho*Emotion- airs/streams FRIs 24:30 [23:30 id/th] on ANIPLUS Asia in Southeast Asia.
Encore include SATs 20:30 [19:30], SUNs 22:30 [21:30] and MONs 18:00 [17:00].
---
Follow us for anime-related news: www.aniplus-asia.com/news

Tags :