Neko no Hi or Cat Day, happens on 22 February each year in Japan. In celebration of Cat Day, here's a list of ANIPLUS' lovely cats!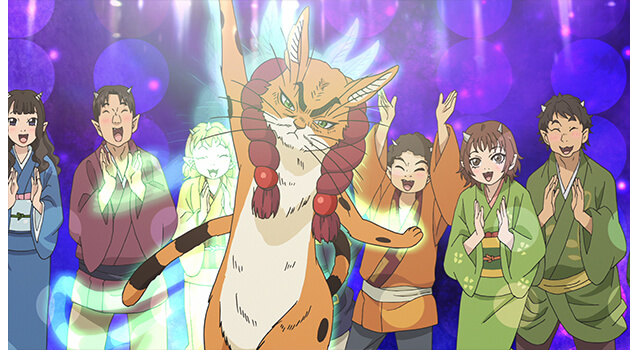 Note that these characters are not ranked in any particular sequence:
Serval – Kemono Friends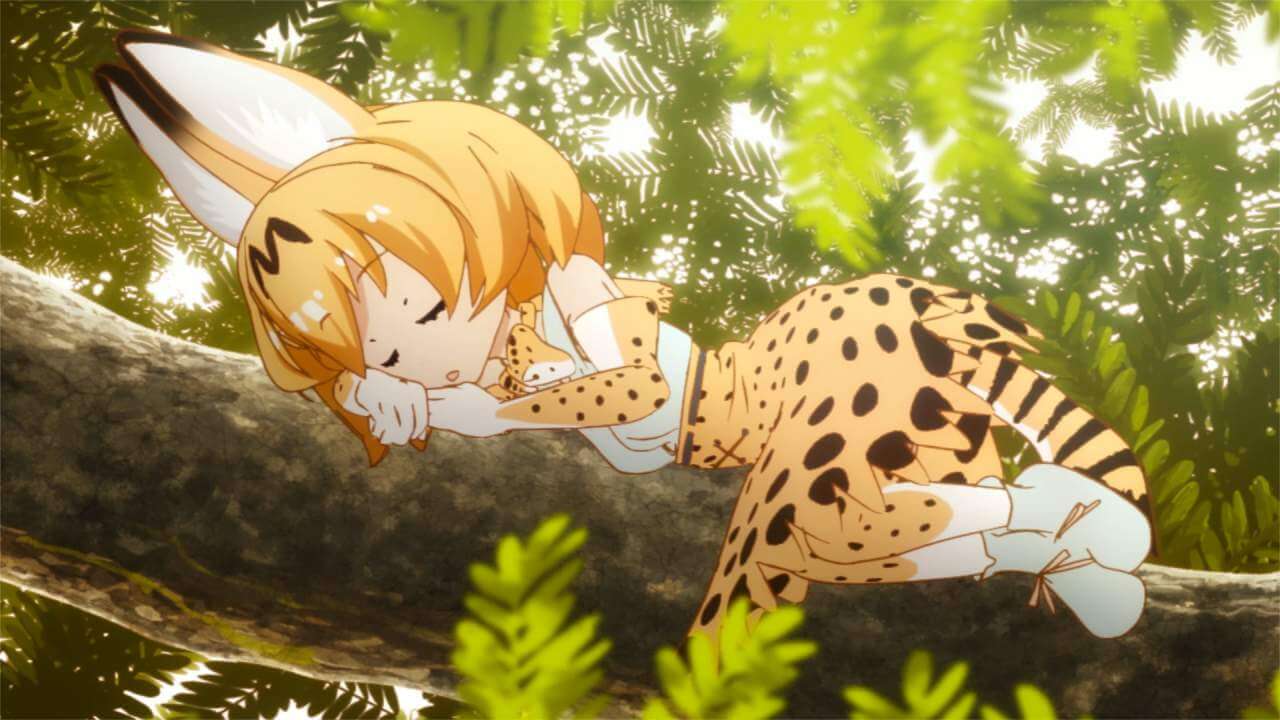 "Don't eat me!"
Lion – Kemono Friends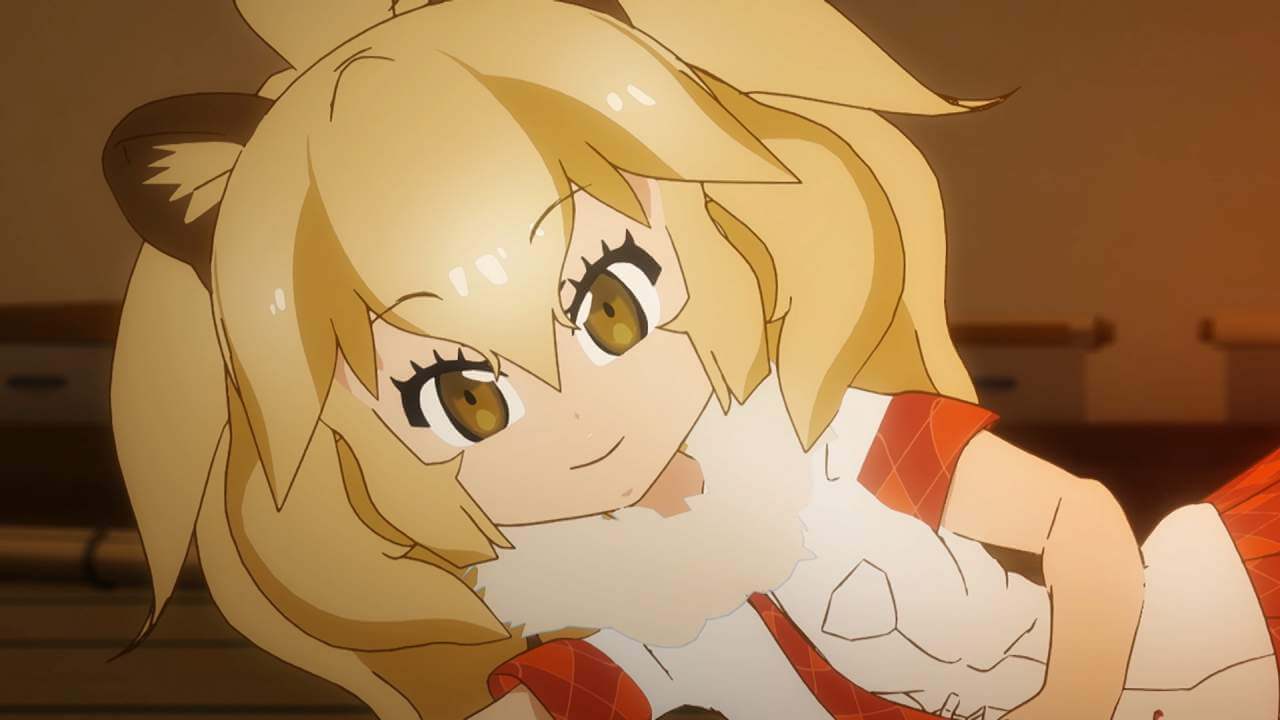 Sensei – Planet With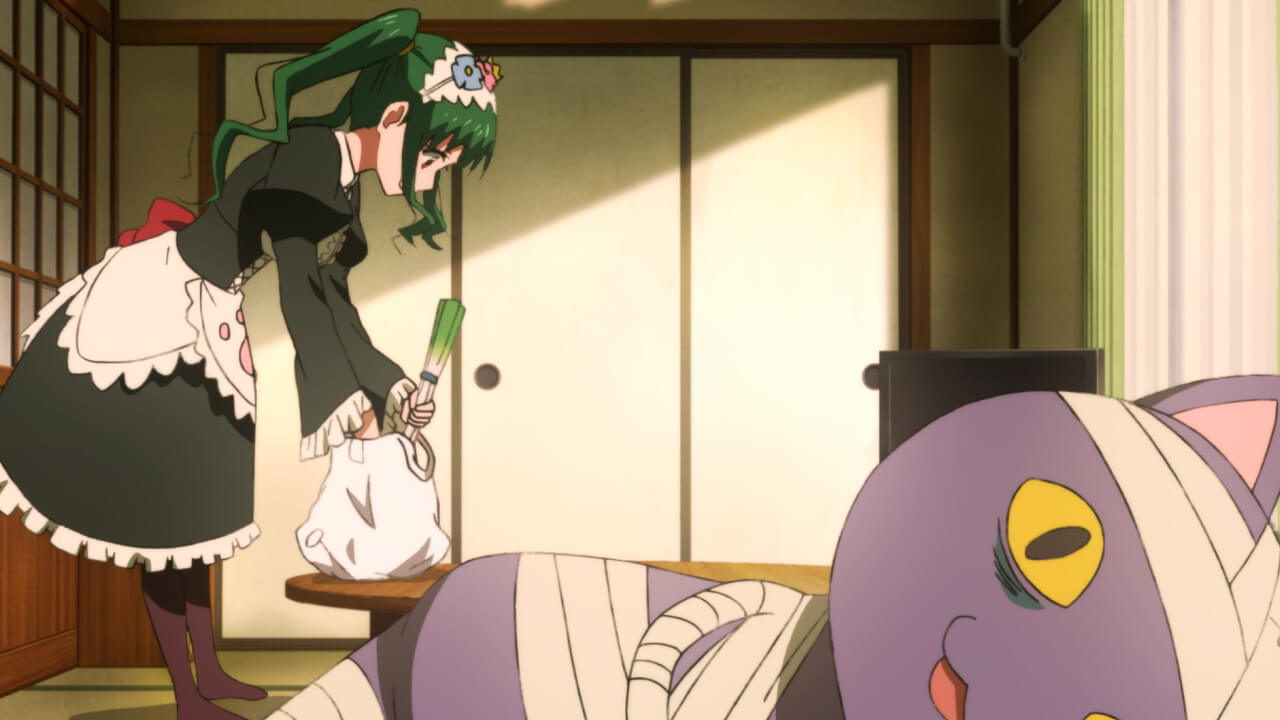 "………………………………………………."
Sir Balgary – Record of Grancrest War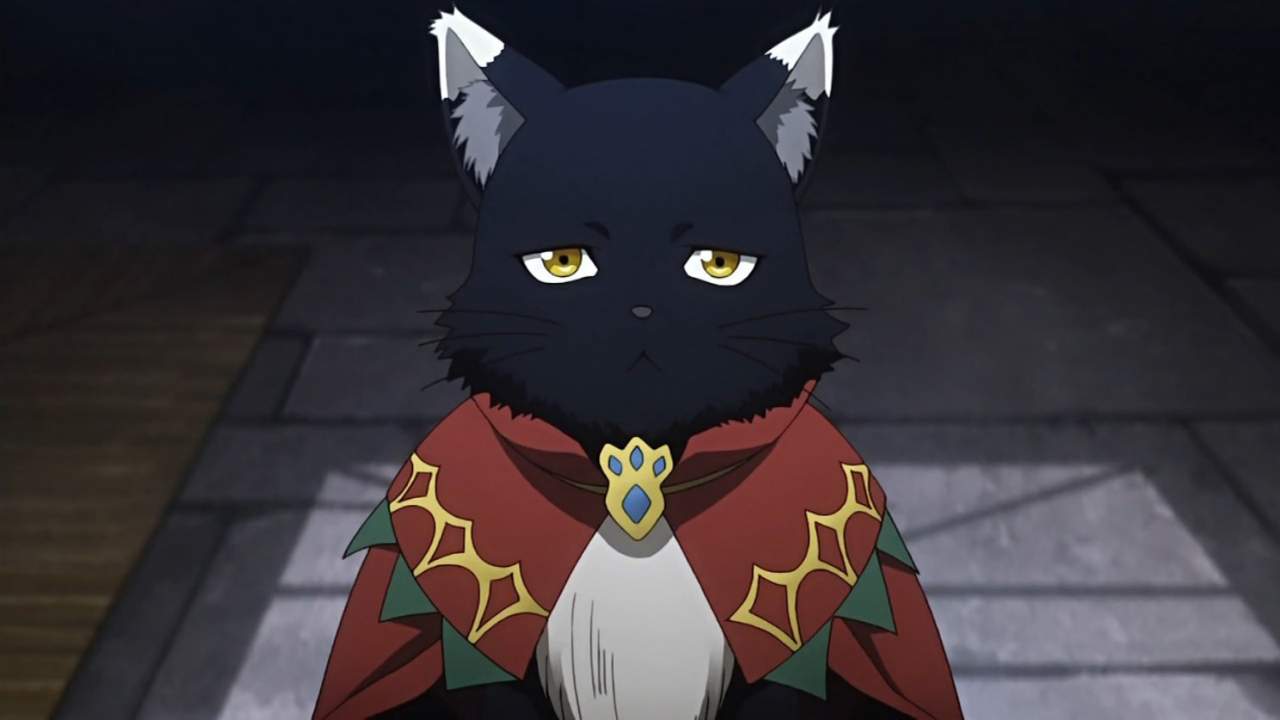 "I grant thee permission to hold me, and to rub me behind my ears."
Koban – Hozuki's Coolheadedness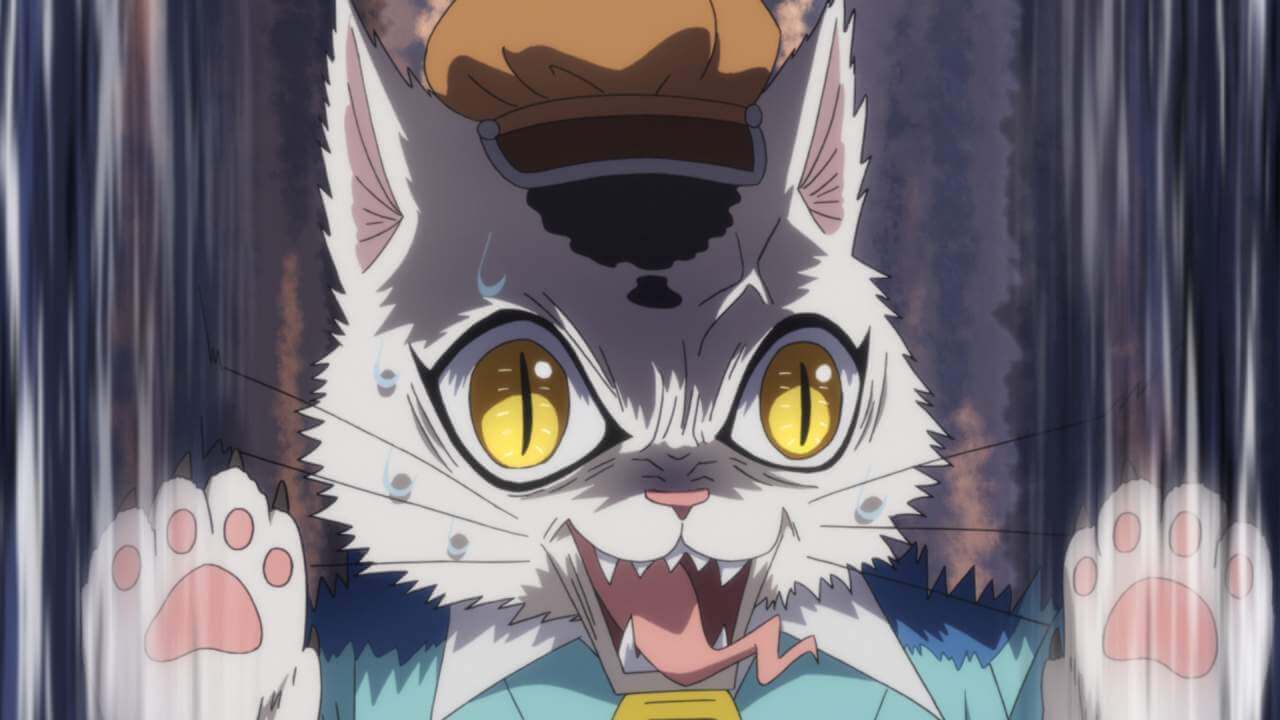 "H-Hozuki-sama!!!"
Mao Hao Hao – Hozuki's Coolheadedness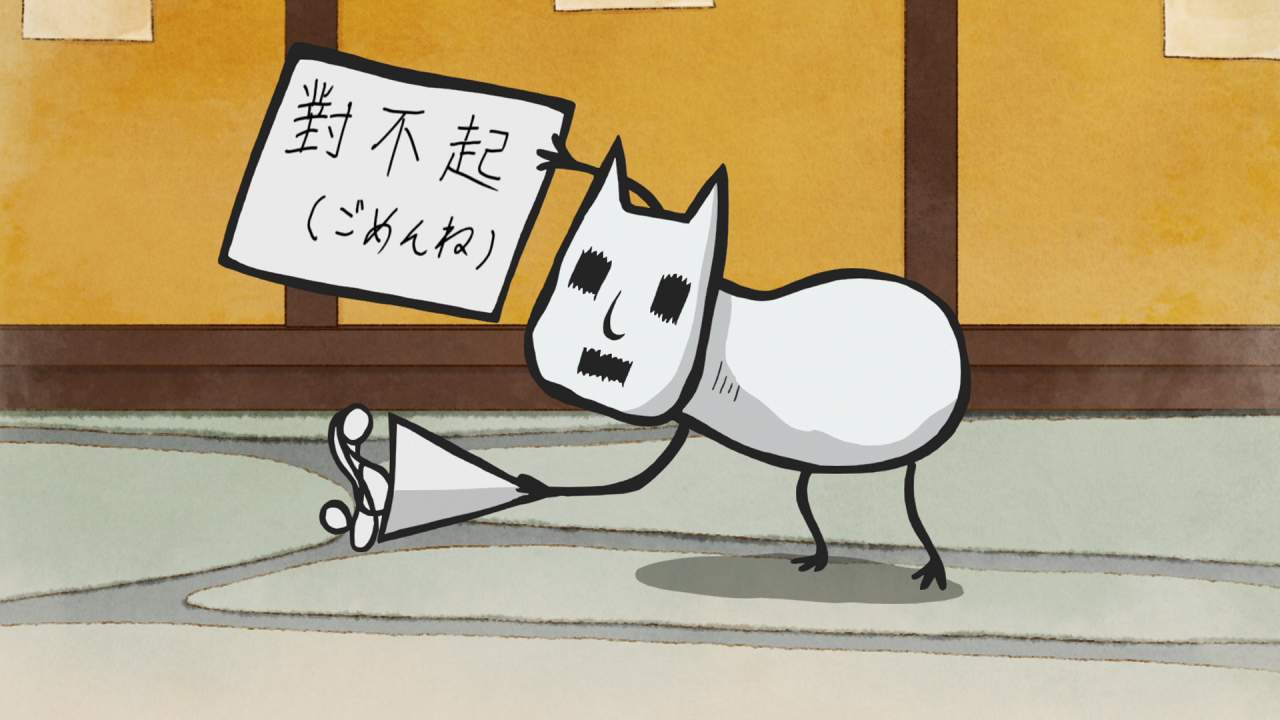 "Meow."
Kan – Hozuki's Coolheadedness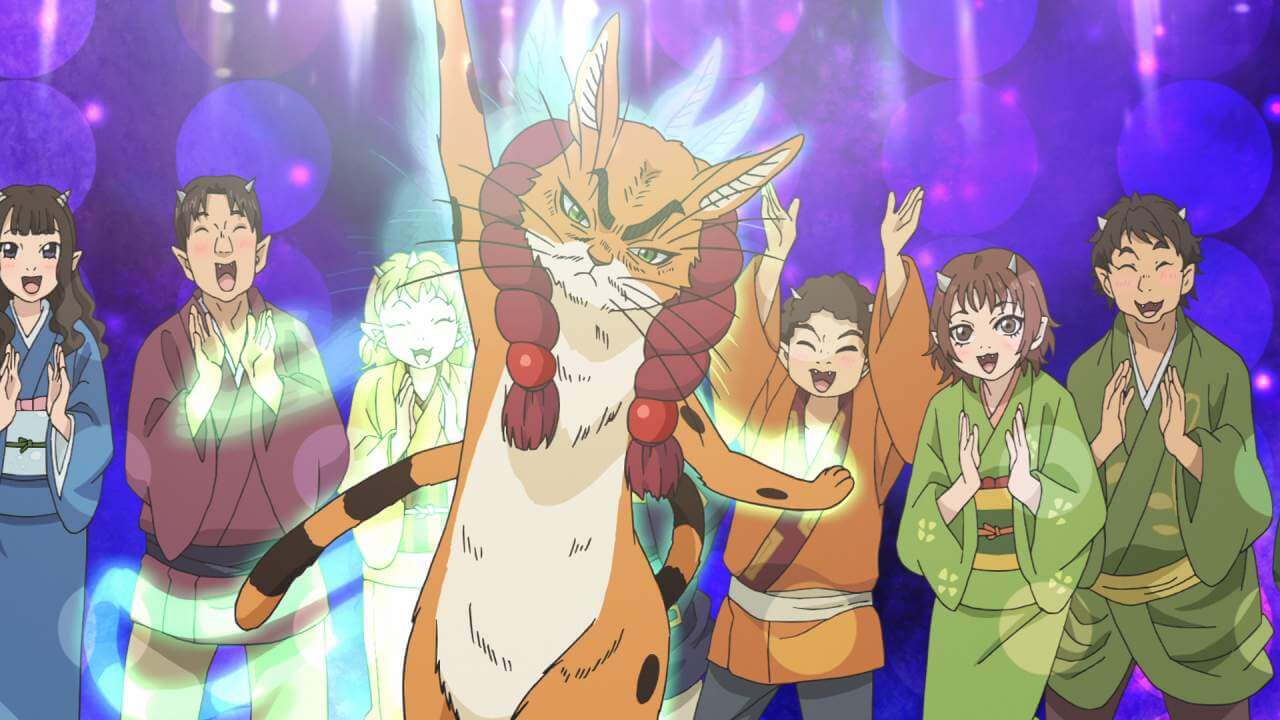 "Let's dance!"
Morgana – PERSONA5 the animation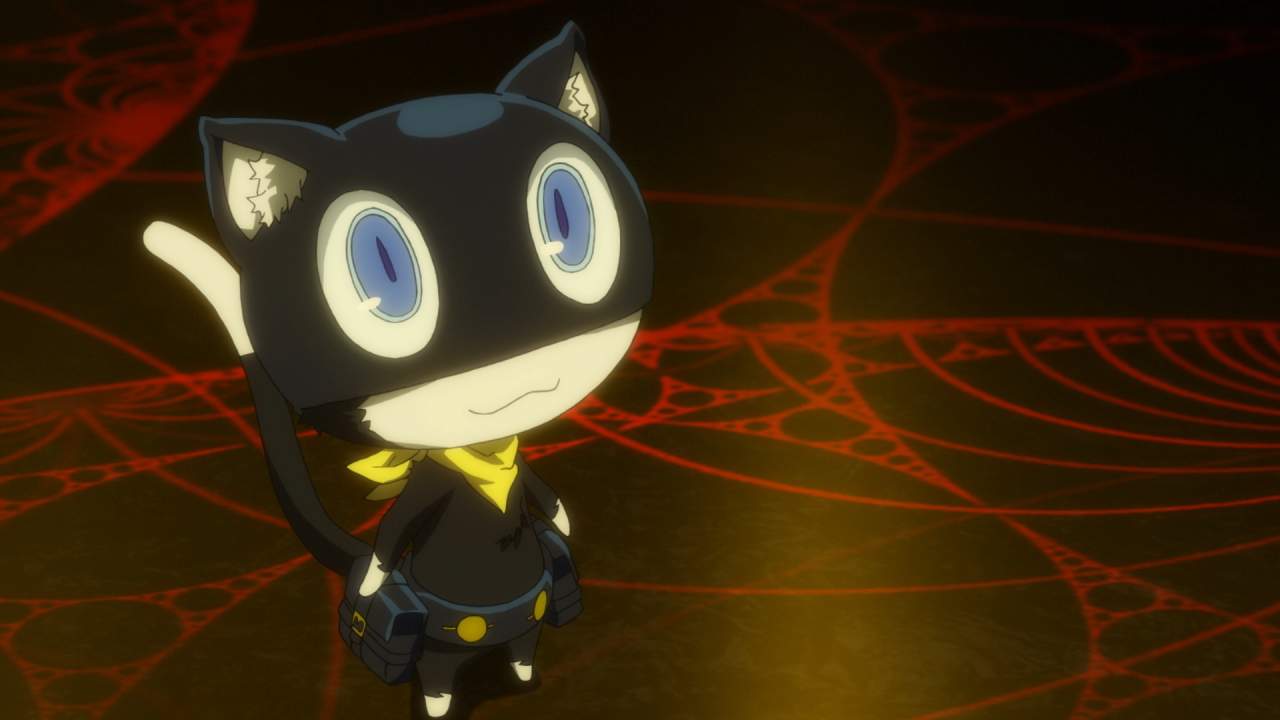 We know, Morgana's not a cat.
Nasu and Hayate – Rascal Does Not Dream of Bunny Girl Senpai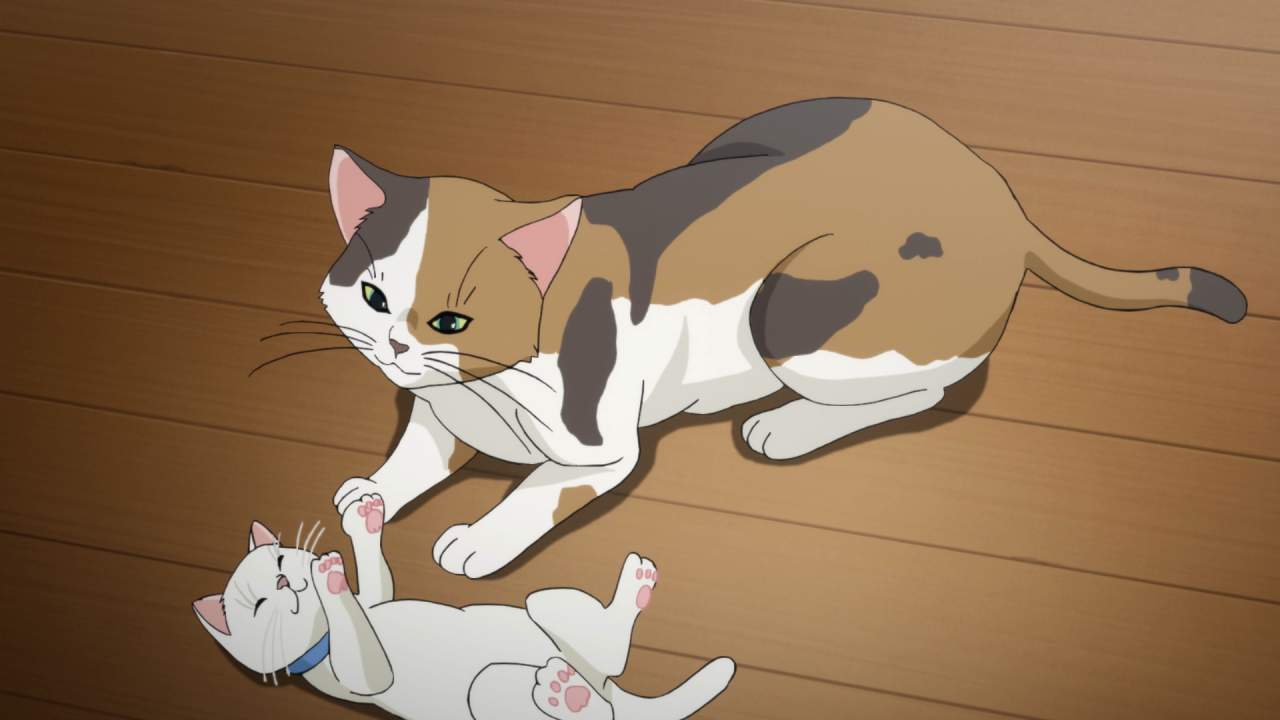 Rin Hoshizora – Love Live!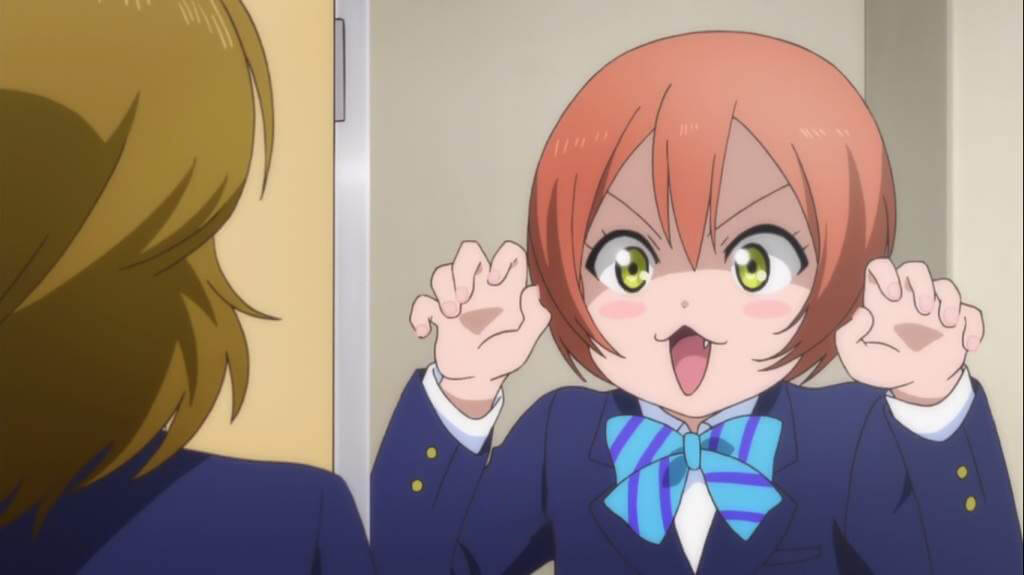 "Nyan, nyan, nyan!" Rin-nyan's not a cat but that works too, right?
Do you have a favourite cat character too? Share with us!
---
Follow us for anime-related news: www.aniplus-asia.com/news

©KFPA, (c)MBJ/PP, ©M,M/K/EMA, (C)E, K/H2, ©ATLUS ©SEGA/P5AP, (C)HK/K/AP

Tags :