Check out the synopsis and stills for B-PROJECT -Zeccho*Emotion- #12: "CLIMAX EMOTION".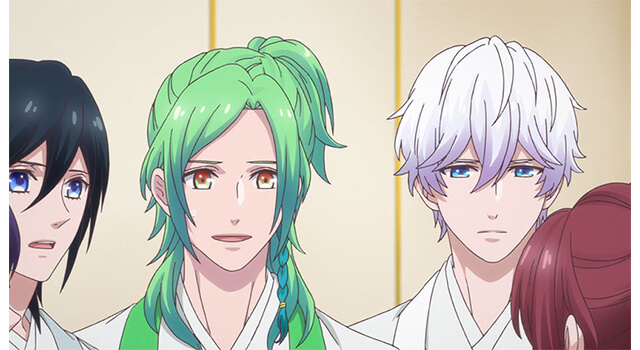 B-PROJECT somehow managed to hold their countdown live concert thanks to Yashamaru's help. The members are determined to put on the best performance no matter the situation, but problems keep surfacing one after another.
B-PROJECT and Tsubasa work together to solve these problems towards the concert date. However, the problems are to no end and they are once again in a precarious situation…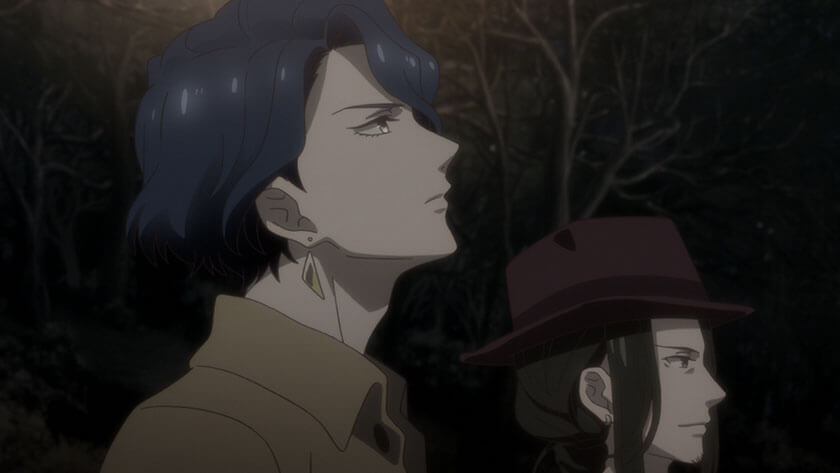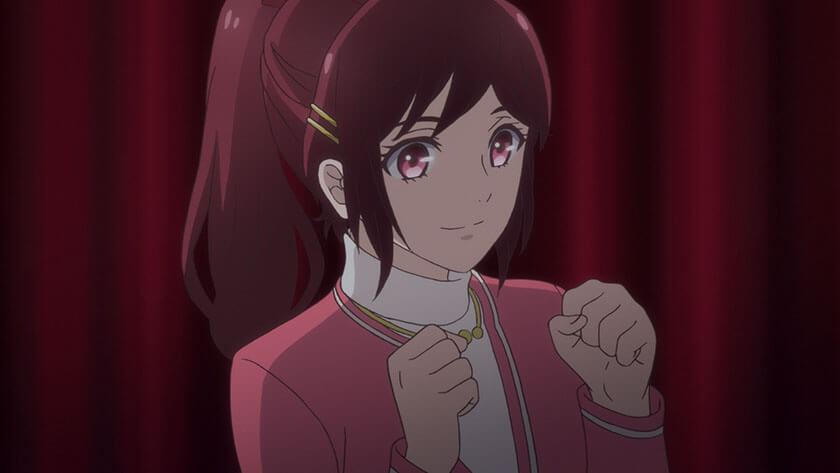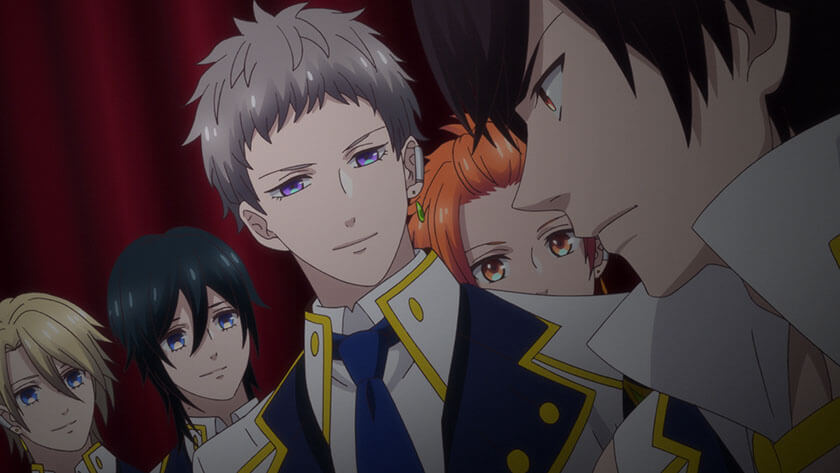 ---
B-PROJECT -Zeccho*Emotion- airs/streams FRIs 24:30 [23:30 id/th] on ANIPLUS Asia in Southeast Asia.
Encore include SATs 20:30 [19:30], SUNs 22:30 [21:30] and MONs 18:00 [17:00].
---
Follow us for anime-related news: www.aniplus-asia.com/news

Tags :