Check out the synopsis and stills for B-PROJECT -Zeccho*Emotion- #11: "TRAP AGAIN".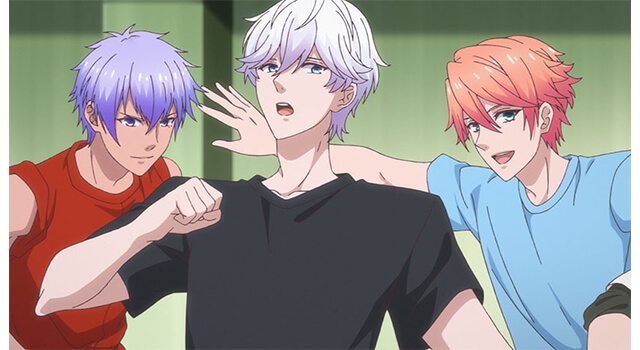 B-PROJECT is training hard for their first JAPAN Dome concert since becoming a 14-member group. As planning for the concert go underway, expectations towards the idol group are rising. Nearing the concert day, Kitakado, Kaneshiro, Masunaga and Fudo would announce the concert at a live stream program, but they receive a piece of shocking news instead…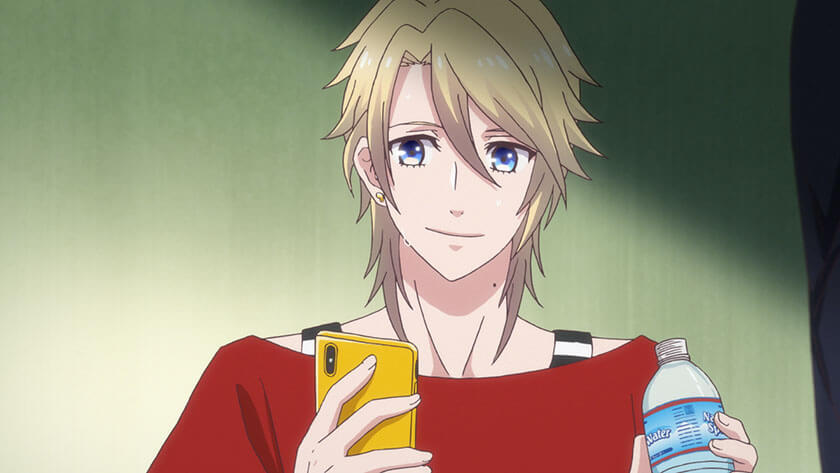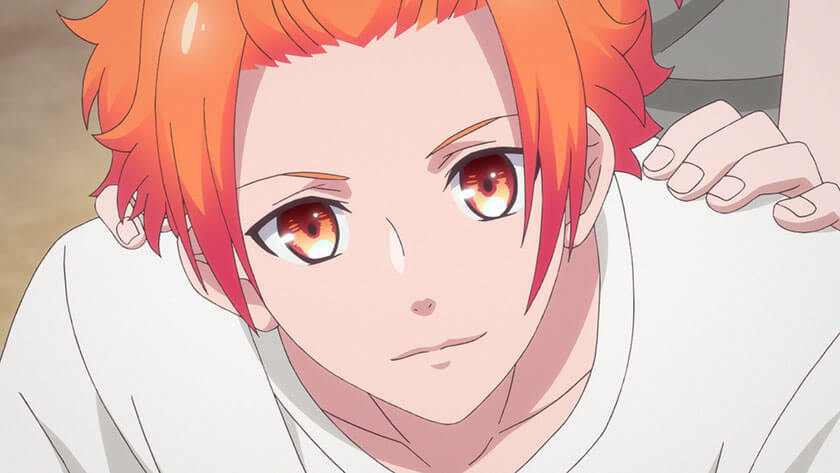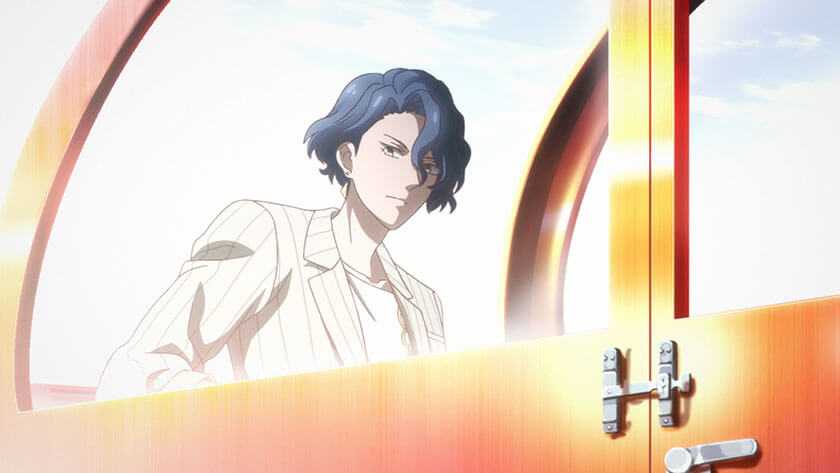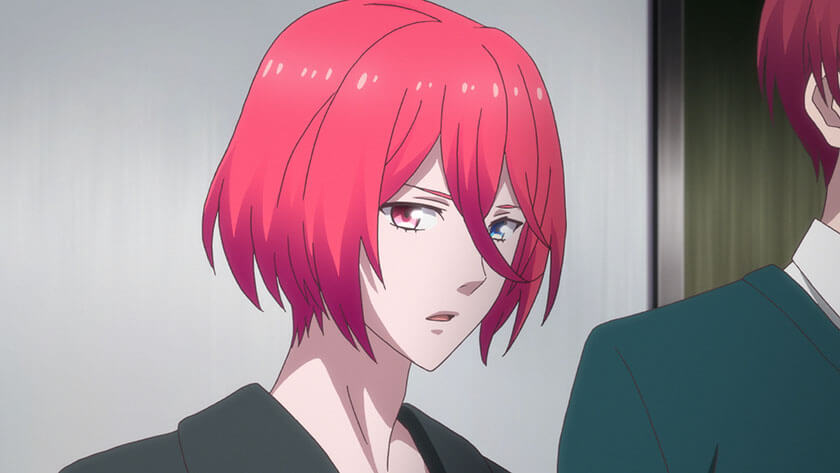 ---
B-PROJECT -Zeccho*Emotion- airs/streams FRIs 24:30 [23:30 id/th] on ANIPLUS Asia in Southeast Asia.
Encore include SATs 20:30 [19:30], SUNs 22:30 [21:30] and MONs 18:00 [17:00].
---
Follow us for anime-related news: www.aniplus-asia.com/news

Tags :