ANIPLUS Asia will simulcast the highly anticipated psychological action thriller Boogiepop and Others for the upcoming Winter 2019 season.
There is an Angel of Death known as Boogiepop who releases people from their pain and suffering. A spate of disappearances occurs at Shinyo Academy. Is it Boogiepop, or something more sinister?
Boogiepop and Others premieres 4 Jan, FRIs 23:00 [22:00 id/th]. Premiere episode is a 1-hour special.
Encore: SATs 20:00 [19:00]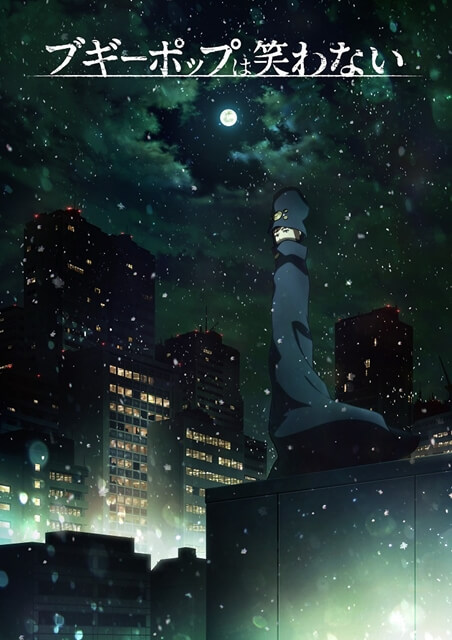 "I'm autonomous. My name is Boogiepop."
In commemoration of the 20th anniversary of the light novel masterpiece by Kohei Kadono and published by #1 entertainment label Dengeki Bunko, Boogiepop returns with an all-new anime adaptation. The TV anime is directed by Shingo Natsume, the mastermind behind the worldwide popularity of One Punch Man. Together with the same-series collaborators Tomohiro Suzuki (series composition and screenplay) and animation studio Madhouse, they will bring to vivid life this highly anticipated action fantasy!
---
Follow us for anime-related news: www.aniplus-asia.com/news

@2018 KOUHEI KADONO/KADOKAWA CORPORATION AMW/Boogiepop and Others PARTNERS

Tags :