Check out the synopsis and stills for PERSONA5 the Animation year-end special episode, "Dark Sun".
The major news outlets have been reporting that the prime suspect for the leader of the Phantom Thieves, Ren, has allegedly committed suicide. Meanwhile, the members of the Phantom Thieves continue to covertly mobilize. In order to discover the true culprit behind everything and change their heart, the team sets off to infiltrate the Palace and steal the Treasure from a new target.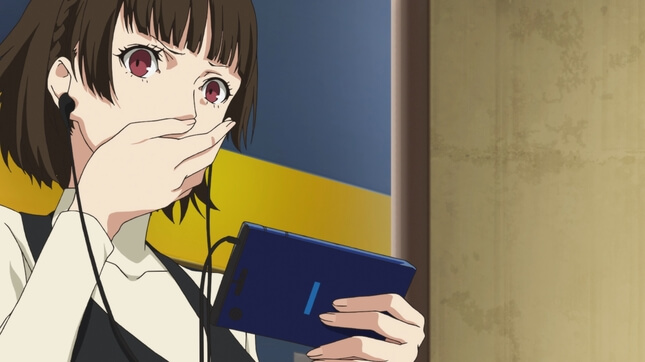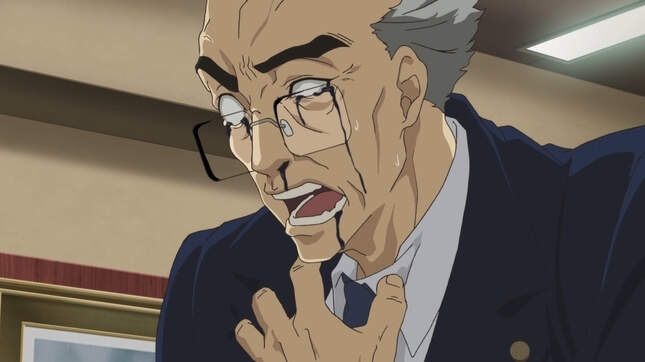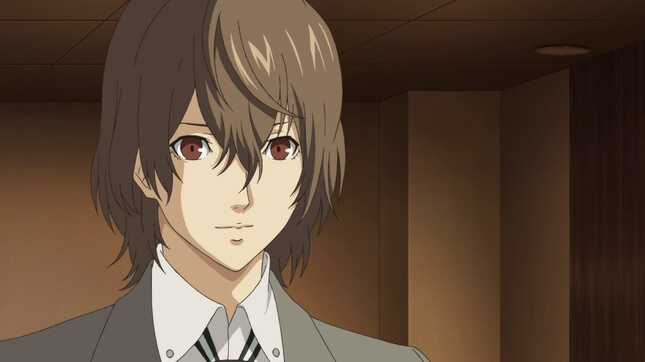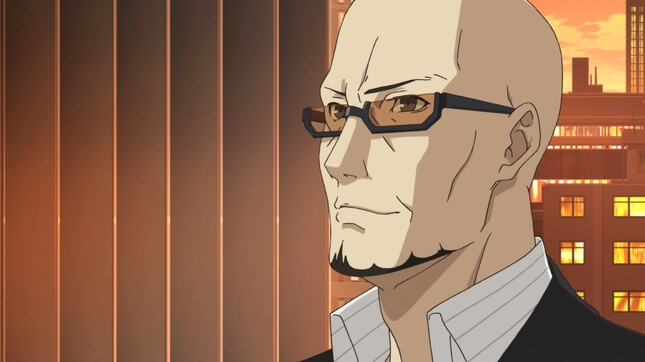 ---
PERSONA5 the Animation "Dark Sun…" premieres 1 Jan, Tue 23:30 [22:30 id/th].
---
Follow us for anime-related news: www.aniplus-asia.com/news

(C)ATLUS (C)SEGA/PERSONA5 the Animation Project

Tags :