An anime film of the reboot BEM TV anime series that aired in 2019 has been announced. The film, titled BEM ~BECOME HUMAN~ is slated for release in Japanese theaters this Fall. Along with the announcement, a teaser visual and special PV were released.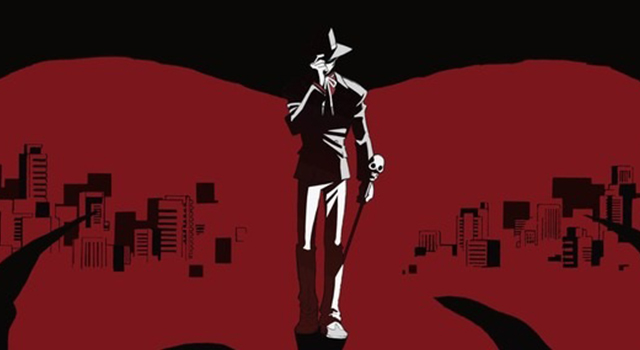 Humanoid Monster Bem first made its television debut back in 1968 and left a huge impact with its dark and mysterious concept, setting a significant record of over 20% viewership in Japan. The plot of the series revolves around three yokai (supernatural creatures) who are discriminated by other human beings due to their fearful appearance, but still hope to be accepted and become human beings in return for performing justice.
The series inspired a huge remake in Summer 2019, which was also to commemorate the 50th anniversary (2018) of the series. The remake, based on the same concept, was set in a whole new setting and adopted a different style of storytelling.

Anime film BEM ~BECOME HUMAN~ teaser visual
Check out the special PV:
Additional cast and more details on the story will be revealed later.
Anime Film BEM ~BECOME HUMAN~
Slated for release in Fall 2020 in Japan

STAFF

Director: Hiroshi Ikehata
Script: Atsuhiro Tomioka
Original Character Deisgner: Range Murata
Character Design: Mino Matsumoto
Animation Production: Production I.G
Producer: 劇場版BEM製作委員会
CAST
Katsuyuki Konishi as Bem
M・A・O as Bela
Kensho Ono as Belo
---
Follow us for more anime-related news: https://www.aniplus-asia.com/news

Source: Anime!Anime!

(C)ADK EM/BEM製作委員会

Tags :