An advance screening of an unreleased episode of Steins;Gate 0 will be held on 9 December 2018 at Cinema Sunshine Ikebukuro, Tokyo. The screening will also include a talk show segment featuring Asami Imai, who voices Kurisu Makise in the series.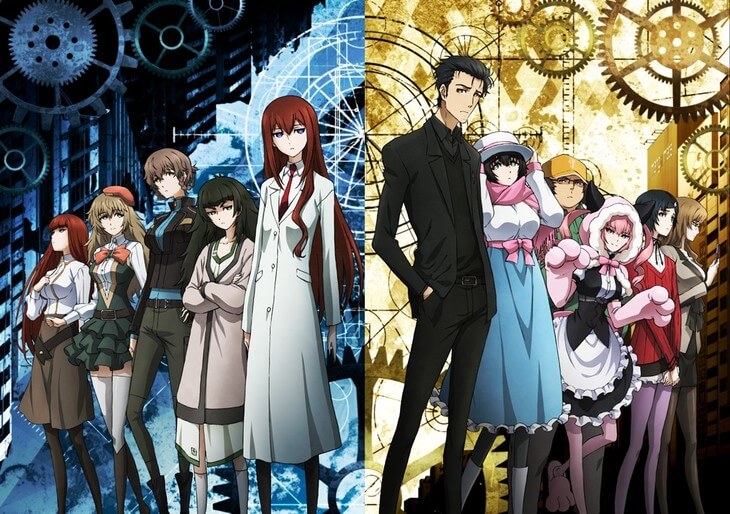 The unreleased episode tells the story of Faris leading the female members of the Lab to make chocolates as Valentine's Day approaches.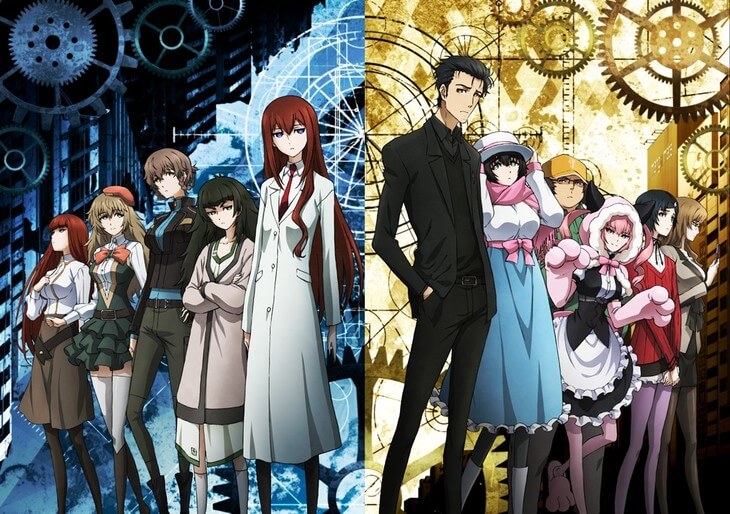 Attendees of the screening will receive a present: a sticker of the key visual.
---
Steins;Gate 0 was simulcast on ANIPLUS Asia from April to September 2018 in Southeast Asia. The TV series totaled 23 episodes.
---
Follow us for more anime-related news: www.aniplus-asia.com/news

Source: Natalie Comic

(c)2018 MAGES./KADOKAWA/未来ガジェット研究所

Tags :