Co-organized by AGAMAZ Co.,LTD and Alo Production Co.,LTD, the ACG Symphony Asia, an orchestra concert performed by Japanese game and anime vocalists, will be held in Bangkok, Thailand, for the first time ever!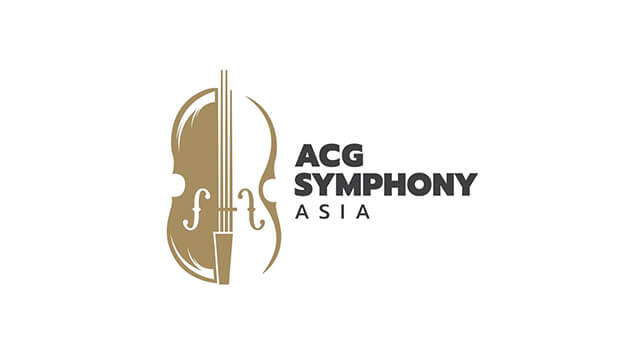 ACG Symphony Asia features all-time favorite game and anisong singers on stage, performing the rearranged versions of many well-known original soundtracks from video games and animations.
For starters, the event has announced the first artiste in their lineup: Lia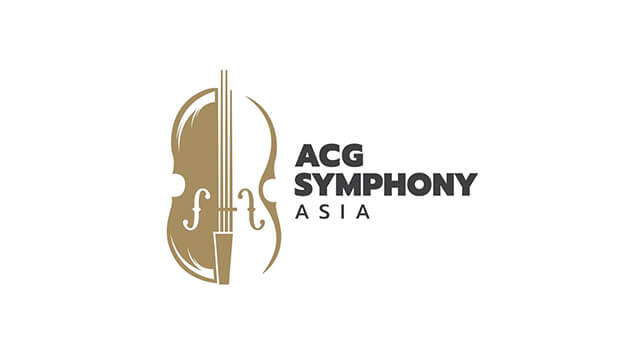 Lia began her singing career when she moved from Japan to the United States at the age of 15. During her stay there, she was chosen to sing for the TV anime and theatrical version of the visual novel, Air. The theme song she sang was "Tori no Uta", which means "Birds Poetry."
Known as the Diva of Crystal Voice, the artiste owns a transparent voice and an outstanding ability to sing everything from pop, classical, to jazz. After her return to Japan, she received offers for various projects and her popularity continued to soar after she sang for popular anime and game projects, such as the Clannad series and Angel Beats!.
Here's the setlist that has been revealed so far:
1. Tori no Uta (Air)
2. Toki wo Kizamu Uta (Clannad : After Story)
3. My Soul, Your Beats! (Angel Beats!)
4. Bravely You (Charlotte)
5. ETERNAL WIND~Hohoemi Hikaru Kaze no Naka~ (Mobile Suit Gundam F91)
6. Sousei no Aquarion (Sousei no Aquarion)
7. OPEN YOUR MIND ~Chiisana Hane Hirogete~ (Ah! My Goddess)
8. Kimi no Shiranai Monogatari (Bakemonogatari)
9. Tamashii no Refrain (Neon Genesis Evangelion: Death & Rebirth)
There's more to be announced, be sure to follow ACG Symphony Asia's page for the latest updates!
Here are the event details:
ACG Symphony Asia: Lia's Orchestra Concert
Date & time: 14 September 2019, 4 pm
Location: KBank Siam Pic-Ganesha Center (located on the 7th floor of Siam Square One shopping mall, next to Siam BTS Station)
Ticket prices: 5,000 Baht / 4,000 Baht / 3,000 Baht / 1,500 Baht
Song Arrangements and performance by: Thai Symphony Orchestra
Conducted by: Col. Prateep Suphanrojn.
Tickets currently available on http://bit.ly/acgsymphonyticket
The VVIP tier tickets (5,000 Baht) will include access to a Meet & Greet event and a premium orchestra poster with the artiste's autograph. The first 100 VIP ticket purchases will be granted access to the Meet & Greet event as well, so grab your tickets soon!
Stay tuned to the ACG Symphony Asia Facebook page for more information regarding the event, including updates on the performer lineup!
---
Source: ACG Symphony Asia's Official Facebook

Follow us for anime-related news: www.aniplus-asia.com/news

Tags :