On 7th March 2020, the award winners for the yearly 14th Seiyuu Awards have been announced.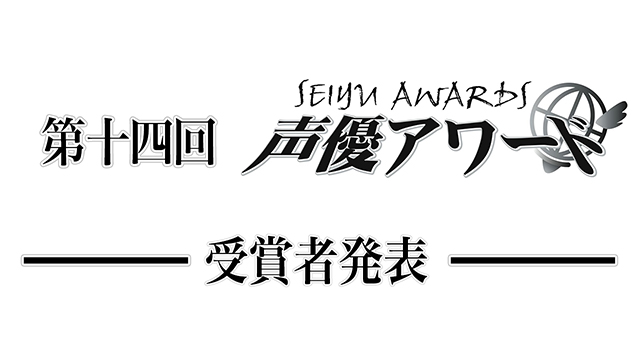 This year, the Best Lead Actor Award goes to Natsuki Hanae who played the main roles from Demon Slayer and Tokyo Ghoul:re and the Best Lead Actress Award goes to Aoi Koga, who starred in Kaguya-sama: Love is War and Tenshi no 3P!.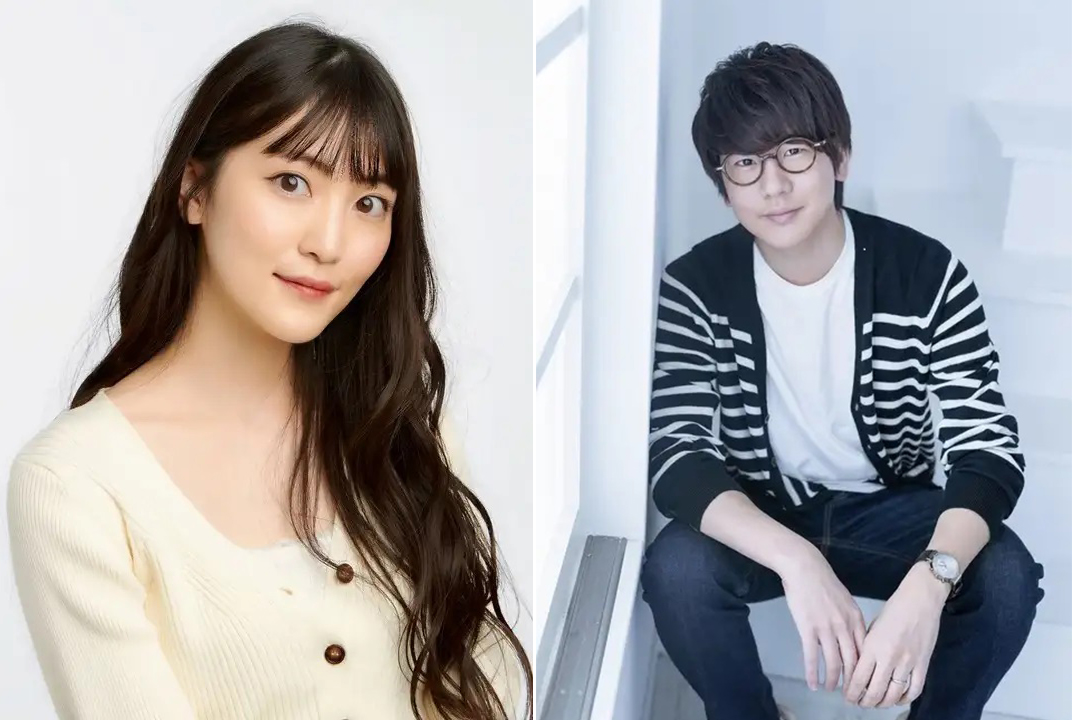 The Best Supporting Actor and Actress Awards go to Kaito Ishikawa (Rascal Does Not Dream of Bunny Girl Senpai), Makoto Furukawa (One Punch Man) and Atsumi Tanezaki (Kono Oto Tomare!).
The Best New Actor and Actress Awards go to Takeo Otsuka, Gakuto Kajiwara, Kotaro Daigo, Natsumi Fukuhara, Shogo Yano, Madoka Asahina, Miho Okasaki, Miyuri Shimabukuro, Sayumi Suzushiro, Ai Fairouz and Nana Mori.
Roselia from BanG Dream! won the Singing Award, Mamoru Miyano with the Influencer Award and Hiroshi Kamiya with the Most Valuable Seiyuu (MVS) Award two times in a row.
Full list of Award Winners:
Best Lead Actor Award
Natsuki Hanae (Across Entertainment)
Best Lead Actress Award
Aoi Koga (81produce)
Best Supporting Actor Award
Kaito Ishikawa (Pro-Fit)
Makoto Furukawa (Toys Factory)
Best Supporting Actress Award
Atsumi Tanezaki (Haikyo)
Best New Actor Award
Takeo Otsuka (I'm Enterprise)
Gakuto Kajiwara (Haikyo)
Kotarou Daigo (A-Light)
Natsumi Fukuhara (Axl-One)
Shogo Yano (Super Eccentric Theater)
Best New Actress Award
Madoka Asahina (81produce)
Miho Okasaki (I'm Enterprise)
Mayuri Shimabukuro (Osawa Office)
Sayumi Suzushiro (Arts Vision)
Ai Fairouz (Pro-Fit)
Nana Mori (ARBRE)
Singing Award
Roselia from BanG Dream!
(Aina Aiba, Haruka Kudo, Yuki Nakashima, Megu Sakuragawa, Kanon Shizaki)
Best Personality Award
Showtaro Morikubo (ADD9TH)
Merit Award
Minoru Yada (Kekke Corporation)
Makoto Kousaka (Haikyo)
Synergy Award
Kimetsu no Yaiba (Demon Slayer)
Kei Tomiyama Award
Yu Mizushima (Production Ace)
Kazue Takahashi Award
Rica Fukami (Freelance)
Kids / Family Award
The cast of Moominvalley
Best Foreign film and TV drama Award
Koichi Yamadera (Across Entertainment)
Atsuko Tanaka (Mausu Promotion)
Game Award
Kodai Sakai (EARLY WING)
Influencer Award
Mamoru Miyano (Himawari Theatre Group)
Most Valueable Seiyuu Award
Hiroshi Kamiya (Aoni Production)
Special award
Pierot 40th anniversary
Hiroki Suzuki (Awesome)
A huge congratulations to all award winners!
---
Source: https://www.animatetimes.com/news/details.php?id=1583562852

Seiyuu Awards Official Site: 声優アワード公式サイト
Seiyuu Awards Official Twitter: 声優アワード公式twitter(@seiyuawards)

Tags :