Genre: Comedy, HorrorEpisodes: 12Rated: Rated 13
The usual morning. The usual music. Her usual self.
In a flash, the lives of seven girls suddenly ends.
Moving about dead, as a zombie…
In the world they inevitably stepped into, the girls have only one wish.
"We want to live."
This is a Saga of miracles by the seven girls.
EPISODES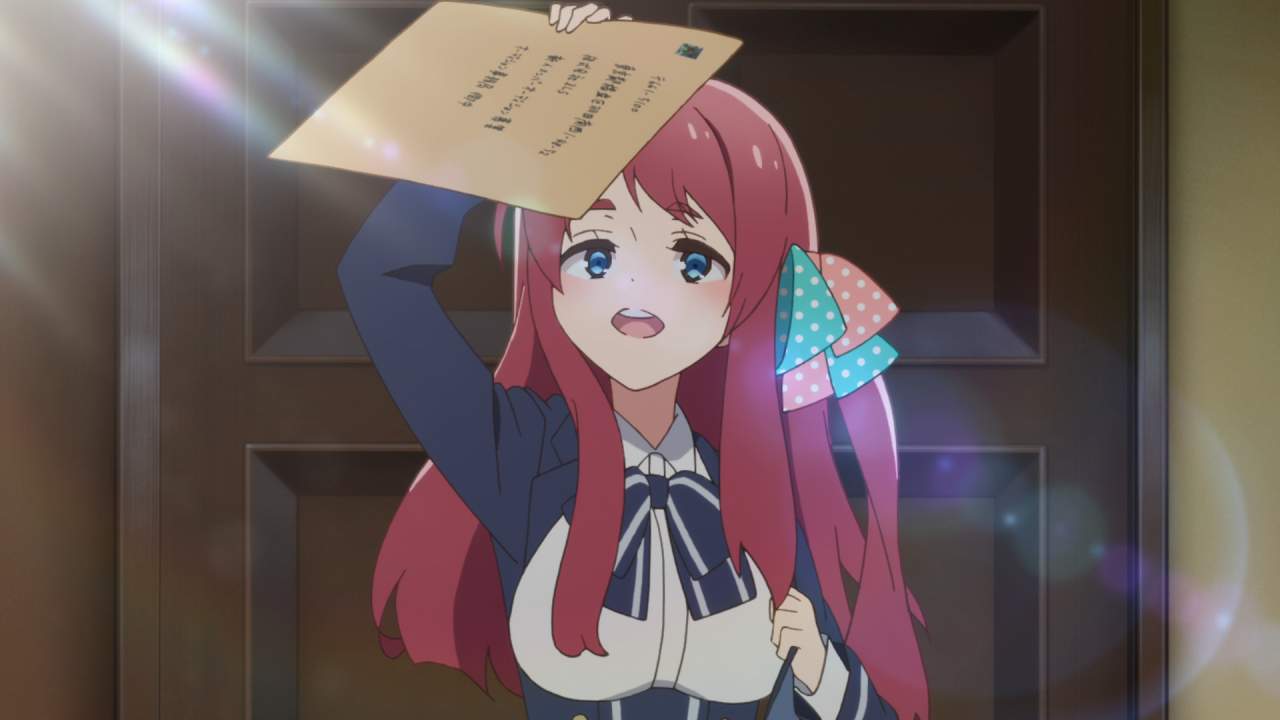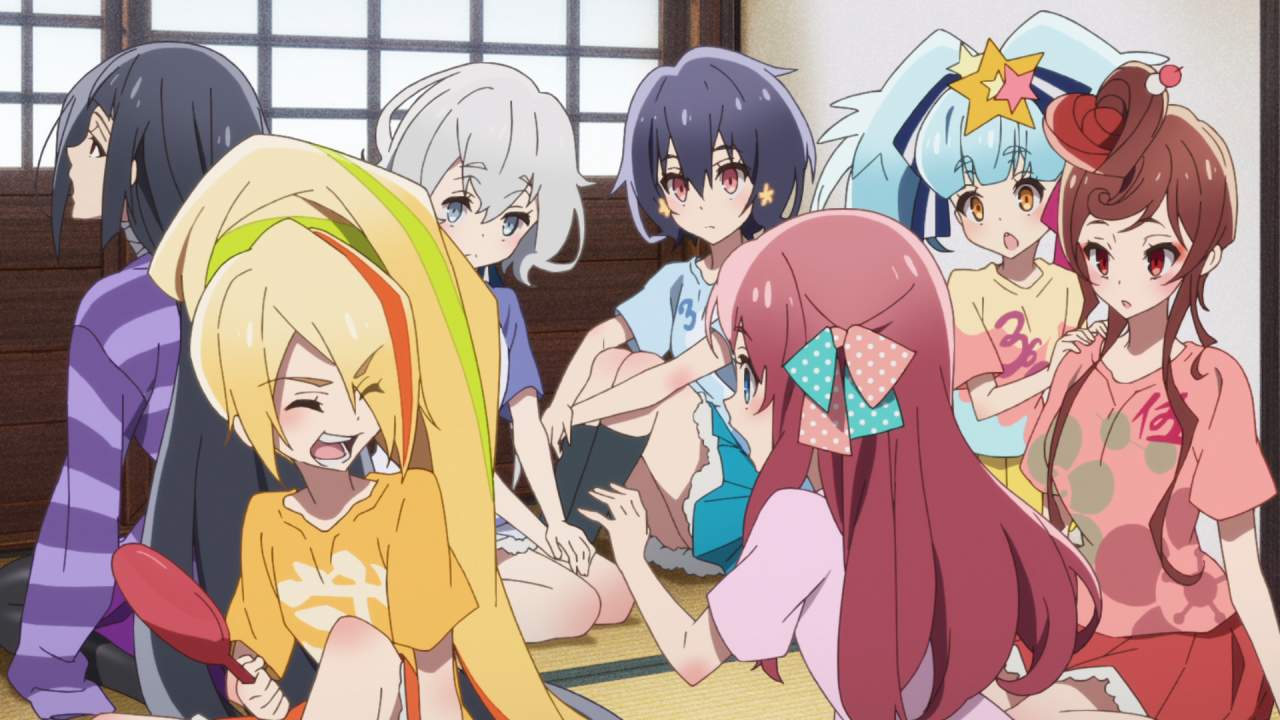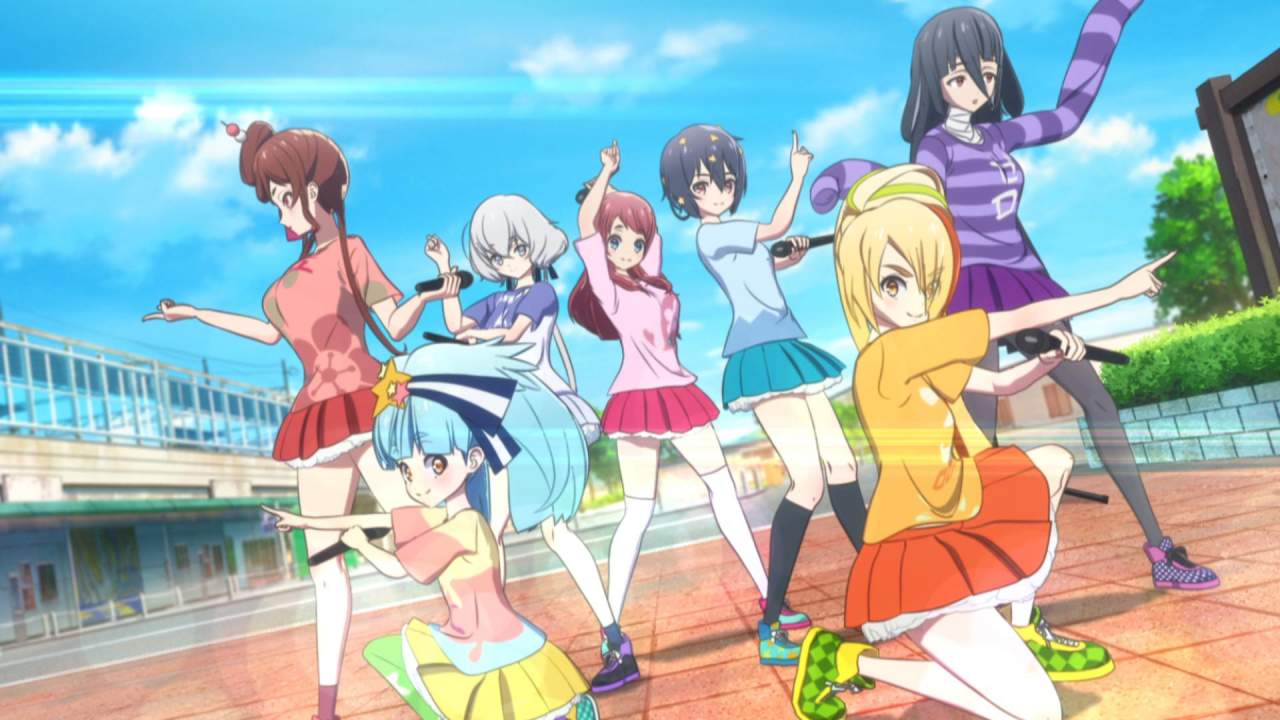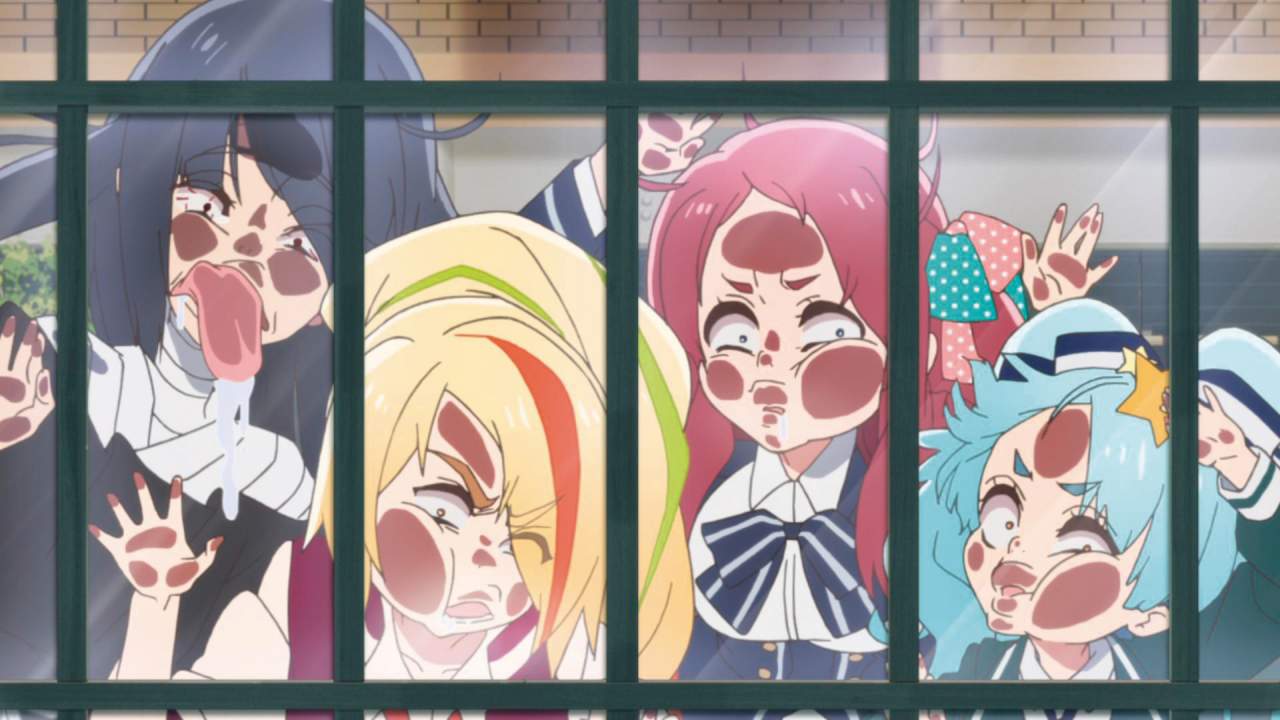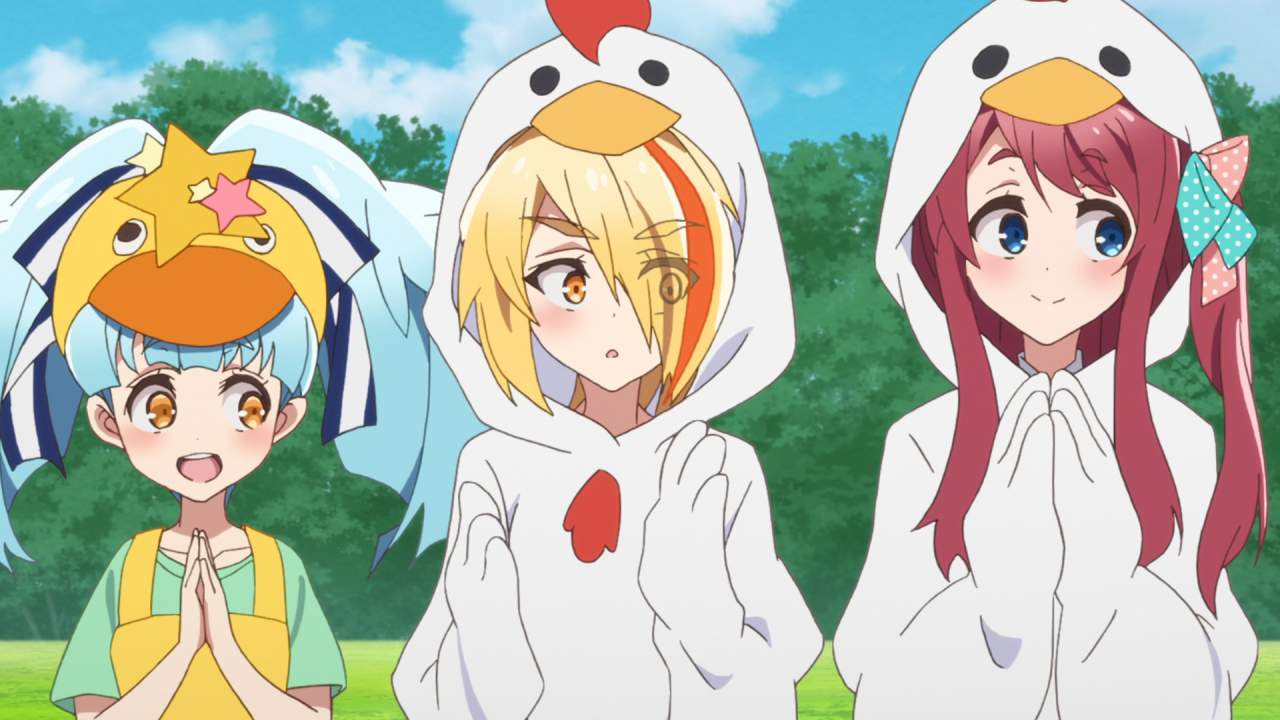 #5 The Nice Bird SAGA in Your Heart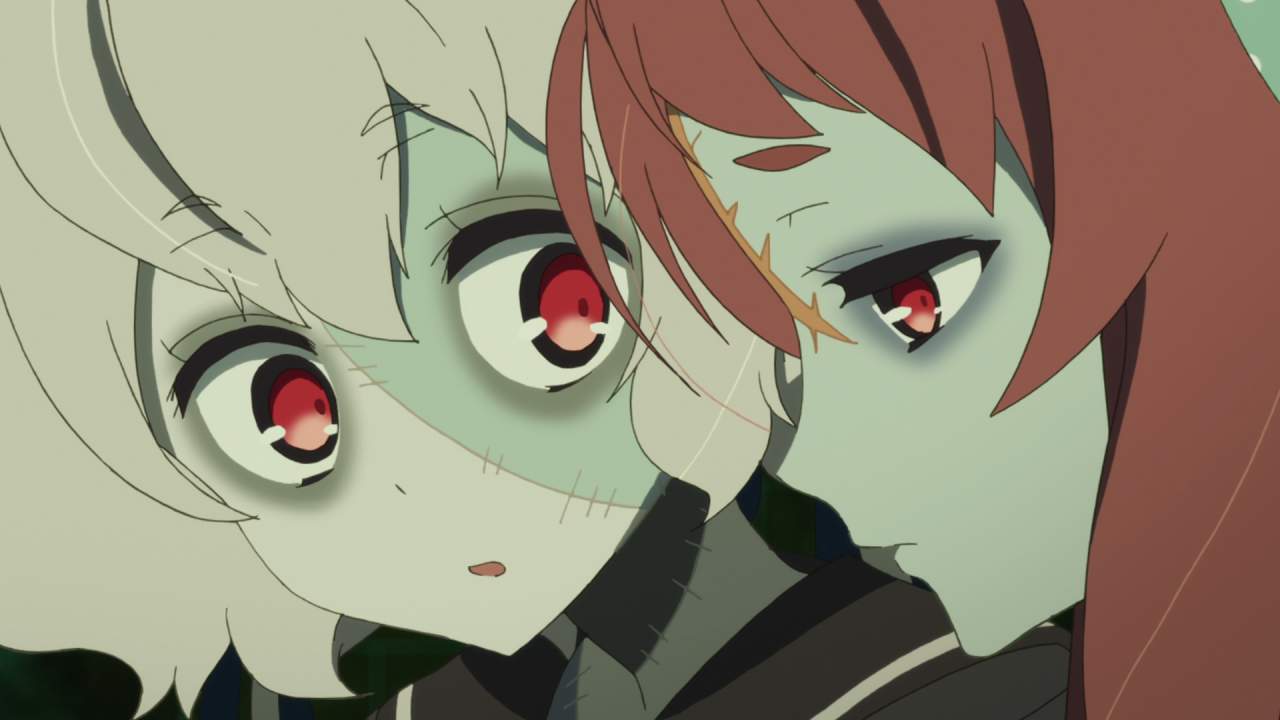 #6 Because It's Sentimental SAGA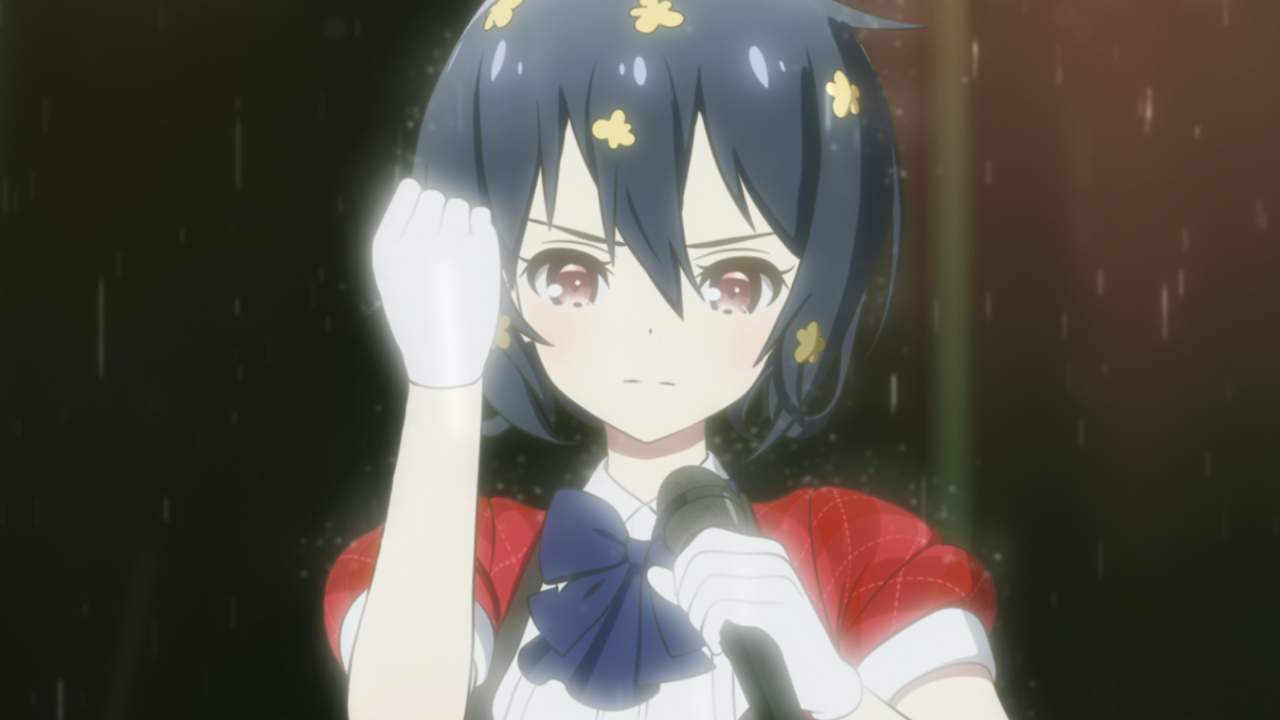 #7 But It's Zombiemental SAGA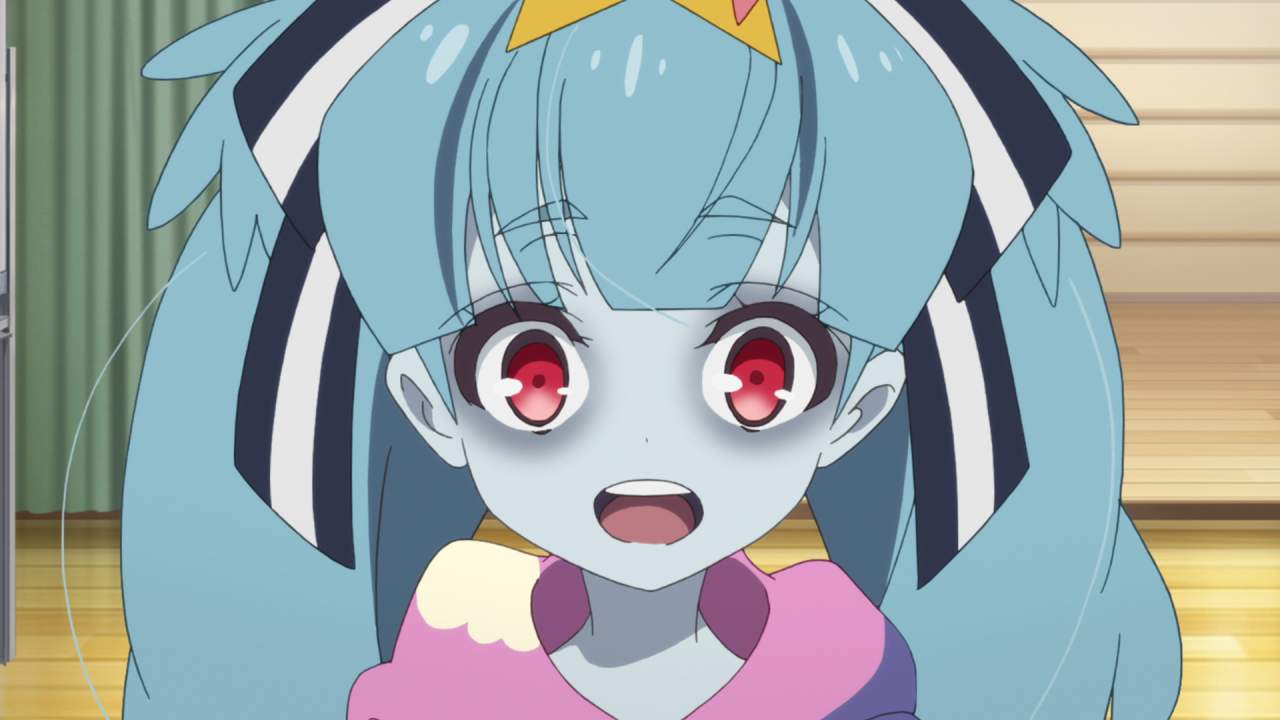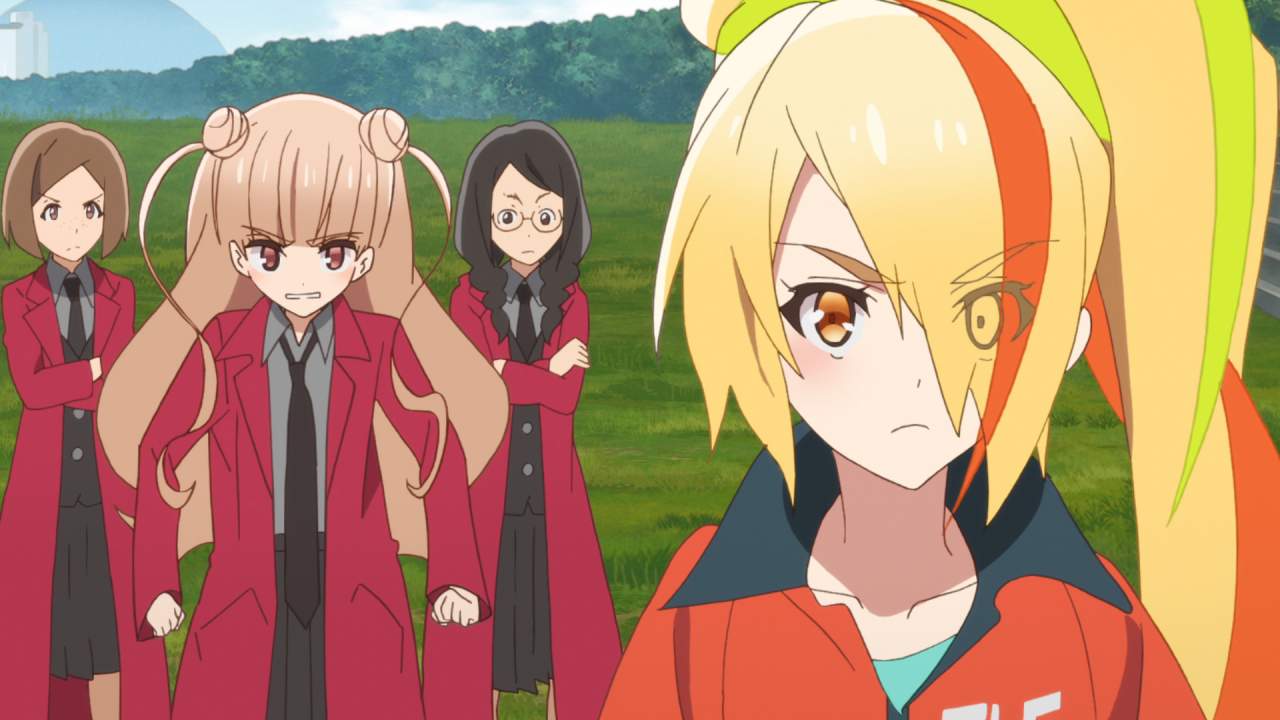 #9 Though My Life May Have Ended Once by Some Twist of Fate I Have Risen, and If Song and Dance Are to Be My Fate, Then Carrying the Memories of My Comrades in My Heart as I Sally Forth Shall Be My SAGA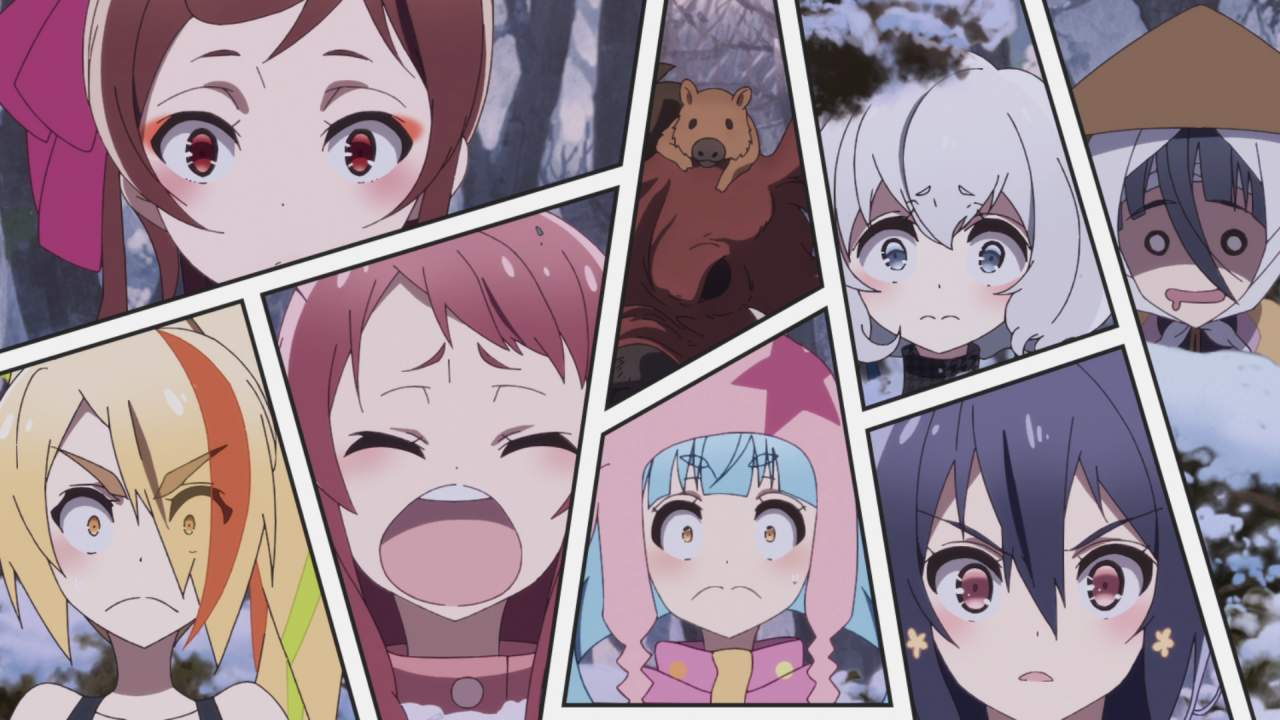 #10 NO ZOMBIE NO IDOL SAGA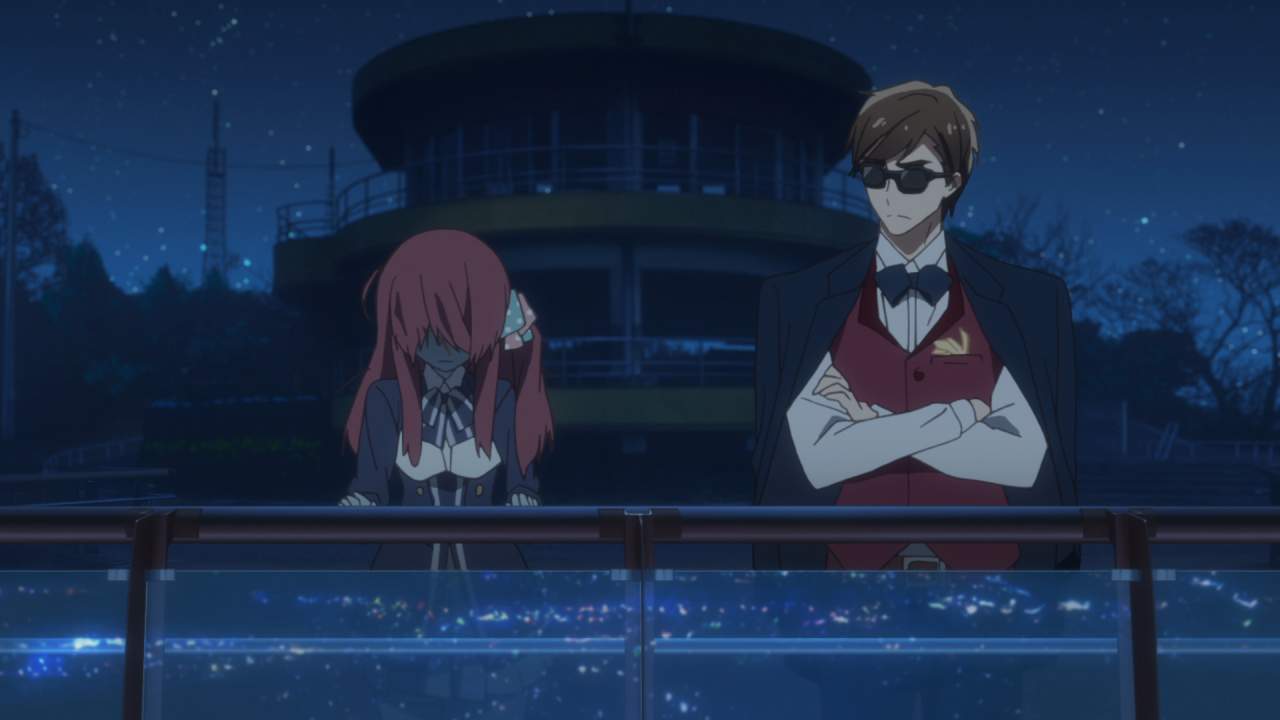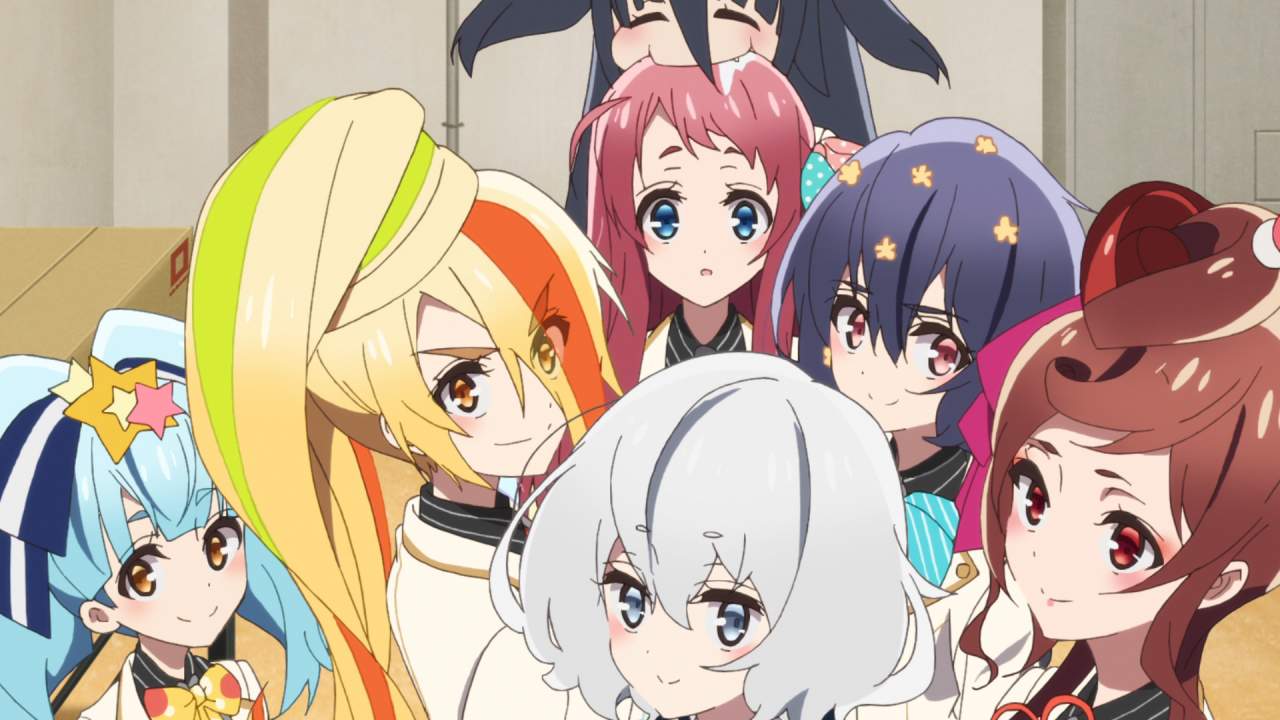 #12 Good Morning Again SAGA
CHARACTERS

Sakura Minamoto
Zombie No. 1. First out of the 7 zombies to awaken. She doesn't have her memories from the time when she was alive. She often has to play the straight man within the group. Speaks in the Karatsu dialect.

Saki Nikaido
Zombie No. 2. Kamikaze captain of the "Dorami", a legendary biker gang. A typical delinquent who often threatens to kill, but will befriend anyone with guts. Used to be obsessed with "Tamagotchi" when she was alive.

Ai Mizuno
Zombie No. 3. Used to be the immovable center of top idol group "Iron Frill". She is strong-willed and not afraid to speak up. Seems to be extremely skeptical of Kotaro's schemes.

Junko Konno
Zombie No.4. The legendary idol who triggered the idol boom in the '80s. While she is reserved and excessively modest, she has strong conviction as an idol and is the best singer among the seven.

Yugiri
Zombie No. 5. The legendary courtesan who lived through the tumultuous times between the Bakumatsu and Meiji Restoration. Open-minded and calm, she is neither swayed by the fact she was resurrected in a world 150 years later, her surroundings nor herself being a zombie.

Lily Hoshikawa
Zombie No. 6. A child prodigy who starred on every TV channel's primetime. Despite being the youngest, she possesses the courage to stand on every stage. While behaving innocently, she sometimes shows her true dark side. Surprisingly knowledgeable.

Tae Yamada
Zombie No. 0. The only one who is not fully conscious and the most zombie-like member. She seems to understand what the other members say, to a certain extent. Nevertheless, she always gives in to natural instinct and ends up biting Junko.

Kotaro Tatsumi
A mysterious idol producer. Never takes off his black sunglasses. This eccentric man with a constantly outrageous behavior, is the very man who resurrected 7 legendary (?) zombies for the "Zombie Land Saga Project", the project to revitalize the Saga Prefecture.

Romero
Kotaro's pet zombie dog. Supposedly a toy poodle, although according to various people his size always changes. Being a zombie dog, he can gobble up food that would be bad for most dogs. His favorite food is cuttlefish.

Policeman

CREW
Illustrator
Avex Pictures, MAPPA, Cygames

Director
Munehisa Sakai

Artists Voice
Kaede Hondo as Sakura Minamoto; Asami Tano as Saki Nikaido; Risa Taneda as Ai Mizuno; Maki Kawase as Junko Konno; Rika Kinugawa as Yugiri; Minami Tanaka as Lily Hoshikawa; Kotono Mitsuishi as Tae Yamada; Mamoru Miyano as Kotaro Tatsumi

Artists Opening
"Adabana Necromancy" by Franchouchou

Artists Ending
"Hikari e" by Franchouchou