Genre: Drama, Sci-fi
"The Far Eastern Special Administrative Region, also known as the 24th Ward, is a man-made island that sits in Tokyo Bay. Shuta, Ran, and Koki were childhood friends born and raised on the island. However, one incident changed their relationship forever.
A year later, the three are reunited by chance. Three of their phones suddenly ring simultaneously as their friend, supposedly dead, is calling and demands that they make a decision about the future. The three friends do what they believe is best to protect the 24th Ward and its citizens.
© Team24/Project Tokyo 24th Ward
EPISODES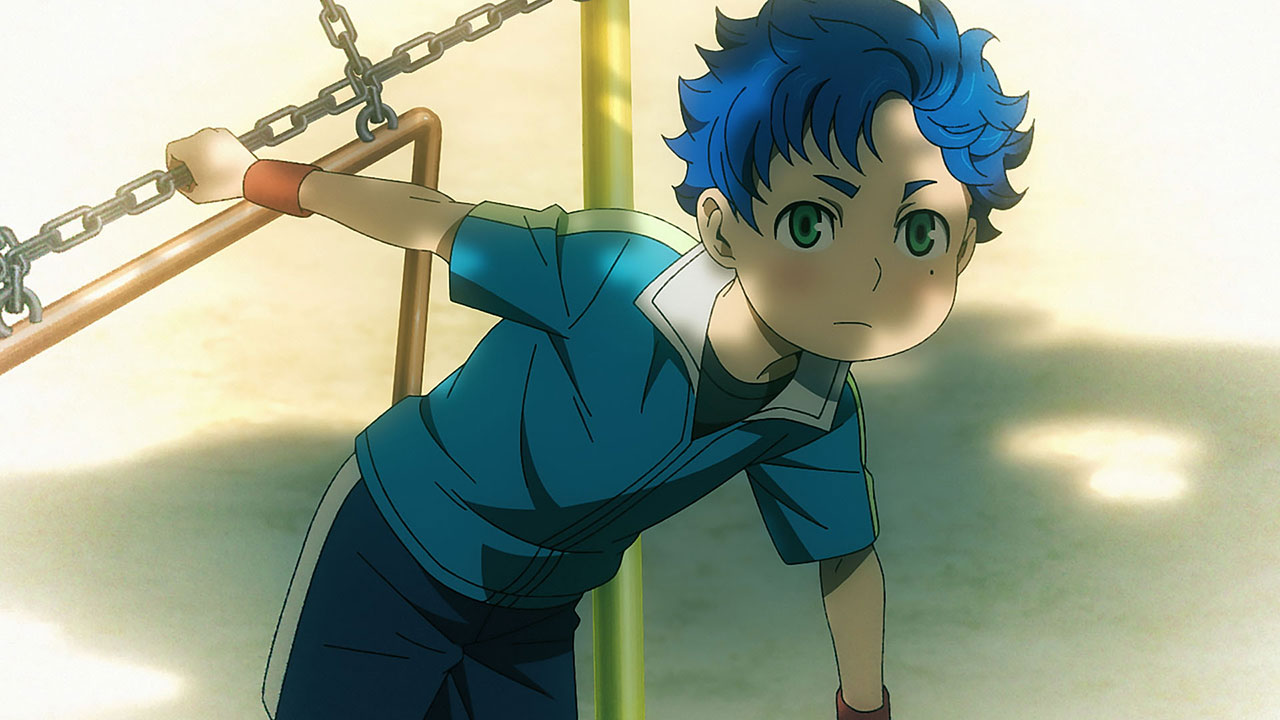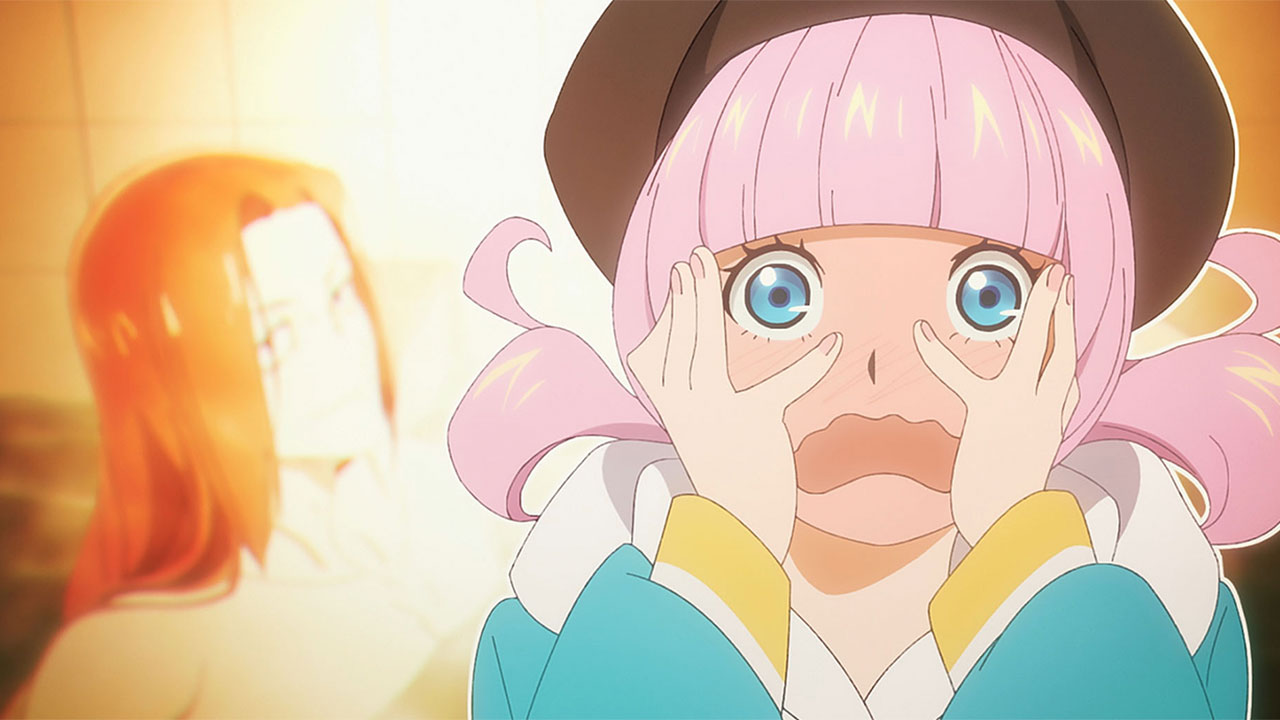 #3 Rosy Cheeks in the Morning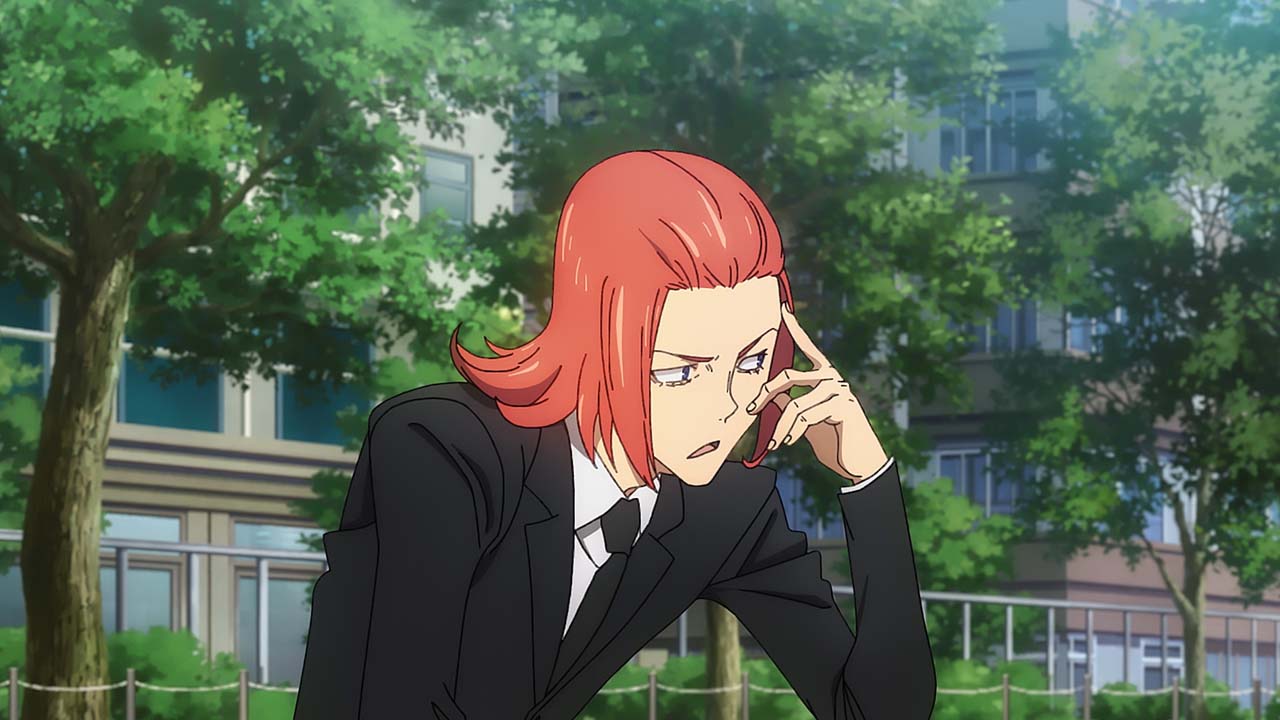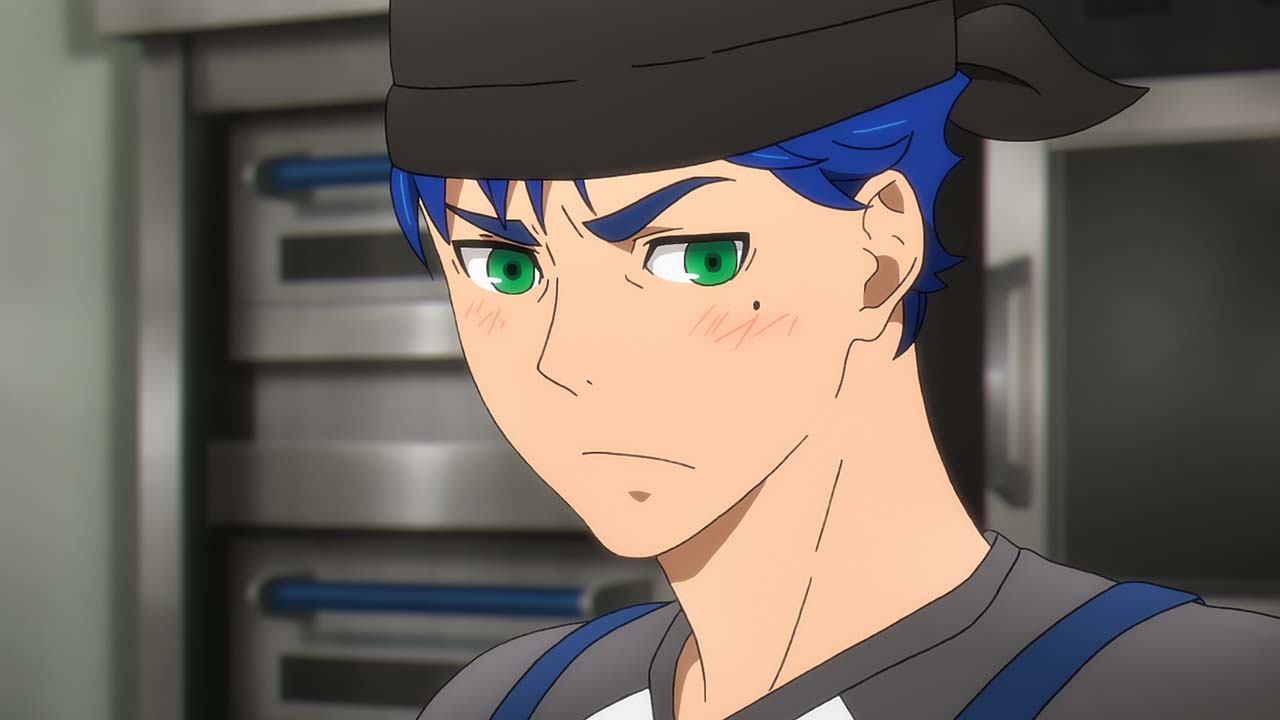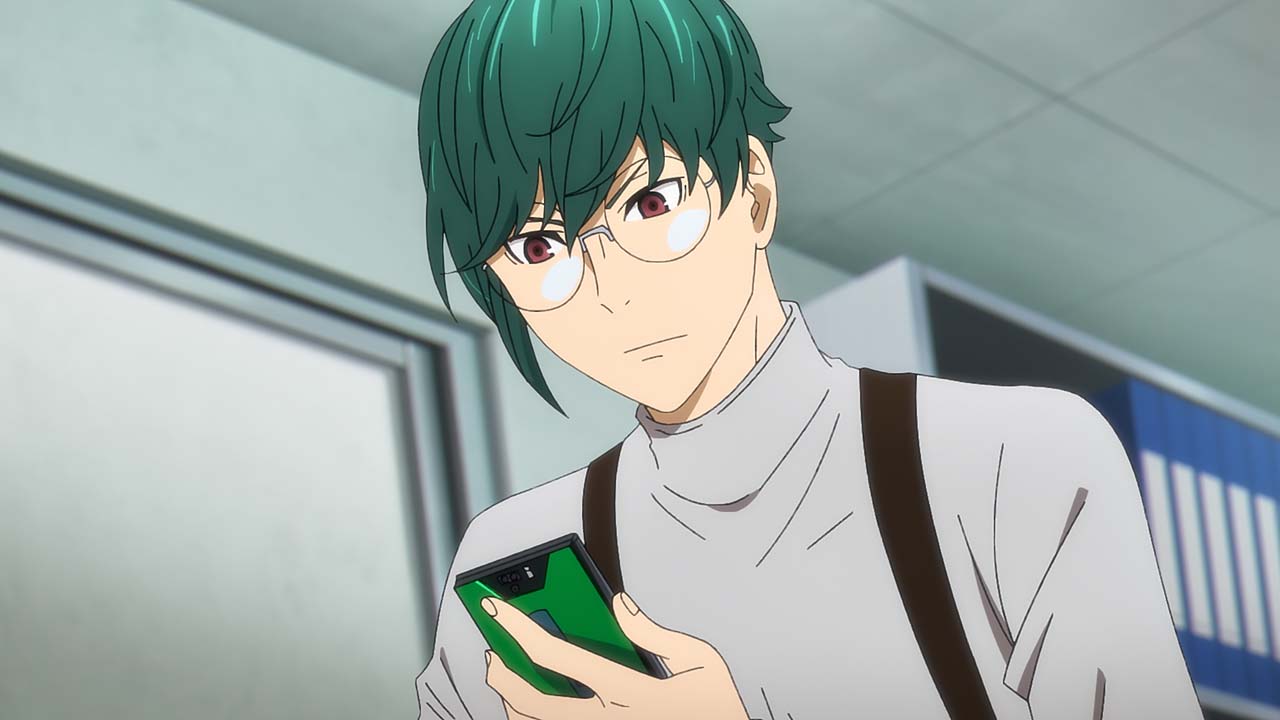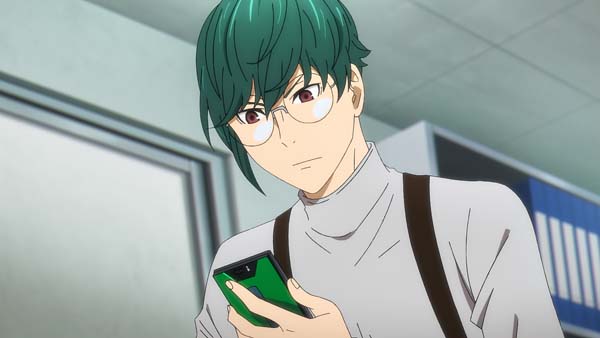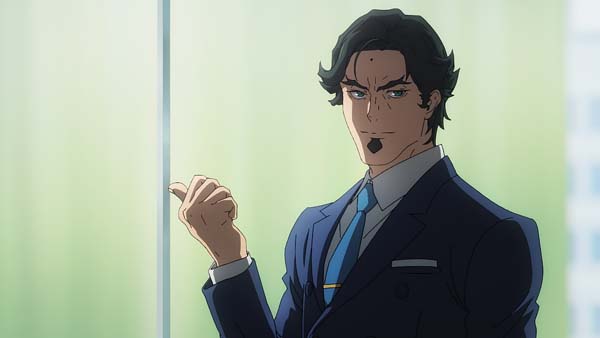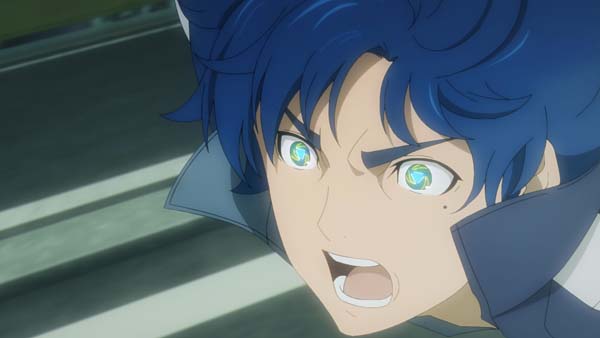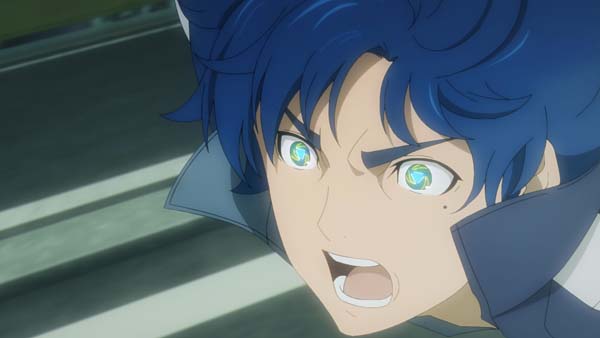 #11 Additive Color Mixture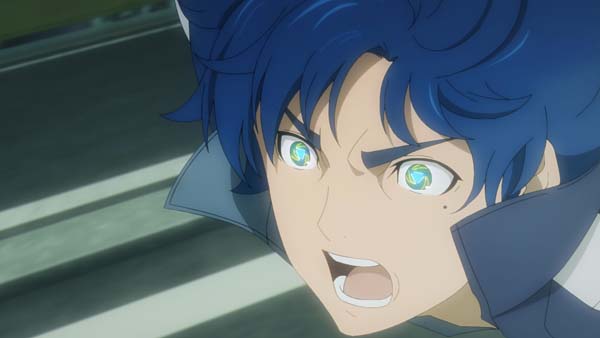 CHARACTERS
Shuta Aoi (CV: Junya Enoki)
The son of the owners of the Aoi Bakery in the 24th Ward. Very athletic and works out a lot. He used to be known as the hero Mr. 24, but he is now busy with the family business. He is childhood friends with Ran and Koki.
Koki Suido (CV: Kaito Ishikawa)
The heir to the prestigious Suido Zaibatsu in the 24th Ward. A born leader, he received special training as a young child and is always calm and collected. He is childhood friends with Shuta and Ran.

Ran Akagi (CV: Yuma Uchida)
The leader of the DoRed artist collective based in the 24th Ward. He is a well-known influencer who livestreams his graffiti art creations to spread his message. He is childhood friends with Shuta and Koki.
CREW
Original Author
Team 24

Animation Studio
CloverWorks

Director
Naokatsu Tsuda

Series Composition
Vio Shimokura (NITROPLUS)

Artists Voice
Junya Enoki as Shuta Aoi
Yuma Uchida as Ran Akagi
Kaito Ishikawa as Koki Suido